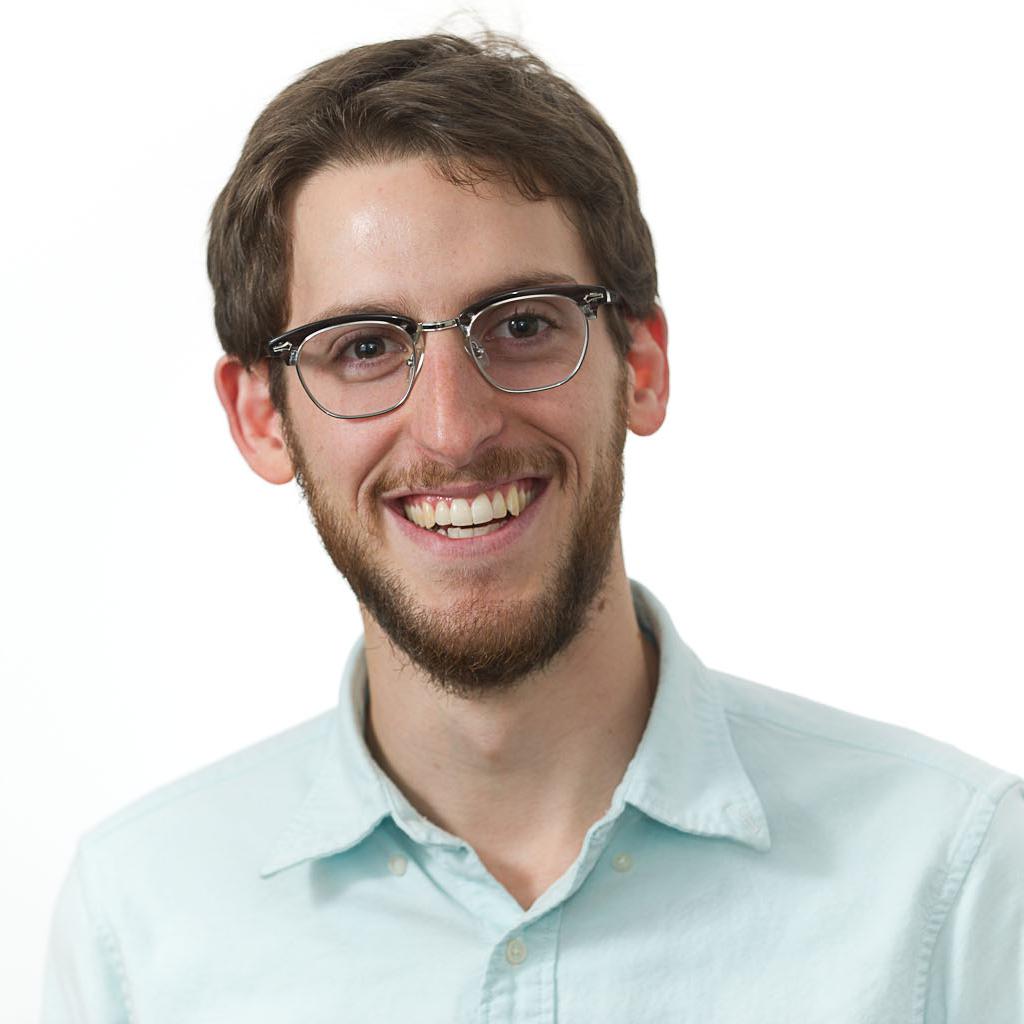 Sept. 18, 2013, 9:29 a.m.
It's a slip­pery slope. First, a state al­lows same-sex couples to wed. Next, the state loses the abil­ity to mon­it­or sexu­al con­duct, every­one stops hav­ing ba­bies, and the state be­comes a ver­it­able ghost town.
That may sound a bit crazy, but it's roughly the de­fense that law­yers rep­res­ent­ing the state of Michigan are mak­ing as part of a case al­leging that a law ban­ning same-sex ad­op­tions is un­con­sti­tu­tion­al. At­tor­neys for Michigan state and Gov. Rick Snyder say the state's con­sti­tu­tion­al amend­ment de­fin­ing mar­riage as between a man and a wo­man is vi­tal and that, without it, the state wouldn't be able to "reg­u­late sexu­al re­la­tion­ships." Which would, you know, lead to nobody hav­ing sexu­al re­la­tion­ships any­more, and then the pop­u­la­tion de­clines.
In the at­tor­neys' words, as filed in a re­cent mo­tion:
One of the para­mount pur­poses of mar­riage in Michigan — and at least 37 oth­er states that define mar­riage as a uni­on between a man and a wo­man — is, and has al­ways been, to reg­u­late sexu­al re­la­tion­ships between men and wo­men so that the unique pro­cre­at­ive ca­pa­city of such re­la­tion­ships be­ne­fits rather than harms so­ci­ety. The un­der­stand­ing of mar­riage as a uni­on of man and wo­man, uniquely in­volving the rear­ing of chil­dren born of their uni­on, is age-old, uni­ver­sal, and en­dur­ing. As il­lus­trated by a pleth­ora of re­search, so­cial sci­ent­ists have con­sist­ently re­cog­nized the es­sen­tial con­nec­tion between mar­riage and re­spons­ible pro­cre­ation and chil­drear­ing.
The at­tor­neys con­tin­ue:
In tra­di­tion­al mar­riage, there is then both a moth­er and a fath­er to serve as role mod­els for the chil­dren, and the po­ten­tial for the chil­dren to be the off­spring of the mar­ried couple. Every child has a moth­er and a fath­er.
The thing is though, de­fin­ing mar­riage as between a man and a wo­man hasn't really led to this kind of tra­di­tion­al life in Michigan. The rate for di­vorce and an­nul­ment in the state in 2011 was 6.9 per­cent, a bit lower than the na­tion­al av­er­age of 8.0 per­cent. In 2012, an es­tim­ated 30,052 chil­dren were in­volved in di­vorces or an­nul­ments in Michigan, for an av­er­age of about one child per di­vorce.
And it's not just di­vorce rates that skew away from the state's tra­di­tion­al stand­ard. A 2011 re­port found that the rate of births to single wo­men was on the rise in Michigan, with a 20 per­cent in­crease in such births between 2000 and 2009. Two of every three births to Michigan wo­men ages 20-24 were to single moth­ers.
So, sure, per­haps a same-sex mar­riage ban helps Michigan reg­u­late sexu­al re­la­tion­ships, at least in so far as all sexu­al re­la­tion­ships oc­cur only among mar­ried couples. But the idea that the ban helps pre­serve some kind of idyll­ic, tra­di­tion­al life is flawed. Be­cause that state-ap­proved idyll doesn't ex­ist.
What We're Following See More »
MAJORITY OPPOSES 'BATHROOM BILLS'
Poll: Three-Quarters of Americans Support LGBT Protections
1 hours ago
THE DETAILS
A new poll by the Public Religion Research Institute "found 72 percent of Americans now favor passing laws to protect lesbian, gay and transgender people from discrimination, including three-quarters of Democrats and two-thirds of Republicans." A majority also opposes "bathroom bills," of the kind passed by North Carolina.
PROCEDURES NOT FOLLOWED
Trump Not on Ballot in Minnesota
21 hours ago
MOB RULE?
Trump on Immigration: 'I Don't Know, You Tell Me'
1 days ago
THE LATEST
Perhaps Donald Trump can take a plebiscite to solve this whole messy immigration thing. At a Fox News town hall with Sean Hannity last night, Trump essentially admitted he's "stumped," turning to the audience and asking: "Can we go through a process or do you think they have to get out? Tell me, I mean, I don't know, you tell me."
BIG CHANGE FROM WHEN HE SELF-FINANCED
Trump Enriching His Businesses with Donor Money
2 days ago
WHY WE CARE
Donald Trump "nearly quintupled the monthly rent his presidential campaign pays for its headquarters at Trump Tower to $169,758 in July, when he was raising funds from donors, compared with March, when he was self-funding his campaign." A campaign spokesman "said the increased office space was needed to accommodate an anticipated increase in employees," but the campaign's paid staff has actually dipped by about 25 since March. The campaign has also paid his golf courses and restaurants about $260,000 since mid-May.
QUESTIONS OVER IMMIGRATION POLICY
Trump Cancels Rallies
3 days ago
THE LATEST
Donald Trump probably isn't taking seriously John Oliver's suggestion that he quit the race. But he has canceled or rescheduled rallies amid questions over his stance on immigration. Trump rescheduled a speech on the topic that he was set to give later this week. Plus, he's also nixed planned rallies in Oregon and Las Vegas this month.