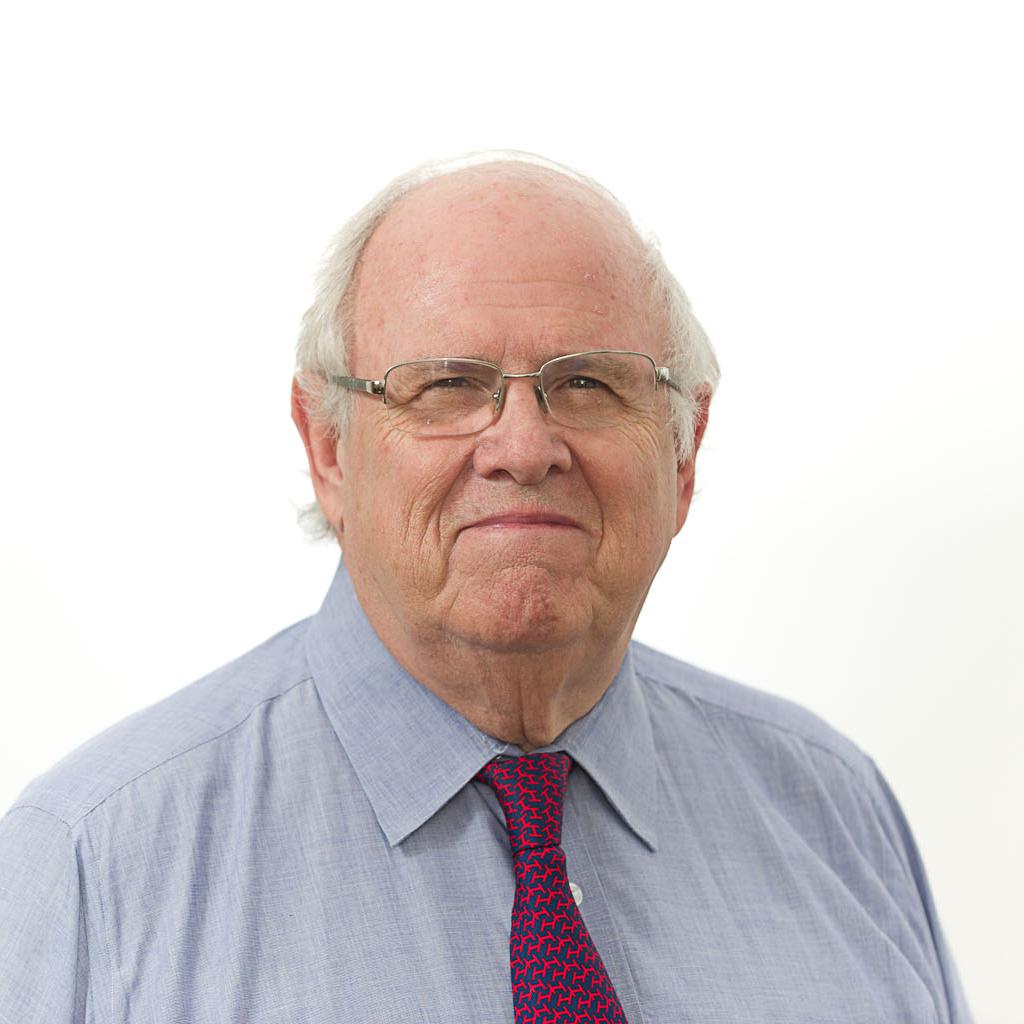 Sept. 19, 2013, 6:08 a.m.
Fresh­man Sen. Ted Cruz may be the darling of the tea party and the bane of Wash­ing­ton's main­stream polit­ic­al es­tab­lish­ment, but he's be­gin­ning to draw fire from some Texas Re­pub­lic­ans who worry that he's more in­ter­ested in fuel­ing his 2016 pres­id­en­tial am­bi­tions than in tend­ing to Lone Star State busi­ness in Wash­ing­ton.
"He's our Cruz-mis­sile," a ma­jor Texas GOP fun­draiser told Na­tion­al Journ­al. "The wing­ers love him, and es­tab­lish­ment Re­pub­lic­ans tol­er­ate him be­cause they're scared of him. But he's not tak­ing care of busi­ness at home, and he's already the most hated Tex­an in Wash­ing­ton."
Cruz as­so­ci­ates pass such brick­bats off as sour grapes from a Texas GOP es­tab­lish­ment that Cruz em­bar­rassed by de­mol­ish­ing Lt. Gov. Dav­id Dewhurst, the party fa­vor­ite, in last year's primary.
"He's the toast of con­ser­vat­ive gath­er­ings every­where he goes," one Cruz ally said. "He really knocks 'em dead."
Cruz's press sec­ret­ary, Cath­er­ine Fra­zi­er, noted that since be­ing sworn in last Janu­ary her boss "has done well over 60 pub­lic events in nearly 20 cit­ies across Texas."
"Sen­at­or Cruz's top pri­or­ity is serving Texas in the Sen­ate and stand­ing up for the prin­ciples that Tex­ans elec­ted him to de­fend," Fra­zi­er said.
There's no doubt­ing Cruz's star power. He's one of the most sought-after speak­ers on the na­tion­al Re­pub­lic­an cir­cuit, draw­ing stand­ing ova­tions with his at­tacks on Obama ad­min­is­tra­tion policies while ex­cor­i­at­ing what some call Pres­id­ent Obama's lead­er­ship fail­ures.  
But the same bom­bast­ic style that whips up party faith­ful and has cata­pul­ted him in­to the 2016 pres­id­en­tial con­ver­sa­tion has also ali­en­ated some Re­pub­lic­an sen­at­ors who don't en­joy be­ing lec­tured to by a col­league with even less sen­at­ori­al ex­per­i­ence than Obama had when he ran for Pres­id­ent.
Many Texas Re­pub­lic­ans are frankly scared of him. Sen. John Cornyn, who has im­pec­cable con­ser­vat­ive cre­den­tials, is widely de­scribed as fear­ful of be­ing per­ceived as to the left of Cruz. When Cruz de­cided to vote against Sen. John Kerry for sec­ret­ary of State, Cornyn fol­lowed suit. Only one oth­er sen­at­or joined them.    
"It's fine that he's in de­mand around the coun­try," one top Texas Re­pub­lic­an said. "But he spends re­l­at­ively little time in Texas. Most Texas busi­ness­men are con­ser­vat­ive, but they're not ex­treme right and they don't know him. That's prob­lem­at­ic; it's time for a little out­reach back home."
An­oth­er Cruz skep­tic adds: "The prob­lem with Cruz is, he's angry. He needs to fig­ure out a way to soften his im­age."
What We're Following See More »
MAJORITY OPPOSES 'BATHROOM BILLS'
Poll: Three-Quarters of Americans Support LGBT Protections
1 hours ago
THE DETAILS
A new poll by the Public Religion Research Institute "found 72 percent of Americans now favor passing laws to protect lesbian, gay and transgender people from discrimination, including three-quarters of Democrats and two-thirds of Republicans." A majority also opposes "bathroom bills," of the kind passed by North Carolina.
PROCEDURES NOT FOLLOWED
Trump Not on Ballot in Minnesota
21 hours ago
MOB RULE?
Trump on Immigration: 'I Don't Know, You Tell Me'
1 days ago
THE LATEST
Perhaps Donald Trump can take a plebiscite to solve this whole messy immigration thing. At a Fox News town hall with Sean Hannity last night, Trump essentially admitted he's "stumped," turning to the audience and asking: "Can we go through a process or do you think they have to get out? Tell me, I mean, I don't know, you tell me."
BIG CHANGE FROM WHEN HE SELF-FINANCED
Trump Enriching His Businesses with Donor Money
2 days ago
WHY WE CARE
Donald Trump "nearly quintupled the monthly rent his presidential campaign pays for its headquarters at Trump Tower to $169,758 in July, when he was raising funds from donors, compared with March, when he was self-funding his campaign." A campaign spokesman "said the increased office space was needed to accommodate an anticipated increase in employees," but the campaign's paid staff has actually dipped by about 25 since March. The campaign has also paid his golf courses and restaurants about $260,000 since mid-May.
QUESTIONS OVER IMMIGRATION POLICY
Trump Cancels Rallies
3 days ago
THE LATEST
Donald Trump probably isn't taking seriously John Oliver's suggestion that he quit the race. But he has canceled or rescheduled rallies amid questions over his stance on immigration. Trump rescheduled a speech on the topic that he was set to give later this week. Plus, he's also nixed planned rallies in Oregon and Las Vegas this month.