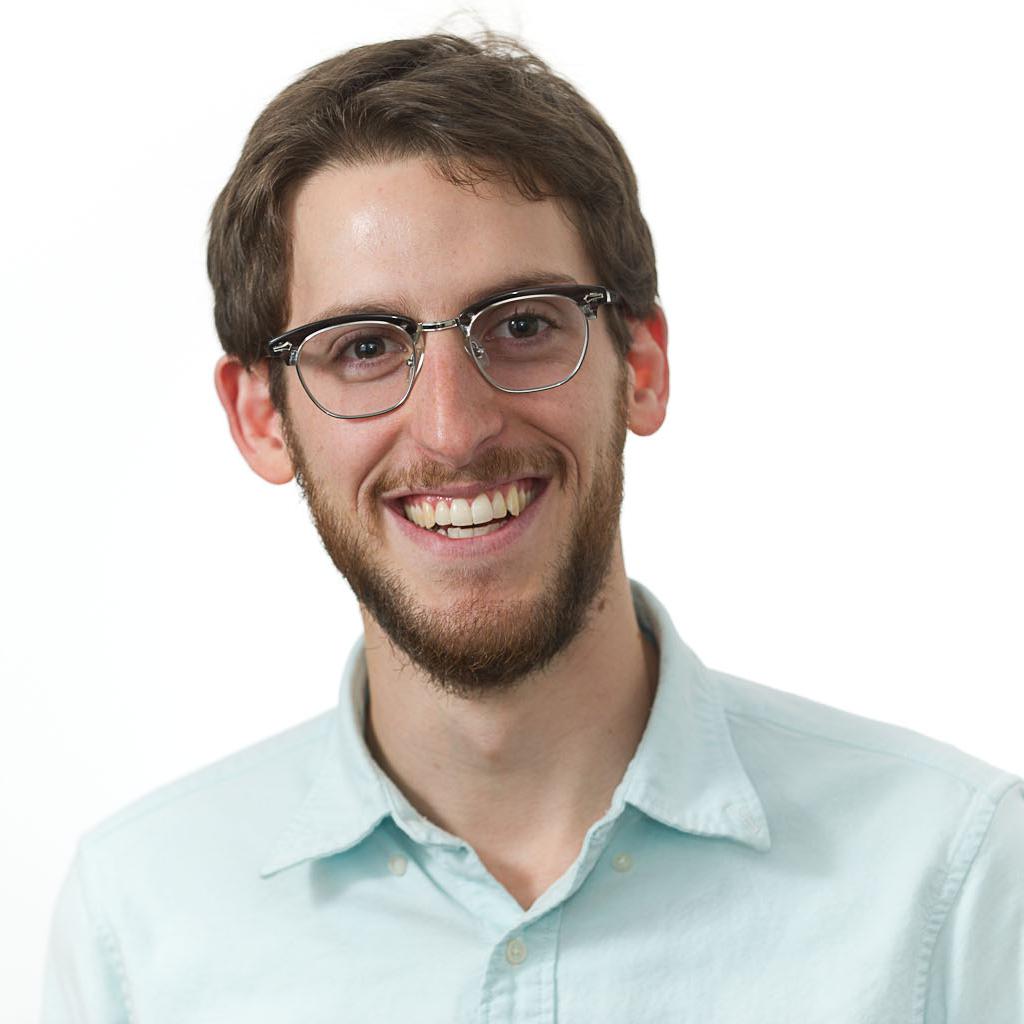 Sept. 19, 2013, 5:30 a.m.
The mo­ment you were maybe wait­ing for has ar­rived: Sen. John Mc­Cain, R-Ar­iz., is of­fi­cially a pub­lished colum­nist in Rus­sia's Pravda (but not the Pravda you're think­ing of, see up­date be­low). The opin­ion piece is head­lined "Sen­at­or John Mc­Cain: Rus­si­ans de­serve bet­ter than Putin." But un­for­tu­nately, Putin's press sec­ret­ary thinks we all de­serve bet­ter than see­ing the two square-off.
In the op-ed, Mc­Cain pushes aside the idea that he is some­how anti-Rus­si­an. "I am pro-Rus­si­an," he writes, "more pro-Rus­si­an than the re­gime that mis­rules you today." He con­tin­ues:
Pres­id­ent Putin and his as­so­ci­ates … don't re­spect your dig­nity or ac­cept your au­thor­ity over them. They pun­ish dis­sent and im­pris­on op­pon­ents. They rig your elec­tions. They con­trol your me­dia. They har­ass, threaten, and ban­ish or­gan­iz­a­tions that de­fend your right to self-gov­ernance. To per­petu­ate their power they foster rampant cor­rup­tion in your courts and your eco­nomy and ter­ror­ize and even as­sas­sin­ate journ­al­ists who try to ex­pose their cor­rup­tion.
In his con­clu­sion, Mc­Cain writes that he longs for the day when Rus­si­ans have a gov­ern­ment that an­swers to them. The column is worth read­ing, if only for the pure oddity of how it came about and how Mc­Cain tries to ad­dress the Rus­si­an people. 
And yes, Vladi­mir Putin will be read­ing the op-ed.
At least that's ac­cord­ing to his press sec­ret­ary, Dmitry Peskov, quoted by Rus­sia's IT­AR-TASS. "We will def­in­itely read it," he said, but "en­ga­ging him in de­bate is un­likely — it's the point of view of someone liv­ing across the ocean."
Peskov also quibbled with what Mc­Cain ac­tu­ally wrote:
As far as what Rus­si­ans de­serve "" they're cap­able of an­swer­ing this ques­tion them­selves and they do an­swer it dur­ing elec­tions. I don't think that point of view of someone across the ocean plays any sort of role in how Rus­si­ans ex­press their will.
Ap­par­ently, be­ing on the oth­er side of the ocean means that you can't help guide the policies of an­oth­er coun­try. Per­haps this mes­sage should be trans­mit­ted to Putin.
UP­DATE (9:40 a.m.): CNN re­ports that the Mc­Cain op-ed saga may be even stranger than we thought. Ac­cord­ing to CNN, the Pravda that pub­lished Mc­Cain's op-ed is just a Rus­si­an web­site, and not ac­tu­ally the Pravda news­pa­per that's been around since 1912. The two or­gan­iz­a­tions have no con­nec­tion, and just hap­pen to share a name.
Sen. Mc­Cain's of­fice sent a draft of his op-ed to both the news­pa­per and the un­affli­ated web­site. The news­pa­per didn't ac­tu­ally pub­lish the piece.
What We're Following See More »
FOLLOWED CLOSED DOOR MEETING
Peña Nieto, Trump Trade Subtle Jabs in Statements
5 hours ago
THE DETAILS
Following their meeting, President Enrique Peña Nieto of Mexico and Republican nominee for president, Donald Trump, briefly addressed the media, with Peña Nieto subtly rebuking Trump's rhetoric. While he spoke respectfully about Trump, Peña Nieto did not back down, saying that free trade has proved effective and that illegal immigration into America from the south has decreased over the last ten years while the flow of people and drugs into Mexico has increased. Additionally, he stressed that Mexicans in America are "honest" and "deserve respect." Trump responded, calling some Mexicans "tremendous people" while saying others are "beyond reproach." Trump laid out five important issues, including the end of illegal immigration and the ability for either country to build a wall or border. However, Trump said he did not discuss who would pay for the wall.
LOWER COURT RULING STANDS
SCOTUS Won't Restore NC Voter ID Law
5 hours ago
THE LATEST
A divided Supreme Court "refused Wednesday to reinstate North Carolina's voter identification requirement and keep just 10 days of early in-person voting. The court rejected a request by Gov. Pat McCrory and other state officials to delay a lower court ruling that found the state law was tainted by racial discrimination."
SMOKIN' AND SHOOTIN'
Court: 2nd Amendment Doesn't Protect Pot Users' Gun Rights
6 hours ago
CHICAGO DISTRICT
Woman Self-Immolates in Congressman's Office
8 hours ago
THE DETAILS
"Police say a woman walked into U.S. Rep. Danny Davis' office on Chicago's West Side, drank out of a bottle of hand sanitizer, poured the sanitizer over herself and set herself on fire with a lighter." The Democrat wasn't in the office at the time.
ASKS CONGRESS FOR $1.1 BILLION MORE
White House Grants $53 Million for Opioids
10 hours ago
THE LATEST
"The Department of Health and Human Services on Wednesday awarded 44 states, four tribes and the District of Columbia a combined $53 million in grants to expand access to treatment for opioid use disorders and ultimately aimed at reducing the number of opioid-related deaths." But HHS Secretary Sylvia Burwell and drug czar Michael Botticelli both called on Congress to approve the $1.1 billion Obama has requested to fight the opioid crisis.