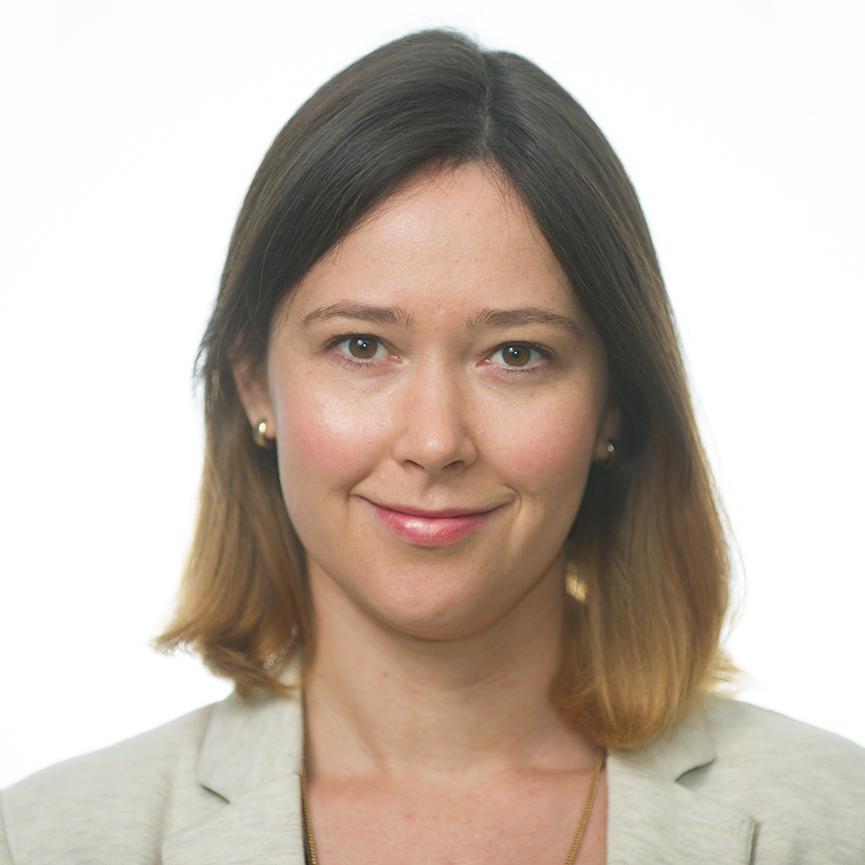 Sept. 23, 2013, 12:07 p.m.
Sen. Ted Cruz's man­tra for some time now has been the GOP needs to listen to the Amer­ic­an people and de­fund the pres­id­ent's sig­na­ture health care law. And he's cor­rect that three years after its pas­sage, most every poll shows that Obama­care re­mains un­pop­u­lar with the Amer­ic­an elect­or­ate. But Cruz has failed to grasp an im­port­ant nu­ance — namely, that Amer­ic­ans are even less ex­cited about the idea of bring­ing the gov­ern­ment to a halt to block the law.
Amer­ic­ans op­pose de­fund­ing Obama­care by a plur­al­ity of 44 per­cent to 38 per­cent, ac­cord­ing to a new CN­BC poll of 800 people around the coun­try.
Yet as re­cently as Sunday, Cruz was mak­ing the pop­ular­ity case on na­tion­al air­waves. "Amer­ic­ans trust Re­pub­lic­ans more than Demo­crats on health care," he told Chris Wal­lace on Fox News this week­end. "The whole reas­on why," he ad­ded, "is be­cause we've been stand­ing up, lead­ing the fight to de­fund Obama­care."
There are vari­ations in sur­vey res­ults. A poll con­duc­ted by Rasmussen earli­er this month in­dic­ated that 51 per­cent fa­vor gov­ern­ment shut­down un­til Con­gress cuts health care fund­ing. But as shut­down looms, that res­ult is sound­ing in­creas­ingly off.
The CN­BC poll found that op­pos­i­tion to de­fund­ing Obama­care in­creases sharply when the is­sue of shut­ting down the gov­ern­ment is in­cluded. And a poll con­duc­ted by Dav­id Win­ston, the House GOP lead­er­ship's poll­ster, found a full 71 per­cent of re­spond­ents op­pose "shut­ting down the gov­ern­ment as a way to de­fund the pres­id­ent's health care law." The ap­prov­al num­bers? Twenty-three per­cent.
What's more, Win­ston told The Wash­ing­ton Post, in his sur­vey, even the Re­pub­lic­ans say shut­down is a bad idea, 53 per­cent to 37 per­cent.
Can't let facts get in the way of a good talk­ing point.
What We're Following See More »
FOLLOWED CLOSED DOOR MEETING
Peña Nieto, Trump Trade Subtle Jabs in Statements
9 hours ago
THE DETAILS
Following their meeting, President Enrique Peña Nieto of Mexico and Republican nominee for president, Donald Trump, briefly addressed the media, with Peña Nieto subtly rebuking Trump's rhetoric. While he spoke respectfully about Trump, Peña Nieto did not back down, saying that free trade has proved effective and that illegal immigration into America from the south has decreased over the last ten years while the flow of people and drugs into Mexico has increased. Additionally, he stressed that Mexicans in America are "honest" and "deserve respect." Trump responded, calling some Mexicans "tremendous people" while saying others are "beyond reproach." Trump laid out five important issues, including the end of illegal immigration and the ability for either country to build a wall or border. However, Trump said he did not discuss who would pay for the wall.
LOWER COURT RULING STANDS
SCOTUS Won't Restore NC Voter ID Law
9 hours ago
THE LATEST
A divided Supreme Court "refused Wednesday to reinstate North Carolina's voter identification requirement and keep just 10 days of early in-person voting. The court rejected a request by Gov. Pat McCrory and other state officials to delay a lower court ruling that found the state law was tainted by racial discrimination."
SMOKIN' AND SHOOTIN'
Court: 2nd Amendment Doesn't Protect Pot Users' Gun Rights
10 hours ago
BUT HE'S NOT ADVOCATING FOR IT
Grassley Open to Lame Duck Hearings on Garland
1 days ago
THE LATEST
Senate Judiciary Committee Chairman Chuck Grassley (R-IA) said Monday he'd now be willing to hold a hearing on Supreme Court nominee Merrick Garland in a lame-duck session of Congress. While he said he wouldn't push for it, he said if "Hillary Clinton wins the White House, and a majority of senators convinced him to do so," he would soften his previous opposition.