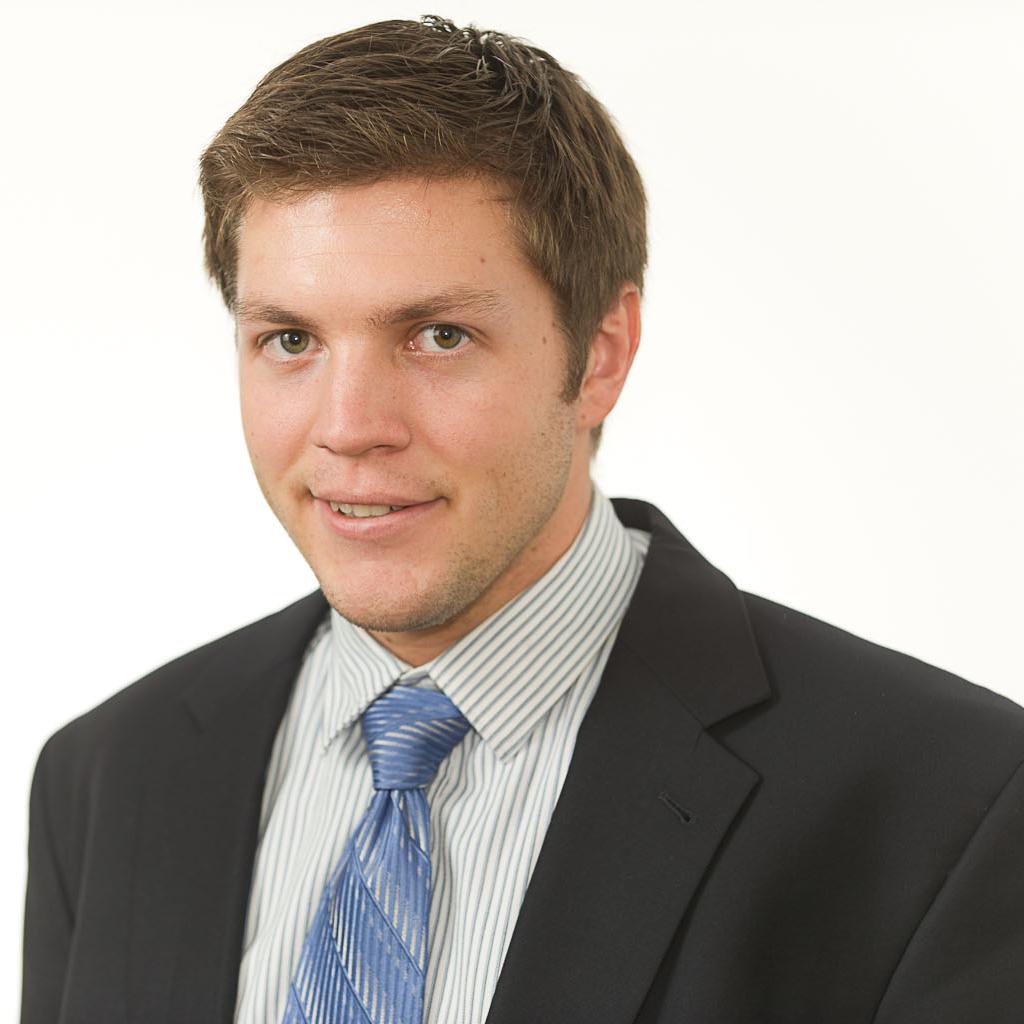 If Bruce Hey­man wants to be the next am­bas­sad­or to Canada, he should prob­ably start pre­par­ing to an­swer some ques­tions about the Key­stone XL pipeline. But it may be too soon to ex­pect the pro­ject's Demo­crat­ic sup­port­ers to join at­tempts to turn his con­firm­a­tion in­to a ref­er­en­dum on the con­tro­ver­sial plan to bring oil from Canada's tar sands to re­finer­ies in the U.S.
Hey­man, a Chica­go in­vest­ment banker and a ma­jor fun­draiser for Pres­id­ent Obama's two cam­paigns, was tapped last week to rep­res­ent the U.S. in Ot­t­awa. The post has been va­cant since Ju­ly, when Dav­id Jac­ob­son, the pre­vi­ous am­bas­sad­or, ended his ten­ure. Hey­man, now the man­aging dir­ect­or of private wealth man­age­ment at Gold­man Sachs, has long been rumored to be next in line for the post.
"I think the views of the Sen­ate have been very clear on [Key­stone], and I hope the pres­id­ent re­cog­nizes that," said Sen. Mark Be­gich, D-Alaska. "But I think the am­bas­sad­or is go­ing to be a rep­res­ent­at­ive of the gov­ern­ment. Whatever the fi­nal de­cision of the State De­part­ment and the pres­id­ent, ob­vi­ously, he'll ad­here to that. But … he doesn't get to have a say. I mean, the am­bas­sad­or isn't the one who's thumbs-up or thumbs-down; it's the pres­id­ent right now."
Be­gich is a sup­port­er of the pipeline — cur­rently stalled in a State De­part­ment re­view — that would carry heavy crude from the Al­berta tar sands to Gulf Coast re­finer­ies.
Oth­er Demo­crat­ic Key­stone ad­voc­ates were more hes­it­ant to of­fer an opin­ion on Hey­man's con­firm­a­tion. "I haven't even met him; I'm not even fo­cused on it," said Sen. Mary Landrieu, D-La., adding in the next breath, "Key­stone should be ap­proved."
Sen. Mark Pry­or, D-Ark., ex­pressed hope that Hey­man "sets his views aside based on whatever U.S. policy is." But should his po­s­i­tion on Key­stone factor in­to his Sen­ate con­firm­a­tion? "They can factor in any­thing they want in­to any nom­in­ee they want," he said. "That's just kind of how it works. I'll look in­to it."
Re­pub­lic­ans were less wary of a Key­stone-fo­cused con­firm­a­tion pro­cess. "Oh, yeah," said Sen. James In­hofe, R-Okla., when asked if Hey­man should be ques­tioned about the pipeline. "That's a huge en­ergy and jobs is­sue, and it's one that should be fo­cused" on.
Don Can­ton, a spokes­man for Sen. John Ho­even, R-N.D., ad­ded that the pro­posed pipeline "is an im­port­ant is­sue between the U.S. and Canada, and that Mr. Hey­man's view on the pipeline and the eco­nom­ic growth both coun­tries could real­ize as a res­ult of it is, of course, a crit­ic­al con­sid­er­a­tion in any con­firm­a­tion pro­cess."
House Re­pub­lic­an lead­ers also urged their Sen­ate col­leagues to press the is­sue when Hey­man's con­firm­a­tion comes be­fore the up­per cham­ber. "Key­stone XL is just one of many new oil and gas pipelines and trans­mis­sion lines that need to be built between our two na­tions," said House En­ergy and Com­merce Com­mit­tee Chair­man Fred Up­ton, R-Mich. "It is im­per­at­ive that our nom­in­ee for am­bas­sad­or ap­pre­ci­ate and wel­come this op­por­tun­ity to strengthen our ties with our north­ern neigh­bor."
Rep. Lee Terry, R-Neb., chair­man of the Com­merce, Man­u­fac­tur­ing, and Trade Sub­com­mit­tee, agrees. "As the nom­in­ee, Mr. Hey­man needs to state clearly wheth­er or not he'll be an am­bas­sad­or who will work with our na­tion's No. 1 trad­ing part­ner to ex­ped­ite ap­prov­al of this shovel-ready pro­ject," said Terry spokes­man Larry Farns­worth.
What We're Following See More »
BACKING OUT ON BERNIE
Trump Won't Debate Sanders After All
17 hours ago
THE LATEST
Trump, in a statement: "Based on the fact that the Democratic nominating process is totally rigged and Crooked Hillary Clinton and Deborah Wasserman Schultz will not allow Bernie Sanders to win, and now that I am the presumptive Republican nominee, it seems inappropriate that I would debate the second place finisher. ... I will wait to debate the first place finisher in the Democratic Party, probably Crooked Hillary Clinton, or whoever it may be."
AKNOWLEDGING THE INEVITABLE
UAW: Time to Unite Behind Hillary
1 days ago
THE DETAILS
"It's about time for unity," said UAW President Dennis Williams. "We're endorsing Hillary Clinton. She's gotten 3 million more votes than Bernie, a million more votes than Donald Trump. She's our nominee." He called Sanders "a great friend of the UAW" while saying Trump "does not support the economic security of UAW families." Some 28 percent of UAW members indicated their support for Trump in an internal survey.
AP KEEPING COUNT
Trump Clinches Enough Delegates for the Nomination
1 days ago
THE LATEST
"Donald Trump on Thursday reached the number of delegates needed to clinch the Republican nomination for president, completing an unlikely rise that has upended the political landscape and sets the stage for a bitter fall campaign. Trump was put over the top in the Associated Press delegate count by a small number of the party's unbound delegates who told the AP they would support him at the convention."
TRUMP FLOATED IDEA ON JIMMY KIMMEL'S SHOW
Trump/Sanders Debate Before California Primary?
2 days ago
CAMPAIGNS INJECTED NEW AD MONEY
California: It's Not Over Yet
2 days ago
THE LATEST
"Clinton and Bernie Sanders "are now devoting additional money to television advertising. A day after Sanders announced a new ad buy of less than $2 million in the state, Clinton announced her own television campaign. Ads featuring actor Morgan Freeman as well as labor leader and civil rights activist Dolores Huerta will air beginning on Fridayin Fresno, Sacramento, and Los Angeles media markets. Some ads will also target Latino voters and Asian American voters. The total value of the buy is about six figures according to the Clinton campaign." Meanwhile, a new poll shows Sanders within the margin of error, trailing Clinton 44%-46%.