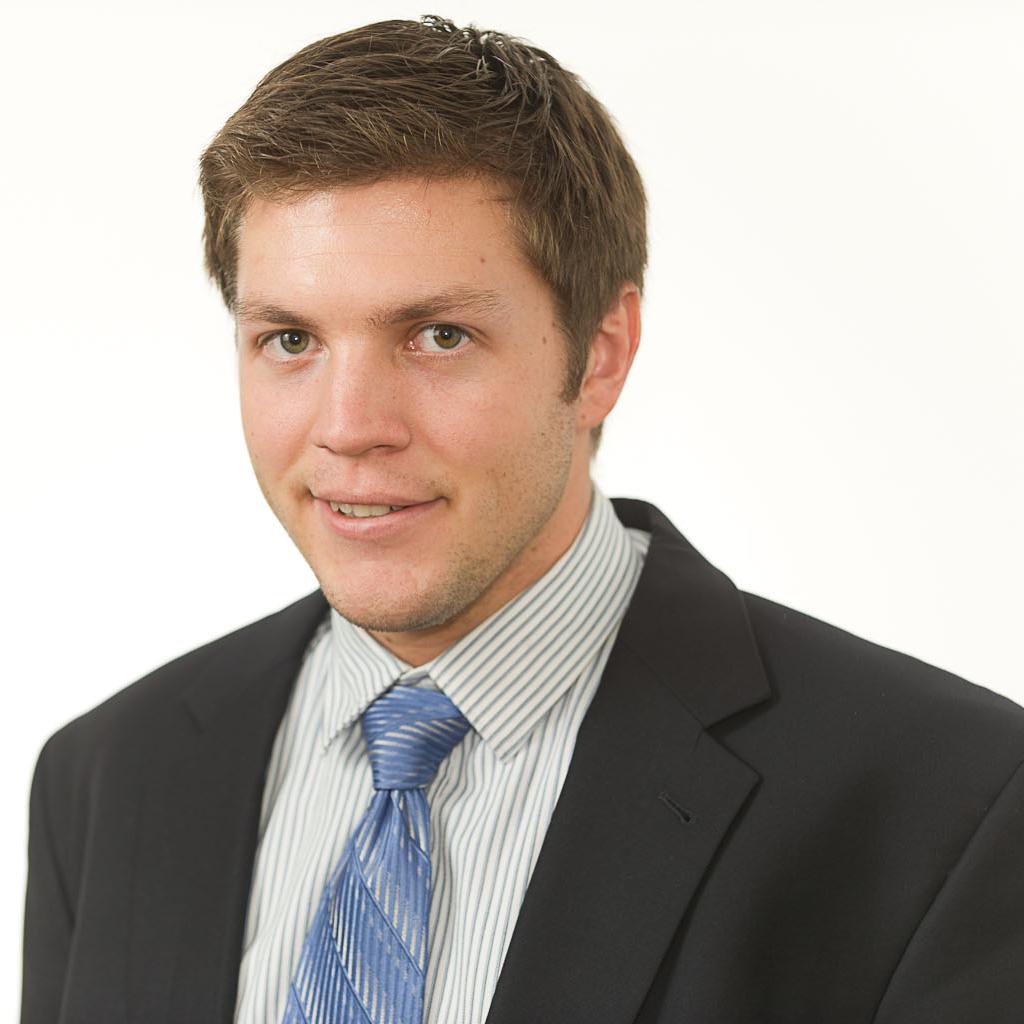 Sept. 26, 2013, 7:19 a.m.
Bar­ring some un­usu­al man­euv­er­ing by Sen­ate Ma­jor­ity Lead­er Harry Re­id, Ron Binz's chances of head­ing the Fed­er­al En­ergy Reg­u­lat­ory Com­mis­sion may be all but gone.
Sen. Tim Scott, R-S.C., an­nounced his op­pos­i­tion to Binz on Thursday morn­ing, mean­ing all 10 Re­pub­lic­ans on the Sen­ate's En­ergy and Nat­ur­al Re­sources Com­mit­tee—along with Demo­crat­ic Sen. Joe Manchin of West Vir­gin­ia—re­portedly stand against his con­firm­a­tion. That means the 22-mem­ber pan­el will not be able to re­com­mend him for a full Sen­ate vote.
A spokes­man for com­mit­tee chair­man Ron Wyden, D-Ore., signaled the White House may be mov­ing in a new dir­ec­tion. "The com­mit­tee is aware that oth­er can­did­ates are be­ing con­sidered to lead the FERC," Keith Chu said.
Binz's con­firm­a­tion pro­spects had been tenu­ous fol­low­ing a gruel­ing hear­ing be­fore the com­mit­tee earli­er this month. Manchin and Sen. Rob Port­man, R-Ohio, have said Binz re­vealed a bi­as to­ward re­new­able fuels over coal dur­ing his time as head of the Col­or­ado reg­u­lat­ory au­thor­ity, but Binz has denied he is anti-coal.
Spec­u­la­tion in­tens­i­fied Wed­nes­day when Sen. Mary Landrieu, D-La., said she had heard Binz was with­draw­ing his name. Not so, ac­cord­ing to the com­mis­sion. "Mr. Binz has not with­drawn his nom­in­a­tion," said FERC spokes­wo­man Mary O'Driscoll.
Al­though Binz may not be able to earn the com­mit­tee's ma­jor­ity sup­port, a spokes­man for Wyden said the pan­el would still hold a vote on re­com­mend­ing him to the full Sen­ate.
What re­mains to be seen is if Re­id will put Binz's con­firm­a­tion be­fore the full Sen­ate without the com­mit­tee's ap­prov­al, a move pre­vi­ous ma­jor­ity lead­ers have used in rare in­stances for stalled nom­in­ees. In 2005, the nom­in­a­tion of former Am­bas­sad­or to the United Na­tions John Bolton was sent to a vote be­fore the Sen­ate without the back­ing of the Sen­ate For­eign Re­la­tions Com­mit­tee. Re­id has not stated wheth­er he will use such a man­euver, but he did push the White House to nom­in­ate Binz over the ori­gin­al choice, John Nor­ris. 
Ac­cord­ing to Sen­ate data, only five nom­in­a­tions that got a neut­ral re­port­ing from a com­mit­tee have been brought to the floor since 1987, and only one was ap­proved. Sim­il­arly, only five neg­at­ive re­ports on nom­in­ees were sent to the Sen­ate floor, and just one was ap­proved.
What We're Following See More »
MAJORITY OPPOSES 'BATHROOM BILLS'
Poll: Three-Quarters of Americans Support LGBT Protections
1 hours ago
THE DETAILS
A new poll by the Public Religion Research Institute "found 72 percent of Americans now favor passing laws to protect lesbian, gay and transgender people from discrimination, including three-quarters of Democrats and two-thirds of Republicans." A majority also opposes "bathroom bills," of the kind passed by North Carolina.
PROCEDURES NOT FOLLOWED
Trump Not on Ballot in Minnesota
21 hours ago
MOB RULE?
Trump on Immigration: 'I Don't Know, You Tell Me'
1 days ago
THE LATEST
Perhaps Donald Trump can take a plebiscite to solve this whole messy immigration thing. At a Fox News town hall with Sean Hannity last night, Trump essentially admitted he's "stumped," turning to the audience and asking: "Can we go through a process or do you think they have to get out? Tell me, I mean, I don't know, you tell me."
BIG CHANGE FROM WHEN HE SELF-FINANCED
Trump Enriching His Businesses with Donor Money
2 days ago
WHY WE CARE
Donald Trump "nearly quintupled the monthly rent his presidential campaign pays for its headquarters at Trump Tower to $169,758 in July, when he was raising funds from donors, compared with March, when he was self-funding his campaign." A campaign spokesman "said the increased office space was needed to accommodate an anticipated increase in employees," but the campaign's paid staff has actually dipped by about 25 since March. The campaign has also paid his golf courses and restaurants about $260,000 since mid-May.
QUESTIONS OVER IMMIGRATION POLICY
Trump Cancels Rallies
3 days ago
THE LATEST
Donald Trump probably isn't taking seriously John Oliver's suggestion that he quit the race. But he has canceled or rescheduled rallies amid questions over his stance on immigration. Trump rescheduled a speech on the topic that he was set to give later this week. Plus, he's also nixed planned rallies in Oregon and Las Vegas this month.