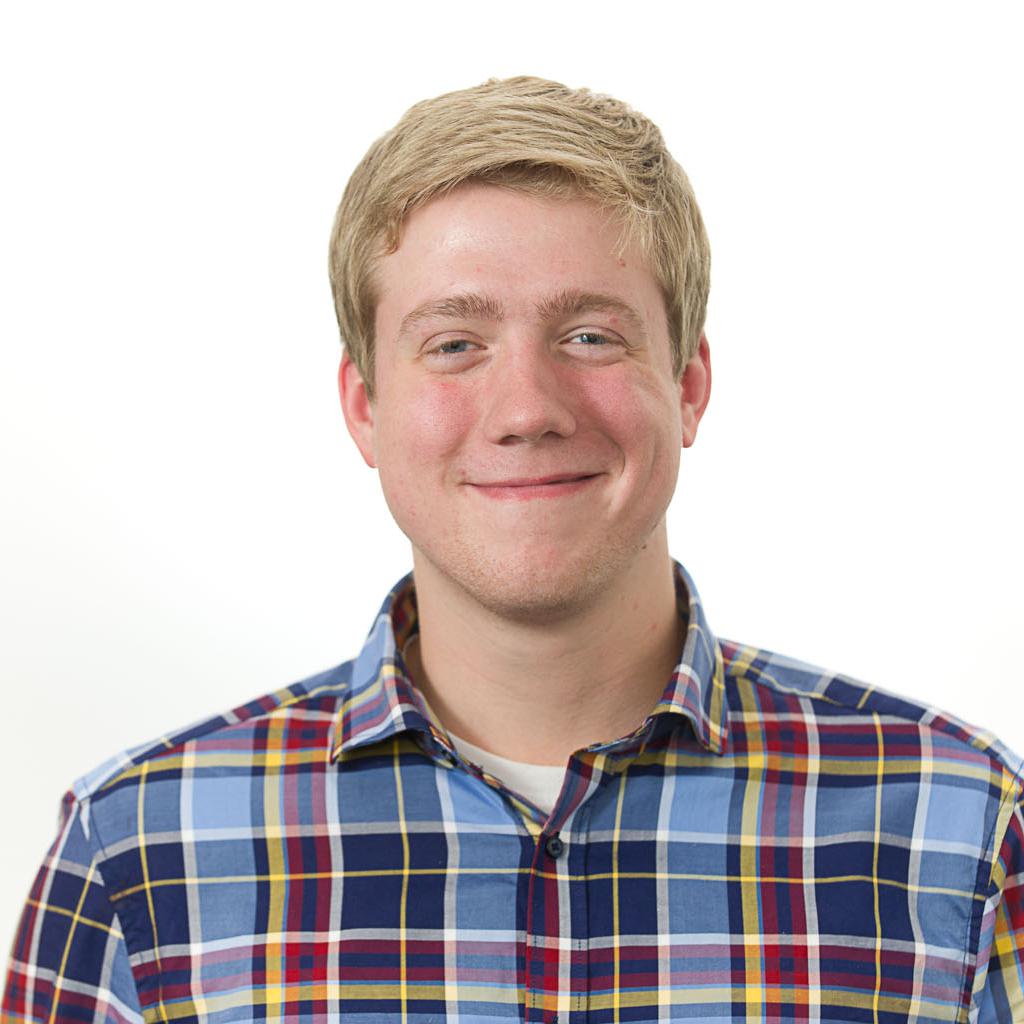 Sept. 29, 2013, 7:04 a.m.
Former Pres­id­ent Clin­ton stead­fastly de­fen­ded Pres­id­ent Obama and Sen­ate Demo­crats Sunday morn­ing on their po­s­i­tion in the debt-ceil­ing fight and cri­ti­cized House Re­pub­lic­ans for not be­ing in­ter­ested in real budget ne­go­ti­ations.
"This is the House Re­pub­lic­ans and tea party say­ing, 'We don't want to ne­go­ti­ate with Demo­crats,' " Clin­ton told This Week's George Stephan­o­poulos."They're mad be­cause they don't want to ne­go­ti­ate."
Clin­ton de­fen­ded Obama's po­s­i­tion while call­ing the House Re­pub­lic­an po­s­i­tion "al­most spite­ful."
"If I were the pres­id­ent, I wouldn't ne­go­ti­ate over these dra­coni­an cuts that are gonna take food off the table of low-in­come work­ing people, while they leave all the ag­ri­cul­tur­al sub­sidies in for high-in­come farm­ers and everything else," Clin­ton said. "I think it's chilling. It seems al­most spite­ful."
Clin­ton is no stranger to gov­ern­ment shut­downs. Dur­ing his mid-'90s skir­mishes with then-House Speak­er Newt Gin­grich, Clin­ton ve­toed a con­tinu­ing res­ol­u­tion sent to his desk by the GOP-led Con­gress that would have raised Medi­care premi­ums and lessened en­vir­on­ment­al reg­u­la­tions. The Novem­ber 1995 shut­down las­ted five days be­fore Clin­ton brokered an agree­ment with Gin­grich that fun­ded the gov­ern­ment at 75 per­cent while budget ne­go­ti­ations con­tin­ued for sev­er­al weeks.
Less than a month later, though, the gov­ern­ment closed its doors for an­oth­er 21 days, as Gin­grich and oth­er Re­pub­lic­an lead­ers in­sisted that the White House pass a sev­en-year plan that bal­anced the budget off of Con­gres­sion­al Budget Of­fice pro­jec­tions rather than slightly more op­tim­ist­ic pro­jec­tions out­lined by the Of­fice of Man­age­ment and Budget. Re­pub­lic­ans even­tu­ally passed le­gis­la­tion to re­open the gov­ern­ment, while Clin­ton re­len­ted and sub­mit­ted a bal­anced budget plan based on CBO num­bers.
Clin­ton's ap­prov­al rat­ings were sub­ject to some volat­il­ity dur­ing and after the shut­downs. His num­bers fell about 10 per­cent dur­ing the second shut­down, but it ticked up to 53 per­cent in a Gal­lup Poll shortly after the dust settled.
Clin­ton was also quick to say the shut­down ne­go­ti­ations he presided over were very dif­fer­ent than the cur­rent fights fa­cing Obama.
"The ne­go­ti­ations we had were ex­tremely minor," Clin­ton said. "The eco­nomy was grow­ing and the de­fi­cit was go­ing down. They didn't ask for the store."
Clin­ton dis­missed any no­tion that Obama's sig­na­ture health care bill was in any way a real­ist­ic bar­gain­ing chip for the budget fights.
"You can't ne­go­ti­ate over that," Clin­ton said. "And I think he's right not to."
What We're Following See More »
FOLLOWED CLOSED DOOR MEETING
Peña Nieto, Trump Trade Subtle Jabs in Statements
9 hours ago
THE DETAILS
Following their meeting, President Enrique Peña Nieto of Mexico and Republican nominee for president, Donald Trump, briefly addressed the media, with Peña Nieto subtly rebuking Trump's rhetoric. While he spoke respectfully about Trump, Peña Nieto did not back down, saying that free trade has proved effective and that illegal immigration into America from the south has decreased over the last ten years while the flow of people and drugs into Mexico has increased. Additionally, he stressed that Mexicans in America are "honest" and "deserve respect." Trump responded, calling some Mexicans "tremendous people" while saying others are "beyond reproach." Trump laid out five important issues, including the end of illegal immigration and the ability for either country to build a wall or border. However, Trump said he did not discuss who would pay for the wall.
LOWER COURT RULING STANDS
SCOTUS Won't Restore NC Voter ID Law
10 hours ago
THE LATEST
A divided Supreme Court "refused Wednesday to reinstate North Carolina's voter identification requirement and keep just 10 days of early in-person voting. The court rejected a request by Gov. Pat McCrory and other state officials to delay a lower court ruling that found the state law was tainted by racial discrimination."
SMOKIN' AND SHOOTIN'
Court: 2nd Amendment Doesn't Protect Pot Users' Gun Rights
10 hours ago
BUT HE'S NOT ADVOCATING FOR IT
Grassley Open to Lame Duck Hearings on Garland
1 days ago
THE LATEST
Senate Judiciary Committee Chairman Chuck Grassley (R-IA) said Monday he'd now be willing to hold a hearing on Supreme Court nominee Merrick Garland in a lame-duck session of Congress. While he said he wouldn't push for it, he said if "Hillary Clinton wins the White House, and a majority of senators convinced him to do so," he would soften his previous opposition.