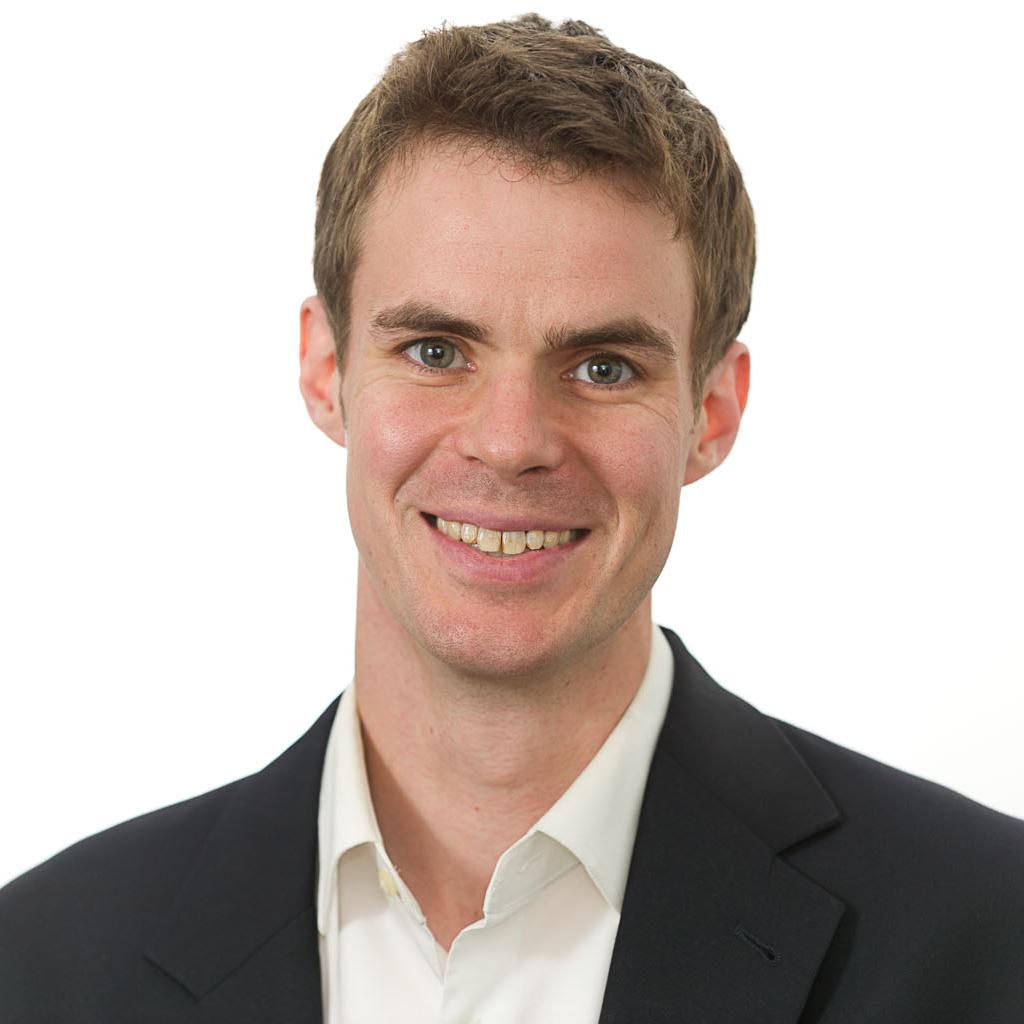 Come crisis time, it's the time-tested meth­od for play­ing it safe. You is­sue a mealy-mouthed state­ment about how "both sides are to blame" for not reach­ing a deal. You say both Demo­crats and Re­pub­lic­ans need to com­prom­ise, and you claim mag­nan­im­ity in your sup­port of a "bal­anced" com­prom­ise. You write "Come to­geth­er" on your cof­fee cup.
But this time around, that's all non­sense. Where you place blame for the shut­down de­pends en­tirely on how you an­swer its fun­da­ment­al ques­tion: Do Re­pub­lic­ans have the right to de­mand policy con­ces­sions — namely, Obama­care con­ces­sions — in ex­change for ex­tend­ing the fed­er­al budget?
If you be­lieve that Re­pub­lic­ans de­serve policy con­ces­sions, then re­spons­ib­il­ity for the shut­down rests en­tirely with Sen­ate Ma­jor­ity Lead­er Harry Re­id, Pres­id­ent Obama, and their fel­low Demo­crats.
After all, when it comes to Obama­care, the run-up to shut­down saw House Re­pub­lic­ans take big steps to­ward com­prom­ise. They star­ted the de­bate de­mand­ing Obama­care be en­tirely de­fun­ded. Then they moved to a re­quest that the health care law be delayed a year and its med­ic­al-device tax per­man­ently re­pealed. And by their third and fourth at­tempts, Re­pub­lic­ans were at­tack­ing only the law's sub­sidies for Con­gress and the ad­min­is­tra­tion — a cru­cial as­pect for belt­way res­id­ents, but a purely sym­bol­ic blow on the na­tion­al level.
All of them, from gut­ting the law to prick­ing it, got the ex­act same re­ac­tion from Re­id: no deal.
But if you be­lieve Re­pub­lic­ans are re­spons­ible for keep­ing the gov­ern­ment open, and they don't de­serve any policy perks for do­ing so, then the shut­down blame is theirs and theirs alone.
With­in that paradigm, Re­pub­lic­ans are de­mand­ing something for noth­ing. They're de­mand­ing changes to Obama­care without of­fer­ing to back any of Demo­crats' top policy pri­or­it­ies. No gay mar­riage, no gun con­trol, no high­er tax rates for the highest earners, no pub­lic op­tion, no noth­ing.
And from a purely fisc­al per­spect­ive, the policy-free budget ex­ten­sion is a straight-down-the-middle com­prom­ise. It doesn't in­clude the fur­ther spend­ing cuts Re­pub­lic­ans cov­et, nor does it in­clude any Demo­crat­ic pri­or­it­ies such as ad­di­tion­al fund­ing for do­mest­ic pro­grams or a re­verse of the se­quester.
So you can be­lieve that Re­pub­lic­ans forced a shut­down by tak­ing the gov­ern­ment host­age to muscle through changes they couldn't get through reg­u­lar or­der. Or you can blame Demo­crats for re­fus­ing to make any changes what­so­ever to Obama­care in ex­change for keep­ing the gov­ern­ment open.
But you can't blame them both.
What We're Following See More »
"PROFOUNDLY DANGEROUS"
Clinton Rips Into Trump
24 minutes ago
THE DETAILS
Just a day after Donald Trump called her a bigot, Hillary Clinton delivered a scathing speech tying Trump to the KKK and so-called "alt-right." This new frontier of debate between the two candidates has emerged at a time when Trump has been seeking to appeal to minority voters, among whom he has struggled to garner support. Calling him "profoundly dangerous," Clinton didn't hold back on her criticisms of Trump. "He is taking hate groups mainstream and helping a radical fringe take over the Republican Party," Clinton said.
SEVEN-POINT LEAD IN A FOUR-WAY
Quinnipiac Has Clinton Over 50%
3 hours ago
THE LATEST
Hillary Clinton leads Donald Trump 51%-41% in a new Quinnipiac poll released today. Her lead shrinks to seven points when the third-party candidates are included. In that scenario, she leads 45%-38%, with Gary Johnson pulling 10% and Jill Stein at 4%.
PROCEDURES NOT FOLLOWED
Trump Not on Ballot in Minnesota
5 hours ago
MIGHT STILL ACCEPT FOREIGN AND CORPORATE MONEY
Chelsea to Stay on Board of Clinton Foundation
5 hours ago
THE LATEST
Is the Clinton family backtracking on some of its promises to insulate the White House from the Clinton Foundation? Opposition researchers will certainly try to portray it that way. A foundation spokesman said yesterday that Chelsea Clinton will stay on its board, and that the "foundation's largest project, the Clinton Health Access Initiative, might continue to accept foreign government and corporate funding."
INTERCEPT IN MIDDLE EAST
Navy Calls Iranian Ships' Actions Dangerous, Unprofessional
6 hours ago
THE LATEST
"Four Iranian ships made reckless maneuvers close to a U.S. warship this week, the Pentagon said Thursday, in an incident that officials said could have led to dangerous escalation." The four Iranian vessels engaged in a "high-speed intercept" of a U.S. destroyer in the Strait of Hormuz. A Navy spokesman said the Iranina actions "created a dangerous, harassing situation that could have led to further escalation including additional defensive measures" by the destroyer.