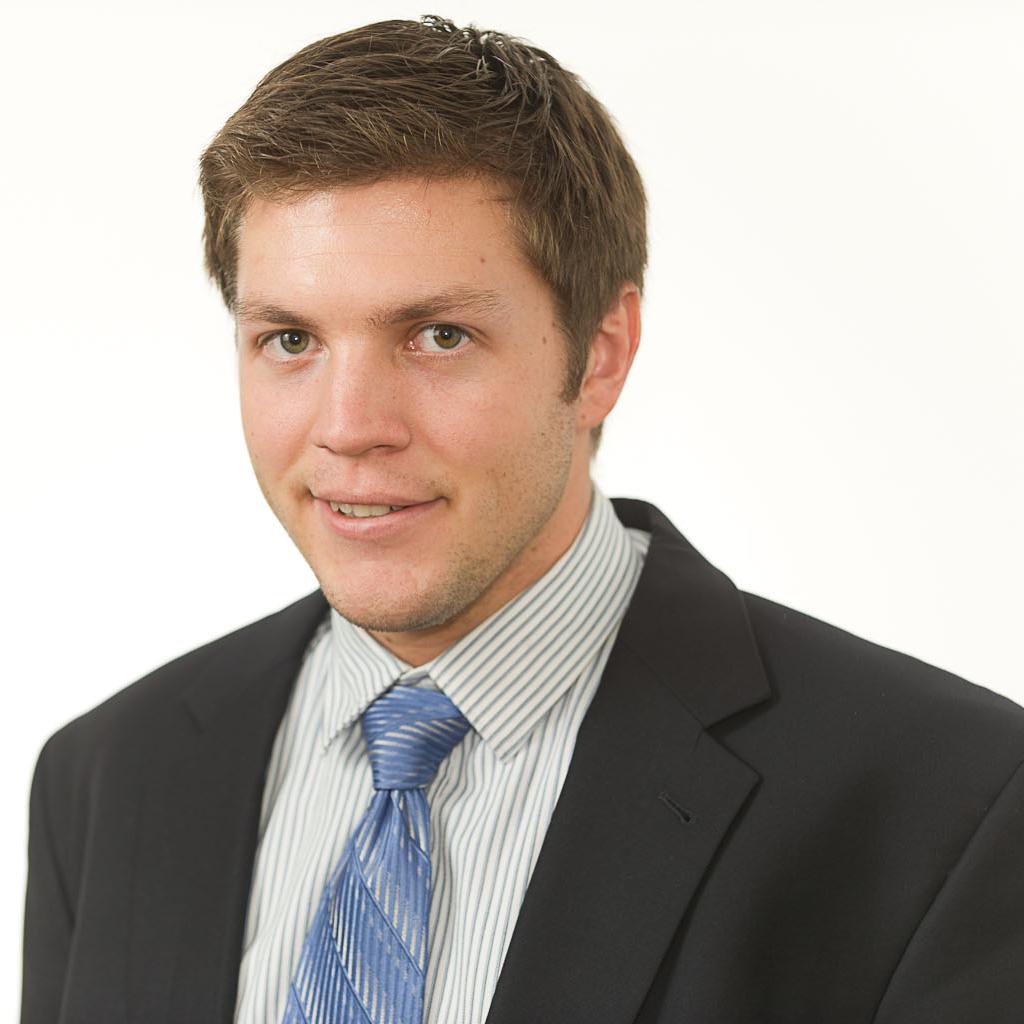 The En­vir­on­ment­al Pro­tec­tion Agency wants to help you sell your used car. But you may not want its help.
For al­most a year, EPA has re­quired re­vamped fuel-eco­nomy stick­ers to be plastered on all new cars and light-duty trucks. Now, the agency, along with the En­ergy De­part­ment, is of­fer­ing the print­able la­bels for used vehicles on fuele­conomy.gov.
EPA's Used Car La­bel Tool tracks makes and mod­els dat­ing back to 1984, factor­ing in vari­ous en­gine and fuel op­tions to reach a gov­ern­ment-stand­ard fuel eco­nomy, along with in­form­a­tion on car­bon-di­ox­ide emis­sions. But adding that stick­er to your used car won't ne­ces­sar­ily help you sell it.
"It's great news for the car shop­per, per­haps not as good news for the car deal­er," said Kel­sey Mays, con­sumer-af­fairs ed­it­or at Cars.com.
That's be­cause the gov­ern­ment's cal­cu­la­tions have changed since 2008, and cars man­u­fac­tured be­fore that have been down­graded about 2 to 3 miles per gal­lon from their ori­gin­al ad­vert­ised fuel eco­nomy.
"The older test was biased a little high," said Doug Green­haus, chief coun­sel for en­vir­on­ment, health, and safety at the Na­tion­al Auto­mobile Deal­ers As­so­ci­ation. "In al­most every in­stance, [the new test] is a lower­ing."
The new cal­cu­la­tions add factors such as ac­cel­er­a­tion, air-con­di­tion­er use, and out­side tem­per­at­ures.
Of course, some used cars nev­er got great gas mileage in the first place. The used-car mileage stick­er "does kind of ex­pose the fact that the car you're try­ing to sell is not as ef­fi­cient as new­er al­tern­at­ives," Mays said.
Karl Brauer, the Kel­ley Blue Book's seni­or dir­ect­or of in­sights, said the stick­ers' use on used cars will be var­ied.
"A used Toyota Pri­us or Honda Fit might fea­ture the stick­ers, but a Chev­ro­let Sil­verado or Dodge Chal­lenger R/T prob­ably won't," he said. "If they want to show off the fuel-sip­pers, that's when they'll use that la­bel."
But if deal­er­ships choose to use the stick­ers se­lect­ively, Mays said, "that would be pretty easy to see through."
Still, many in the in­dustry say used-car deal­ers aren't up­set about the stick­ers, be­cause they already ex­pect today's con­sumers to be know­ledge­able. "People are get­ting more in­form­a­tion," said Auto­trader.com site ed­it­or Bri­an Moody.
Rather than sway­ing a con­sumer mak­ing a pur­chase on a whim, the stick­ers are more likely to help an in­formed cus­tom­er nar­row his or her op­tions. "Most people are look­ing for the car they want, and then they're look­ing for a ver­sion of that car that gets good gas mileage," Moody said.
The stick­ers provide uni­form­ity, al­low­ing con­sumers to see a trust­worthy es­tim­ate of fuel eco­nomy, rather than a com­pany fig­ure that may be skewed. Still, Moody said, the num­ber for used cars is "much less of a prom­ise and more of a guideline."
Re­ac­tions were mixed re­gard­ing wheth­er the la­bels will be­come com­mon­place at deal­er­ships. "It prob­ably will," Moody said, as used cars be­come more ef­fi­cient.
"Any­body who's selling a car, deal­er­ships es­pe­cially, are go­ing to be look­ing for any edge they can get," he said. "What bet­ter way to get that edge than an of­fi­cial stick­er from the gov­ern­ment?"
Brauer wasn't so sure. "Car deal­ers don't have to post these stick­ers, and most prob­ably won't un­less they think it adds to a car's ap­peal," he said. "The over­all im­pact will likely be lim­ited un­less and un­til these stick­ers be­come man­dat­ory."
What We're Following See More »
BACKING OUT ON BERNIE
Trump Won't Debate Sanders After All
1 days ago
THE LATEST
Trump, in a statement: "Based on the fact that the Democratic nominating process is totally rigged and Crooked Hillary Clinton and Deborah Wasserman Schultz will not allow Bernie Sanders to win, and now that I am the presumptive Republican nominee, it seems inappropriate that I would debate the second place finisher. ... I will wait to debate the first place finisher in the Democratic Party, probably Crooked Hillary Clinton, or whoever it may be."
AKNOWLEDGING THE INEVITABLE
UAW: Time to Unite Behind Hillary
2 days ago
THE DETAILS
"It's about time for unity," said UAW President Dennis Williams. "We're endorsing Hillary Clinton. She's gotten 3 million more votes than Bernie, a million more votes than Donald Trump. She's our nominee." He called Sanders "a great friend of the UAW" while saying Trump "does not support the economic security of UAW families." Some 28 percent of UAW members indicated their support for Trump in an internal survey.
AP KEEPING COUNT
Trump Clinches Enough Delegates for the Nomination
2 days ago
THE LATEST
"Donald Trump on Thursday reached the number of delegates needed to clinch the Republican nomination for president, completing an unlikely rise that has upended the political landscape and sets the stage for a bitter fall campaign. Trump was put over the top in the Associated Press delegate count by a small number of the party's unbound delegates who told the AP they would support him at the convention."
TRUMP FLOATED IDEA ON JIMMY KIMMEL'S SHOW
Trump/Sanders Debate Before California Primary?
2 days ago
CAMPAIGNS INJECTED NEW AD MONEY
California: It's Not Over Yet
2 days ago
THE LATEST
"Clinton and Bernie Sanders "are now devoting additional money to television advertising. A day after Sanders announced a new ad buy of less than $2 million in the state, Clinton announced her own television campaign. Ads featuring actor Morgan Freeman as well as labor leader and civil rights activist Dolores Huerta will air beginning on Fridayin Fresno, Sacramento, and Los Angeles media markets. Some ads will also target Latino voters and Asian American voters. The total value of the buy is about six figures according to the Clinton campaign." Meanwhile, a new poll shows Sanders within the margin of error, trailing Clinton 44%-46%.