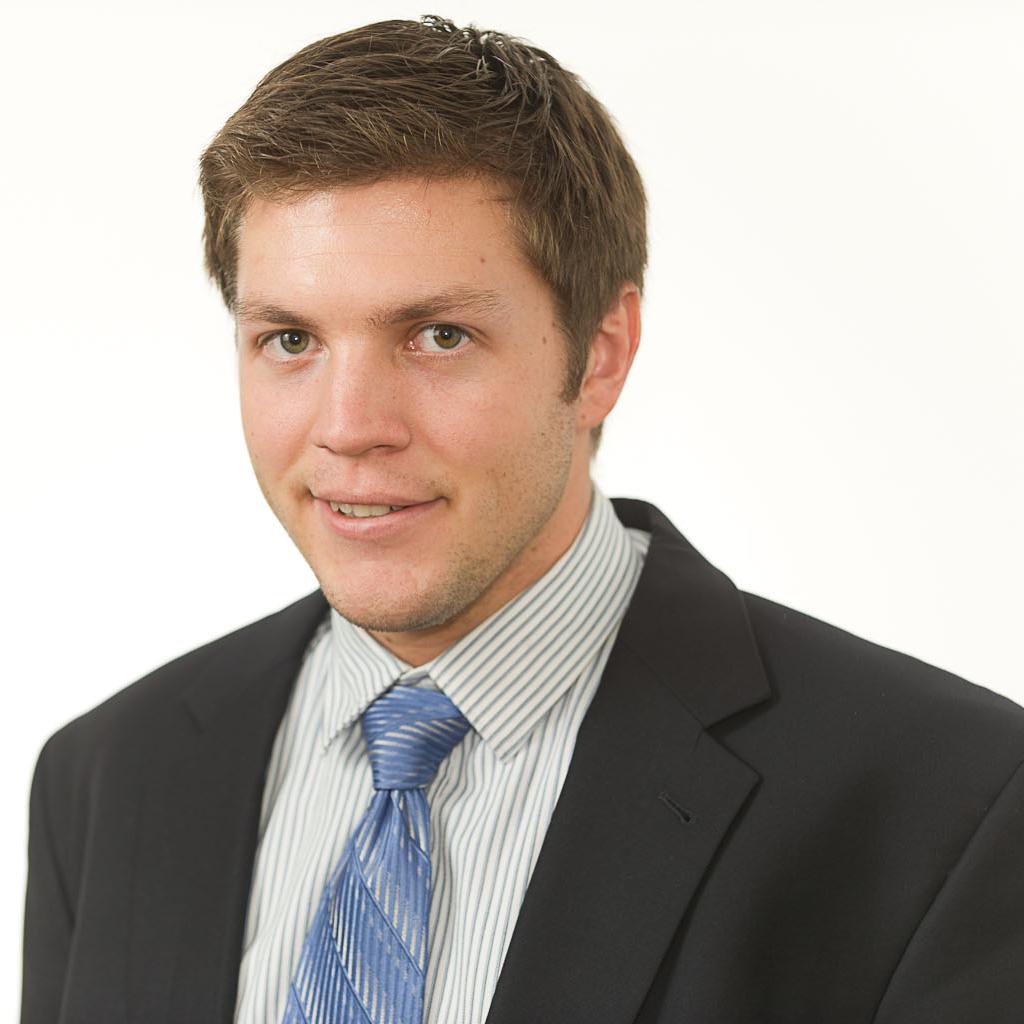 The En­vir­on­ment­al Pro­tec­tion Agency wants to help you sell your used car. But you may not want its help.
For al­most a year, EPA has re­quired re­vamped fuel-eco­nomy stick­ers to be plastered on all new cars and light-duty trucks. Now, the agency, along with the En­ergy De­part­ment, is of­fer­ing the print­able la­bels for used vehicles on fuele­conomy.gov.
EPA's Used Car La­bel Tool tracks makes and mod­els dat­ing back to 1984, factor­ing in vari­ous en­gine and fuel op­tions to reach a gov­ern­ment-stand­ard fuel eco­nomy, along with in­form­a­tion on car­bon-di­ox­ide emis­sions. But adding that stick­er to your used car won't ne­ces­sar­ily help you sell it.
"It's great news for the car shop­per, per­haps not as good news for the car deal­er," said Kel­sey Mays, con­sumer-af­fairs ed­it­or at Cars.com.
That's be­cause the gov­ern­ment's cal­cu­la­tions have changed since 2008, and cars man­u­fac­tured be­fore that have been down­graded about 2 to 3 miles per gal­lon from their ori­gin­al ad­vert­ised fuel eco­nomy.
"The older test was biased a little high," said Doug Green­haus, chief coun­sel for en­vir­on­ment, health, and safety at the Na­tion­al Auto­mobile Deal­ers As­so­ci­ation. "In al­most every in­stance, [the new test] is a lower­ing."
The new cal­cu­la­tions add factors such as ac­cel­er­a­tion, air-con­di­tion­er use, and out­side tem­per­at­ures.
Of course, some used cars nev­er got great gas mileage in the first place. The used-car mileage stick­er "does kind of ex­pose the fact that the car you're try­ing to sell is not as ef­fi­cient as new­er al­tern­at­ives," Mays said.
Karl Brauer, the Kel­ley Blue Book's seni­or dir­ect­or of in­sights, said the stick­ers' use on used cars will be var­ied.
"A used Toyota Pri­us or Honda Fit might fea­ture the stick­ers, but a Chev­ro­let Sil­verado or Dodge Chal­lenger R/T prob­ably won't," he said. "If they want to show off the fuel-sip­pers, that's when they'll use that la­bel."
But if deal­er­ships choose to use the stick­ers se­lect­ively, Mays said, "that would be pretty easy to see through."
Still, many in the in­dustry say used-car deal­ers aren't up­set about the stick­ers, be­cause they already ex­pect today's con­sumers to be know­ledge­able. "People are get­ting more in­form­a­tion," said Auto­trader.com site ed­it­or Bri­an Moody.
Rather than sway­ing a con­sumer mak­ing a pur­chase on a whim, the stick­ers are more likely to help an in­formed cus­tom­er nar­row his or her op­tions. "Most people are look­ing for the car they want, and then they're look­ing for a ver­sion of that car that gets good gas mileage," Moody said.
The stick­ers provide uni­form­ity, al­low­ing con­sumers to see a trust­worthy es­tim­ate of fuel eco­nomy, rather than a com­pany fig­ure that may be skewed. Still, Moody said, the num­ber for used cars is "much less of a prom­ise and more of a guideline."
Re­ac­tions were mixed re­gard­ing wheth­er the la­bels will be­come com­mon­place at deal­er­ships. "It prob­ably will," Moody said, as used cars be­come more ef­fi­cient.
"Any­body who's selling a car, deal­er­ships es­pe­cially, are go­ing to be look­ing for any edge they can get," he said. "What bet­ter way to get that edge than an of­fi­cial stick­er from the gov­ern­ment?"
Brauer wasn't so sure. "Car deal­ers don't have to post these stick­ers, and most prob­ably won't un­less they think it adds to a car's ap­peal," he said. "The over­all im­pact will likely be lim­ited un­less and un­til these stick­ers be­come man­dat­ory."
What We're Following See More »
LOTS OF STRINGERS
Inside the AP's Election Operation
46 minutes ago
VERY FEW DEMS NOW REPRESENT MINING COMMUNITIES
How Coal Country Went from Blue to Red
2 hours ago
STAFF PICKS
History Already Being Less Kind to Hastert's Leadership
5 hours ago
WHY WE CARE
In light of his recent confessions, the speakership of Dennis Hastert is being judged far more harshly. The New York Times' Carl Hulse notes that in hindsight, Hastert now "fares poorly" on a number of fronts, from his handling of the Mark Foley page scandal to "an explosion" of earmarks to the weakening of committee chairmen. "Even his namesake Hastert rule—the informal standard that no legislation should be brought to a vote without the support of a majority of the majority — has come to be seen as a structural barrier to compromise."
'STARTING FROM ZERO'
Trump Ill Prepared for General Election
5 hours ago
THE DETAILS
Even if "[t]he Republican presidential nomination may be in his sights ... Trump has so far ignored vital preparations needed for a quick and effective transition to the general election. The New York businessman has collected little information about tens of millions of voters he needs to turn out in the fall. He's sent few people to battleground states compared with likely Democratic rival Hillary Clinton, accumulated little if any research on her, and taken no steps to build a network capable of raising the roughly $1 billion needed to run a modern-day general election campaign."