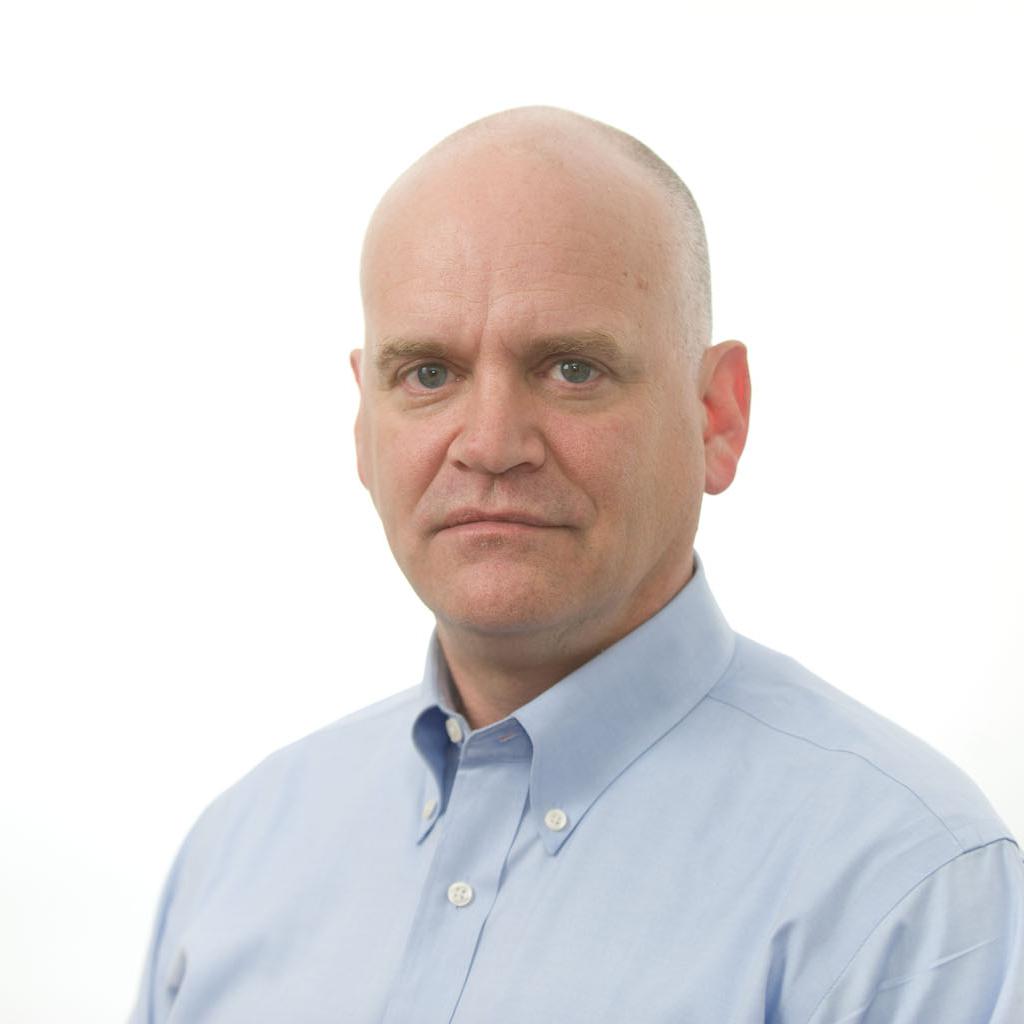 Pres­id­ent Obama ac­cused Re­pub­lic­ans on Tues­day of launch­ing an "ideo­lo­gic­al cru­sade" to hold the "eco­nomy host­age" over "ideo­lo­gic­al" and "reck­less" de­mands to dis­mantle his health care law. "In oth­er words," he said, "they de­man­ded ransom just for do­ing their jobs."
Sev­er­al read­ers who sup­port Obama said they were dis­ap­poin­ted by the tone of his re­marks. One from Ohio wrote, "He needs to chill. He looks de­fens­ive and has no reas­on to be." An in­de­pend­ent voter in Michigan wrote, "He seems like an angry kid." A Mary­land Demo­crat com­plained, "I love the man, but why is he yelling at me?"
I had a sim­il­ar re­ac­tion listen­ing to the re­marks shortly after writ­ing a column in de­fense of Obama's po­s­i­tion.
Is the pres­id­ent lec­tur­ing, be­littling Amer­ic­ans right now? Or the GOP House? Comms is­sue: Voters watch­ing might not know dif­fer­ence

— Ron Fourni­er (@ron_­fourni­er) Oc­to­ber 1, 2013
An oth­er­wise sol­id ar­gu­ment can be un­der­cut by the words a pres­id­ent chooses and the tone that greases them. It's not enough to be right as a lead­er if you in­sult voters with your right­eous­ness. It's not just Obama. Seni­or White House ad­viser Dan Pfeif­fer re­cently said the White House is op­posed to "ne­go­ti­at­ing with people with a bomb strapped to their chests," an ir­re­spons­ible and over­heated im­age.
The Re­pub­lic­an Party en­gin­eered this stale­mate and is likely to shoulder most of the blame. That is, un­less the Demo­crat­ic Party matches the GOP on pet­ti­ness, stub­born­ness, and dem­agoguery. Pres­id­ents Re­agan and Clin­ton had a way of at­tack­ing their rivals with a smile, mak­ing their point without mak­ing them­selves look smal­ler. Can Obama?
Twenty-six hun­dred words in­to a long-win­ded ad­dress, Obama took a breath and said, "Let me re­peat, I will not ne­go­ti­ate over Con­gress' re­spons­ib­il­ity to pay bills it's already racked up. I'm not go­ing to al­low any­body to drag the good name of the United States of Amer­ica through the mud just to re­fight a settled elec­tion or ex­tract ideo­lo­gic­al de­mands." Ten sen­tences later, he ad­ded, "We're bet­ter than this. Cer­tainly, the Amer­ic­an people are a lot bet­ter than this."
Yes, they are. And they might ex­pect a bet­ter tone from their pres­id­ent.
What We're Following See More »
MORE EXECUTIVE ORDERS
Panama Papers Spur White House to Crack Down on Evasion
48 minutes ago
THE DETAILS
In the The White House on Thursday night unveiled a series of executive actions to combat money laundering—"among the most comprehensive response yet to the Panama Papers revelations." The president's orders will tighten transparency rules, close loopholes that allow "foreigners to hide financial activity behind anonymous entities in the U.S., and demand stricter "customer due diligence" rules for banks.
THE QUESTION
Who's #NeverTrump Courting as Possible Candidates
57 minutes ago
THE ANSWER
The #NeverTrump movement is now mulling the idea of recruiting a candidate to run as an independent or under a third-party banner. But who might it be? The Hill offers a preliminary list.
Sen. Ben Sasse (R-NE)
Mitt Romney
2012 (and perhaps 2016) Libertarian candidate Gary Johnson
Former Marine Gen. John Kelly
Rep. Justin Amash (R-MI)
Former Sen. Tom Coburn (R-OK)
South Carolina Gov. Nikki Haley
Sen. Rand Paul (R-KY)
362,000 JOBS ADDED
'Mildly Disappointing' Jobs Report
1 hours ago
THE DETAILS
The U.S. economy added 160,000 jobs in April, a "mildly disappointing" result relative to the 200,000 expected, according to the New York Times' Neil Irwin. On the plus side, hourly earnings were up 2.5% from a year ago. But on the other hand, "the labor force shrank by 362,000 people and the labor force participation rate fell by 0.2 percentage points."
AND VICE VERSA
Plurality of Trump Voters Just Want to Stop Clinton
1 hours ago
WHY WE CARE
"Nearly half of American voters who support either Democrat Hillary Clinton or Republican Donald Trump for the White House said they will mainly be trying to block the other side from winning, according to a Reuters/Ipsos poll released Thursday." When Trump supporters were asked to give their primary reason for supporting him, 47% said to block Clinton from winning. In almost a mirror image, 46% of Clinton supporters said they were primarily out to thwart Trump.
IF HE'LL JUST LISTEN…
Many GOPers Still Think Trump Can Be Brought to Heel
2 hours ago