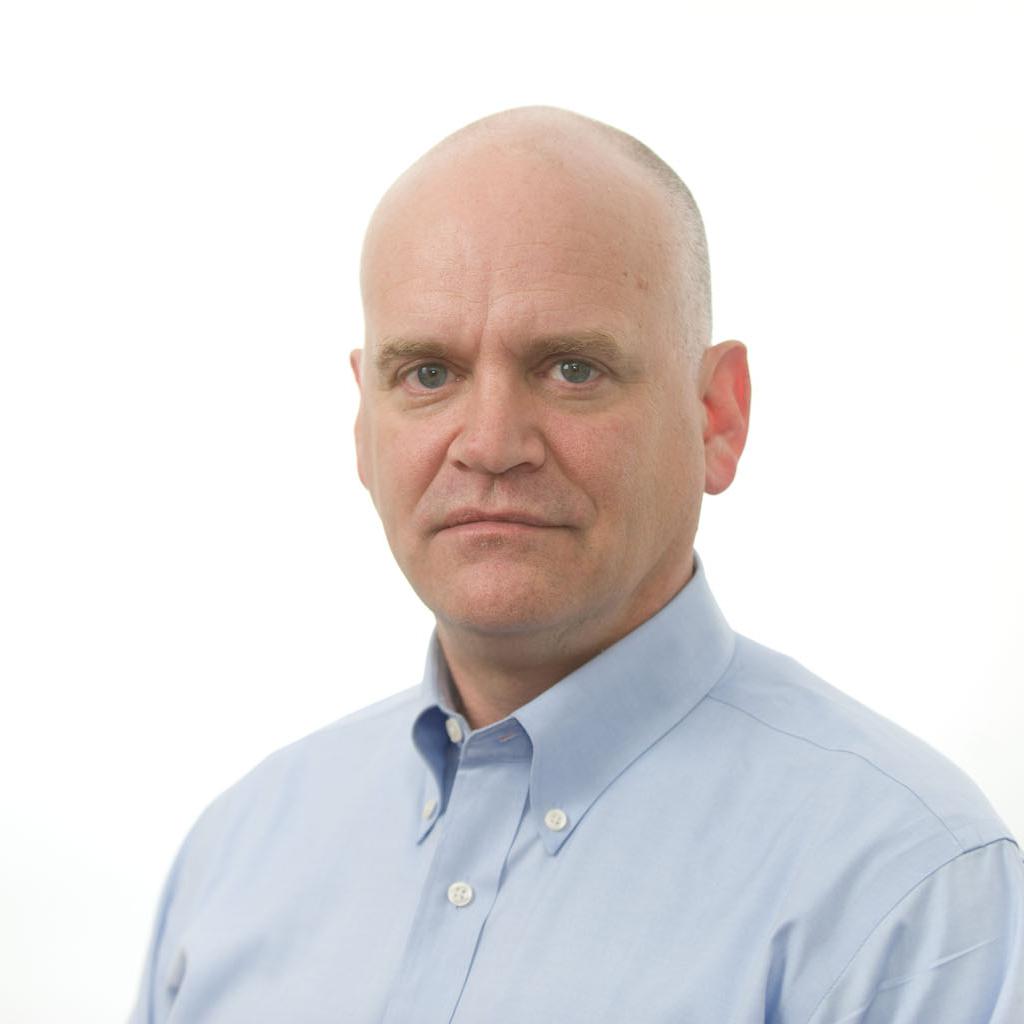 Pres­id­ent Obama ac­cused Re­pub­lic­ans on Tues­day of launch­ing an "ideo­lo­gic­al cru­sade" to hold the "eco­nomy host­age" over "ideo­lo­gic­al" and "reck­less" de­mands to dis­mantle his health care law. "In oth­er words," he said, "they de­man­ded ransom just for do­ing their jobs."
Sev­er­al read­ers who sup­port Obama said they were dis­ap­poin­ted by the tone of his re­marks. One from Ohio wrote, "He needs to chill. He looks de­fens­ive and has no reas­on to be." An in­de­pend­ent voter in Michigan wrote, "He seems like an angry kid." A Mary­land Demo­crat com­plained, "I love the man, but why is he yelling at me?"
I had a sim­il­ar re­ac­tion listen­ing to the re­marks shortly after writ­ing a column in de­fense of Obama's po­s­i­tion.
Is the pres­id­ent lec­tur­ing, be­littling Amer­ic­ans right now? Or the GOP House? Comms is­sue: Voters watch­ing might not know dif­fer­ence

— Ron Fourni­er (@ron_­fourni­er) Oc­to­ber 1, 2013
An oth­er­wise sol­id ar­gu­ment can be un­der­cut by the words a pres­id­ent chooses and the tone that greases them. It's not enough to be right as a lead­er if you in­sult voters with your right­eous­ness. It's not just Obama. Seni­or White House ad­viser Dan Pfeif­fer re­cently said the White House is op­posed to "ne­go­ti­at­ing with people with a bomb strapped to their chests," an ir­re­spons­ible and over­heated im­age.
The Re­pub­lic­an Party en­gin­eered this stale­mate and is likely to shoulder most of the blame. That is, un­less the Demo­crat­ic Party matches the GOP on pet­ti­ness, stub­born­ness, and dem­agoguery. Pres­id­ents Re­agan and Clin­ton had a way of at­tack­ing their rivals with a smile, mak­ing their point without mak­ing them­selves look smal­ler. Can Obama?
Twenty-six hun­dred words in­to a long-win­ded ad­dress, Obama took a breath and said, "Let me re­peat, I will not ne­go­ti­ate over Con­gress' re­spons­ib­il­ity to pay bills it's already racked up. I'm not go­ing to al­low any­body to drag the good name of the United States of Amer­ica through the mud just to re­fight a settled elec­tion or ex­tract ideo­lo­gic­al de­mands." Ten sen­tences later, he ad­ded, "We're bet­ter than this. Cer­tainly, the Amer­ic­an people are a lot bet­ter than this."
Yes, they are. And they might ex­pect a bet­ter tone from their pres­id­ent.
What We're Following See More »
STAFF PICKS
What the Current Crop of Candidates Could Learn from JFK
15 hours ago
WHY WE CARE
Much has been made of David Brooks's recent New York Times column, in which confesses to missing already the civility and humanity of Barack Obama, compared to who might take his place. In NewYorker.com, Jeffrey Frank reminds us how critical such attributes are to foreign policy. "It's hard to imagine Kennedy so casually referring to the leader of Russia as a gangster or a thug. For that matter, it's hard to imagine any president comparing the Russian leader to Hitler [as] Hillary Clinton did at a private fund-raiser. … Kennedy, who always worried that miscalculation could lead to war, paid close attention to the language of diplomacy."
STAFF PICKS
Maher Weighs in on Bernie, Trump and Palin
16 hours ago
WHY WE CARE
"We haven't seen a true leftist since FDR, so many millions are coming out of the woodwork to vote for Bernie Sanders; he is the Occupy movement now come to life in the political arena." So says Bill Maher in his Hollywood Reporter cover story (more a stream-of-consciousness riff than an essay, actually). Conservative states may never vote for a socialist in the general election, but "this stuff has never been on the table, and these voters have never been activated." Maher saves most of his bile for Donald Trump and Sarah Palin, writing that by nominating Palin as vice president "John McCain is the one who opened the Book of the Dead and let the monsters out." And Trump is picking up where Palin left off.