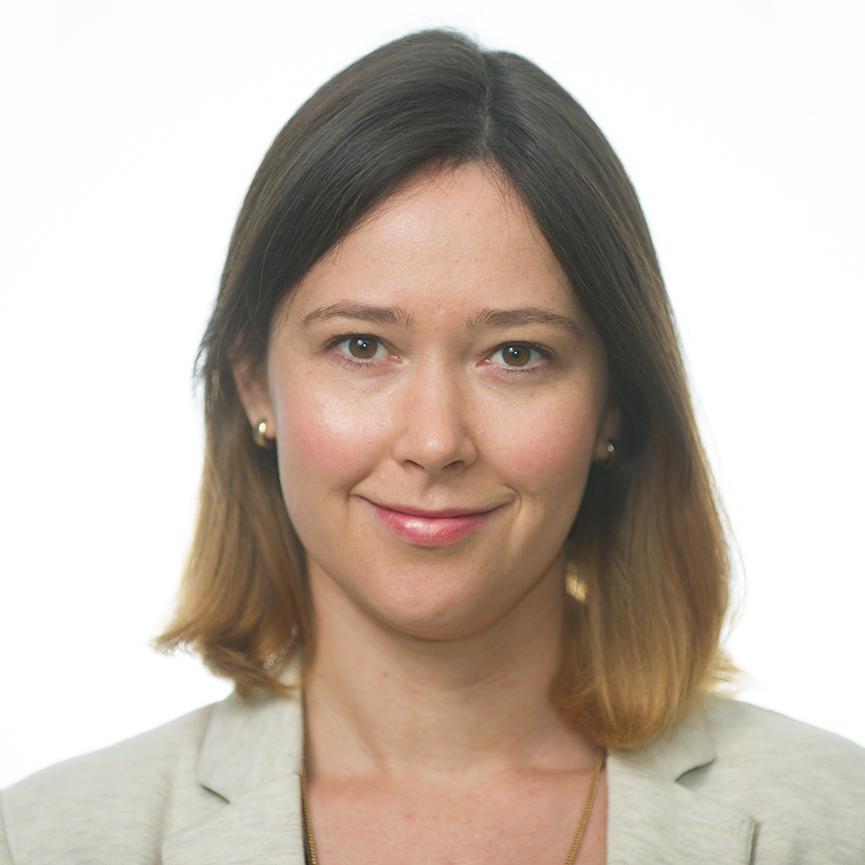 First they came for the Ag­ri­cul­ture De­part­ment's In­s­tagram ac­count, but we did not speak out be­cause we fol­low the In­teri­or De­part­ment.
On mid­night Tues­day morn­ing the U.S. gov­ern­ment began shut­ter­ing its web­sites along with its Face­book, Twit­ter, and In­s­tagram ac­counts, ap­par­ently in­cit­ing Amer­ic­an out­rage.
"An ab­so­lute dis­grace," said user @johnjw8 in a com­ment for In­teri­or's In­s­tagram feed. "So de­press­ing!" ad­ded @what­jordie­sees. "Es­pe­cially on the date of Yosemite's an­niversary :'("
A sur­vey of which U.S. gov­ern­ment agency web­sites would be go­ing dark and which would stay in op­er­a­tion dur­ing the shut­down re­veals a strange mish­mash. The com­pre­hens­ive list, which in­cludes in­form­a­tion about wheth­er gov­ern­ment sites are up or down, and what, if any, no­tice they are giv­ing to their vis­it­ors, is well worth vis­it­ing.
Post­ing up­dates is more work than, say, simply ceas­ing to main­tain an ac­count. And the ex­cel­lent Tom Lee over at the Sun­light Found­a­tion notes that the gov­ern­ment has stip­u­lated sites must be shut down re­gard­less of wheth­er do­ing so is more ex­pens­ive than keep­ing them on­line. From the rel­ev­ant Q&A sec­tion of the Of­fice of Man­age­ment and Budget's memo:
What if the cost of shut­ting down a web­site ex­ceeds the cost of main­tain­ing ser­vices?

The de­term­in­a­tion of which ser­vices con­tin­ue dur­ing an ap­pro­pri­ations lapse is not af­fected by wheth­er the costs of shut­down ex­ceed the costs of main­tain­ing ser­vices.
The ques­tion then be­comes, why is the gov­ern­ment both­er­ing? Per­haps post­ing sad mes­sages on so­cial me­dia is an im­port­ant gov­ern­ment tool for ral­ly­ing cit­izens. In which case, per­haps we're simply do­ing the gov­ern­ment's PR work for it with this roundup of the sad­dest shut­down mes­sages from gov­ern­ment In­s­tagram ac­counts.
What We're Following See More »
SEVEN-POINT LEAD IN A FOUR-WAY
Quinnipiac Has Clinton Over 50%
1 hours ago
THE LATEST
Hillary Clinton leads Donald Trump 51%-41% in a new Quinnipiac poll released today. Her lead shrinks to seven points when the third-party candidates are included. In that scenario, she leads 45%-38%, with Gary Johnson pulling 10% and Jill Stein at 4%.
PROCEDURES NOT FOLLOWED
Trump Not on Ballot in Minnesota
2 hours ago
MIGHT STILL ACCEPT FOREIGN AND CORPORATE MONEY
Chelsea to Stay on Board of Clinton Foundation
3 hours ago
THE LATEST
Is the Clinton family backtracking on some of its promises to insulate the White House from the Clinton Foundation? Opposition researchers will certainly try to portray it that way. A foundation spokesman said yesterday that Chelsea Clinton will stay on its board, and that the "foundation's largest project, the Clinton Health Access Initiative, might continue to accept foreign government and corporate funding."
INTERCEPT IN MIDDLE EAST
Navy Calls Iranian Ships' Actions Dangerous, Unprofessional
4 hours ago
THE LATEST
"Four Iranian ships made reckless maneuvers close to a U.S. warship this week, the Pentagon said Thursday, in an incident that officials said could have led to dangerous escalation." The four Iranian vessels engaged in a "high-speed intercept" of a U.S. destroyer in the Strait of Hormuz. A Navy spokesman said the Iranina actions "created a dangerous, harassing situation that could have led to further escalation including additional defensive measures" by the destroyer.
$300 SAVINGS CARD
Under Pressure, EpiPen Maker Drops Prices
4 hours ago
THE LATEST
Amid public outcry and the threat of investigation by the Senate Judiciary Committee, Mylan has agreed to effectively drop the price of EpiPens. "The company, which did not lower the drug's list price, said it would reduce the patient cost of EpiPen through the use of a savings card, which will cover up to $300 of EpiPen 2-Pak."