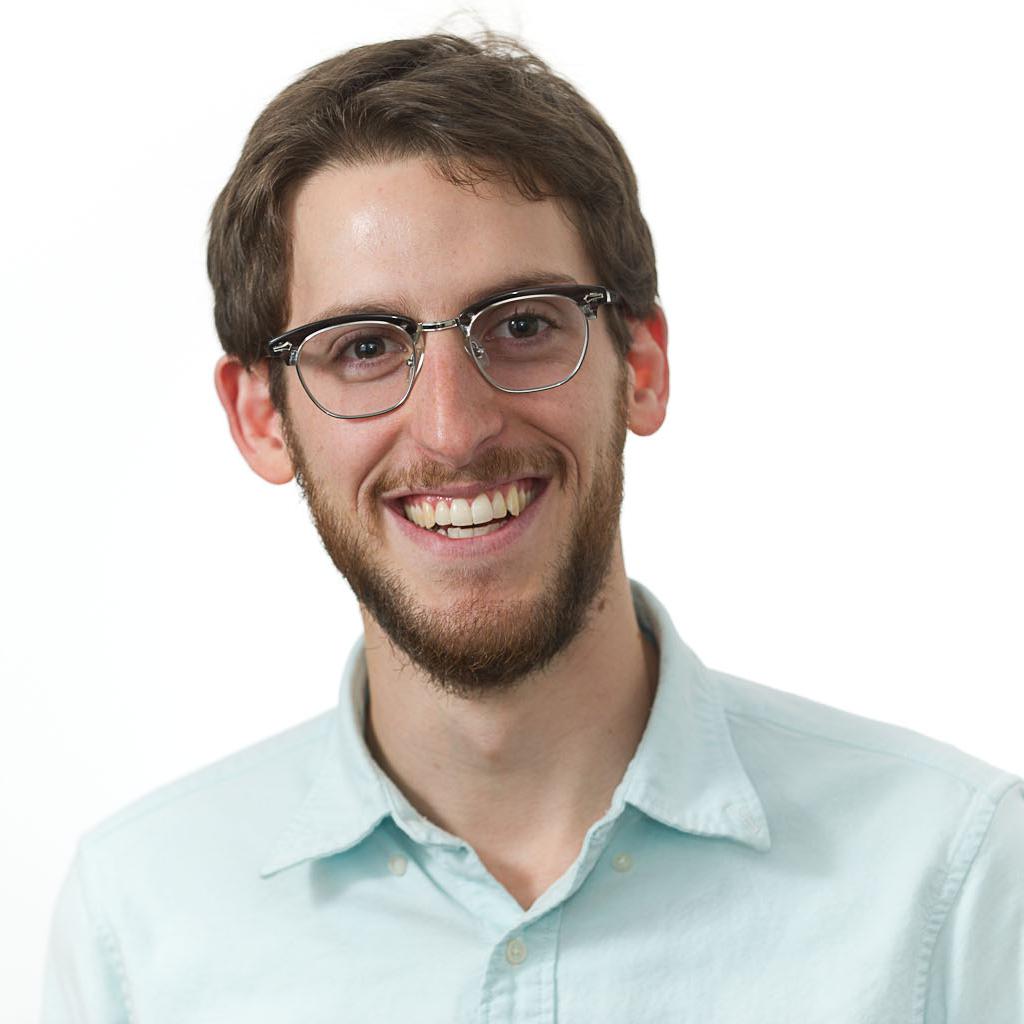 Mem­bers of Con­gress will get paid $174,000 this year. But at least 100 mem­bers of Con­gress from both parties have pro­posed to re­fuse or give away their pay dur­ing the gov­ern­ment shut­down in solid­ar­ity with fur­loughed fed­er­al work­ers.
Many of these state­ments are from mem­bers who are pledging to donate their salary dur­ing this term to char­ity, which of course no one would com­plain about. But some mem­bers are try­ing dif­fer­ent routes. Rep. Rick No­lan, D-Minn., in­tro­duced a bill Tues­day that would re­quire mem­bers of Con­gress to have their salary with­held dur­ing a shut­down. House Eth­ics Com­mit­tee Chair­man Mike Con­away, R-Texas, sent a let­ter to the chief ad­min­is­trat­ive of­ficer ask­ing for his pay to be with­held for the dur­a­tion of the shut­down.
These high-pro­file dona­tions and pay re­quests have cre­ated a not-in­sub­stan­tial amount of pos­it­ive buzz for mem­bers of Con­gress dur­ing a time when al­most everything be­ing said about them is neg­at­ive. But this isn't only a PR stunt. It's also a mo­ment that high­lights how re­moved mem­bers of Con­gress are from the real­ity of most of Amer­ica. 
Most Amer­ic­ans can't just de­mand to have their pay docked or with­held, or eas­ily part with an un­known amount of their salary. Be­cause most Amer­ic­ans aren't nearly as wealthy as mem­bers of Con­gress.
The me­di­an net worth of mem­bers of Con­gress was $966,001 in 2011, ac­cord­ing to an ana­lys­is by Open­Secrets.org. That's an es­tim­ated av­er­age of $856,009 for House mem­bers and $2,531,528 for sen­at­ors. The same ana­lys­is found that more than 48 per­cent of Con­gress has an es­tim­ated net worth of more than $1 mil­lion.
Let's look at the flip side: In 2010, a Fed­er­al Re­serve sur­vey found that the av­er­age fam­ily net worth was $77,300, down 40 per­cent from the be­gin­ning of the re­ces­sion in 2007. The av­er­age fed­er­al em­ploy­ee had a salary of $78,500 as of this year. Over­all me­di­an house­hold in­come in 2012 was $51,017.
So, yeah, dock­ing the nearly $7,000 con­gres­sion­al gross pay of a two-week shut­down (if it goes that long) sounds rough for most Amer­ic­ans. But for a large num­ber of mem­bers of Con­gress, that $7,000 — which is nearly 14 per­cent of the an­nu­al me­di­an house­hold in­come — means al­most noth­ing. That pay would mean even less if it was just kept in the mighty cof­fers of the U.S. gov­ern­ment.
There's noth­ing in­her­ently wrong with mem­bers of Con­gress be­ing wealth­i­er than av­er­age Amer­ic­ans. But for most mem­bers — in­clud­ing people like Rep. Mi­chael Mc­Caul, R-Texas., with an es­tim­ated net worth of up to half-a-bil­lion dol­lars — donat­ing your shut­down salary to a char­ity doesn't really mean much skin off your back. Rep. Dar­rell Issa, R-Cal­if., who joins Mc­Caul as one of the top two wealth­i­est mem­bers of Con­gress, says he already donates his en­tire con­gres­sion­al salary to char­ity.
Un­doubtedly, gen­er­os­ity is something Amer­ic­ans would like to see from their rep­res­ent­at­ives. But if a stand­ard for work­ing in Con­gress means that you should be com­fort­able for­go­ing an as-yet-un­known peri­od of pay, then there's not much of a hope that Con­gress could be­come more eco­nom­ic­ally rep­res­ent­at­ive of the rest of the coun­try. 
Mem­bers of Con­gress' re­li­ance on out­side in­come can also have ad­verse ef­fects on polit­ics and policy. It shouldn't be the case that, for real money, mem­bers need to look past Con­gress and through the re­volving-door to plush lob­by­ing gigs, as count­less former mem­bers of Con­gress have done.
Oh, and one oth­er thing. Chan­ging the way Con­gress is paid mid-ses­sion is un­con­sti­tu­tion­al.
Here's the 27th Amend­ment:
No law, vary­ing the com­pens­a­tion for the ser­vices of the Sen­at­ors and Rep­res­ent­at­ives, shall take ef­fect, un­til an elec­tion of Rep­res­ent­at­ives shall have in­ter­vened.
There has not been an "elec­tion of Rep­res­ent­at­ives" in the last week. And un­less this shut­down goes on for long enough, there won't be. And really, if the shut­down went that long, con­gres­sion­al pay would be the least of any­one's wor­ries.
What We're Following See More »
DONATING TO FOOD BANKS
Government Buying $20 Million in Cheese
3 hours ago
WHY WE CARE
Thanks to competition from Europe, America's cheese stockpiles are at a 30-year high. Enter the U.S. government, which announced it's buying 11 million pounds of the stuff (about $20 million). The cheese will be donated to food banks.
BRIEFER THAN TRUMP'S?
Clinton to Receive Classified Briefing on Saturday
5 hours ago
FHFA RULES APPLY
Judge: Freddie Mac Doesn't Have to Open Its Books
7 hours ago
THE DETAILS
"Freddie Mac shareholders cannot force the mortgage finance company to allow them to inspect its records, a federal court ruled Tuesday." A shareholder had asked the United States District Court for the Eastern District of Virginia to allow him to inspect its books and records, as Virginia law allows him to do. "The court held that Freddie shareholders no longer possess a right to inspect the company's records because those rights had been transferred to the Federal Housing Finance Agency when the company entered into conservatorship in 2008."
MANY BEING TRADED ON BLACK MARKET
Pentagon Can't Account for 750k Guns Provided to Iraq, Afghanistan
7 hours ago
THE DETAILS
The Pentagon has "provided more than 1.45 million firearms to various security forces in Afghanistan and Iraq, including more than 978,000 assault rifles, 266,000 pistols and almost 112,000 machine guns." Trouble is, it can only account for about 700,000 of those guns. The rest are part of a vast arms trading network in the Middle East. "Taken together, the weapons were part of a vast and sometimes minimally supervised flow of arms from a superpower to armies and militias often compromised by poor training, desertion, corruption and patterns of human rights abuses."
SINCE JANUARY
Baltimore Is Spying on Its Residents from the Air
9 hours ago
WHY WE CARE
"Since the beginning of the year, the Baltimore Police Department" has been using a Cessna airplane armed with sophisticated camera equipment "to investigate all sorts of crimes, from property thefts to shootings." The public hasn't been notified about the system, funded by a private citizen.