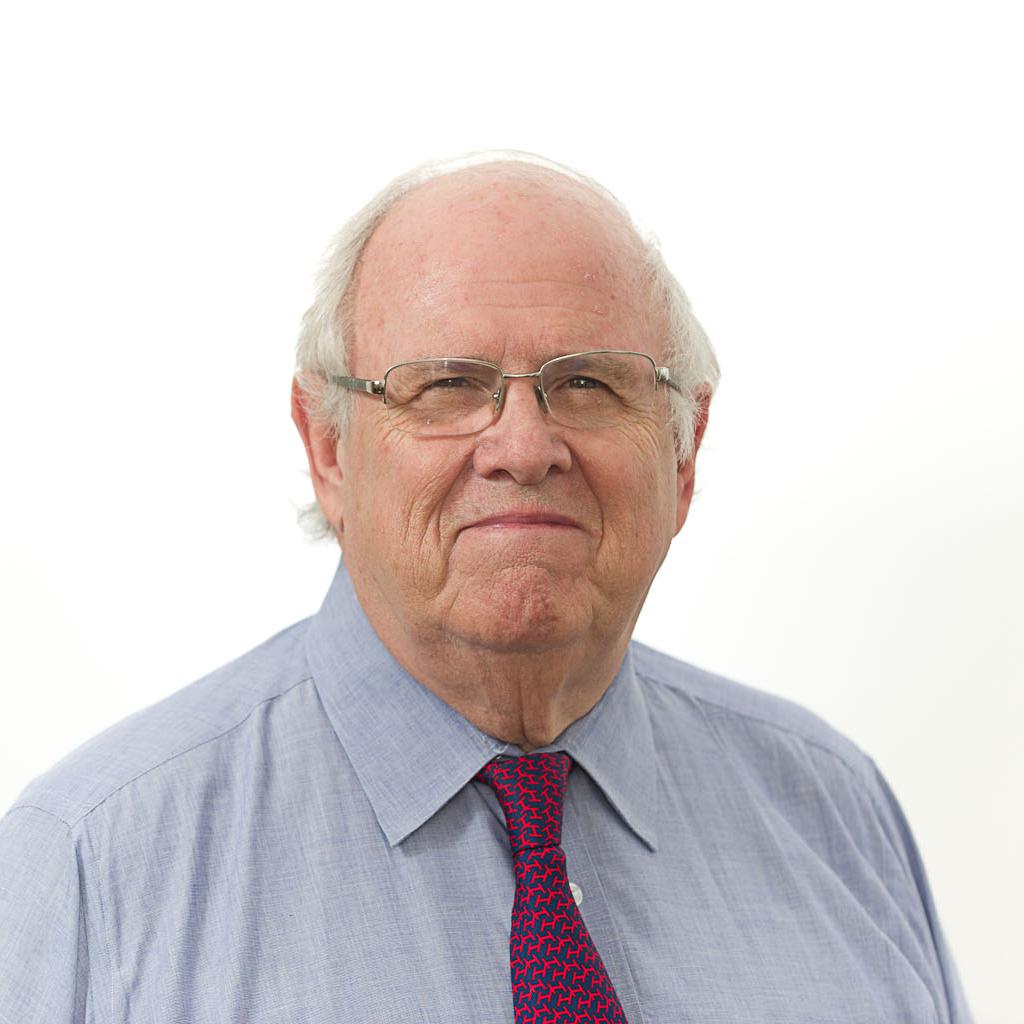 Amer­ica's sol­diers may be earn­ing their pay dur­ing the gov­ern­ment-shut­down show­down, but they aren't able to buy gro­cer­ies at mil­it­ary com­mis­sar­ies.
All 175 com­mis­sar­ies in 46 states and the Dis­trict of Columbia were closed in­def­in­itely on Wed­nes­day, a De­fense Com­mis­sary Agency spokes­man con­firmed.
"We are closed un­til the gov­ern­ment shut­down is re­solved," DECA me­dia spe­cial­ist Kev­in Robin­son said.
The com­mis­sar­ies are mil­it­ary gro­cery stores that sell food items to sol­diers, re­tir­ees, and their fam­il­ies at cost plus a mod­est sur­charge. Pat­rons save about 30 per­cent on their food bills com­pared with com­mer­cial gro­cer­ies; little won­der the com­mis­sary be­ne­fit is con­sist­ently rated the most pop­u­lar perk of mil­it­ary ser­vice in cus­tom­er sur­veys.
Sixty-eight com­mis­sar­ies in 12 coun­tries, Pu­erto Rico, and Guam will re­main open, however.
Iron­ic­ally, many pat­rons of shuttered do­mest­ic com­mis­sar­ies are fam­ily mem­bers of a "spon­sor" serving in Afgh­anistan, the Horn of Africa, and oth­er hot spots. They're strug­gling to make ends meet at home alone, and their gro­cery bill just surged.
"You can be sure a lot of those House Re­pub­lic­ans will start hear­ing from their mil­it­ary con­stitu­ents about this," one locked-out com­mis­sary pat­ron fumed.
Many com­mis­sar­ies are loc­ated at bases throughout the South in con­gres­sion­al dis­tricts rep­res­en­ted by many House GOP law­makers adam­antly op­posed to fund­ing the gov­ern­ment un­less Obama­care is de­fun­ded or delayed.
Mil­it­ary fam­il­ies plainly saw the crunch com­ing, however, and pre­pared for the shut­down as they might have in ad­vance of a hur­ricane — by blitz­ing com­mis­sar­ies and clean­ing off store shelves.
Total com­mis­sary sales for the last day the com­mis­sar­ies were open totaled $30.6 mil­lion, more than double the nor­mal daily volume, and the top sales day in 13 years.
What We're Following See More »
SHARES THEIR LOVE STORY
Bill Clinton Gets Personal in Convention Speech
2 hours ago
THE DETAILS
"In the spring of 1971, I met a girl," started Bill Clinton. In his speech Tuesday night at the Democratic National Convention, Clinton brought a personal touch, telling parallel stories of his relationship with Hillary Clinton and the work she has done throughout her career. He lauded the Democratic nominee for her career of work, touching on her earliest days of advocacy for children and those with disabilities while in law school, her role as Secretary of State, and her work in raising their daughter, Chelsea. Providing a number of anecdotes throughout the speech, Clinton built to a crescendo, imploring the audience to support his wife for president. "You should elect her, she'll never quit when the going gets tough," he said. "Your children and grandchildren will be grateful."
LOUD "BLACK LIVES MATTER" CHANTS RING OUT
Mothers Of The Movement Endorse Hillary Clinton
4 hours ago
THE DETAILS
A coalition of mothers whose children lost their lives in high profile cases across the country, known as the Mothers Of The Movement, were greeted with deafening chants of "Black Lives Matter" before telling their stories. The mothers of Sandra Bland, Jordan Davis, and Trayvon Martin spoke for the group, soliciting both tears and applause from the crowd. "Hillary Clinton has the compassion and understanding to comfort a grieving mother," said Sybrina Fulton, the mother of Trayvon Martin. "And that's why, in the memory of our children, we are imploring you — all of you — to vote this election day."
SOUTH DAKOTA GIVES HER CLINCHING DELEGATES
Clinton Officially Democratic Nominee for President
6 hours ago
THE DETAILS
With the South Dakota delegation announcing its delegate count, Hillary Rodham Clinton is officially the Democratic nominee for president, surpassing the 2383 delegates needed to clinch the nomination. Clinton is expected to speak at the convention on Thursday night and officially accept the nomination.
THE QUESTION
How Many People Protested in Philly Yesterday?
10 hours ago
THE ANSWER
About 5,500, according to official estimates. "The Monday figures marked a large increase from the protests at the Republican National Convention in Cleveland, where even the largest protests only drew a couple of hundred demonstrators. But it's a far cry from the 35,000 to 50,000 that Philadelphia city officials initially expected."
NO BATTLEGROUND STATES LEAN TRUMP
NY Times' Upshot Gives Clinton 68% Chance to Win
11 hours ago
THE LATEST
Only a day after FiveThirtyEight's Now Cast gave Donald Trump a 57% chance of winning, the New York Times' Upshot fires back with its own analysis that shows Hillary Clinton with a 68% chance to be the next president. Its model "calculates win probabilities for each state," which incorporate recent polls plus "a state's past election results and national polling." Notably, all of the battleground states that "vote like the country as a whole" either lean toward Clinton or are toss-ups. None lean toward Trump.