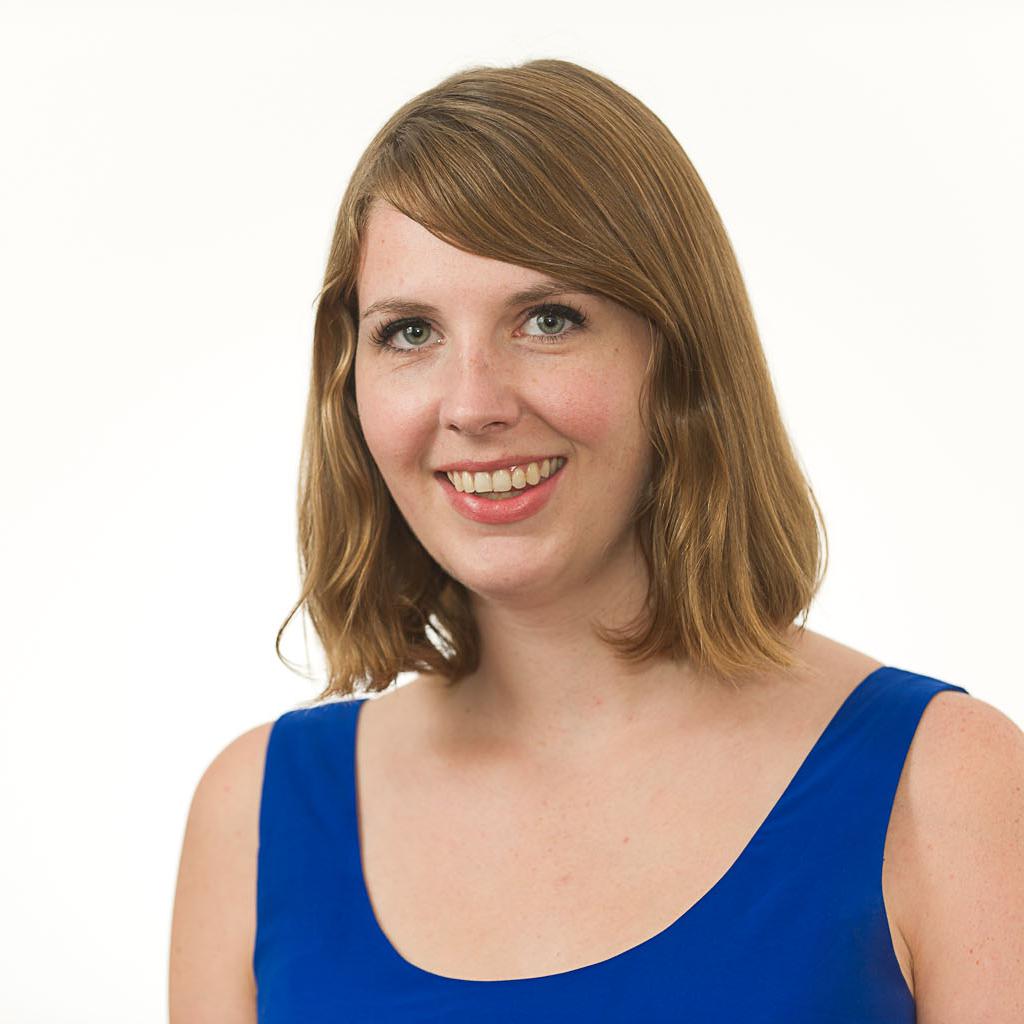 Rep. Bill Young, R-Fla., told the Tampa Bay Times on Wed­nes­day that he will re­tire in 2014, put­ting his Gulf Coast seat in play for the first time since he was elec­ted in 1970.
Young, 82, has long been on Wash­ing­ton's re­tire­ment watch list, and Wed­nes­day's an­nounce­ment could open the door for a large field of Re­pub­lic­an chal­lengers giv­en their first shot at the seat in dec­ades. Ac­cord­ing to the Times and a na­tion­al Re­pub­lic­an source, a few of the pos­sib­il­it­ies in­clude:
Bill Young II: Young's son, who is cur­rently look­ing at run­ning for the state le­gis­lature, but could change his mind to run for his fath­er's seat.
Former St. Peters­burg May­or Rick Baker: Baker has been may­or of the city that lies just south of the dis­trict since 2001 and won reelec­tion over­whelm­ingly in 2005.
State Sen. Jack Latvala: Latvala rep­res­ents the north­ern sub­urbs of St. Peters­burg, at the south­ern­most tip of the dis­trict.
Former Clear­wa­ter May­or Frank Hi­b­bard: Hi­b­bard has ties to the busi­ness com­munity thanks to his work as a seni­or vice pres­id­ent for Mor­gan Stan­ley.
State Rep. Dana Young (no re­la­tion): Young's fam­ily has a long his­tory in Flor­ida polit­ics. Her grand­fath­er and uncle both served in the state le­gis­lature, and her fath­er was an as­sist­ant sec­ret­ary at the state's De­part­ment of En­vir­on­ment­al Pro­tec­tion.
Pinel­las County com­mis­sion­ers Kar­en Seel and John Mor­roni: Pinel­las County cov­ers the en­tire dis­trict. Mor­roni has suffered from non-Hodgkins lymph­oma but said earli­er this year that his health is im­prov­ing to the point that he had been con­sid­er­ing run­ning for reelec­tion next year.
Demo­crats have already re­cruited their 2012 nom­in­ee, at­tor­ney Jes­sica Ehr­lich, who lost to Young last year by 15 points. With Young off the bal­lot, the dis­trict be­comes much more com­pet­it­ive, giv­ing Ehr­lich a sol­id shot at claim­ing the seat this time around. Pres­id­ent Obama ac­tu­ally won the dis­trict last year by a 1.5-point mar­gin.
But Demo­crats have per­formed well in the dis­trict in off-year elec­tions as well. A na­tion­al Demo­crat­ic source poin­ted to former CFO Alex Sink's win there in her 2010 gubernat­ori­al race, not­ing that she won the dis­trict with 51 per­cent of the vote, des­pite los­ing statewide.
The dis­trict is also part of former Re­pub­lic­an Gov. Charlie Crist's home base. Crist is widely ex­pec­ted to run as a Demo­crat for gov­ernor next year, and with his name at the top of the bal­lot, Demo­crats could see a boost in turnout.
Those num­bers could have oth­er Demo­crats con­sid­er­ing get­ting in­to the race. Ehr­lich already has the back­ing of EMILY's List and has been touted by the Demo­crat­ic Con­gres­sion­al Cam­paign Com­mit­tee as a top re­cruit. But Ehr­lich raised just $154,000 dur­ing the second quarter of this year; her third-quarter re­port is due by Oct. 15. With Young out of the race, a Demo­crat with a stronger fun­drais­ing base could jump in­to the con­test.
What We're Following See More »
DOWN ONLY TWO POINTS IN FOUR-WAY RACE
Trump Cuts Deficit in New Morning Consult Poll
57 minutes ago
THE LATEST
Hillary Clinton now leads Donald Trump by a mere two points in a four-way race, according to the latest Morning Consult weekly poll. Clinton leads 39%-37%, with Gary Johnson at 8% and Jill Stein at 3%. In a two-way race, Clinton leads by three, 43%-40%.
GIULIANI, INGRAHAM, AILES IN THE ROOM
Trump's Debate Prep Underway
1 hours ago
THE LATEST
Donald Trump is hosting Rudy Giuliani, Laura Ingraham, and Roger Ailes "at his New Jersey golf course for Sunday chats" about debating strategy. "Over bacon cheeseburgers, hot dogs and glasses of Coca-Cola, they test out zingers and chew over ways to refine the Republican nominee's pitch. Trump's aides have put together briefing books, not that the candidate is devoting much time to reading them." Ingraham may be cast as the Hillary Clinton stand-in, although Trump's confidence is such that he may not hold any such dress rehearsals. NBC's Kelly O'Donnell reports that one such confab was held yesterday.
STANDS BY HIS ASSESSMENT
Doctor: I Wrote Trump's Note in Five Minutes
2 hours ago
THE LATEST
Donald Trump's personal physician, Harold Bornstein, said he wrote a letter declaring Trump would be the healthiest president in history in just five minutes while a limo sent by the candidate waited outside his Manhattan office." However, he said "he stands by his glowing assessment of the 70-year-old's physical state."
PROCEDURES NOT FOLLOWED
Trump Not on Ballot in Minnesota
3 days ago
MOB RULE?
Trump on Immigration: 'I Don't Know, You Tell Me'
4 days ago
THE LATEST
Perhaps Donald Trump can take a plebiscite to solve this whole messy immigration thing. At a Fox News town hall with Sean Hannity last night, Trump essentially admitted he's "stumped," turning to the audience and asking: "Can we go through a process or do you think they have to get out? Tell me, I mean, I don't know, you tell me."