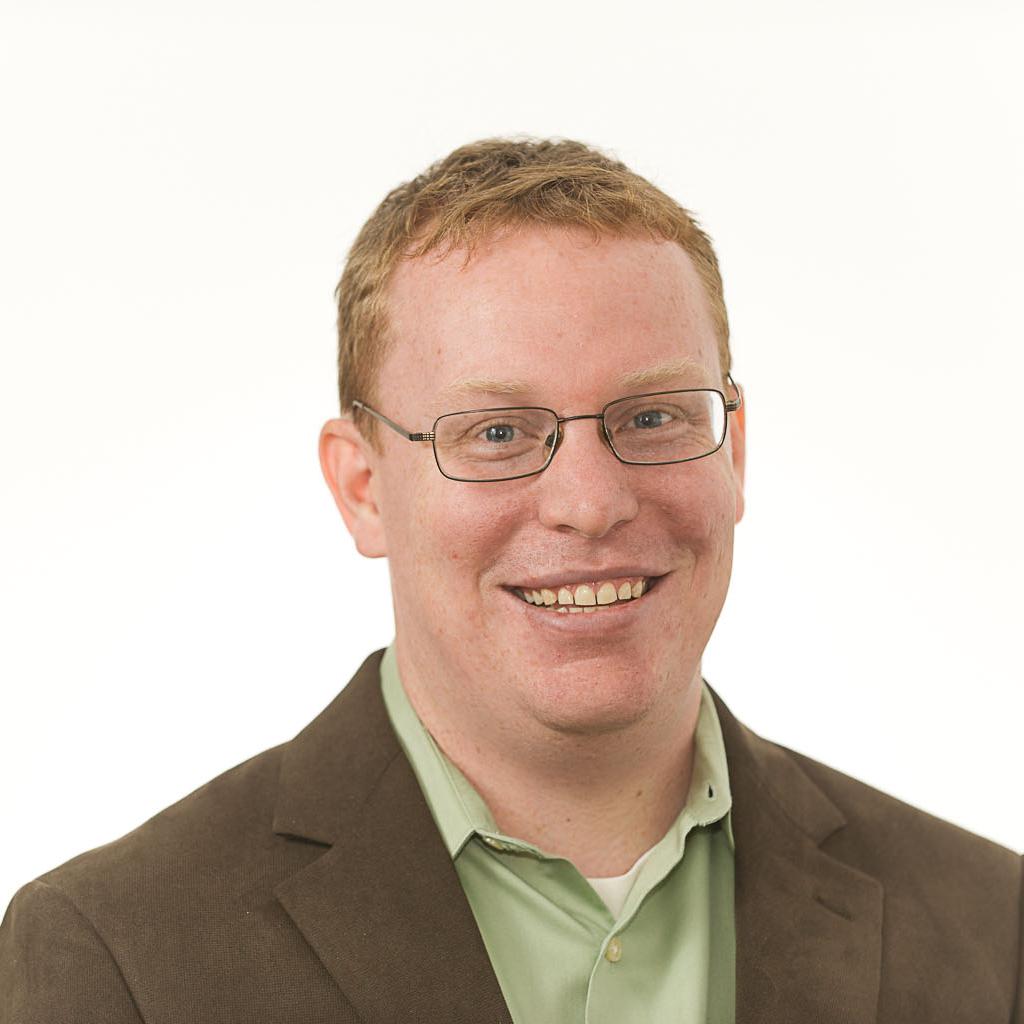 When it comes to de­fi­cit re­duc­tion, Amer­ic­ans in­creas­ingly fa­vor spend­ing cuts over tax in­creases. But their great­er open­ness car­ries a fa­mil­i­ar warn­ing: Re­duce spend­ing, but don't touch our favored en­ti­tle­ment pro­grams.
Those find­ings from the United Tech­no­lo­gies/Na­tion­al Journ­al Con­gres­sion­al Con­nec­tion Poll in­dic­ate the pub­lic has cooled on fur­ther tax in­creases after this year's fisc­al-cliff agree­ment to raise rates on in­di­vidu­als mak­ing $400,000 and fam­il­ies mak­ing $450,000. That's pos­it­ive news for Re­pub­lic­ans, who sup­port de­fi­cit-re­duc­tion pack­ages that skew heav­ily to­ward spend­ing cuts.
A plur­al­ity of adults, 43 per­cent, sup­port a de­fi­cit-re­duc­tion pack­age that in­cludes two-thirds spend­ing cuts and one-third tax in­creases. Com­par­at­ively, only 12 per­cent said they pre­ferred a plan with the re­verse — two-thirds tax in­creases and one-third spend­ing cuts. Thirty-one per­cent said they want a debt plan to in­clude equal parts cuts and tax hikes,
That's a 12-point swing from a poll taken last year. Then, a pro­pos­al to raise taxes and cut spend­ing had as much sup­port as one that em­phas­ized lower­ing spend­ing — both re­ceived 38 per­cent. A plan that favored tax in­creases drew 16 per­cent sup­port last year — 4 per­cent high­er than now.
A grow­ing re­luct­ance to raise taxes was also evid­ent with re­gard to spe­cif­ic tax de­duc­tions. In all four cat­egor­ies men­tioned to re­spond­ents — home mort­gages, state and loc­al taxes, char­it­able dona­tions, and em­ploy­ee health in­sur­ance ex­emp­tions — people were less in­clined to re­duce the de­duc­tions than last year. The shift was largest for the char­it­able de­duc­tion: 46 per­cent said law­makers should not re­duce the de­duc­tion at all, 9 points high­er than the 37 per­cent who said so last year.
The tax-re­lated poll res­ults aren't all rosy for the GOP. Over­all, most people sup­por­ted ad­di­tion­al tax rev­en­ue through re­duced de­duc­tions: 30 per­cent of adults want the char­it­able de­duc­tion lowered for every­one, and 19 per­cent of them want it re­duced for those mak­ing more than $250,000. Com­bined, that's still lar­ger than the share of adults who want to keep the tax ex­emp­tion as it is.
The res­ults on en­ti­tle­ment pro­grams present a fa­mil­i­ar di­lemma: The pub­lic wants to re­duce the debt, but the pro­grams that are the biggest drivers of the long-term de­fi­cit are also the ones they are least will­ing to cut. On So­cial Se­cur­ity, 76 per­cent of poll re­spond­ents say they don't want spend­ing to be cut at all; just 21 per­cent say they want spend­ing on the pro­gram to be re­duced a lot or some. It's a sim­il­ar story with Medi­care: 81 per­cent op­pose any cuts to it, while only 18 per­cent back re­duc­tions of any kind.
And when asked what they fear most about a de­fi­cit-re­duc­tion plan, a plur­al­ity of adults, 35 per­cent, said that it "would cut too much from gov­ern­ment pro­grams like Medi­care and So­cial Se­cur­ity."
There is, however, one pro­gram the pub­lic is sud­denly in fa­vor of cut­ting: food stamps. More than half of adults, 56 per­cent, sup­port some or a lot of cuts to the pro­gram — 42 per­cent say they don't want any cuts at all. That's a sig­ni­fic­ant change since last Feb­ru­ary, when a Na­tion­al Journ­al poll found more people, 51 per­cent, said they didn't want to touch the food-stamp pro­gram. Sup­port now is highest among whites, 61 per­cent of whom want to cut the pro­gram, in­clud­ing 20 per­cent who say they want deep cuts.
The sur­vey sug­gests that a House Re­pub­lic­an vote in Septem­ber to cut bil­lions in food-stamp fund­ing, ac­tion crit­ics re­garded at the time as polit­ic­ally harm­ful, won't draw a back­lash from voters.
A chunk of adults ex­pressed con­cern that a de­fi­cit-re­duc­tion plan would either raise taxes too much or cut spend­ing too little. The poll found 25 per­cent of people said they fear it would "raise taxes on people like you." Sev­en­teen per­cent said they wor­ried such a plan wouldn't reach its tar­get for de­fi­cit re­duc­tion, while 14 per­cent are anxious it would "al­low for too much fed­er­al spend­ing in the next few years."
The cur­rent in­stall­ment of the United Tech­no­lo­gies/Na­tion­al Journ­al Con­gres­sion­al Con­nec­tion Poll was con­duc­ted Oct. 3-6 by Prin­ceton Sur­vey Re­search As­so­ci­ates In­ter­na­tion­al. The poll sur­veyed 1,000 adults, half via cell phone, and car­ries a mar­gin of er­ror of plus or minus 3.7 per­cent­age points.
What We're Following See More »
"PROFOUNDLY DANGEROUS"
Clinton Rips Into Trump
4 hours ago
THE DETAILS
Just a day after Donald Trump called her a bigot, Hillary Clinton delivered a scathing speech tying Trump to the KKK and so-called "alt-right." This new frontier of debate between the two candidates has emerged at a time when Trump has been seeking to appeal to minority voters, among whom he has struggled to garner support. Calling him "profoundly dangerous," Clinton didn't hold back on her criticisms of Trump. "He is taking hate groups mainstream and helping a radical fringe take over the Republican Party," Clinton said.
SEVEN-POINT LEAD IN A FOUR-WAY
Quinnipiac Has Clinton Over 50%
7 hours ago
THE LATEST
Hillary Clinton leads Donald Trump 51%-41% in a new Quinnipiac poll released today. Her lead shrinks to seven points when the third-party candidates are included. In that scenario, she leads 45%-38%, with Gary Johnson pulling 10% and Jill Stein at 4%.
PROCEDURES NOT FOLLOWED
Trump Not on Ballot in Minnesota
9 hours ago
MIGHT STILL ACCEPT FOREIGN AND CORPORATE MONEY
Chelsea to Stay on Board of Clinton Foundation
9 hours ago
THE LATEST
Is the Clinton family backtracking on some of its promises to insulate the White House from the Clinton Foundation? Opposition researchers will certainly try to portray it that way. A foundation spokesman said yesterday that Chelsea Clinton will stay on its board, and that the "foundation's largest project, the Clinton Health Access Initiative, might continue to accept foreign government and corporate funding."
INTERCEPT IN MIDDLE EAST
Navy Calls Iranian Ships' Actions Dangerous, Unprofessional
10 hours ago
THE LATEST
"Four Iranian ships made reckless maneuvers close to a U.S. warship this week, the Pentagon said Thursday, in an incident that officials said could have led to dangerous escalation." The four Iranian vessels engaged in a "high-speed intercept" of a U.S. destroyer in the Strait of Hormuz. A Navy spokesman said the Iranina actions "created a dangerous, harassing situation that could have led to further escalation including additional defensive measures" by the destroyer.