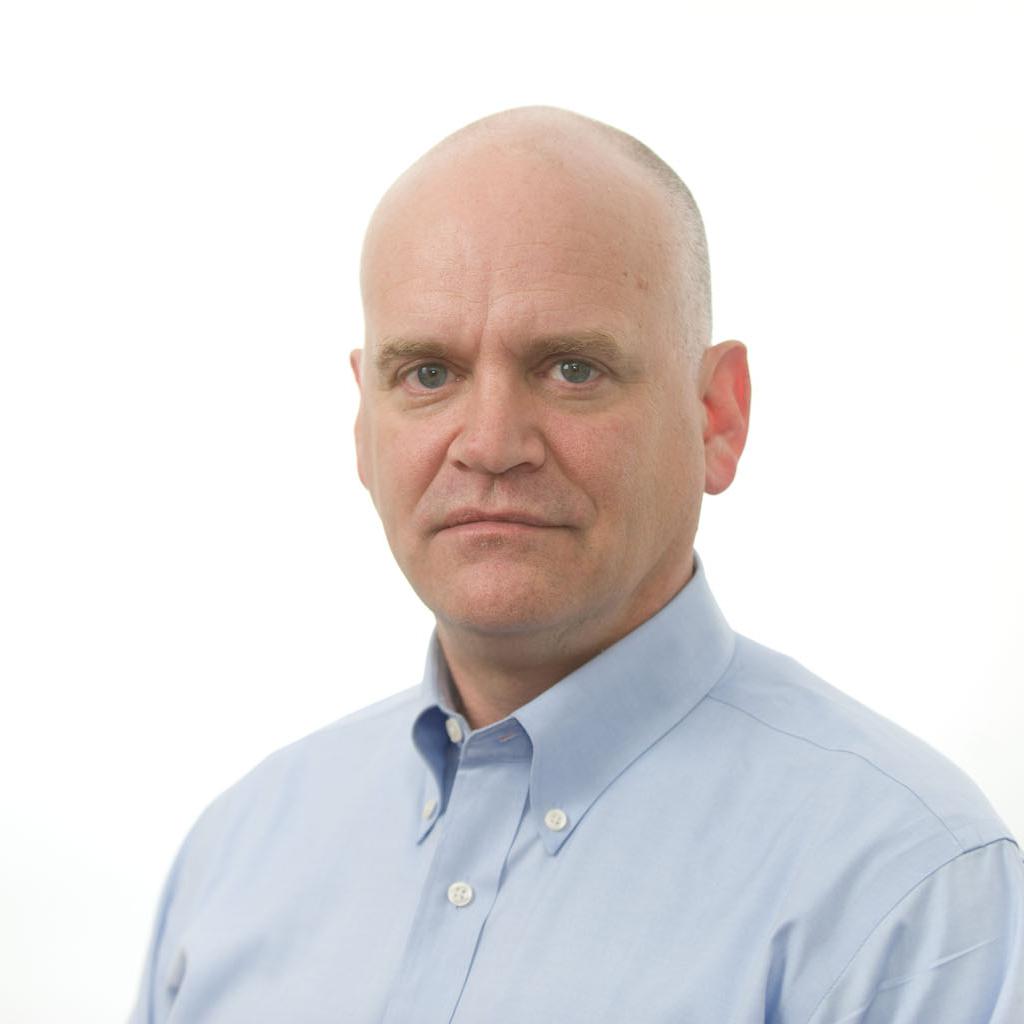 Re­pub­lic­ans will cave, the White House will win, the gov­ern­ment will re-open, and the debt ceil­ing will be raised. These things are go­ing to hap­pen, just be­fore or soon after the gov­ern­ment hits its bor­row­ing lim­it "" and at that point, Pres­id­ent Obama faces a de­cision.
Do I lever­age my vic­tory in­to a budget deal, elim­in­at­ing both a long-term na­tion­al threat and the main source of par­tis­an bick­er­ing?
Or do I rub salt in­to the GOP's self-in­flic­ted wounds in the dis­tant hope of win­ning the House in 2014?
Gov­ern or cam­paign? Unite or di­vide? Lead or lay in­to the GOP?
Obama's choice may be re­vealed in the way he ap­proaches im­mig­ra­tion re­form, which he curi­ously de­clared Tues­day to be his top pri­or­ity after the fisc­al crisis.
"Once that's done, you know, the day after, I'm go­ing to be push­ing to say, call a vote on im­mig­ra­tion re­form," Obama told the Los Angeles af­fil­i­ate of Span­ish-lan­guage tele­vi­sion net­work Uni­vi­sion.
It's an in­ter­est­ing choice, giv­en the na­tion­al debt is an ex­ist­en­tial na­tion­al prob­lem and the crux of the role-of-gov­ern­ment de­bate that has tied Wash­ing­ton in knots for years. Does Obama really think im­mig­ra­tion is a more ser­i­ous prob­lem? Or is it merely the best polit­ic­al is­sue for Demo­crats?
It is tempt­ing to as­sume the worse, es­pe­cially as Obama is mod­el­ing his im­mig­ra­tion mes­sage on his fisc­al-crisis talk­ing points. Blam­ing House Speak­er John Boehner for pre­vent­ing im­mig­ra­tion from com­ing up for a vote in the past, Obama said, "The only thing right now that's hold­ing it back is, again, Speak­er Boehner not will­ing to call the bill on the floor of the House of Rep­res­ent­at­ives."
Make no mis­take, Re­pub­lic­ans are on the wrong side of the im­mig­ra­tion de­bate, as meas­ured by the 2012 elec­tion res­ults and the na­tion's shift­ing demo­graphy. The GOP also en­gin­eered the fisc­al crisis, and Boehner is a tra­gic­ally weak speak­er.
But most voters would be dis­ap­poin­ted if they learn that their pres­id­ent has aban­doned gov­ernance and the hard work of deal­ing with a frac­tured GOP to en­gage in an all-or-noth­ing bid for the House. While the White House and Con­gress stumble to an agree­ment, the great un­known is Obama's second act. Will he be more pres­id­en­tial than polit­ic­al? Or will raw polit­ics define his pres­id­ency?
What We're Following See More »
DRUG OFFENDERS
Obama Grants 111 More Commutations
11 hours ago
THE DETAILS
In a release Tuesday afternoon, the White House announced that President Obama has commuted and/or reduced the sentences of another 111 convicted criminals, mostly convicted of drug possession or trafficking. About 35 were serving life sentences.
BUT HE'S NOT ADVOCATING FOR IT
Grassley Open to Lame Duck Hearings on Garland
12 hours ago
THE LATEST
Senate Judiciary Committee Chairman Chuck Grassley (R-IA) said Monday he'd now be willing to hold a hearing on Supreme Court nominee Merrick Garland in a lame-duck session of Congress. While he said he wouldn't push for it, he said if "Hillary Clinton wins the White House, and a majority of senators convinced him to do so," he would soften his previous opposition.
DOWN FROM POST-CONVENTION NUMBERS
Monmouth Has Clinton Up Seven
17 hours ago
THE LATEST
In a new Monmouth University poll, 46% of likely voters support Clinton and 39% back Trump, with 7% supporting Libertarian Gary Johnson, and 2% backing Jill Stein of the Green Party. That's down from a poll taken right after the Democratic convention, in which Clinton led by 13 points.
DEBATE PREP
Clinton Advisers Talking to Psychologists, Trump Ghostwriter
17 hours ago
THE LATEST
"Hillary Clinton's advisers are talking to Donald J. Trump's ghostwriter of The Art of the Deal, seeking insights about Mr. Trump's deepest insecurities as they devise strategies to needle and undermine him in four weeks at the first presidential debate, the most anticipated in a generation. ... Her team is also getting advice from psychology experts to help create a personality profile of Mr. Trump to gauge how he may respond to attacks and deal with a woman as his sole adversary on the debate stage."
EPI-PEN PRICES
House Committee Investigating Mylan
19 hours ago
THE LATEST
The House Committee on Oversight and Government Reform has requested documents from the CEO of Mylan, "the pharmaceutical company under fire after raising the price of EpiPens more than 400 percent since 2007." Meanwhile, top members of the Energy and Commerce Committee are pressing the FDA on the lack of generic competition for EpiPens.