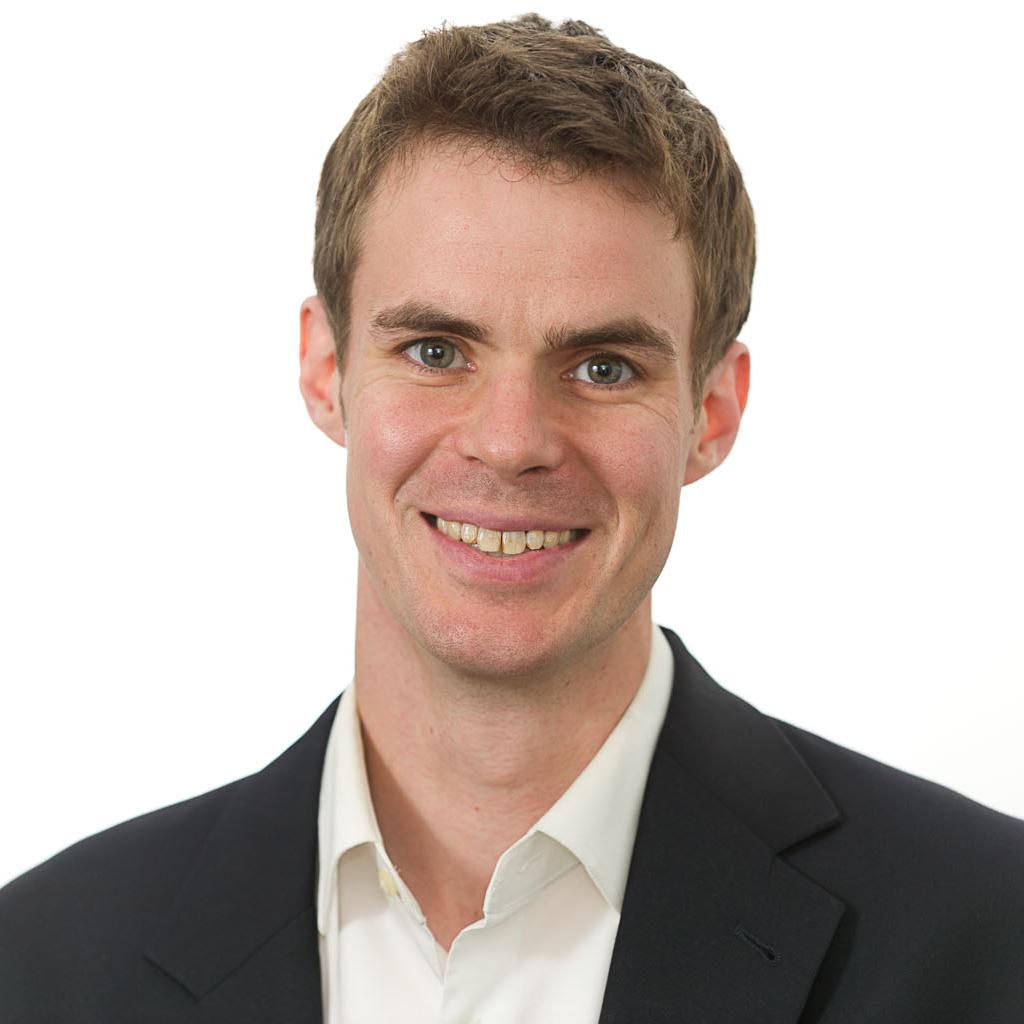 Deal or no deal, the coun­try is already pay­ing a price for Con­gress's brink­man­ship, and it's be­ing done to the coun­try's most valu­able fin­an­cial as­set: the world's full faith in its cred­it.
In­vestors trust the fed­er­al gov­ern­ment to pay its bills. They trust it so much that they're will­ing to lend the coun­try money at ab­surdly low in­terest rates — even rates that don't keep pace with in­fla­tion. So, why are they will­ing to lend money to the gov­ern­ment at what is, in real terms, a loss? Be­cause it's the safest place to park one's money.
So long as one can trust the Treas­ury to pay it back.
But be­cause of Con­gress's — and par­tic­u­larly some Re­pub­lic­ans' — reti­cence to raise the debt ceil­ing, that trust is be­ing eroded in­to an open ques­tion.
The latest sign of that erosion came Tues­day even­ing, when Fitch Rat­ings threatened to re­voke the coun­try's per­fect cred­it rat­ing. But those rat­ings ex­ist in the hy­po­thet­ic­al, in that they act as a guide to lenders in how much in­terest they should be de­mand­ing in re­turn.
What ac­tu­ally mat­ters for the coun­try's budget is how much in­vestors ac­tu­ally do de­mand. And there too, there are signs of trouble.
In 2011, the coun­try saw a spike in the in­terest rates its lenders were de­mand­ing in ex­change for hold­ing its short-term debt. The in­terest rate on the 4-week Treas­ury note shot up 16 basis points — a fin­an­cial unit of meas­ure worth one one-hun­dredth of a per­cent — in the week be­fore the Con­gress reached a deal on Aug. 2.
This time around, it's even worse. A month ago, the four-week Treas­ury bill was pay­ing out at ba­sic­ally zero, a rate around which it has hovered for most of 2013. But as of Tues­day, that rate had shot up to 35 basis points — by far its highest level of the year.
"The mar­ket is wor­ried about a delayed or skipped in­terest pay­ment," said Joseph La­Vor­gna, chief U.S. eco­nom­ist at Deutsche Bank.
His­tory sug­gests the dam­age can be un­done: In 2011, the en­tire in­crease in the coun­try's short-term bor­row­ing costs was erased the day after Pres­id­ent Obama signed Con­gress's deal to raise the debt ceil­ing.
A de­fault would do per­man­ent dam­age to the coun­try's bor­row­ing costs, but so long as Con­gress again reaches a deal be­fore de­fault this time around, bor­row­ing costs should go back to nor­mal, La­Vor­gna said.
But every­one, from de­fi­cit hawks to ad­voc­ates of new so­cial pro­grams, bet­ter hope he's right.
Giv­en that basis points are a hun­dredth of 1 per­cent, it's tempt­ing to be­lieve that the coun­try could pay a slightly high­er in­terest rate without break­ing the bank. But with debt reach­ing $16.7 tril­lion, even mar­gin­al changes can have massive con­sequences: Ap­plied across the en­tire debt, every ad­di­tion­al basis point of bor­row­ing costs costs the coun­try around $1.6 bil­lion an­nu­ally.
Matt Berman contributed to this article.
What We're Following See More »
SEVEN-POINT LEAD IN A FOUR-WAY
Quinnipiac Has Clinton Over 50%
2 hours ago
THE LATEST
Hillary Clinton leads Donald Trump 51%-41% in a new Quinnipiac poll released today. Her lead shrinks to seven points when the third-party candidates are included. In that scenario, she leads 45%-38%, with Gary Johnson pulling 10% and Jill Stein at 4%.
PROCEDURES NOT FOLLOWED
Trump Not on Ballot in Minnesota
4 hours ago
MIGHT STILL ACCEPT FOREIGN AND CORPORATE MONEY
Chelsea to Stay on Board of Clinton Foundation
4 hours ago
THE LATEST
Is the Clinton family backtracking on some of its promises to insulate the White House from the Clinton Foundation? Opposition researchers will certainly try to portray it that way. A foundation spokesman said yesterday that Chelsea Clinton will stay on its board, and that the "foundation's largest project, the Clinton Health Access Initiative, might continue to accept foreign government and corporate funding."
INTERCEPT IN MIDDLE EAST
Navy Calls Iranian Ships' Actions Dangerous, Unprofessional
5 hours ago
THE LATEST
"Four Iranian ships made reckless maneuvers close to a U.S. warship this week, the Pentagon said Thursday, in an incident that officials said could have led to dangerous escalation." The four Iranian vessels engaged in a "high-speed intercept" of a U.S. destroyer in the Strait of Hormuz. A Navy spokesman said the Iranina actions "created a dangerous, harassing situation that could have led to further escalation including additional defensive measures" by the destroyer.
$300 SAVINGS CARD
Under Pressure, EpiPen Maker Drops Prices
5 hours ago
THE LATEST
Amid public outcry and the threat of investigation by the Senate Judiciary Committee, Mylan has agreed to effectively drop the price of EpiPens. "The company, which did not lower the drug's list price, said it would reduce the patient cost of EpiPen through the use of a savings card, which will cover up to $300 of EpiPen 2-Pak."