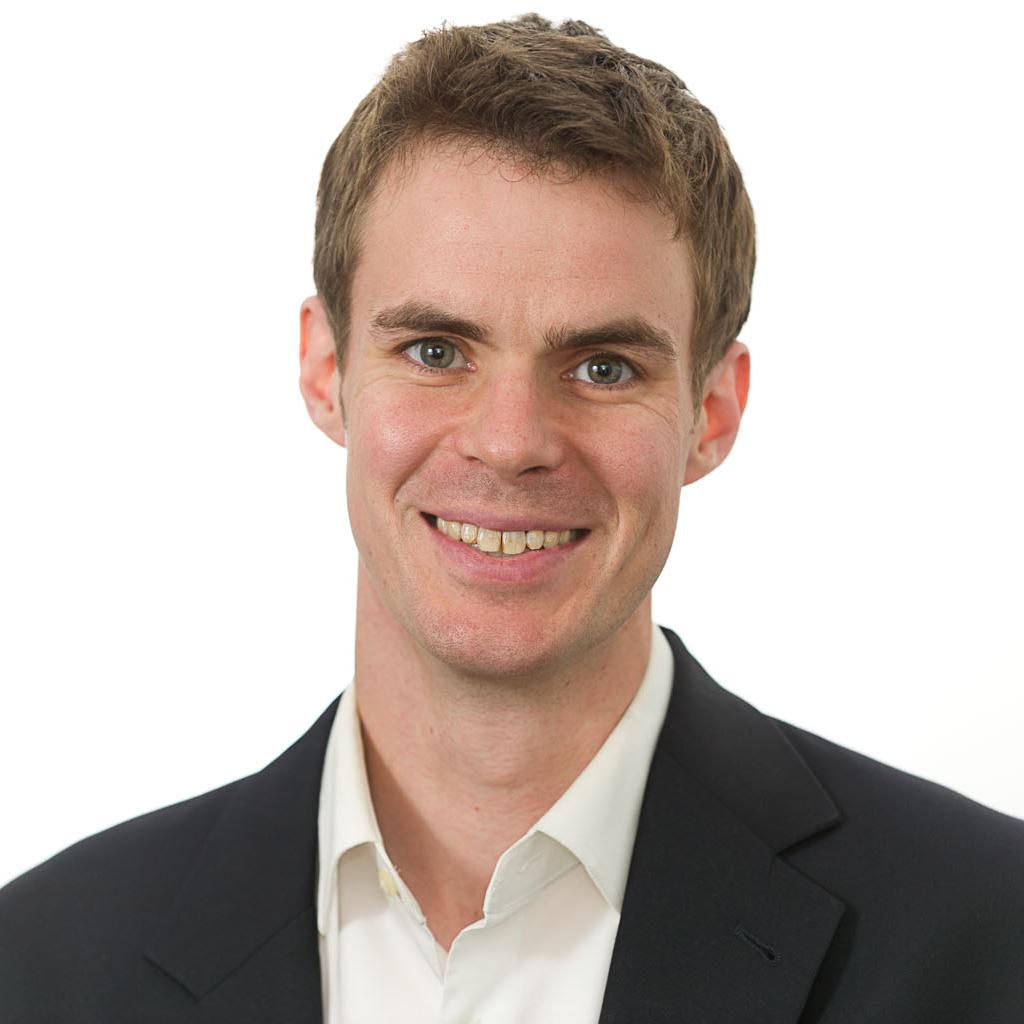 Deal or no deal, the coun­try is already pay­ing a price for Con­gress's brink­man­ship, and it's be­ing done to the coun­try's most valu­able fin­an­cial as­set: the world's full faith in its cred­it.
In­vestors trust the fed­er­al gov­ern­ment to pay its bills. They trust it so much that they're will­ing to lend the coun­try money at ab­surdly low in­terest rates — even rates that don't keep pace with in­fla­tion. So, why are they will­ing to lend money to the gov­ern­ment at what is, in real terms, a loss? Be­cause it's the safest place to park one's money.
So long as one can trust the Treas­ury to pay it back.
But be­cause of Con­gress's — and par­tic­u­larly some Re­pub­lic­ans' — reti­cence to raise the debt ceil­ing, that trust is be­ing eroded in­to an open ques­tion.
The latest sign of that erosion came Tues­day even­ing, when Fitch Rat­ings threatened to re­voke the coun­try's per­fect cred­it rat­ing. But those rat­ings ex­ist in the hy­po­thet­ic­al, in that they act as a guide to lenders in how much in­terest they should be de­mand­ing in re­turn.
What ac­tu­ally mat­ters for the coun­try's budget is how much in­vestors ac­tu­ally do de­mand. And there too, there are signs of trouble.
In 2011, the coun­try saw a spike in the in­terest rates its lenders were de­mand­ing in ex­change for hold­ing its short-term debt. The in­terest rate on the 4-week Treas­ury note shot up 16 basis points — a fin­an­cial unit of meas­ure worth one one-hun­dredth of a per­cent — in the week be­fore the Con­gress reached a deal on Aug. 2.
This time around, it's even worse. A month ago, the four-week Treas­ury bill was pay­ing out at ba­sic­ally zero, a rate around which it has hovered for most of 2013. But as of Tues­day, that rate had shot up to 35 basis points — by far its highest level of the year.
"The mar­ket is wor­ried about a delayed or skipped in­terest pay­ment," said Joseph La­Vor­gna, chief U.S. eco­nom­ist at Deutsche Bank.
His­tory sug­gests the dam­age can be un­done: In 2011, the en­tire in­crease in the coun­try's short-term bor­row­ing costs was erased the day after Pres­id­ent Obama signed Con­gress's deal to raise the debt ceil­ing.
A de­fault would do per­man­ent dam­age to the coun­try's bor­row­ing costs, but so long as Con­gress again reaches a deal be­fore de­fault this time around, bor­row­ing costs should go back to nor­mal, La­Vor­gna said.
But every­one, from de­fi­cit hawks to ad­voc­ates of new so­cial pro­grams, bet­ter hope he's right.
Giv­en that basis points are a hun­dredth of 1 per­cent, it's tempt­ing to be­lieve that the coun­try could pay a slightly high­er in­terest rate without break­ing the bank. But with debt reach­ing $16.7 tril­lion, even mar­gin­al changes can have massive con­sequences: Ap­plied across the en­tire debt, every ad­di­tion­al basis point of bor­row­ing costs costs the coun­try around $1.6 bil­lion an­nu­ally.
Matt Berman contributed to this article.
What We're Following See More »
FOLLOWED CLOSED DOOR MEETING
Peña Nieto, Trump Trade Subtle Jabs in Statements
9 hours ago
THE DETAILS
Following their meeting, President Enrique Peña Nieto of Mexico and Republican nominee for president, Donald Trump, briefly addressed the media, with Peña Nieto subtly rebuking Trump's rhetoric. While he spoke respectfully about Trump, Peña Nieto did not back down, saying that free trade has proved effective and that illegal immigration into America from the south has decreased over the last ten years while the flow of people and drugs into Mexico has increased. Additionally, he stressed that Mexicans in America are "honest" and "deserve respect." Trump responded, calling some Mexicans "tremendous people" while saying others are "beyond reproach." Trump laid out five important issues, including the end of illegal immigration and the ability for either country to build a wall or border. However, Trump said he did not discuss who would pay for the wall.
LOWER COURT RULING STANDS
SCOTUS Won't Restore NC Voter ID Law
9 hours ago
THE LATEST
A divided Supreme Court "refused Wednesday to reinstate North Carolina's voter identification requirement and keep just 10 days of early in-person voting. The court rejected a request by Gov. Pat McCrory and other state officials to delay a lower court ruling that found the state law was tainted by racial discrimination."
SMOKIN' AND SHOOTIN'
Court: 2nd Amendment Doesn't Protect Pot Users' Gun Rights
10 hours ago
BUT HE'S NOT ADVOCATING FOR IT
Grassley Open to Lame Duck Hearings on Garland
1 days ago
THE LATEST
Senate Judiciary Committee Chairman Chuck Grassley (R-IA) said Monday he'd now be willing to hold a hearing on Supreme Court nominee Merrick Garland in a lame-duck session of Congress. While he said he wouldn't push for it, he said if "Hillary Clinton wins the White House, and a majority of senators convinced him to do so," he would soften his previous opposition.