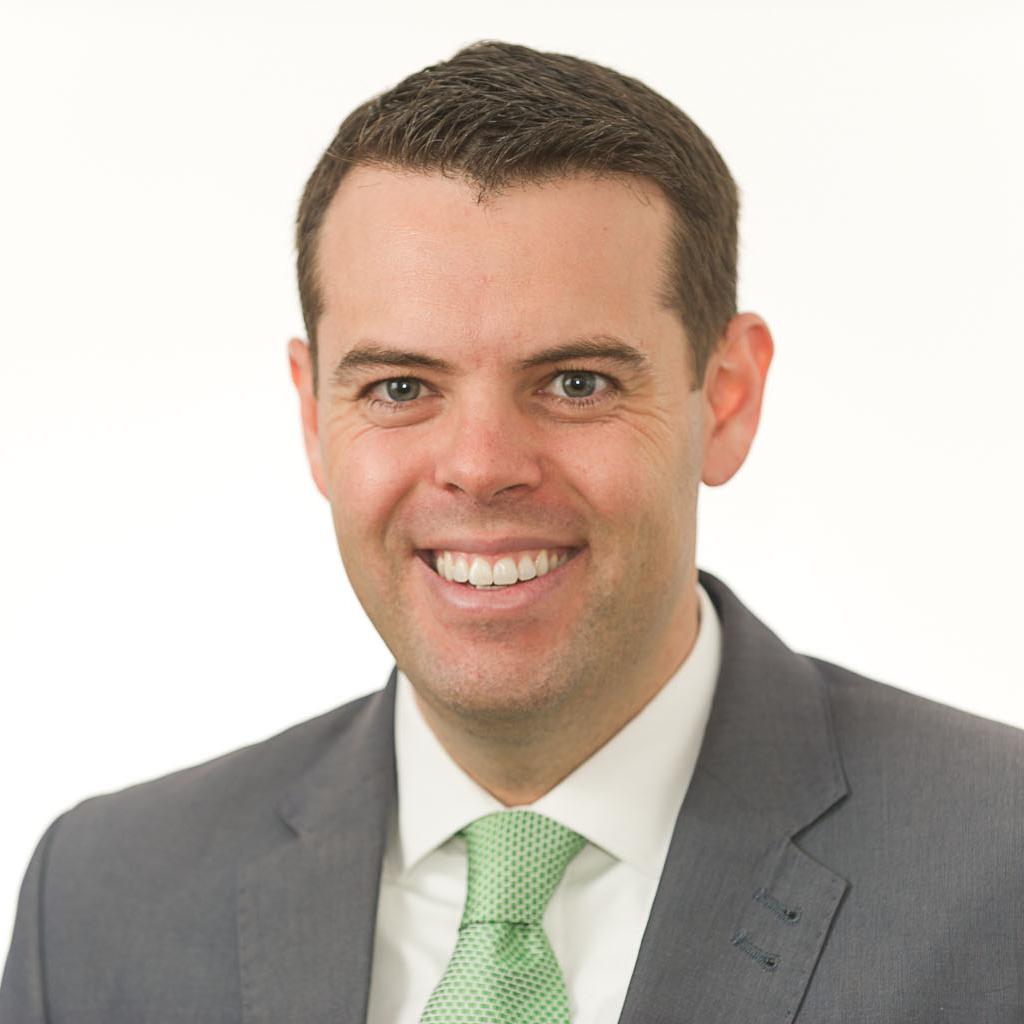 Oct. 16, 2013, 11:10 a.m.
In a sign of the in­tern­al back­lash against the right wing of the House Re­pub­lic­an Con­fer­ence, Louisi­ana Re­pub­lic­an Charles Bous­tany ques­tioned the polit­ic­al al­le­gi­ances and mo­tiv­a­tions of his tea party-aligned col­leagues and said they had put the GOP ma­jor­ity at risk in the cur­rent shut­down fight.
"There are mem­bers with a dif­fer­ent agenda," Bous­tany said Wed­nes­day in an in­ter­view in his of­fice. "And I'm not sure they're Re­pub­lic­ans and I'm not sure they're con­ser­vat­ive."
His com­ments came a day after rank-and-file House Re­pub­lic­ans re­jec­ted a pack­age to re­open the gov­ern­ment au­thored by their own lead­er, Speak­er John Boehner. The res­ult is that a bi­par­tis­an Sen­ate-au­thored deal to end the two-week gov­ern­ment shut­down ap­pears poised to pass with al­most noth­ing of sub­stance gained by House con­ser­vat­ives for the shut­down they pre­cip­it­ated.
"The speak­er has said con­sist­ently un­less we can put 218 votes up, and prefer­ably more than that, our abil­ity to ne­go­ti­ate is pretty much un­der­mined and that's the prob­lem we've re­peatedly found ourselves in," said Bous­tany, who has served since 2005 and is a seni­or mem­ber of the Ways and Means Com­mit­tee. "Look at payroll tax. Look at fisc­al cliff. You can go on and on. There are a hand­ful of mem­bers "" the num­bers sort of vary, it's in the 20-30 range "" that are enough to de­rail a Re­pub­lic­an con­ser­vat­ive agenda in the House."
Bous­tany said those law­makers are so ob­sessed with op­pos­ing any com­prom­ise that they end up driv­ing the fi­nal le­gis­lat­ive res­ult fur­ther from the broad­er GOP goals. "I think there are mem­bers who are in com­plete deni­al about their re­spons­ib­il­ity to gov­ern and to try to use con­ser­vat­ive prin­ciples to get the best pos­sible le­gis­lat­ive pack­age we can get," he said.
Rep. Mick Mul­vaney, R-S.C., who typ­ic­ally lines up with the most con­ser­vat­ive fac­tion of the House, agreed that the GOP re­jec­tion of Boehner's plan has res­ul­ted in a "much, much worse" deal at a monthly for­um sponsored by the Her­it­age Found­a­tion Wed­nes­day.
Bous­tany, a former sur­geon who is not known as the most out­spoken GOP mem­ber, said he fears his party's in­ab­il­ity to rule the cham­ber with its own ma­jor­ity is threat­en­ing its hold on the House.
"This could trig­ger a wave of dis­con­tent that could wash out our Re­pub­lic­an ma­jor­ity in the House if we're not care­ful "" it's get­ting to that level," Bous­tany said.
And he poin­ted the blame squarely at tea party law­makers who he said were more con­cerned about bol­ster­ing their con­ser­vat­ive bona fides than gov­ern­ing.
"Their al­le­gi­ance is not to the mem­bers in the con­fer­ence. Their al­le­gi­ance is not to the lead­er­ship team and to con­ser­vat­ive val­ues," he said. "Their al­le­gi­ance is to these out­side Wash­ing­ton DC in­terest groups that raise money and go after con­ser­vat­ive Re­pub­lic­ans."
Only a hand­ful of House Re­pub­lic­ans have spoken out pub­licly against the hard­line fac­tion of the House GOP, but Bous­tany said the shut­down had grown their num­bers. "There is a very large si­lent ma­jor­ity that's get­ting frus­trated with what's hap­pen­ing be­cause of what these out­side groups have done by set­ting false ex­pect­a­tions, de­lib­er­ately mis­lead­ing the pub­lic on some of these is­sues and com­mand­ing al­le­gi­ance of cer­tain mem­bers who falsely place their al­le­gi­ance to these groups rather than to their con­sti­tu­tion­al re­spons­ib­il­ity to gov­ern," he said.
Tim Alberta contributed to this article.
What We're Following See More »
TAPING IN NEW YORK TODAY
Biden to Guest on 'Law and Order: SVU'
13 minutes ago
WHY WE CARE
"Vice President Joe Biden will appear in an episode of Law & Order: Special Victims Unit that will mention the backlog of untested rape kits in many cities, as well as efforts to end violence against women—an issue close to Biden, who authored the Violence Against Women Act in 1994." He'll be in New York to tape the episode today.
PREEMPTIVE STRIKE?
Clinton Heading to the Rust Belt
33 minutes ago
THE DETAILS
"Clinton's first order of business after the Democratic convention is a bus trip through the electoral battlegrounds of Pennsylvania and Ohio, the opening move in a strategy to defend her party's grip on states President Barack Obama won and to brand her opponent as unfit to be president. It shows a campaign eager to close off a likely effort by Donald Trump, her Republican opponent, to build an Electoral College majority by winning working-class, white voters in the Rust Belt and other slowly diversifying states."
RUSSIANS AGAIN?
FBI Probing Hack at DCCC
42 minutes ago
THE DETAILS
"The FBI is investigating a cyber intrusion at the Democratic Congressional Campaign Committee (DCCC) that may be related to an earlier hack at the Democratic National Committee." The intrusion "may have been intended to gather information about donors, rather than to steal money."
DO THEY NEED TO GET TO 15%?
Will Romney Endorse the Libertarian Ticket?
3 hours ago
THE DETAILS
"Libertarian presidential candidate Gary Johnson told CNN Thursday that Mitt Romney was considering endorsing him for president this fall." He said the two had recently spoken. Johnson's running mate, Bill Weld, agreed that they have a good chance of winning the endorsement, especially if they meet the 15% polling threshold for participating in the presidential debates.
FIRST WOMAN NOMINATED BY MAJOR PARTY
Hillary Clinton Accepts the Democratic Nomination for President
11 hours ago
THE DETAILS
"It is with humility, determination, and boundless confidence in America's promise that I accept your nomination for president," said Hillary Clinton in becoming the first woman to accept a nomination for president from a major party. Clinton gave a wide-ranging address, both criticizing Donald Trump and speaking of what she has done in the past and hopes to do in the future. "He's taken the Republican party a long way, from morning in America to midnight in America," Clinton said of Trump. However, most of her speech focused instead on the work she has done and the work she hopes to do as president. "I will be a president of Democrats, Republicans, and Independents. For the struggling, the striving, the successful," she said. "For those who vote for me and for those who don't. For all Americans together."