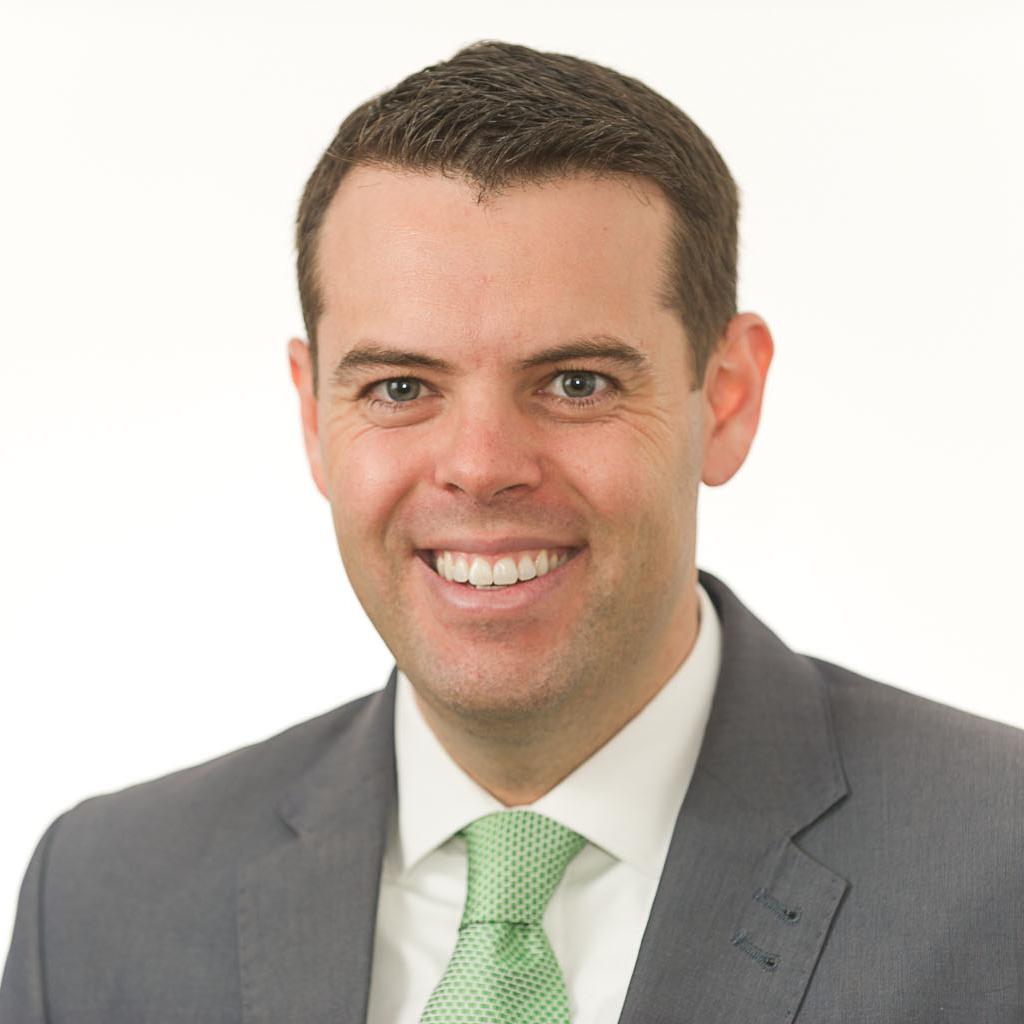 Oct. 16, 2013, 11:10 a.m.
In a sign of the in­tern­al back­lash against the right wing of the House Re­pub­lic­an Con­fer­ence, Louisi­ana Re­pub­lic­an Charles Bous­tany ques­tioned the polit­ic­al al­le­gi­ances and mo­tiv­a­tions of his tea party-aligned col­leagues and said they had put the GOP ma­jor­ity at risk in the cur­rent shut­down fight.
"There are mem­bers with a dif­fer­ent agenda," Bous­tany said Wed­nes­day in an in­ter­view in his of­fice. "And I'm not sure they're Re­pub­lic­ans and I'm not sure they're con­ser­vat­ive."
His com­ments came a day after rank-and-file House Re­pub­lic­ans re­jec­ted a pack­age to re­open the gov­ern­ment au­thored by their own lead­er, Speak­er John Boehner. The res­ult is that a bi­par­tis­an Sen­ate-au­thored deal to end the two-week gov­ern­ment shut­down ap­pears poised to pass with al­most noth­ing of sub­stance gained by House con­ser­vat­ives for the shut­down they pre­cip­it­ated.
"The speak­er has said con­sist­ently un­less we can put 218 votes up, and prefer­ably more than that, our abil­ity to ne­go­ti­ate is pretty much un­der­mined and that's the prob­lem we've re­peatedly found ourselves in," said Bous­tany, who has served since 2005 and is a seni­or mem­ber of the Ways and Means Com­mit­tee. "Look at payroll tax. Look at fisc­al cliff. You can go on and on. There are a hand­ful of mem­bers "" the num­bers sort of vary, it's in the 20-30 range "" that are enough to de­rail a Re­pub­lic­an con­ser­vat­ive agenda in the House."
Bous­tany said those law­makers are so ob­sessed with op­pos­ing any com­prom­ise that they end up driv­ing the fi­nal le­gis­lat­ive res­ult fur­ther from the broad­er GOP goals. "I think there are mem­bers who are in com­plete deni­al about their re­spons­ib­il­ity to gov­ern and to try to use con­ser­vat­ive prin­ciples to get the best pos­sible le­gis­lat­ive pack­age we can get," he said.
Rep. Mick Mul­vaney, R-S.C., who typ­ic­ally lines up with the most con­ser­vat­ive fac­tion of the House, agreed that the GOP re­jec­tion of Boehner's plan has res­ul­ted in a "much, much worse" deal at a monthly for­um sponsored by the Her­it­age Found­a­tion Wed­nes­day.
Bous­tany, a former sur­geon who is not known as the most out­spoken GOP mem­ber, said he fears his party's in­ab­il­ity to rule the cham­ber with its own ma­jor­ity is threat­en­ing its hold on the House.
"This could trig­ger a wave of dis­con­tent that could wash out our Re­pub­lic­an ma­jor­ity in the House if we're not care­ful "" it's get­ting to that level," Bous­tany said.
And he poin­ted the blame squarely at tea party law­makers who he said were more con­cerned about bol­ster­ing their con­ser­vat­ive bona fides than gov­ern­ing.
"Their al­le­gi­ance is not to the mem­bers in the con­fer­ence. Their al­le­gi­ance is not to the lead­er­ship team and to con­ser­vat­ive val­ues," he said. "Their al­le­gi­ance is to these out­side Wash­ing­ton DC in­terest groups that raise money and go after con­ser­vat­ive Re­pub­lic­ans."
Only a hand­ful of House Re­pub­lic­ans have spoken out pub­licly against the hard­line fac­tion of the House GOP, but Bous­tany said the shut­down had grown their num­bers. "There is a very large si­lent ma­jor­ity that's get­ting frus­trated with what's hap­pen­ing be­cause of what these out­side groups have done by set­ting false ex­pect­a­tions, de­lib­er­ately mis­lead­ing the pub­lic on some of these is­sues and com­mand­ing al­le­gi­ance of cer­tain mem­bers who falsely place their al­le­gi­ance to these groups rather than to their con­sti­tu­tion­al re­spons­ib­il­ity to gov­ern," he said.
Tim Alberta contributed to this article.
What We're Following See More »
"PROFOUNDLY DANGEROUS"
Clinton Rips Into Trump
4 hours ago
THE DETAILS
Just a day after Donald Trump called her a bigot, Hillary Clinton delivered a scathing speech tying Trump to the KKK and so-called "alt-right." This new frontier of debate between the two candidates has emerged at a time when Trump has been seeking to appeal to minority voters, among whom he has struggled to garner support. Calling him "profoundly dangerous," Clinton didn't hold back on her criticisms of Trump. "He is taking hate groups mainstream and helping a radical fringe take over the Republican Party," Clinton said.
SEVEN-POINT LEAD IN A FOUR-WAY
Quinnipiac Has Clinton Over 50%
8 hours ago
THE LATEST
Hillary Clinton leads Donald Trump 51%-41% in a new Quinnipiac poll released today. Her lead shrinks to seven points when the third-party candidates are included. In that scenario, she leads 45%-38%, with Gary Johnson pulling 10% and Jill Stein at 4%.
PROCEDURES NOT FOLLOWED
Trump Not on Ballot in Minnesota
9 hours ago
MIGHT STILL ACCEPT FOREIGN AND CORPORATE MONEY
Chelsea to Stay on Board of Clinton Foundation
10 hours ago
THE LATEST
Is the Clinton family backtracking on some of its promises to insulate the White House from the Clinton Foundation? Opposition researchers will certainly try to portray it that way. A foundation spokesman said yesterday that Chelsea Clinton will stay on its board, and that the "foundation's largest project, the Clinton Health Access Initiative, might continue to accept foreign government and corporate funding."
INTERCEPT IN MIDDLE EAST
Navy Calls Iranian Ships' Actions Dangerous, Unprofessional
11 hours ago
THE LATEST
"Four Iranian ships made reckless maneuvers close to a U.S. warship this week, the Pentagon said Thursday, in an incident that officials said could have led to dangerous escalation." The four Iranian vessels engaged in a "high-speed intercept" of a U.S. destroyer in the Strait of Hormuz. A Navy spokesman said the Iranina actions "created a dangerous, harassing situation that could have led to further escalation including additional defensive measures" by the destroyer.