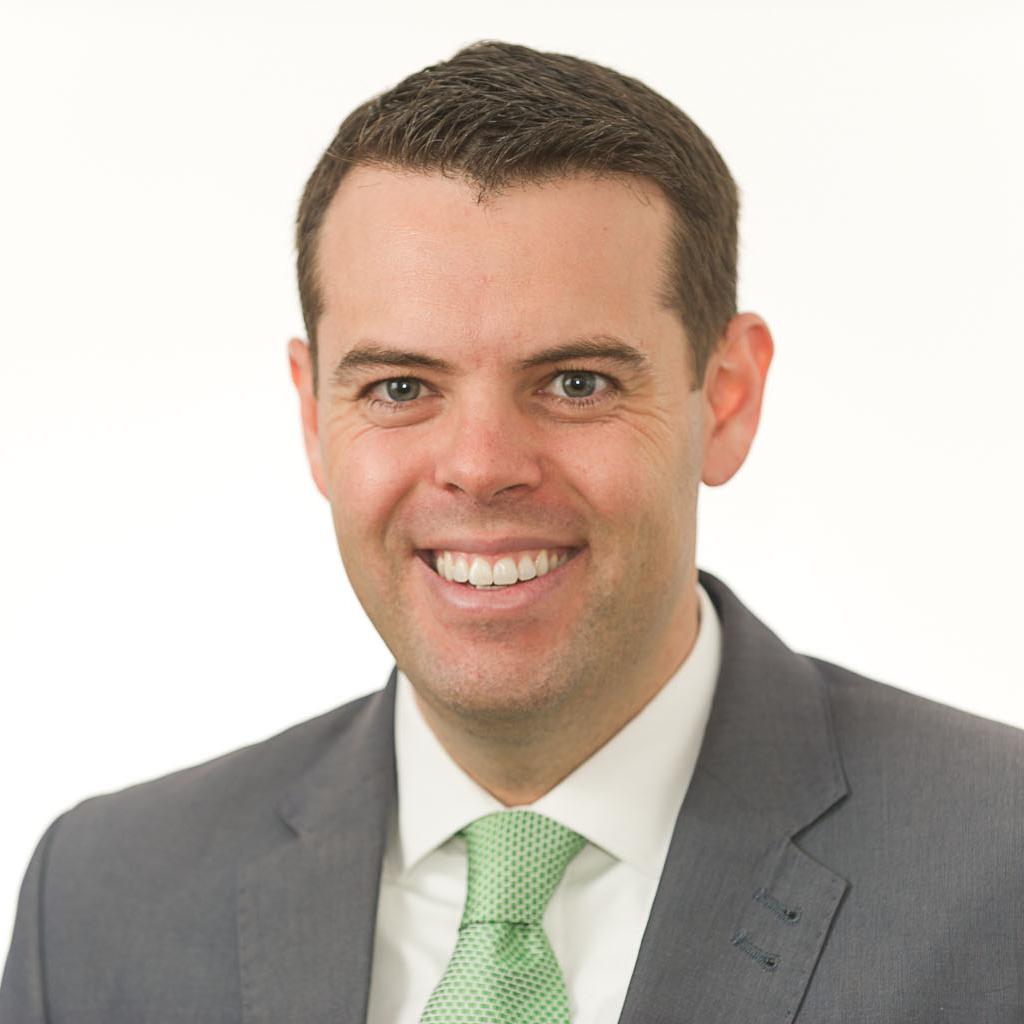 Oct. 16, 2013, 11:10 a.m.
In a sign of the in­tern­al back­lash against the right wing of the House Re­pub­lic­an Con­fer­ence, Louisi­ana Re­pub­lic­an Charles Bous­tany ques­tioned the polit­ic­al al­le­gi­ances and mo­tiv­a­tions of his tea party-aligned col­leagues and said they had put the GOP ma­jor­ity at risk in the cur­rent shut­down fight.
"There are mem­bers with a dif­fer­ent agenda," Bous­tany said Wed­nes­day in an in­ter­view in his of­fice. "And I'm not sure they're Re­pub­lic­ans and I'm not sure they're con­ser­vat­ive."
His com­ments came a day after rank-and-file House Re­pub­lic­ans re­jec­ted a pack­age to re­open the gov­ern­ment au­thored by their own lead­er, Speak­er John Boehner. The res­ult is that a bi­par­tis­an Sen­ate-au­thored deal to end the two-week gov­ern­ment shut­down ap­pears poised to pass with al­most noth­ing of sub­stance gained by House con­ser­vat­ives for the shut­down they pre­cip­it­ated.
"The speak­er has said con­sist­ently un­less we can put 218 votes up, and prefer­ably more than that, our abil­ity to ne­go­ti­ate is pretty much un­der­mined and that's the prob­lem we've re­peatedly found ourselves in," said Bous­tany, who has served since 2005 and is a seni­or mem­ber of the Ways and Means Com­mit­tee. "Look at payroll tax. Look at fisc­al cliff. You can go on and on. There are a hand­ful of mem­bers "" the num­bers sort of vary, it's in the 20-30 range "" that are enough to de­rail a Re­pub­lic­an con­ser­vat­ive agenda in the House."
Bous­tany said those law­makers are so ob­sessed with op­pos­ing any com­prom­ise that they end up driv­ing the fi­nal le­gis­lat­ive res­ult fur­ther from the broad­er GOP goals. "I think there are mem­bers who are in com­plete deni­al about their re­spons­ib­il­ity to gov­ern and to try to use con­ser­vat­ive prin­ciples to get the best pos­sible le­gis­lat­ive pack­age we can get," he said.
Rep. Mick Mul­vaney, R-S.C., who typ­ic­ally lines up with the most con­ser­vat­ive fac­tion of the House, agreed that the GOP re­jec­tion of Boehner's plan has res­ul­ted in a "much, much worse" deal at a monthly for­um sponsored by the Her­it­age Found­a­tion Wed­nes­day.
Bous­tany, a former sur­geon who is not known as the most out­spoken GOP mem­ber, said he fears his party's in­ab­il­ity to rule the cham­ber with its own ma­jor­ity is threat­en­ing its hold on the House.
"This could trig­ger a wave of dis­con­tent that could wash out our Re­pub­lic­an ma­jor­ity in the House if we're not care­ful "" it's get­ting to that level," Bous­tany said.
And he poin­ted the blame squarely at tea party law­makers who he said were more con­cerned about bol­ster­ing their con­ser­vat­ive bona fides than gov­ern­ing.
"Their al­le­gi­ance is not to the mem­bers in the con­fer­ence. Their al­le­gi­ance is not to the lead­er­ship team and to con­ser­vat­ive val­ues," he said. "Their al­le­gi­ance is to these out­side Wash­ing­ton DC in­terest groups that raise money and go after con­ser­vat­ive Re­pub­lic­ans."
Only a hand­ful of House Re­pub­lic­ans have spoken out pub­licly against the hard­line fac­tion of the House GOP, but Bous­tany said the shut­down had grown their num­bers. "There is a very large si­lent ma­jor­ity that's get­ting frus­trated with what's hap­pen­ing be­cause of what these out­side groups have done by set­ting false ex­pect­a­tions, de­lib­er­ately mis­lead­ing the pub­lic on some of these is­sues and com­mand­ing al­le­gi­ance of cer­tain mem­bers who falsely place their al­le­gi­ance to these groups rather than to their con­sti­tu­tion­al re­spons­ib­il­ity to gov­ern," he said.
Tim Alberta contributed to this article.
What We're Following See More »
VERY FEW DEMS NOW REPRESENT MINING COMMUNITIES
How Coal Country Went from Blue to Red
56 minutes ago
STAFF PICKS
History Already Being Less Kind to Hastert's Leadership
3 hours ago
WHY WE CARE
In light of his recent confessions, the speakership of Dennis Hastert is being judged far more harshly. The New York Times' Carl Hulse notes that in hindsight, Hastert now "fares poorly" on a number of fronts, from his handling of the Mark Foley page scandal to "an explosion" of earmarks to the weakening of committee chairmen. "Even his namesake Hastert rule—the informal standard that no legislation should be brought to a vote without the support of a majority of the majority — has come to be seen as a structural barrier to compromise."
'STARTING FROM ZERO'
Trump Ill Prepared for General Election
3 hours ago
THE DETAILS
Even if "[t]he Republican presidential nomination may be in his sights ... Trump has so far ignored vital preparations needed for a quick and effective transition to the general election. The New York businessman has collected little information about tens of millions of voters he needs to turn out in the fall. He's sent few people to battleground states compared with likely Democratic rival Hillary Clinton, accumulated little if any research on her, and taken no steps to build a network capable of raising the roughly $1 billion needed to run a modern-day general election campaign."
27TH AMENDMENT
Congress Can't Seem Not to Pay Itself
6 hours ago
WHY WE CARE
Rep. Dave Young can't even refuse his own paycheck. The Iowa Republican is trying to make a point that if Congress can't pass a budget (it's already missed the April 15 deadline) then it shouldn't be paid. But, he's been informed, the 27th Amendment prohibits him from refusing his own pay. "Young's efforts to dock his own pay, however, are duck soup compared to his larger goal: docking the pay of every lawmaker when Congress drops the budget ball." His bill to stiff his colleagues has only mustered the support of three of them. Another bill, sponsored by Rep. Jim Cooper (D-TN), has about three dozen co-sponsors.
THE QUESTION
How Far Away from Cleveland is the California GOP Staying?
7 hours ago
THE ANSWER
Sixty miles away, in Sandusky, Ohio. "We're pretty bitter about that," said Harmeet Dhillon, vice chairwoman of the California Republican Party. "It sucks to be California, we're like the ugly stepchild. They need us for our cash and our donors, they don't need us for anything else."