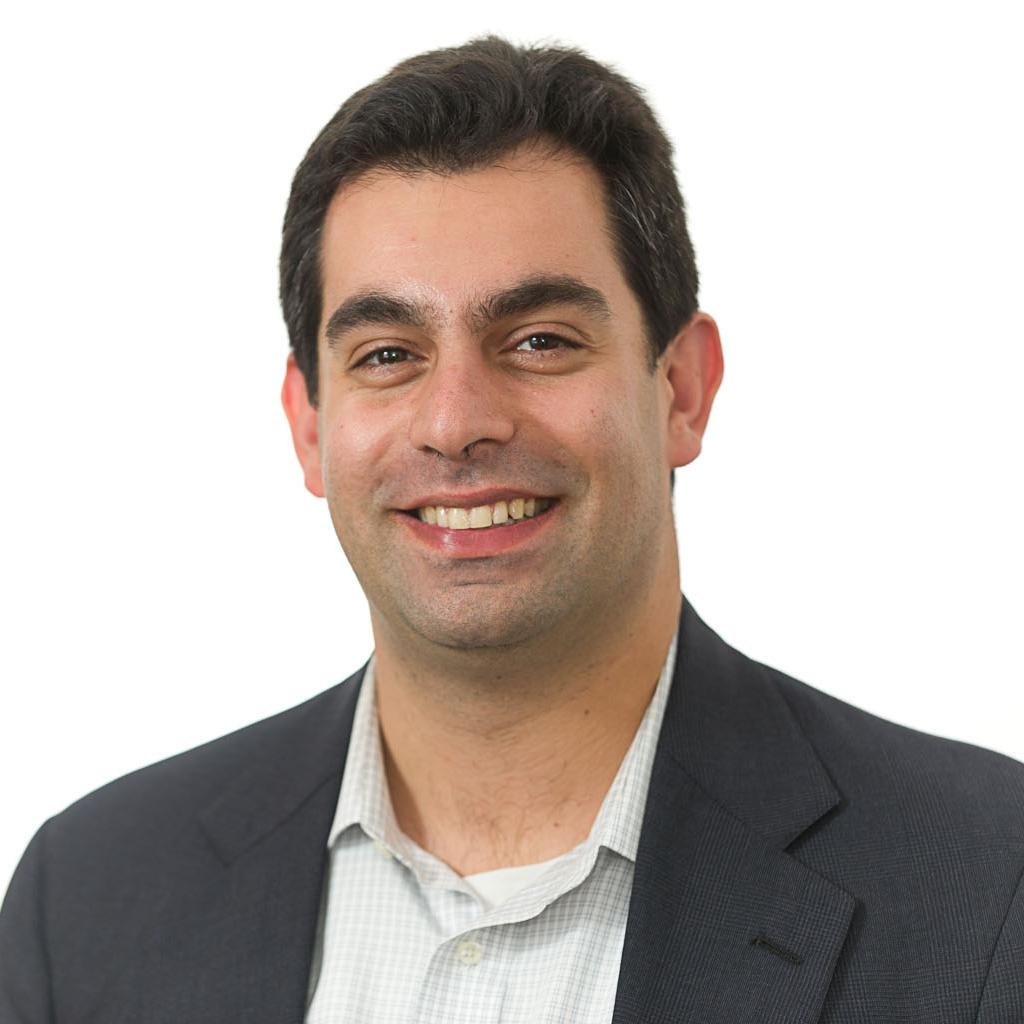 Elec­tion rules de­signed to be­ne­fit con­ser­vat­ives have played an un­her­al­ded role in push­ing the party right­ward, while also cost­ing them at the bal­lot box. The most not­able: The party's prac­tice, in sev­er­al states, of hold­ing con­ven­tions in­stead of primar­ies to choose nom­in­ees. Those con­ven­tions typ­ic­ally draw an un­rep­res­ent­at­ive cross-sec­tion of single-is­sue act­iv­ists.

— In Vir­gin­ia, Ken Cuc­cinelli's al­lies by­passed the primary pro­cess to blunt in­tra­party op­pos­i­tion, a move that's con­trib­uted to his prob­lems uni­fy­ing the party. Iron­ic­ally, the out­spoken con­ser­vat­ive is be­latedly try­ing to rally the base, something that would have been much easi­er had he en­gaged the broad­er GOP elect­or­ate in a primary cam­paign. The con­ven­tion also nom­in­ated scan­dal-plagued pas­tor E.W. Jack­son as their LG nom­in­ee, thanks to his red-meat con­ven­tion speech. As­sum­ing he loses, the party lost out on groom­ing a fu­ture GOP gubernat­ori­al can­did­ate for 2017.

— Re­pub­lic­ans are fa­cing their next loom­ing crisis in Iowa, for the state's very-win­nable open seat Sen­ate race. A crowded cast of can­did­ates is vy­ing for the GOP nom­in­a­tion, but party rules guar­an­tee a con­ven­tion if no one hits 35% of the vote. That pos­sib­il­ity is grow­ing, with party lead­ers do­ing noth­ing to avert the out­come. A con­ven­tion would start the pro­cess over, rais­ing the like­li­hood of a weak can­did­ate emer­ging.

— Re­pub­lic­ans won't have trouble hold­ing a Sen­ate seat in Utah, but Sen. Mike Lee's polit­ic­al chal­lenges back home also show­case the party's con­cerns over con­ven­tions. He be­nefited from the state's unique sys­tem, where Re­pub­lic­ans hold a con­ven­tion to win­now down can­did­ates be­fore a po­ten­tial primary. Utah Re­pub­lic­an lead­ers (led by former Gov. Leav­itt) are already ral­ly­ing to shift to an open primary nom­in­at­ing pro­cess.

The con­ven­tion prob­lem only im­pacts Re­pub­lic­ans in a few states, but it's en­dem­ic of the party's prob­lems nom­in­at­ing elect­able can­did­ates. And the con­sequences of elec­tion rules be­ne­fit­ing grass­roots act­iv­ists will play a much great­er role in the run-up to 2016.
What We're Following See More »
AT LEAST NOT YET
Paul Ryan Can't Get Behind Trump
14 hours ago
THE LATEST
Paul Ryan told CNN today he's "not ready" to back Donald Trump at this time. "I'm not there right now," he said. Ryan said Trump needs to unify "all wings of the Republican Party and the conservative movement" and then run a campaign that will allow Americans to "have something that they're proud to support and proud to be a part of. And we've got a ways to go from here to there."
STAFF PICKS
Trump Roadmapped His Candidacy in 2000
16 hours ago
WHY WE CARE
The Daily Beast has unearthed a piece that Donald Trump wrote for Gear magazine in 2000, which anticipates his 2016 sales pitch quite well. "Perhaps it's time for a dealmaker who can get the leaders of Congress to the table, forge consensus, and strike compromise," he writes. Oddly, he opens by defending his reputation as a womanizer: "The hypocrites argue that a man who loves and appreciates beautiful women (and does so legally and openly) shouldn't become a national leader? Is there something wrong with appreciating beautiful women? Don't we want people in public office who show signs of life?"
'NO MORAL OR ETHICAL GROUNDING'
Sen. Murphy: Trump Shouldn't Get Classified Briefigs
16 hours ago
JOINS BUSHES, MCCAIN
Romney to Skip Convention
17 hours ago
THE LATEST
An aide to Mitt Romney confirmed to the Washington Post that the 2102 GOP nominee will not attend the Republican convention this year. He joins the two living Republican presidents, George W. Bush and George H.W. Bush, as well as 2008 nominee John McCain in skipping the event. Even among living Republican nominees, that leaves only Bob Dole who could conceivably show up. Dole did say in January that he'd prefer Trump to Ted Cruz, but his age (92) could keep him from attending.
#NEVERTRUMP
Sen. Sasse Calls for a Third Candidate
20 hours ago
THE LATEST
Sen. Ben Sasse, the most prominent elected official to declare that he's #NeverTrump, wrote an open letter on Facebook to the "majority of Americans who wonder why the nation that put a man on the moon can't find a healthy leader who can take us forward together." Calling to mind recent conversations at a Fremont, Neb., Walmart, the senator pitted the presumptive general election battle between Donald Trump and Hillary Clinton as such a "terrible choice" that there would be an appetite for another candidate to emerge. In a parenthetical aside to reporters, Sasse ruled himself out. "Such a leader should be able to campaign 24/7 for the next six months," he wrote. "Therefore he/she likely can't be an engaged parent with little kids." Meanwhile, his colleague Sen. John McCain (R-AZ) admitted in a private recording obtained by Politico that Trump hurts his reelection chances.