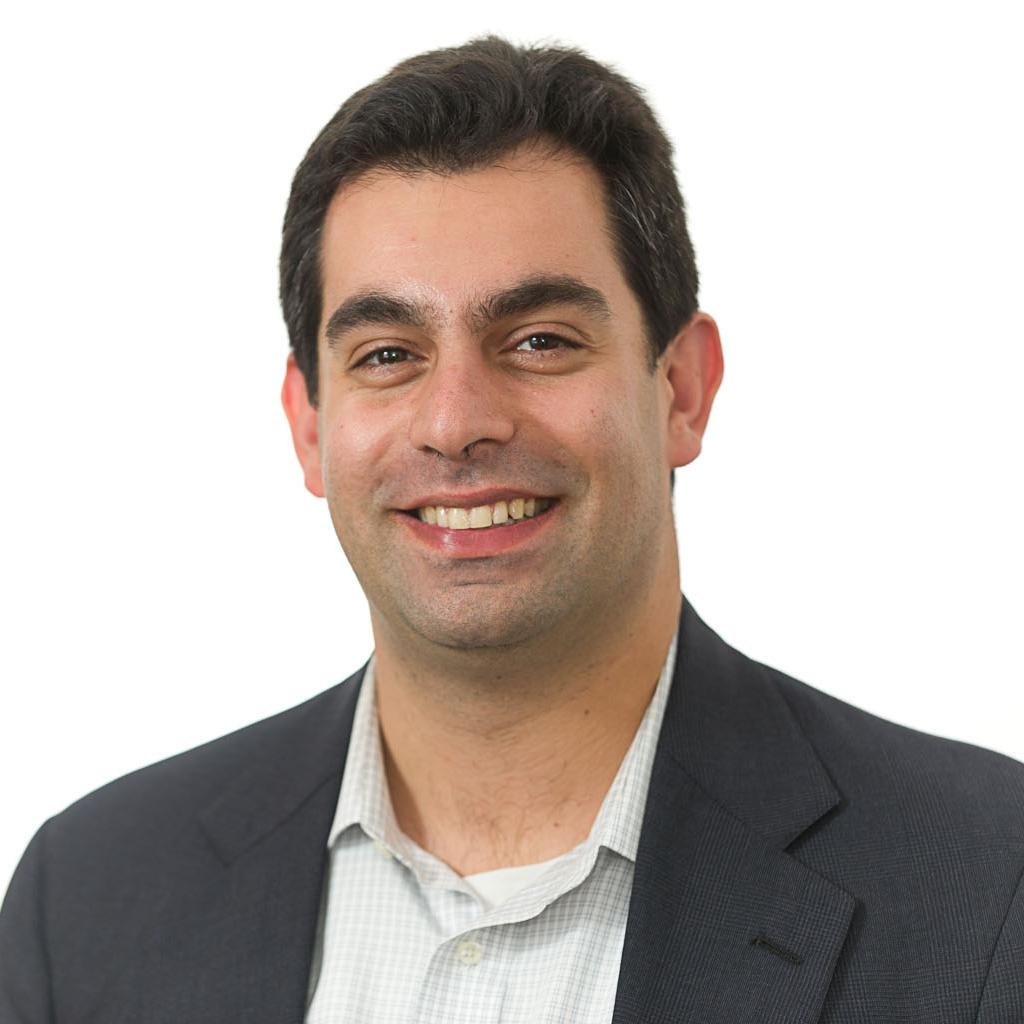 Elec­tion rules de­signed to be­ne­fit con­ser­vat­ives have played an un­her­al­ded role in push­ing the party right­ward, while also cost­ing them at the bal­lot box. The most not­able: The party's prac­tice, in sev­er­al states, of hold­ing con­ven­tions in­stead of primar­ies to choose nom­in­ees. Those con­ven­tions typ­ic­ally draw an un­rep­res­ent­at­ive cross-sec­tion of single-is­sue act­iv­ists.

— In Vir­gin­ia, Ken Cuc­cinelli's al­lies by­passed the primary pro­cess to blunt in­tra­party op­pos­i­tion, a move that's con­trib­uted to his prob­lems uni­fy­ing the party. Iron­ic­ally, the out­spoken con­ser­vat­ive is be­latedly try­ing to rally the base, something that would have been much easi­er had he en­gaged the broad­er GOP elect­or­ate in a primary cam­paign. The con­ven­tion also nom­in­ated scan­dal-plagued pas­tor E.W. Jack­son as their LG nom­in­ee, thanks to his red-meat con­ven­tion speech. As­sum­ing he loses, the party lost out on groom­ing a fu­ture GOP gubernat­ori­al can­did­ate for 2017.

— Re­pub­lic­ans are fa­cing their next loom­ing crisis in Iowa, for the state's very-win­nable open seat Sen­ate race. A crowded cast of can­did­ates is vy­ing for the GOP nom­in­a­tion, but party rules guar­an­tee a con­ven­tion if no one hits 35% of the vote. That pos­sib­il­ity is grow­ing, with party lead­ers do­ing noth­ing to avert the out­come. A con­ven­tion would start the pro­cess over, rais­ing the like­li­hood of a weak can­did­ate emer­ging.

— Re­pub­lic­ans won't have trouble hold­ing a Sen­ate seat in Utah, but Sen. Mike Lee's polit­ic­al chal­lenges back home also show­case the party's con­cerns over con­ven­tions. He be­nefited from the state's unique sys­tem, where Re­pub­lic­ans hold a con­ven­tion to win­now down can­did­ates be­fore a po­ten­tial primary. Utah Re­pub­lic­an lead­ers (led by former Gov. Leav­itt) are already ral­ly­ing to shift to an open primary nom­in­at­ing pro­cess.

The con­ven­tion prob­lem only im­pacts Re­pub­lic­ans in a few states, but it's en­dem­ic of the party's prob­lems nom­in­at­ing elect­able can­did­ates. And the con­sequences of elec­tion rules be­ne­fit­ing grass­roots act­iv­ists will play a much great­er role in the run-up to 2016.
What We're Following See More »
THE 1%
Sanders's Appeals to Minorities Still Filtered Through Wall Street Talk
52 minutes ago
WHY WE CARE
It's all about the 1% and Wall Street versus everyone else for Bernie Sanders—even when he's talking about race relations. Like Hillary Clinton, he needs to appeal to African-American and Hispanic voters in coming states, but he insists on doing so through his lens of class warfare. When he got a question from the moderators about the plight of black America, he noted that during the great recession, African Americans "lost half their wealth," and "instead of tax breaks for billionaires," a Sanders presidency would deliver jobs for kids. On the very next question, he downplayed the role of race in inequality, saying, "It's a racial issue, but it's also a general economic issue."
DIRECT APPEAL TO MINORITIES, WOMEN
Clinton Already Pivoting Her Messaging
1 hours ago
WHY WE CARE
It's been said in just about every news story since New Hampshire: the primaries are headed to states where Hillary Clinton will do well among minority voters. Leaving nothing to chance, she underscored that point in her opening statement in the Milwaukee debate tonight, saying more needs to be done to help "African Americans who face discrimination in the job market" and immigrant families. She also made an explicit reference to "equal pay for women's work." Those boxes she's checking are no coincidence: if she wins women, blacks and Hispanics, she wins the nomination.
WEEKEND DATA DUMP
State to Release 550 More Clinton Emails on Saturday
9 hours ago
THE LATEST
Under pressure from a judge, the State Department will release about 550 of Hillary Clinton's emails—"roughly 14 percent of the 3,700 remaining Clinton emails—on Saturday, in the middle of the Presidents Day holiday weekend." All of the emails were supposed to have been released last month. Related: State subpoenaed the Clinton Foundation last year, which brings the total number of current Clinton investigations to four, says the Daily Caller.
LATER TO THIS YEAR'S NADER
Jim Webb Rules Out Independent Bid
9 hours ago
WHY WE CARE
UPDATED: Sen. Jim Webb (D-VA) will not be playing the role of Ralph Nader in this year's election. Speaking in Dallas today, Webb said, "We looked at the possibility of an independent candidacy. Theoretically, it could be done, but it is enormously costly and time sensitive, and I don't see the fundraising trajectory where we could make a realistic run."