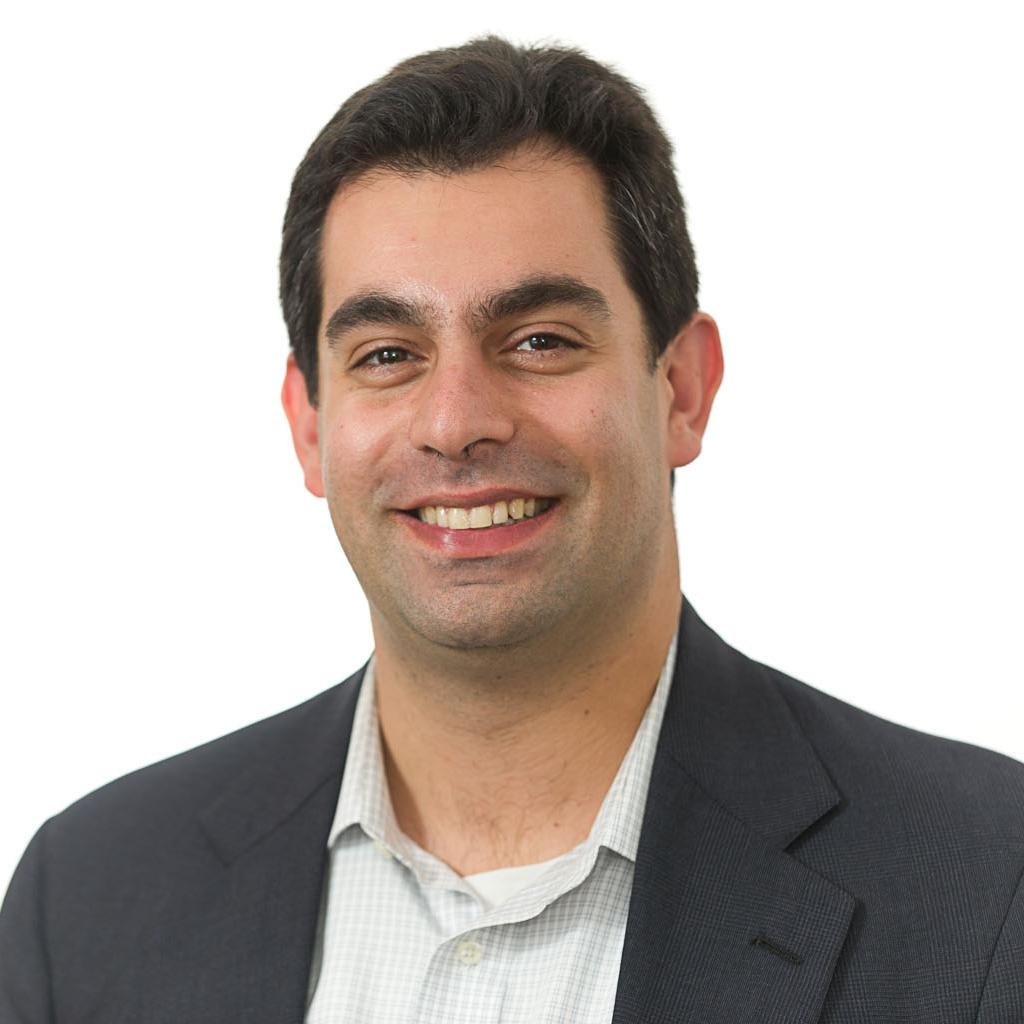 Elec­tion rules de­signed to be­ne­fit con­ser­vat­ives have played an un­her­al­ded role in push­ing the party right­ward, while also cost­ing them at the bal­lot box. The most not­able: The party's prac­tice, in sev­er­al states, of hold­ing con­ven­tions in­stead of primar­ies to choose nom­in­ees. Those con­ven­tions typ­ic­ally draw an un­rep­res­ent­at­ive cross-sec­tion of single-is­sue act­iv­ists.

— In Vir­gin­ia, Ken Cuc­cinelli's al­lies by­passed the primary pro­cess to blunt in­tra­party op­pos­i­tion, a move that's con­trib­uted to his prob­lems uni­fy­ing the party. Iron­ic­ally, the out­spoken con­ser­vat­ive is be­latedly try­ing to rally the base, something that would have been much easi­er had he en­gaged the broad­er GOP elect­or­ate in a primary cam­paign. The con­ven­tion also nom­in­ated scan­dal-plagued pas­tor E.W. Jack­son as their LG nom­in­ee, thanks to his red-meat con­ven­tion speech. As­sum­ing he loses, the party lost out on groom­ing a fu­ture GOP gubernat­ori­al can­did­ate for 2017.

— Re­pub­lic­ans are fa­cing their next loom­ing crisis in Iowa, for the state's very-win­nable open seat Sen­ate race. A crowded cast of can­did­ates is vy­ing for the GOP nom­in­a­tion, but party rules guar­an­tee a con­ven­tion if no one hits 35% of the vote. That pos­sib­il­ity is grow­ing, with party lead­ers do­ing noth­ing to avert the out­come. A con­ven­tion would start the pro­cess over, rais­ing the like­li­hood of a weak can­did­ate emer­ging.

— Re­pub­lic­ans won't have trouble hold­ing a Sen­ate seat in Utah, but Sen. Mike Lee's polit­ic­al chal­lenges back home also show­case the party's con­cerns over con­ven­tions. He be­nefited from the state's unique sys­tem, where Re­pub­lic­ans hold a con­ven­tion to win­now down can­did­ates be­fore a po­ten­tial primary. Utah Re­pub­lic­an lead­ers (led by former Gov. Leav­itt) are already ral­ly­ing to shift to an open primary nom­in­at­ing pro­cess.

The con­ven­tion prob­lem only im­pacts Re­pub­lic­ans in a few states, but it's en­dem­ic of the party's prob­lems nom­in­at­ing elect­able can­did­ates. And the con­sequences of elec­tion rules be­ne­fit­ing grass­roots act­iv­ists will play a much great­er role in the run-up to 2016.
What We're Following See More »
ON GUN RIGHTS
Trump Jr. Meeting with GOP Members
13 hours ago
CONTRARY TO REPORTS
Ryan Not Endorsing Trump Just Yet
18 hours ago
OTHER SECRETARIES AT FAULT, TOO
State Dept. Review Faults Clinton Email Management
20 hours ago
THE LATEST
"A State Department audit has faulted Hillary Clinton and previous secretaries of state for poorly managing email and other computer information and slowly responding to new cybersecurity risks. ... It cites 'longstanding, systemic weaknesses' related to communications. These started before Clinton's appointment as secretary of state, but her failures were singled out as more serious."
CRUZ STILL TOOK DELEGATES AT THE CONVENTION
Trump Rolls in Washington Primary
20 hours ago
THE LATEST
Donald Trump "was on course to win more than three-quarters of the vote in Washington's primary" last night. Ted Cruz's defunct candidacy still pulled about 10 percent. "Cruz dropped out of the race on May 3, but won 40 of the state's 41 delegates up for grabs at last weekend's state GOP convention."
MULTIPLE OFFICERS INJURED
Trump Rally Turns Violent in New Mexico
20 hours ago
WHY WE CARE
"What started as a calm protest outside Donald Trump's rally Tuesday erupted into fiery violence as protesters jumped on police cars, smashed windows and fought with Trump supporters and police. Police faced such an angry crowd that they called in reinforcements from around the state, seeking to double their numbers to counter the protesters, whose numbers swelled beyond 600." Protesters threw rocks and bottles at police, who broke up several fights.