THE EDGE
On Thursday, the House Ways and Means Committee will examine an issue that has received much attention on the trail, particularly from Sen. Kamala Harris: minority maternal-mortality rates, which are two to three times higher than for white women. The star witness: six-time Olympic gold medalist Allyson Felix, who delivered her daughter at 32 weeks via emergency C-section in November.
SPEAKEASY
"I don't know who he is."
—Whoopi Goldberg, discussing former Rep. John Delaney on The View.
"We've certainly become just an expensive lunch club."
—Sen. Chris Murphy, criticizing the institution to HuffPost.
"I think Joe Biden would be a great running mate. As vice president he's shown he can do the job."
—Sen. Kamala Harris, campaigning in New Hampshire.
ON DECK
10 a.m. House Science Committee holds hearing on the Event Horizon Telescope.
10 a.m. House Oversight Committee holds hearing on HIV-prevention medication.
10 a.m. House Homeland Security Committee holds hearing on federal law enforcement training centers.
2:30 p.m. House Armed Services Committee holds hearing on military personnel management.
2:30 p.m. Ambassador nominees to Turkmenistan, Sweden, and Slovakia testify to Senate Foreign Relations Committee.
BEST DAY
Rep. Mike Gallagher, whose 18:37 time in the 3-mile ACLI Capital Challenge was the fastest among lawmakers.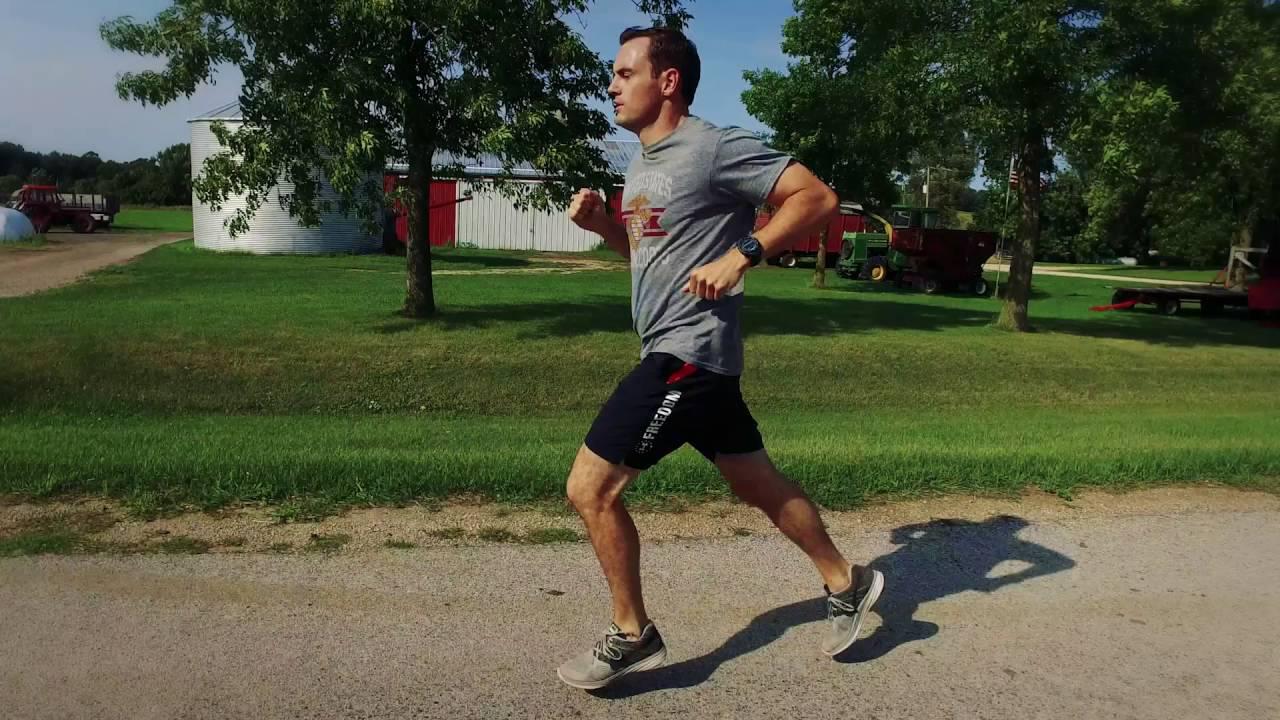 WORST DAY
The Trump National Doral golf resort in Miami, which the president often cites as his biggest moneymaker. Its income decreased 69 percent from 2015 to 2017, per The Washington Post.