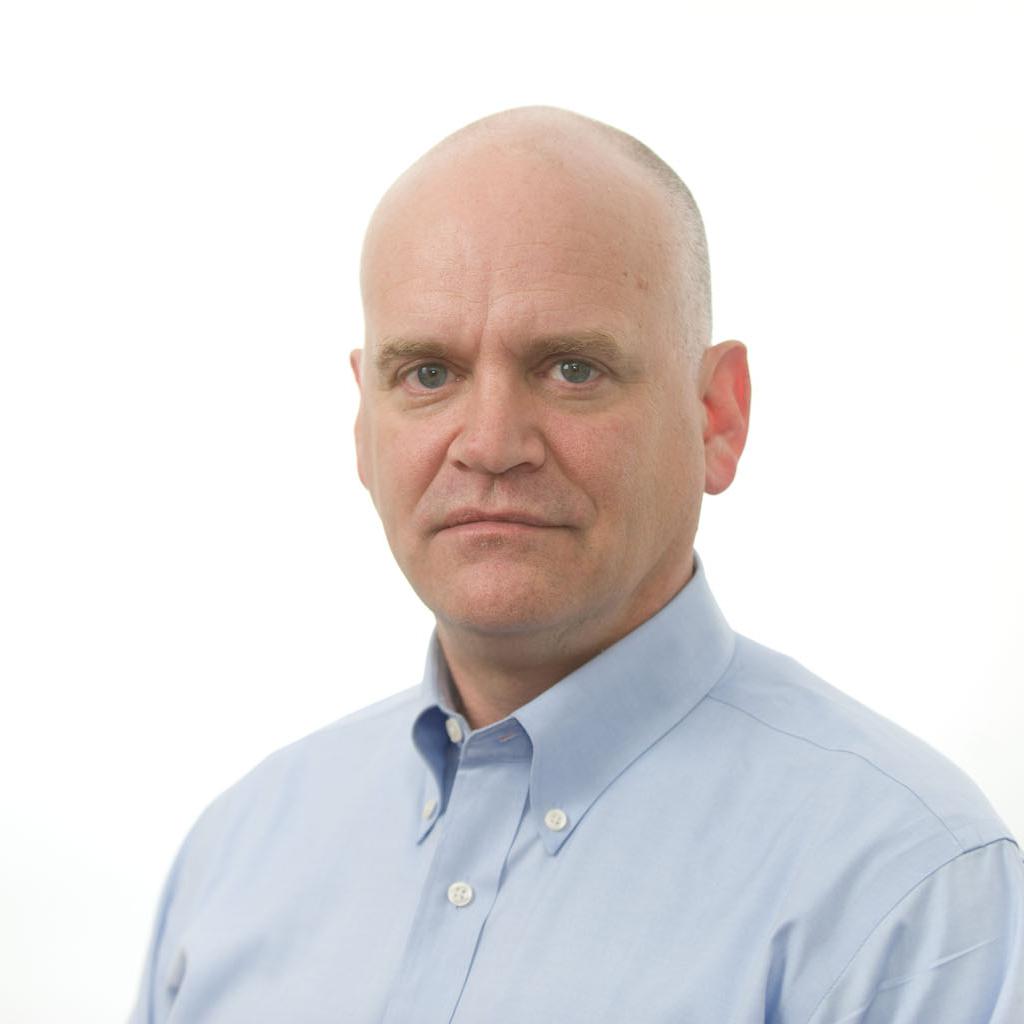 In the broad­est pos­sible sense, this is what happened in "This Town" this month:
Re­pub­lic­ans un­der­cut the eco­nomy and dam­aged their brand. Amer­ic­ans jus­ti­fi­ably blamed the Re­pub­lic­an Party for the debt-ceil­ing fight and gov­ern­ment shut­down, which Stand­ard & Poors said cost the eco­nomy about $24 bil­lion. The de­bacle af­fected the pub­lic's over­all opin­ion of Re­pub­lic­ans: Only 32 per­cent of Amer­ic­ans say they have a fa­vor­able im­pres­sion of the GOP, ac­cord­ing to a Wash­ing­ton Post poll, com­pared to 46 per­cent for the Demo­crat­ic Party.
Bey­ond the mo­ment, the brinks­man­ship cut against a core Re­pub­lic­an mis­sion: To min­im­ize the im­port­ance of gov­ern­ment.  While most Amer­ic­ans were not af­fected by shuttered fed­er­al of­fices, pub­lic parks, re­search pro­jects and com­munity pro­grams, they were re­minded of why gov­ern­ment mat­ters. They might even ap­pre­ci­ate it a bit more.
A second brand­ing prob­lem: Re­pub­lic­ans bill them­selves as the fisc­ally re­spons­ible gov­ern­ing co­ali­tion. That's a hard claim to make when a mus­cu­lar minor­ity of your party wants to de­fault on the na­tion's debt.
Demo­crats un­der­cut their goal of uni­ver­sal health care cov­er­age and dam­aged their brand. After dec­ades of ad­voc­at­ing for health care re­form, the Demo­crat­ic Party seems in­cap­able so far of im­ple­ment­ing it. An on­line fed­er­al mar­ket­place (for people liv­ing in states that did not cre­ate their own health in­sur­ance pools) launched Oct. 1, and it's a bust. Obama and his team are try­ing to de­flect re­spons­ib­il­ity by blam­ing oth­ers (web­site de­velopers, the me­dia, the GOP etc.) and min­im­iz­ing the dam­age. Their re­frain: "Obama­care is more than just a web­site." But even journ­al­ists sym­path­et­ic to Obama, such as Ezra Klein of the Wash­ing­ton Post, un­der­stand that the web­site is cru­cial to the law's suc­cess and must be fixed.
Launch­ing a web­site is the easy part. Demo­crats still must con­vince young Amer­ic­ans to buy health in­sur­ance they don't think they need — and deal with blow­back from count­less Amer­ic­ans who will pay more and get less in the new mar­ket­place.
If Re­pub­lic­ans helped Amer­ic­ans ap­pre­ci­ate gov­ern­ment, Obama­care is caus­ing Amer­ic­ans to ques­tion it. The dec­ades-old core ar­gu­ment of the Demo­crat­ic Party is that gov­ern­ment can do good things ef­fi­ciently. Botch­ing health care re­form would be a ma­jor set­back to that brand.  
NBC News' "First Read" summed up the situ­ation this way: "The Obama White House and Demo­crats have a polit­ic­al prob­lem when it comes to gov­ern­ing (see the Obama­care web­site), while Re­pub­lic­ans have a polit­ic­al prob­lem be­cause they don't want to gov­ern (see the shut­down). And both sides have used the oth­er party's prob­lems to mask their own."
Voters, mean­while, are turn­ing against both parties. The pub­lic's faith in Con­gress, the pres­id­ency and vir­tu­ally every polit­ic­al in­sti­tu­tion is at near-re­cord lows. Sixty-per­cent of Amer­ic­ans want every mem­ber of Con­gress tossed from of­fice. More people dis­ap­prove of Obama's per­form­ance than ap­prove.
There is no reas­on for Amer­ic­ans to think the GOP will de­cide to gov­ern, or that Demo­crats will learn to gov­ern well.
What We're Following See More »
FRENCH IS A LAWYER, VETERAN
Kristol Recruiting National Review's David French for Third-Party Run
4 hours ago
THE LATEST
"Two Republicans intimately familiar with Bill Kristol's efforts to recruit an independent presidential candidate to challenge Donald Trump and Hillary Clinton have told Bloomberg Politics that the person Kristol has in mind is David French -- whose name the editor of the Weekly Standard floated in the current issue of the magazine.
French is a veteran of Operation Iraqi Freedom. According to the website of National Review, where French is a staff writer, he is a constitutional lawyer, a recipient of the Bronze Star, and an author of several books who lives in Columbia, Tenn., with his wife Nancy and three children."
CALIFORNIA VOTES IN A WEEK
Jerry Brown Backs Clinton
6 hours ago
THE LATEST
California Gov. Jerry Brown endorsed Hillary Clinton today, calling her "the only path forward to win the presidency and stop the dangerous candidacy of Donald Trump." While praising Sen. Bernie Sanders' campaign, Brown said "Clinton's lead is insurmountable and Democrats have shown – by millions of votes – that they want her as their nominee. ... This is no time for Democrats to keep fighting each other. The general election has already begun."
GLASS CEILING STILL HARD TO CRACK
Clinton Says Voters Still Hung Up on Gender
9 hours ago
THE LATEST
In a New York Magazine profile, Hillary Clinton said she still encounters misogyny at her own events: "'I really admire you, I really like you, I just don't know if I can vote for a woman to be president.' I mean, they come to my events and then they say that to me."
BACKING OUT ON BERNIE
Trump Won't Debate Sanders After All
4 days ago
THE LATEST
Trump, in a statement: "Based on the fact that the Democratic nominating process is totally rigged and Crooked Hillary Clinton and Deborah Wasserman Schultz will not allow Bernie Sanders to win, and now that I am the presumptive Republican nominee, it seems inappropriate that I would debate the second place finisher. ... I will wait to debate the first place finisher in the Democratic Party, probably Crooked Hillary Clinton, or whoever it may be."