Private flood insurance making a comeback
Thomas Frank, writing for E&E News
The private flood-insurance industry "has recently seen sharp growth," which presents both opportunity and danger. It "raises both the promise of expanded flood coverage and the fear that companies will sell inexpensive policies that do not help homeowners rebuild destroyed homes, leaving them reliant on federal disaster aid," which dominates the flood-insurance market. "Federal flood policies have deductibles of $1,000 or $1,250, depending on the amount of coverage. The policies also pay to elevate or flood-proof rebuilt homes, which can cost tens of thousands of dollars." One thing working in private insurers' favor: new technology that can assess properties' risk individually, helping mitigate some of the risk of carrying potentially disastrous policies.
Democrats should pursue a different impeachment effort
Elie Mystal, writing for The Nation
"Many of us will not outlive Brett Kavanaugh. And the Constitution vests him with power for the rest of his natural life. If Democrats are going to make a move against any federal official, it should be against the Supreme Court justice who is under the cloud of 83 ethics violations" that were dismissed by a federal appeals court last December. "Last week, the U.S. Court of Appeals for the 10th Circuit rejected 20 appeals to reinstate the complaints. No ruling has been made about the validity of any of the allegations. The court dismissed the claims because it believes it has no authority to hold a sitting Supreme Court Justice accountable." That doesn't mean the political process of impeachment can't hold him accountable for those ethics allegations; alleged perjury before Congress in 2004, 2006, and 2018; and documented gambling and debts.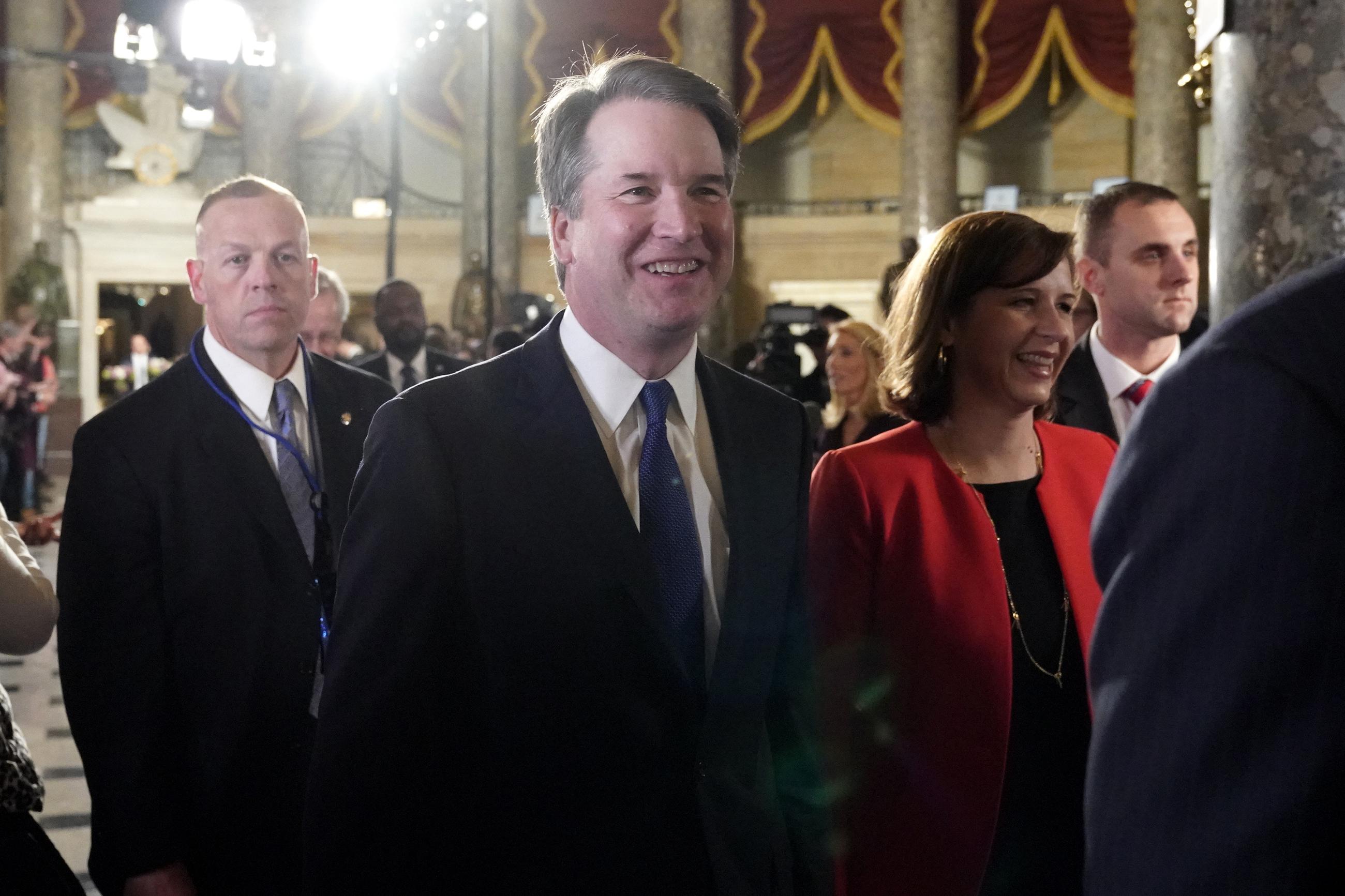 Texas will only get more competitive
Nate Cohn, writing for The Upshot
It's not just Beto O'Rourke nearly unseating Sen. Ted Cruz last year. "Texas is on the doorstep of emerging as a battleground state, and any number of Democrats might stand a chance to compete there in 2020 for the presidency or the Senate." In fact, O'Rourke underperformed relative to President Trump's unpopularity rating in the state, and he fared worse than Barack Obama and Hillary Clinton in many heavily Hispanic areas. "There's at least some additional upside for Democrats there, beyond what Mr. O'Rourke pulled off. And the president's far lower approval rating among all adults (as opposed to among registered voters) hints at another opportunity for Democrats: mobilizing unregistered voters. In both cases, Hispanic voters could represent the upside for Democrats. ... It is far-fetched to suggest Hispanic mobilization will fundamentally transform the electorate and turn Texas into a blueish state anytime soon. But a more modest increase in turnout or support among Hispanic voters" could turn it into a reliably purple Sun Belt state, such as Arizona, Florida, or North Carolina.