The House airs its grievances
Members of the House have a lot of problems with the institution, and the Select Committee on the Modernization of Congress was there Tuesday to hear about them.
The bipartisan panel met for the first time Tuesday, adopting its rules and then holding a Members Day for representatives to offer suggestions on how the chamber can improve operations.
A number of Democrats called for increased staffer pay to compete better with the private sector and executive branch, while freshman Rep. David Trone, casting his focus further down the food chain, called for additional funding for paid interns in district offices.
Members of both parties suggested longer work weeks in Washington and longer district work periods to cut down on unnecessary travel time.
"It's hard to call someone a bad name if you know them," said GOP Rep. Ken Buck, saying longer work weeks would encourage personal relationships between lawmakers.
Even franking got some attention, with longtime Franking Commission member Rep. Susan Davis calling for an update to "archaic" rules developed in the internet's infancy.
Democratic Rep. Dean Phillips looked to freshen up the decor, arguing that the Capitol's dark woods, leather chairs, and small meeting rooms are ill-suited to collaboration.
—Alex Clearfield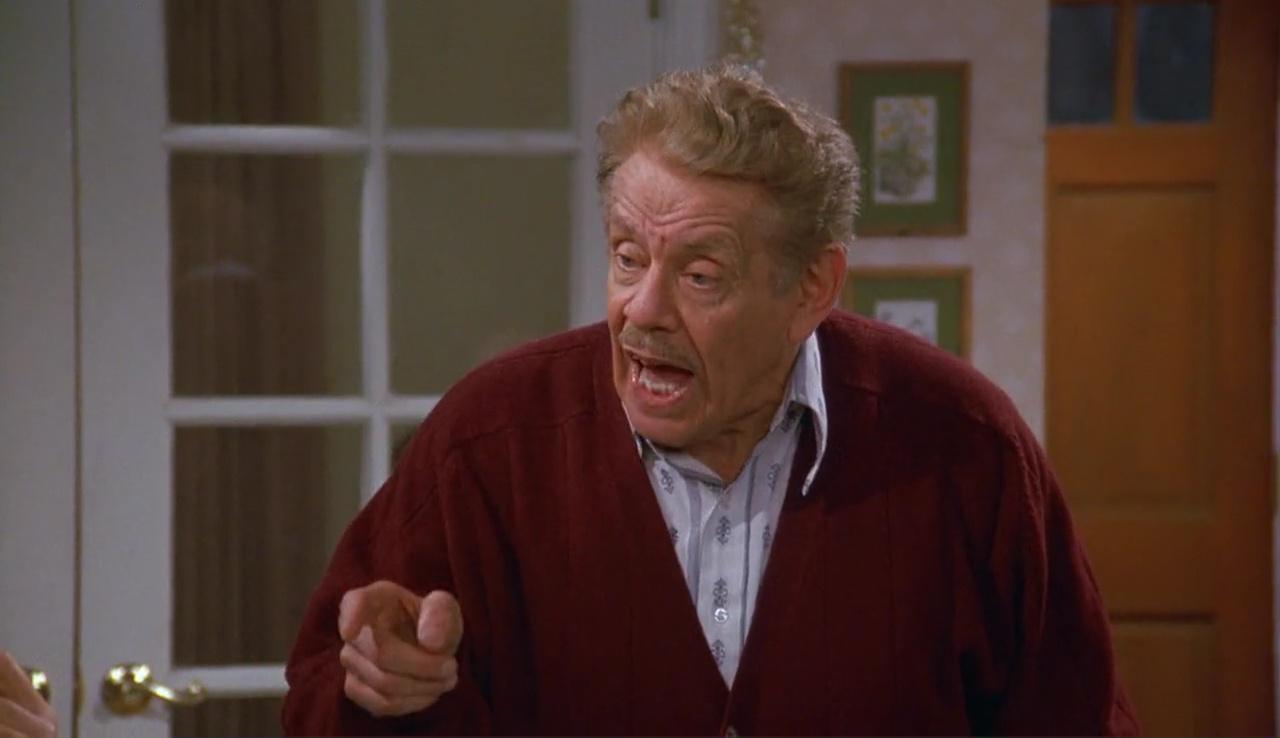 The Jetsons meet Marie Kondo at aviation hearing
In the shadow of Sunday's deadly Ethiopian Airlines crash, Congress is looking forward to the aviation innovations of the future.
Among these is Uber's Elevate, headed by Eric Allison. In a Tuesday hearing, Allison said Uber will soon demonstrate affordable, fully electric aircraft that perform vertical takeoffs. By 2023 commuters will be able to fly to work, and by 2050 the vehicles will be autonomous, he said.
"The Jetsons come to mind," joked Democratic Rep. Salud Carbajal.
Eli Dourado, a spokesman for tech start-up Boom, touted the company's supersonic airliner scheduled for release in the mid-2020s. It will use existing technology to transform business trips between San Francisco and Tokyo into 24-hour affairs. Dourado said that such innovations spark interest in aviation, referencing millennial icon Marie Kondo for good measure.
"Young people ... don't want to spend their whole career as an aerospace engineer designing a slight tweak to a winglet on a subsonic airliner," he said. "That does not spark joy."
"Five points for [the pop-culture reference], minus 5 for your choice," responded Democratic Rep. Rick Larsen.
Who isn't impressed by aviation's technical strides? President Trump.
"Airplanes are becoming too complex to fly," he tweeted as the hearing began. "I don't know about you, but I don't want Albert Einstein to be my pilot."
—Mini Racker