Declassify the CIA's Khashoggi report
Jeffrey Prescott and Ned Price, writing for Just Security
"It's a no-brainer that lawmakers should have access" to the intelligence community's assessment of the Jamal Khashoggi murder. They'll likely soon "vote on sanctions against Saudi Arabia, [and] U.S. support to the Saudi-led coalition in Yemen," and "mustn't be forced to fly blind." But should the public have access, too? There's precedent for such a move: In 2007, President Bush ordered the production of a declassified report on Iran's nuclear program. President Obama ordered the production of unclassified reports on Russia's meddling in the 2016 election, and on "Syrian dictator Bashar al-Assad's responsibility for a 2013 chemical weapons attack." Declassification might even "help stanch a series of recent leaks" from the intelligence community, likely motivated "from frustration with the inaccurate statements from the president and his lieutenants" about Khashoggi's murder. An official document "would, at the very least, provide a single set of facts on which opinions and policy positions" could be based.
No "step therapy" for Medicare patients
Elizabeth Krempley, writing for STAT
Medicare Part B patients should not be made to go through "step" therapy, "a practice that requires patients to first try and 'fail' an insurer's preferred treatment before being able to access the therapy their own doctors have prescribed." Step therapy, now allowed for some Medicare Part B drugs under a new policy, takes treatment decisions out of the hands of doctors and gives it to insurance agents whose main objective is to save money. This thinking "doesn't acknowledge that no two patients are alike and that each person's body responds to treatment in different ways. That's why treatment must be carefully tailored to a patient's individual conditions and needs."
Time for bigger trailers
The Editors, writing for National Review
If Congress gets rid of regulations banning big rigs from using tandem trailers longer than 28 feet in length, it will open up the shipping industry for greater consumer and shipping company savings. U.S. freight volume is poised to "grow by 40 percent in the next three decades, and it is likely that most of that freight will move on wheels rather than on rails. … The relatively minor regulatory reform of permitting Twin-33 trucking could allow carriers to deliver up to 18 percent more freight per truck trip, meaning fewer trucks on the road and less diesel burned per unit of freight."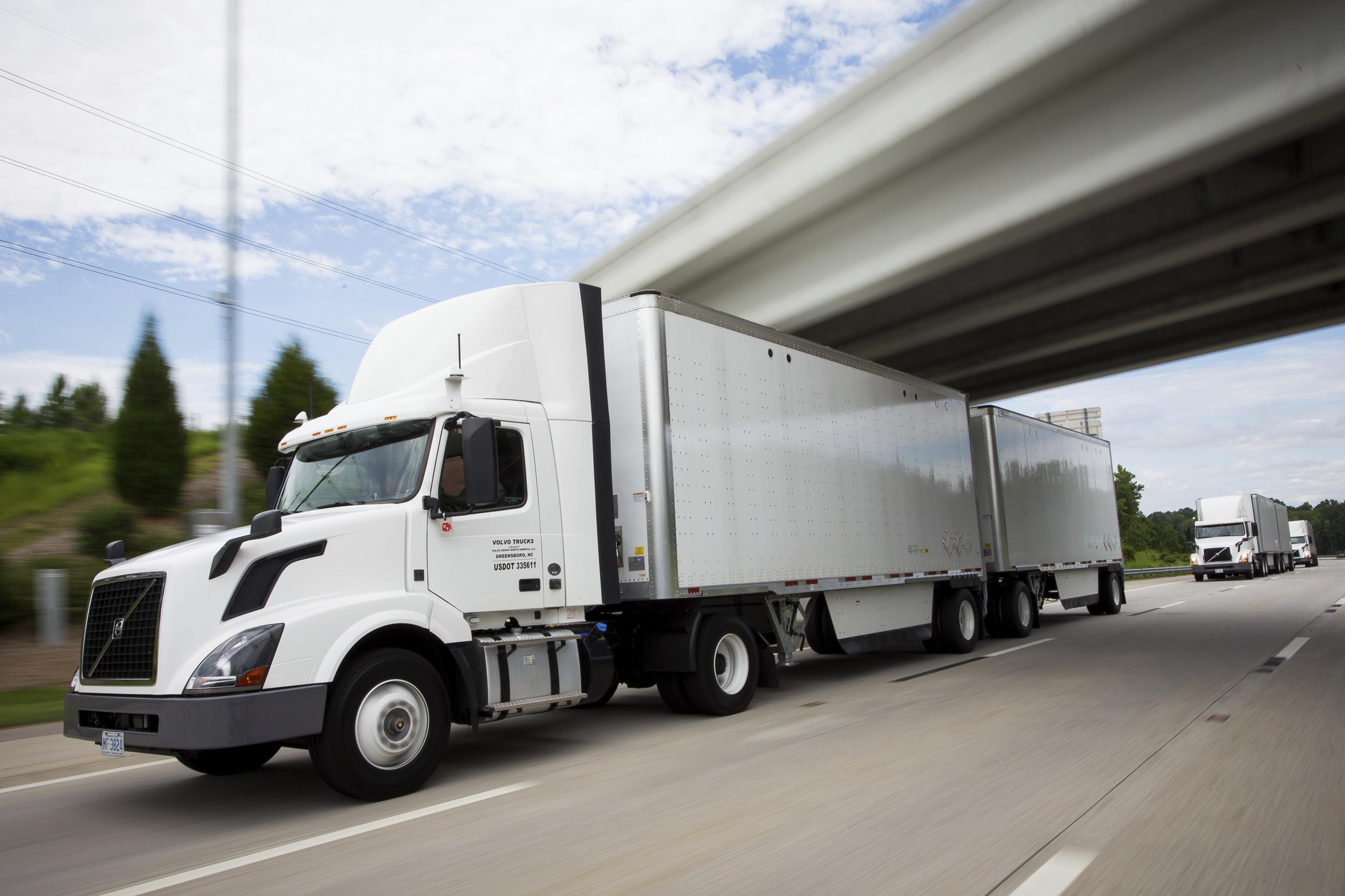 Title IX in need of replacement
Nawal Arjini, writing for The Nation
The rules that govern systems of equality at college campuses across the nation, those "embodied by Title IX and affirmative action—are regressive and flawed." Rather than building and maintaining communities, they prioritize bureaucratic "punishment and revenge." For example, by expelling perpetrators of sexual assault, administrators are not preventing future misconduct outside of college. "A restorative-justice approach would insist on a perpetrator taking responsibility and beginning to make amends with their accuser and their community." Similarly, the affirmative-action system doesn't ensure "students of color have a shot at succeeding" once they enter college. Despite high rates of acceptance, "they are also among the groups least likely to graduate." Advocates should get rid of this system in favor of one with "greater student and faculty involvement."