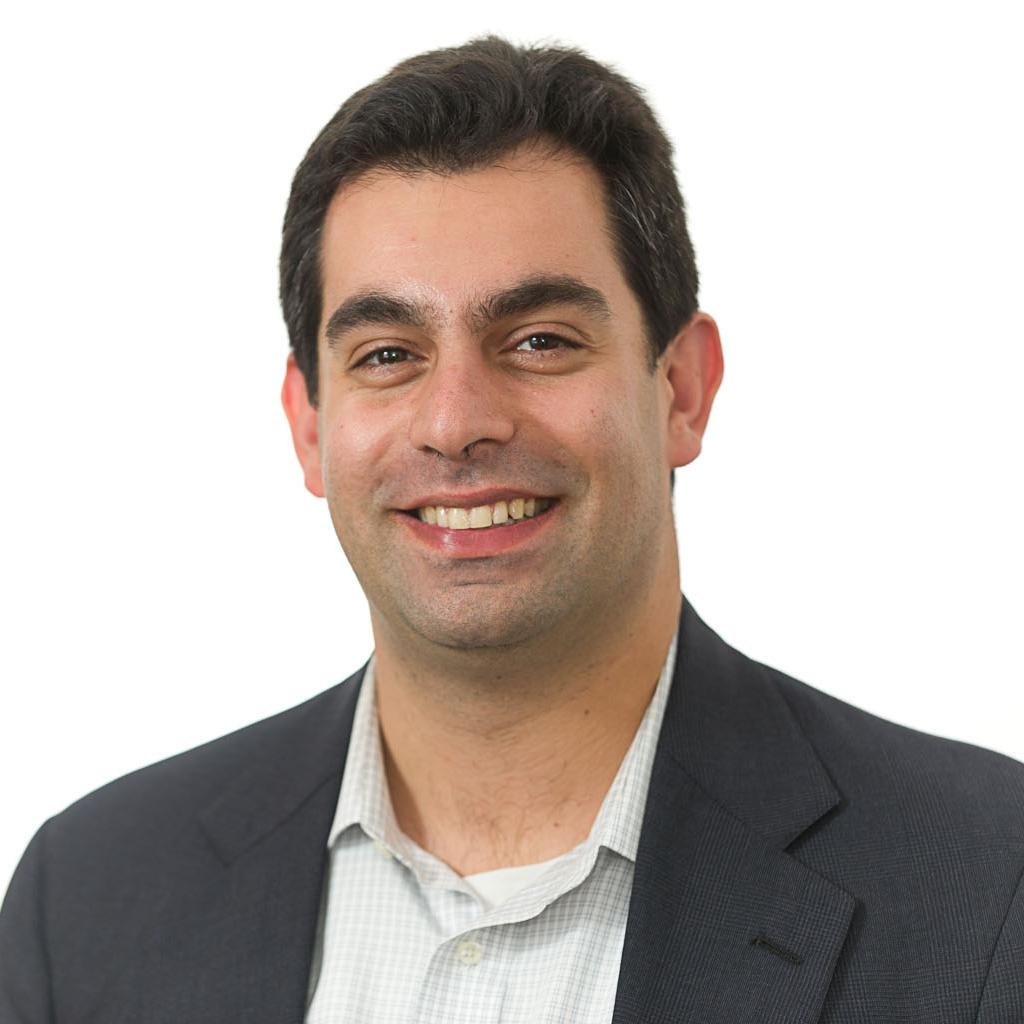 Elec­tion Day is here, with a split ver­dict ex­pec­ted in the New Jer­sey and Vir­gin­ia gubernat­ori­al races. But even though Gov. Chris Christie (R) and Terry McAul­iffe (D) are heavy fa­vor­ites, re­spect­ively, there are many un­answered ques­tions we'll be track­ing.

— New Jer­sey: Will Christie hit the ma­gic 60% mark? He's above it in two pub­lic polls re­leased this week, be­low it in two oth­ers. If he does, it would provide the gov­ernor with a power­ful talk­ing point look­ing ahead to 2016. As im­port­ant: Will Christie top 40% among His­pan­ic voters, a key vot­ing bloc in New Jer­sey, and a high-wa­ter bench­mark for George W. Bush's 2004 pres­id­en­tial cam­paign? Fi­nally, will New Jer­sey Re­pub­lic­ans pick up the five state Sen­ate seats ne­ces­sary to take over the up­per cham­ber? It's a long-shot, but read Gov­Beat's Re­id Wilson for the five races to watch — where the GOP needs a clean sweep.

— Vir­gin­ia: McAul­iffe is lead­ing, but will he sweep the sub­urb­an strong­holds? Pay close at­ten­tion to Prince Wil­li­am, Loudoun Cos. (NoVa), Hen­rico and Chester­field Cos. (Rich­mond) and Vir­gin­ia Beach City and Ches­apeake City (Tide­wa­ter). Now-Gov. Bob Mc­Don­nell (R) won all of these counties by double-di­git mar­gins; Ken Cuc­cinelli (R) could lose all of them, ex­cept Chester­field (where Cuc­cinelli's mar­gins will be a telling bell­weth­er). If that happened, it would sig­nal how off-kil­ter Cuc­cinelli's mes­sage was to middle-of-the-road voters. Mean­while, pay close at­ten­tion to the AG race. If Mark Her­ring (D) de­feats Mark Oben­shain (R), Dems should hold every statewide of­fice for the first time since the Nix­on ad­min­is­tra­tion in what was re­cently a GOP-friendly state.

Oth­er races to watch: Will the busi­ness com­munity be able to help one of their own, Brad­ley Byrne (R), against an un­der­fun­ded so­cially-con­ser­vat­ive act­iv­ist Dean Young (R) in the AL-01 run­off? How will Wall Street re­act to an an­ti­cip­ated Bill de Bla­sio romp in NYC? In the Bo­ston may­or­al race, will a co­ali­tion of labor and minor­ity sup­port pro­pel Marty Walsh (D) to a come-from-be­hind vic­tory over more-mod­er­ate John Con­nolly (D)? And in Wash­ing­ton state, mil­lions of dol­lars are be­ing poured in­to a bell­weth­er state Sen­ate spe­cial elec­tion — which could of­fer clues about the na­tion­al en­vir­on­ment, and af­fect the bal­ance of power in a di­vided state le­gis­lature.
What We're Following See More »
FOLLOWED CLOSED DOOR MEETING
Peña Nieto, Trump Trade Subtle Jabs in Statements
2 hours ago
THE DETAILS
Following their meeting, President Enrique Peña Nieto of Mexico and Republican nominee for president, Donald Trump, briefly addressed the media, with Peña Nieto subtly rebuking Trump's rhetoric. While he spoke respectfully about Trump, Peña Nieto did not back down, saying that free trade has proved effective and that illegal immigration into America from the south has decreased over the last ten years while the flow of people and drugs into Mexico has increased. Additionally, he stressed that Mexicans in America are "honest" and "deserve respect." Trump responded, calling some Mexicans "tremendous people" while saying others are "beyond reproach." Trump laid out five important issues, including the end of illegal immigration and the ability for either country to build a wall or border. However, Trump said he did not discuss who would pay for the wall.
LOWER COURT RULING STANDS
SCOTUS Won't Restore NC Voter ID Law
3 hours ago
THE LATEST
A divided Supreme Court "refused Wednesday to reinstate North Carolina's voter identification requirement and keep just 10 days of early in-person voting. The court rejected a request by Gov. Pat McCrory and other state officials to delay a lower court ruling that found the state law was tainted by racial discrimination."
SMOKIN' AND SHOOTIN'
Court: 2nd Amendment Doesn't Protect Pot Users' Gun Rights
3 hours ago
CHICAGO DISTRICT
Woman Self-Immolates in Congressman's Office
5 hours ago
THE DETAILS
"Police say a woman walked into U.S. Rep. Danny Davis' office on Chicago's West Side, drank out of a bottle of hand sanitizer, poured the sanitizer over herself and set herself on fire with a lighter." The Democrat wasn't in the office at the time.
ASKS CONGRESS FOR $1.1 BILLION MORE
White House Grants $53 Million for Opioids
8 hours ago
THE LATEST
"The Department of Health and Human Services on Wednesday awarded 44 states, four tribes and the District of Columbia a combined $53 million in grants to expand access to treatment for opioid use disorders and ultimately aimed at reducing the number of opioid-related deaths." But HHS Secretary Sylvia Burwell and drug czar Michael Botticelli both called on Congress to approve the $1.1 billion Obama has requested to fight the opioid crisis.