Boycotts aren't what they used to be
Adam Kirsch, writing for The Wall Street Journal
Last week's boycott of Nike gear, following the unveiling of the brand's new ad campaign with Colin Kaepernick, is just the latest in a trend of impulsive, short-lived boycotts—Starbucks, In-N-Out Burger, the New Yorker Festival, Dick's Sporting Goods, New Balance, Chick-Fil-A.
But these half-baked efforts stand in sharp contrast to historic American boycotts, whether against the British Stamp Act in the 1760s or the Montgomery, Alabama bus system in the 1960s. This recent wave is less about civil disobedience and more about image, to be instantly shared on social media.
"A true boycott, designed to change an opponent's behavior, must be organized, sustained, and thoughtful—qualities that are seldom evident on Twitter. What we have instead are outbursts of indignation that, like so many political impulses in the internet age, are exhausted by their mere expression."
Worse yet, these "pseudo-boycotts" are plays for ideological purity. It's always easier to cast the enemy out than listen to his views.
Technology won't fix U.S. schools
Harry Onickel, writing for National Review
Public schools are more connected than ever. "K–12 teachers have been promised that their class laptops are coming, and all teachers have desktop computers and Promethean Boards. ... The students all have login names and passwords." By 2020, technology companies expect to earn $21 billion per year from these initiatives. Yet these programs are driven by profits, not results. "There are minimal profits in pencils and paper. … A few boxes of sturdy writing implements, some lined paper, and vast amounts of challenging literature ... is all that students need to learn to read, write, and spell." Public school officials must stop "subsidizing failure."
Democrats should beware the "grifters"
Erick Erickson, writing for The Resurgent
The big electoral gains by the GOP in 2010 and 2014 hold a lesson for Democrats this year: Beware the "grifters." In those years, "it was really a rejection of the incumbent party that put the GOP across the line first. But consultants took credit for their careful micro-targeting, their last-minute ads, their single issue," after which they "weaseled their way into the pockets of millionaire and billionaire donors and built even bigger, more corrupt organizations where they got rich and candidates got nothing."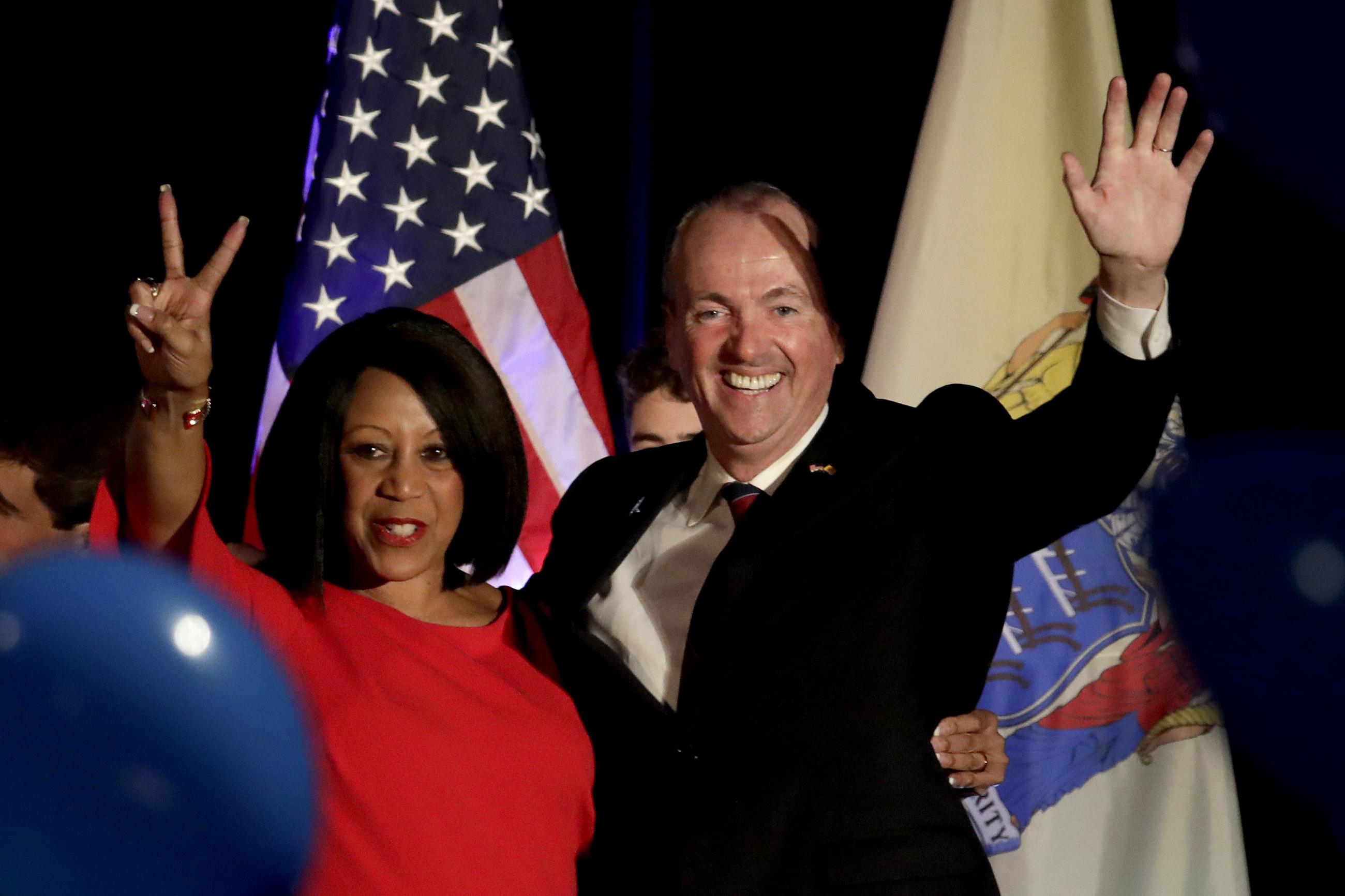 GOP rule change would undermine deliberation
Casey Burgat, writing for RealClearPolicy
House Republicans are reportedly considering a rule change that would allow them to strip "committee assignments, chairmanships, and party donations for reelection efforts" from rebellious party members. Not only would this proposal obliterate "any pretense of individual representation on the part of the members," it would also eliminate both inter- and intra-party debate. "Punishment awaits all defectors." The proposal would also encourage leadership to delegate committee assignments based on party loyalty, rather than expertise. In fact, the proposal is proof that "Republican House leaders can't find policy solutions that satisfy their conference. Instead of doing the groundwork—meeting, listening, leading, persuading—required of a speaker and the leadership, party leaders are turning to punishment to garner loyalty. Rank-and-file members would be wise to recognize that such threats often accompany weakness on the part of those issuing them."