THE EDGE
GOP Rep. Will Hurd made waves on Friday with a New York Times op-ed that argued that President Trump is being "manipulated" by Vladimir Putin. Over the weekend, fellow Republican Rep. Brian Fitzpatrick said much the same thing. Apart from both being former federal agents, the two have something else in common: Their primary seasons have passed, but they face competitive races this fall.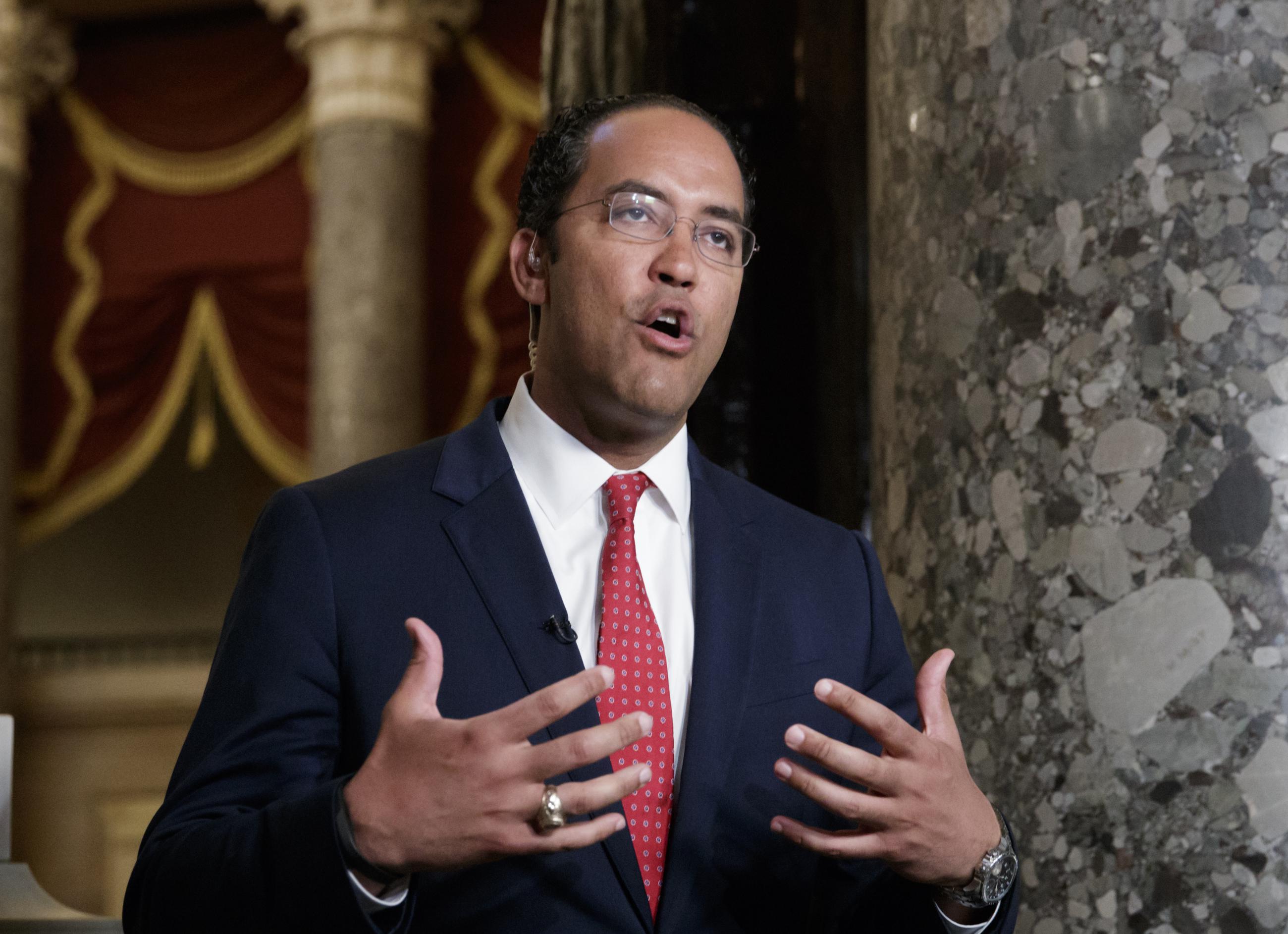 QUOTEMEISTER
"The president doesn't like the fact that people are politicizing agencies and departments."
—White House press secretary Sarah Huckabee Sanders, at Monday's press briefing.
"You gotta worry a little bit ... when I'm, like, the total voice of reason, right?"
—Anthony Scaramucci, to Vanity Fair.
"I think she has much less support than she thinks she does."
—Rep. Brian Higgins, on Nancy Pelosi, to Vox.
ON DECK FOR JULY 24
9:30 a.m. U.S. Trade Representative hearing on the imposition of 25 percent tariffs on Chinese goods.
10 a.m. House Science Committee holds hearing on flying cars.
2 p.m. House Homeland Security Committee holds hearing on deploying National Guard to the Southwest border.
2:30 p.m. Michigan State University interim President John Engler testifies to the Senate Consumer Protection Subcommittee on protecting amateur athletes from abuse.
BEST DAY
The 25th Amendment, which Rep. Joaquin Castro implored Vice President Pence to invoke in a Monday morning tweet.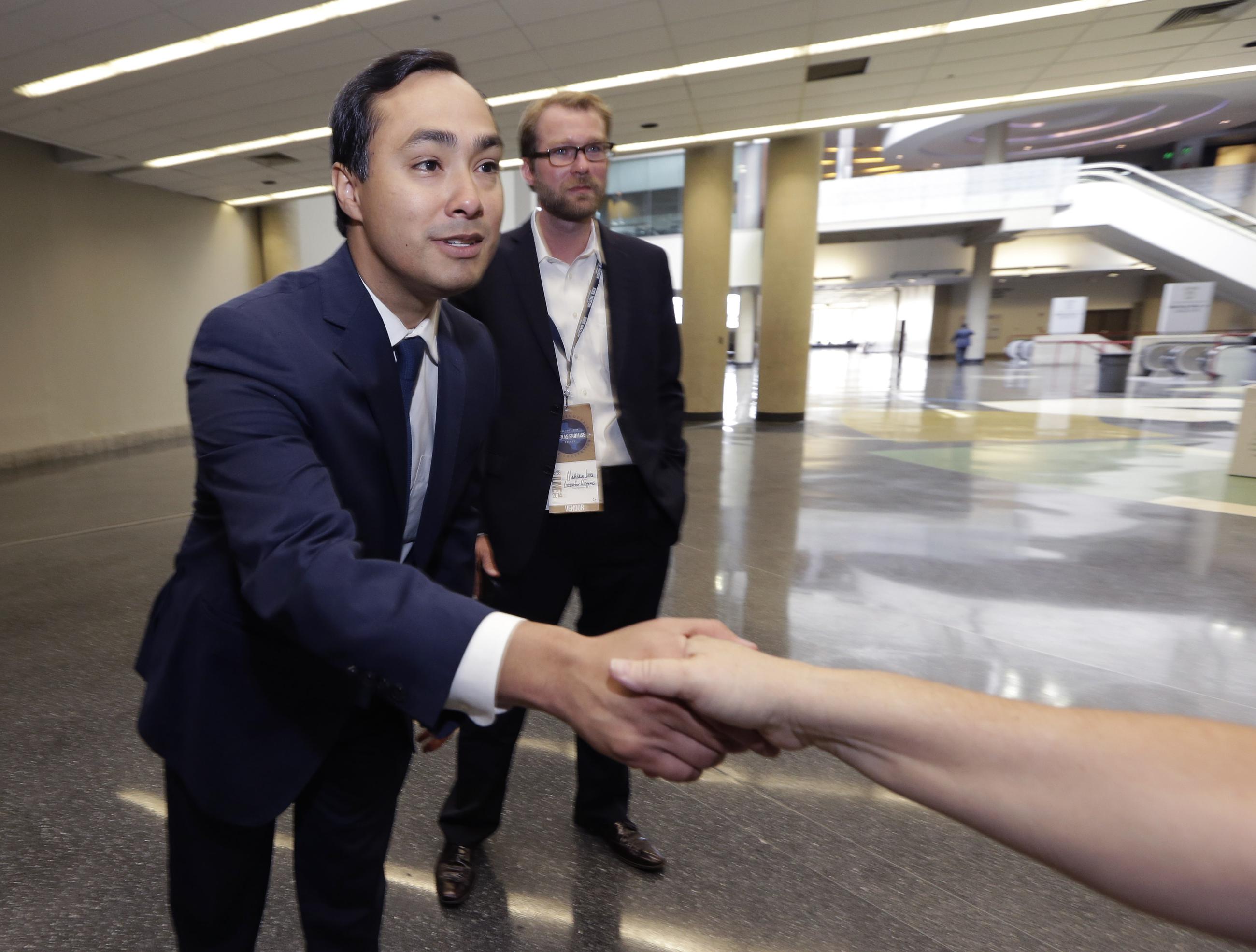 WORST DAY
John Brennan. President Trump is considering revoking the former CIA chief's security clearance, along with that of other Obama officials.