Add to Briefcase
July 11, 2018, 8 p.m.
E. coli outbreak proves need for stronger food-safety regulations
Emily Atkin, writing for The New Republic
In April, the Centers for Disease Control and Prevention identified romaine lettuce from Yuma, Arizona as the likeliest source of the largest E. coli outbreak in a decade. Since then, there has been no accountability for the outbreak: "No single grower, harvester, processor, or distributor has been blamed, and investigators are still unsure whether contamination happened during the growing, washing, chopping, or bagging process." The incident reveals the startling lack of oversight over food-safety laws, particularly those relating to water sources used by the agriculture industry. Before President Obama signed a 2011 law requiring the Food and Drug Administration "to develop regulations for water safety on produce," testing requirements "were left up to state and local governments." Even now, the new law applies only to the largest farms. "It's really sad … there's so much doubt cast upon science and regulations," said Darin Detwiler, who lost his son to E. coli, "because those are the things that are going to solve this problem."
Scientific research and capitalism incompatible
Meagan Day, writing for Jacobin
Capitalism is doing irreparable harm to scientific research, driving researchers to spend "an outsize amount of time writing grant proposals and overselling the positive results of their research to catch the attention of funders" that can provide them with further professional opportunities. "A noble purpose of the science academy, for example, is to provide the resources and encouragement for people to carry out rigorous experiments that will enhance collective knowledge about the world we live in. But those aspirations suffer as austerity-minded administrations stem the tide of federal funding for universities and research, and institutions react by changing their funding models to stay afloat."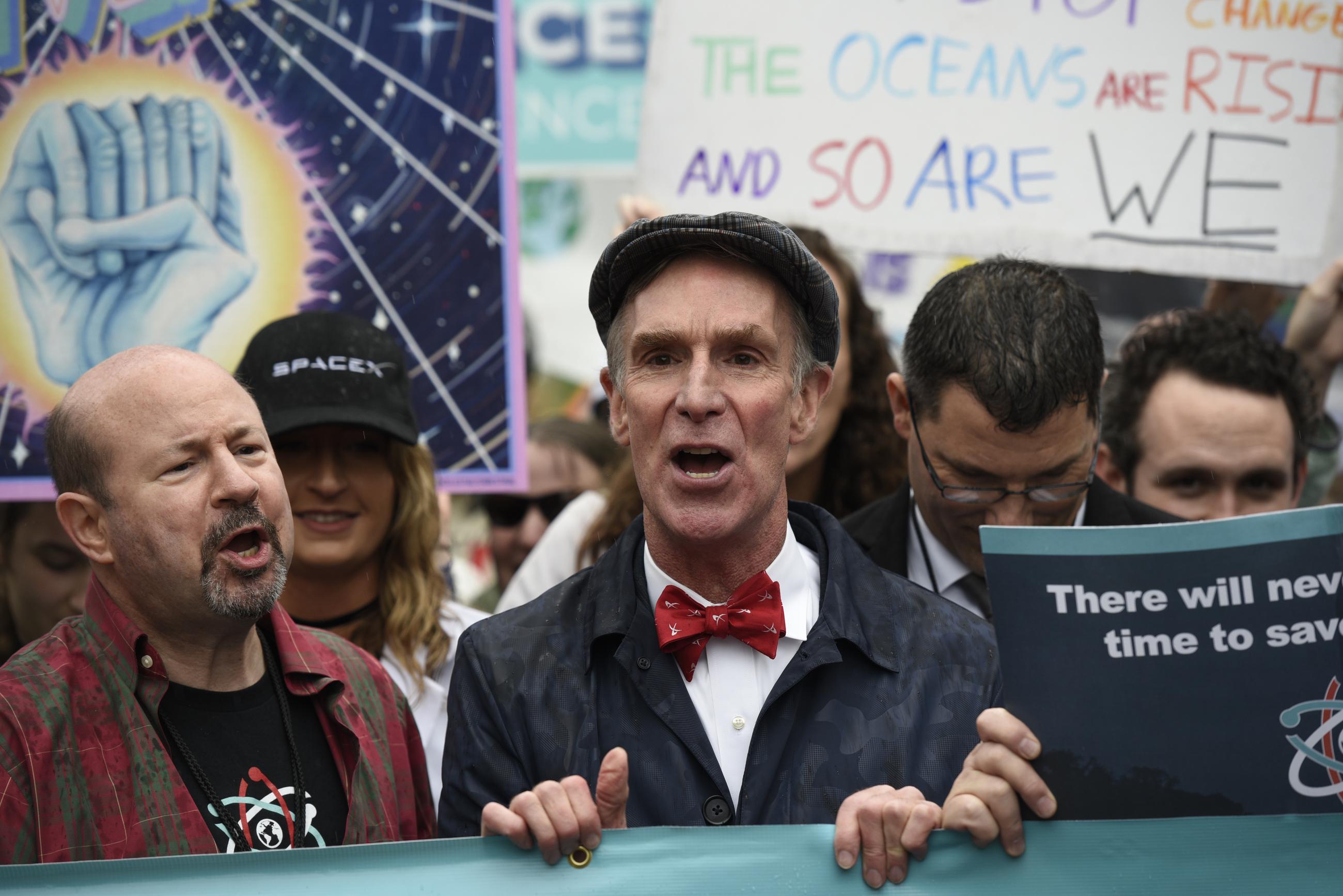 The final straw ... or the first?
Shannon Osaka, writing for Grist
Seattle recently announced a ban on plastic straws, and its most famous business, Starbucks, is phasing them out by 2020. Why have environmentalists "become obsessed with something as small as plastic straws?" Compared to tackling other environmental issues at the individual level, it's easier for the public to accept and for governments to implement. "Despite the fact that these little pieces of plastic account for only, by one estimate, 0.03 percent of plastic waste, activists believe that starting with straws will encourage people to look at other disposable items in their lives."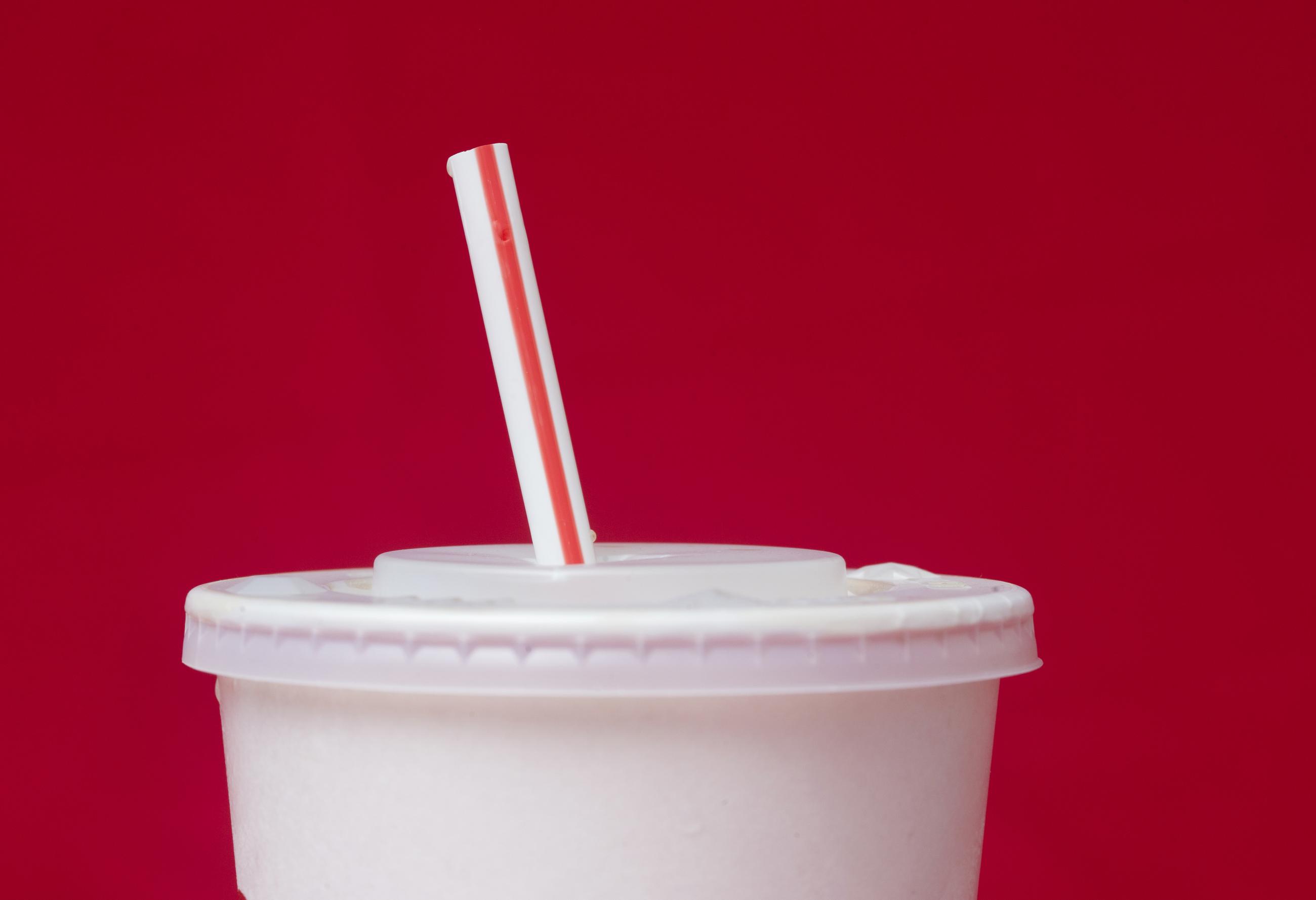 Breastfeeding brouhaha much ado about nothing
Jonathan V. Last, writing for The Weekly Standard
The administration courted controversy when it opposed a United Nations resolution to promote breast-feeding, leading to accusations it was doing the bidding of the baby formula industry. The reality: "Breast-feeding is great. For some babies and some women, it creates a beautiful bond that is unique in all of human nature. You know what's also great? Formula. Man has poured decades of research and science—SCIENCE!—into creating a miraculous substance that provides tiny humans with all of the nutrients they need to grow and thrive. For some babies, and some women, formula works better than breast-feeding. And vice versa. ... Is breast-feeding superior to formula? Maybe at the margins, the way Betamax was superior to VHS. But this marginal difference isn't worth haranguing mothers who are already stressed out."