ADVOCACY: Halie Soifer takes the lead at Jewish Democratic Council
The Jewish Democratic Council of America has appointed former Obama administration staffer Halie Soifer as executive director. Since 2017, Soifer had been national security adviser to Sen. Kamala Harris of California. She has also worked as a foreign policy adviser to a pair of Delaware Democrats, former Sen. Ted Kaufman and Sen. Chris Coons. She was an aide to former Rep. Robert Wexler of Florida when the reality show The Hill filmed in his office. During the Obama administration, Soifer served for two years as senior policy adviser to U.N. Ambassador Samantha Power.
THINK TANKS: Andy Smarick comes aboard at R Street Institute
Andy Smarick is the R Street Institute's new director of civil society, education, and work. Smarick joins RSI from the American Enterprise Institute, where he was a fellow. He was most recently president of the Maryland Board of Education, and prior to that was partner at Bellwether Education Partners and New Jersey deputy education commissioner. Earlier in his career, he was COO of the National Alliance for Public Charter Schools and an aide to former Republican Rep. Wayne Gilchrest of Maryland.
THINK TANKS: Dan Kish among new faces at Institute for Energy Research
The Institute for Energy Research has hired Dan Kish as a distinguished senior fellow, Kenny Stein as director of policy, and Erin Amsberry as communications manager. Kish is a former senior vice president of IER and energy- and environmental-policy adviser to House Speaker Paul Ryan. Stein was most recently Energy, Environment, and Agriculture Task Force Director at the American Legislative Exchange Council and is a former aide to Sen. Ted Cruz of Texas. Amsberry comes from the American Enterprise Institute, where she worked in digital and social media.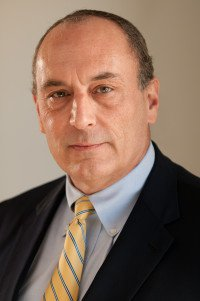 GOVERNOR RACES: Michael Hall returns to DeWine's team
Republican Mike DeWine, running for Ohio governor, has brought back former aide Michael Hall as his policy director. For the past year, Hall has been a partner at law firm Ice Miller. He was an aide to DeWine from 1995 to 2001, when DeWine served in the Senate, and from 2011 to 2017 as director of outside counsel when DeWine was state attorney general. In between, Hall was in private practice for a number of Ohio firms.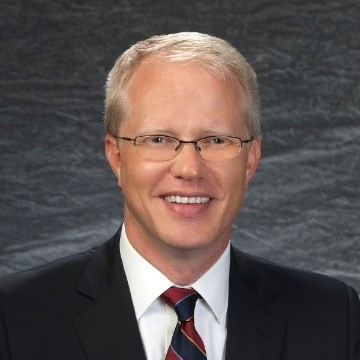 CONGRESS: Cole Felder moves to House Budget as deputy counsel
Cole Felder has joined the House Budget Committee as deputy counsel for the Republicans. Since late 2014, Felder has been counsel and then deputy general counsel for the House Administration Committee. He also served as an attorney for Republican opposition-research firm America Rising and managed Doug Centilli's unsuccessful House race in Texas's 36th District in 2014.
RISING STARS
Joshua Revak has left his position as military adviser to Republican Sen. Dan Sullivan of Alaska to run for the Alaska House. House Freedom Caucus Chairman Jim Jordan has hired Ian Fury as communications director; Fury was most recently a communications strategist for former Kansas Gov. Sam Brownback. Katherine Lee is now legislative assistant for Democratic Del. Madeleine Bordallo of Guam, after serving as legal fellow for Rep. Lois Frankel of Florida.