CONSULTING: Carmela French takes over operations for Brass Tactics
Political-organizing firm Brass Tactics has hired logistics specialist Carmela French as operations director, responsible for logistical support throughout the agency's grassroots programs. In the past year, French has worked at several D.C. firms, including RenterPeace, American Directions Research Group, and DC Green, an environmental-services firm that she founded in 2017. Before 2017, French worked at Capital Talent, an HR consulting firm which she founded in 2012. In her spare time, she chairs the D.C. chapter of Al Gore's Climate Reality Project.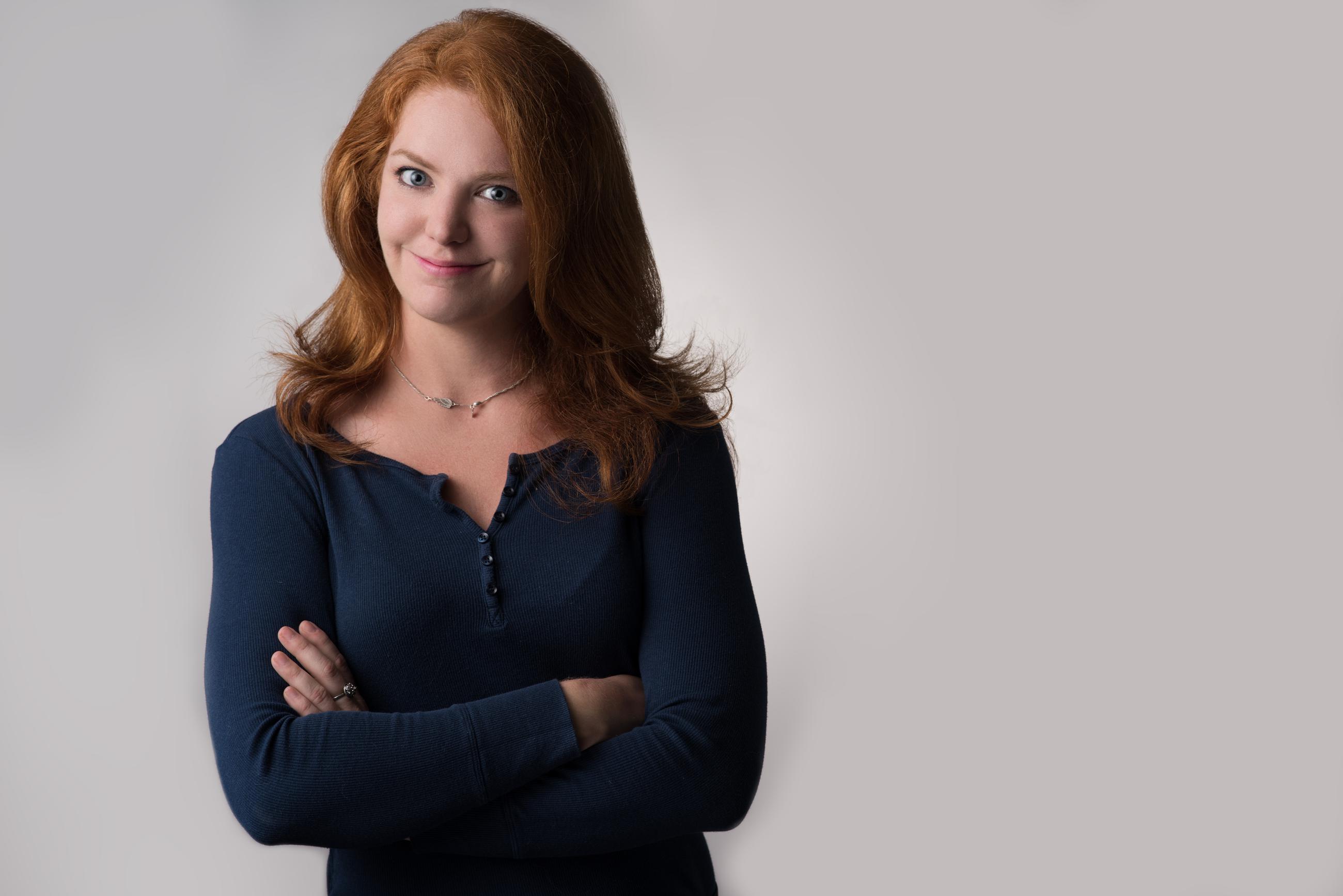 LOBBYING: Wagner joins Van Ness Feldman
Eric Wagner has joined Van Ness Feldman as a senior policy adviser, working with energy, aerospace, defense, and technology clients. Wagner was an executive at Honeywell, including stints leading its Japan division and as vice president of government relations. He retired from the Army as a lieutenant colonel, and he also lobbied on defense issues at the now-defunct Denny Miller Associates.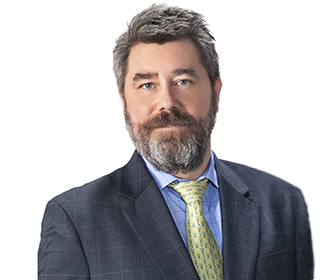 CAMPAIGNS: Clinton vet Lowenstein to run Murphy reelection
Jenna Lowenstein is the new campaign manager for Sen. Chris Murphy. Lowenstein is a longtime digital aide for Democrats, most recently serving as digital director with Hillary for America. She began her career on Lee Fisher's 2010 Senate race in Ohio before moving to Change.org. She then ran digital on Terry McAuliffe's coordinated campaign for Virginia governor in 2013, and after that was deputy digital director for the Democratic National Committee and vice president of digital for EMILY's List.
CONGRESS: Loraine leaves DOE for the Hill
Jennifer Loraine is now an energy, transportation, and natural-resources-policy adviser for House Majority Leader Kevin McCarthy; for the past year she had been deputy assistant secretary for Senate affairs at the Energy Department. Loraine began her career on the Hill as an aide to Republican Sens. Kit Bond and Roy Blunt of Missouri before moving to the office of then-Rep. Cory Gardner of Colorado in 2012. After serving as a legislative assistant, she was legislative counsel and senior energy-policy adviser.
CAMPAIGNS: Oscar Silva leads new promotions at Battleground Texas
Democratic group Battleground Texas has announced a number of promotions and new hires. Oscar Silva has been promoted from political director to executive director. Terry Bermea, previously deputy field director, has been promoted to field director; in 2016 she was a field organizer in Virginia and Utah. Sierra Wells, the new digital director, was a digital staffer for the DNC.
RISING STARS
Sen. Joe Donnelly has promoted Amy Brown from legislative correspondent to legislative assistant; she will be responsible for health and education. Erich Hartman is now a budget analyst for the Senate Budget Committee Republicans; he was previously with the Committee for a Responsible Federal Budget. Amira Hassan, who was a staff assistant to Sen. Amy Klobuchar, is now assistant director of the Senate Democratic Steering and Outreach Committee, which Klobuchar chairs.