Add to Briefcase
May 16, 2018, 8 p.m.
THE EDGE
Is the Senate Intelligence Committee the world's greatest deliberative panel? Perhaps. On Wednesday, it approved with bipartisan votes the nomination of Gina Haspel to head the CIA, a decision that delighted the White House, and also announced its conclusion—contra the House Intel panel GOP—that Russia interfered in the 2016 election to help President Trump.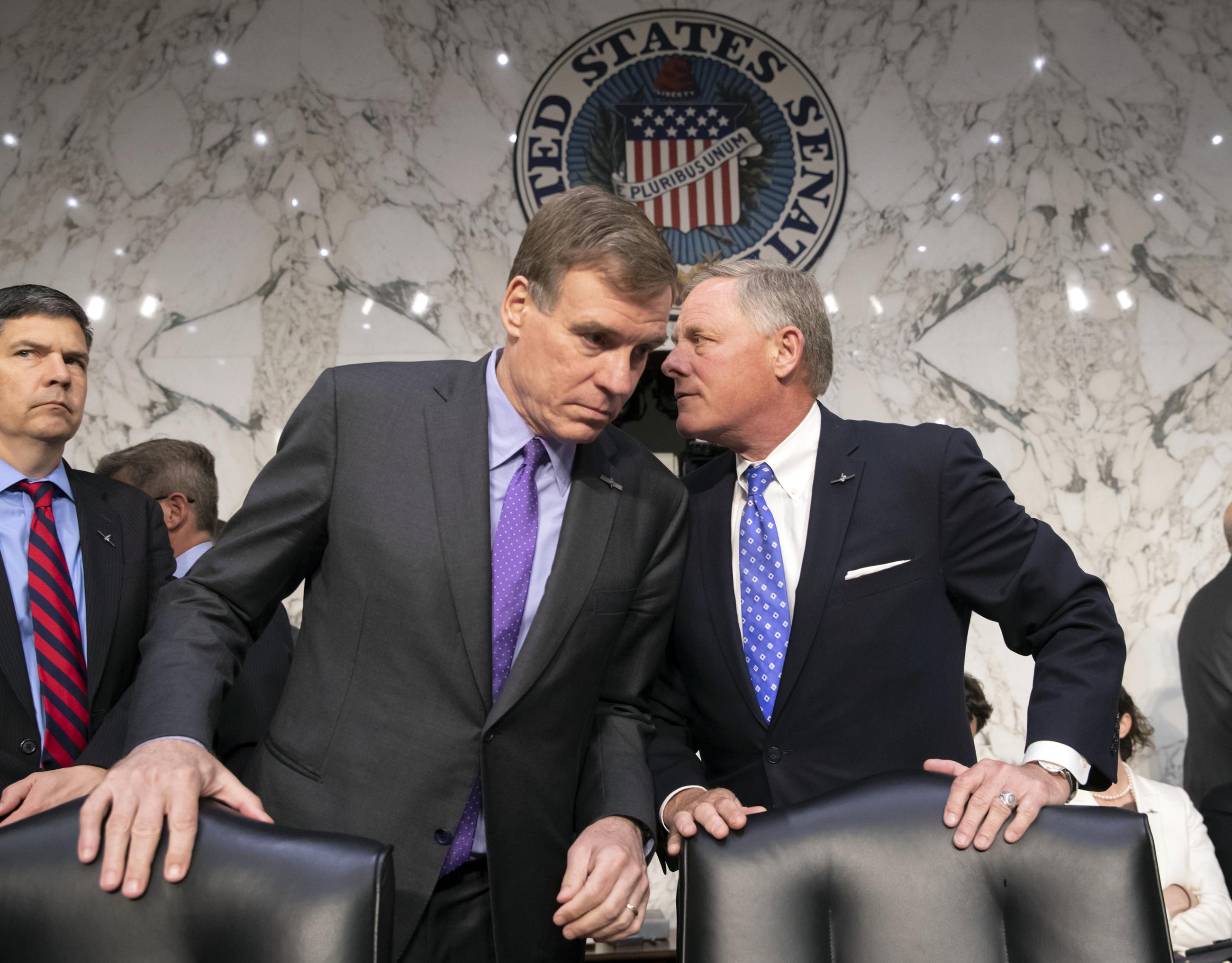 QUOTEMEISTER
"What a silly reason. … Nobody even knows who you are."
—Sen. Patrick Leahy, to Environmental Protection Agency Administrator Scott Pruitt, who said he flies first class for security reasons.
"Back in the day, he used to throw pretty good parties."
—Columbia law professor Tim Wu, in a Wired profile of Ajit Pai.
"It is Laurel and not Yanny."
—Speaker Paul Ryan, in a news conference, on the controversy tearing the internet apart.
ON DECK FOR MAY 17
9:30 a.m. Business Roundtable discussion on infrastructure with Sen. Tom Carper and JPMorgan CEO Jamie Dimon.
10 a.m. House Homeland Security Committee holds hearing on TSA airport checkpoints.
10 a.m. FCC Chairman Ajit Pai testifies at the Senate Appropriations Committee.
10:30 a.m. House Oversight Committee holds hearing on the Office of National Drug Control Policy.
2 p.m. House Financial Services Committee holds a hearing on homelessness.
BEST DAY
Rep. Mike Gallagher. The freshman Republican won the ACLI Capital Challenge 3-mile race Wednesday, earning the title of fastest member of Congress.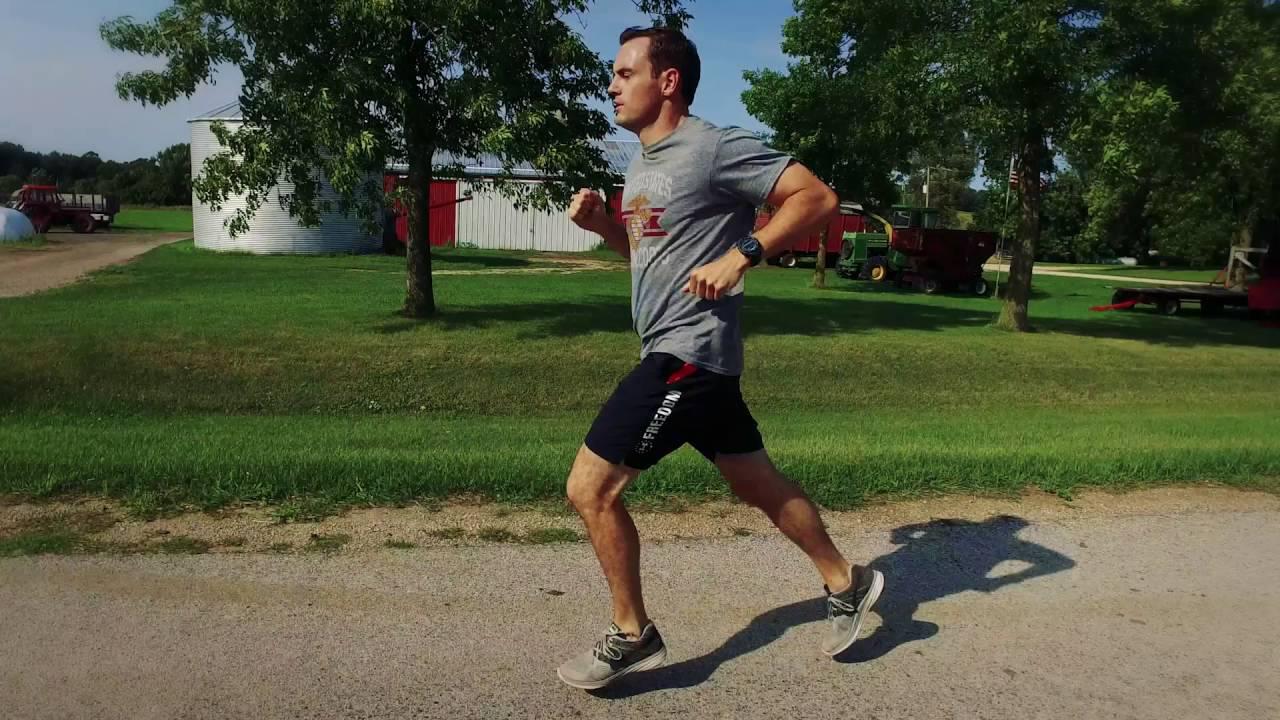 WORST DAY
Rick Saccone. The Pennsylvania state representative lost his second congressional race in two months.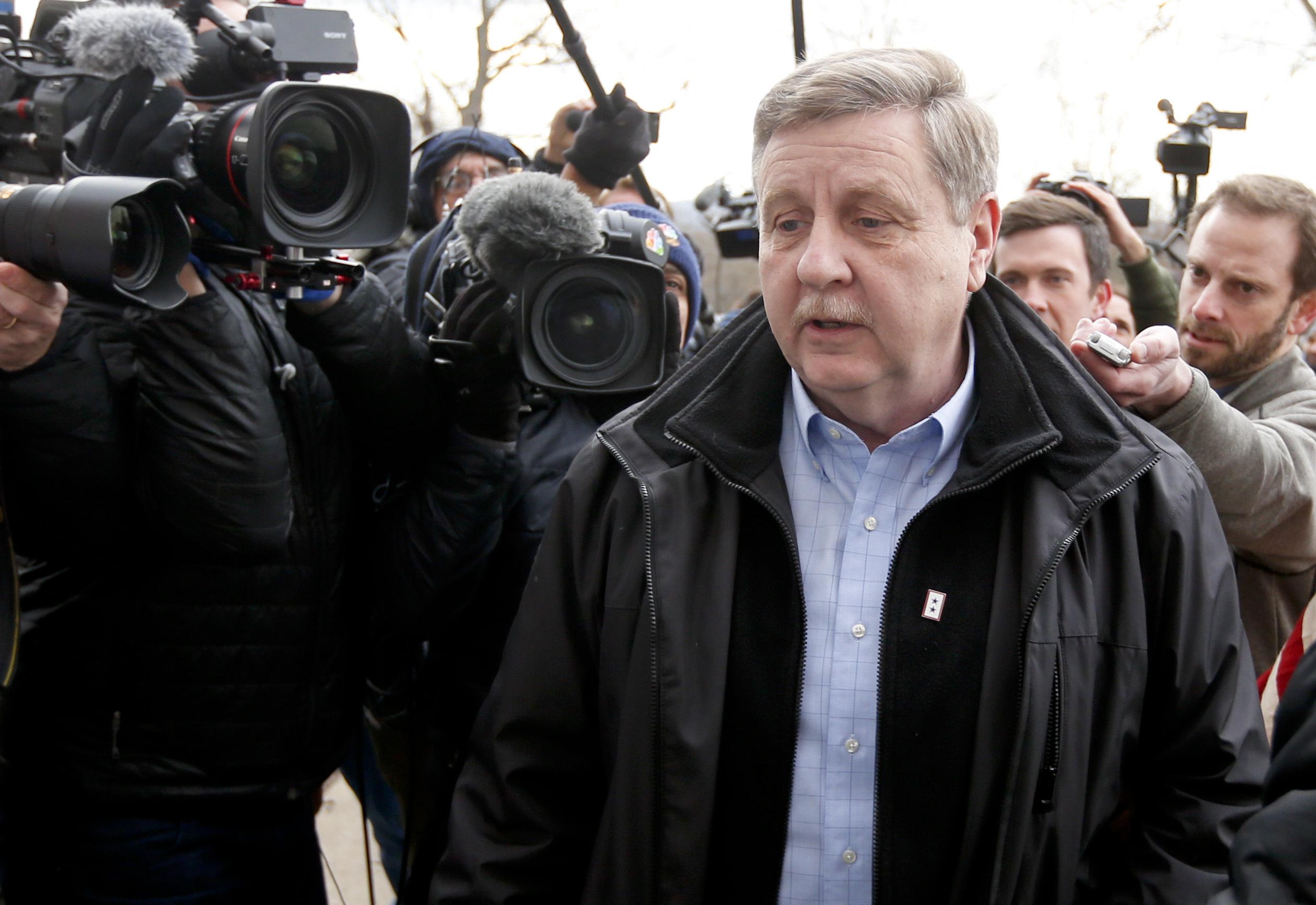 DATA DIVE
$201: Minimum amount that Donald Trump received in royalties from his appearance in the 1994 film The Little Rascals, per his financial disclosure released Wednesday.