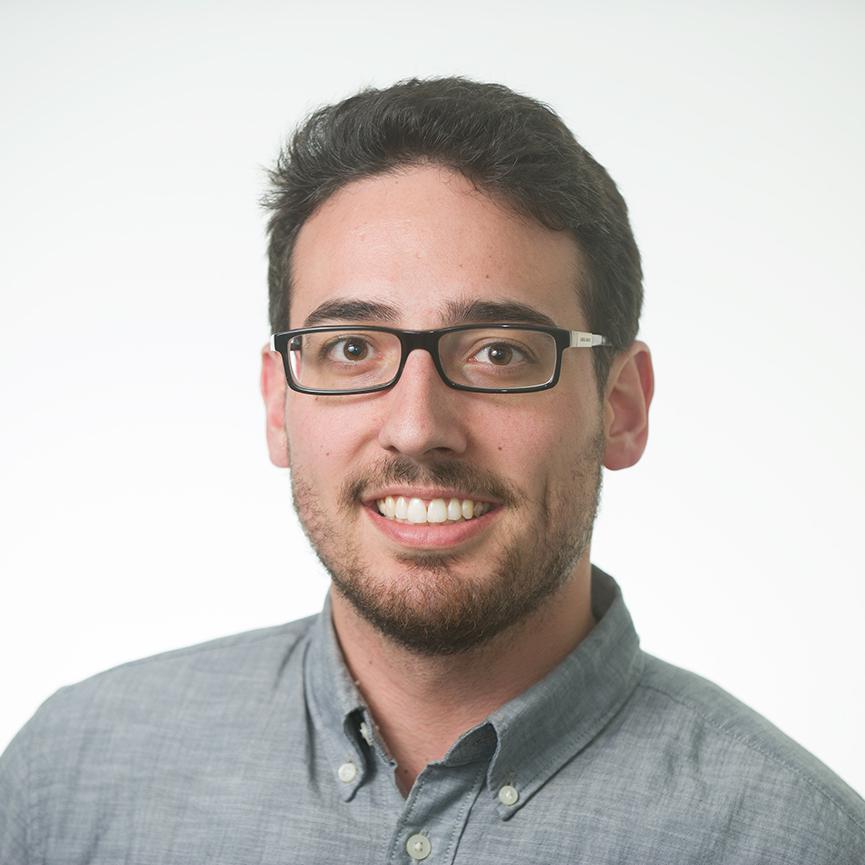 If you want to get a sense of the re­gion­al con­flicts in Asia, look no fur­ther than how China and the United States re­acted to the hor­rif­ic su­per typhoon in the Phil­ip­pines.
The United Na­tions es­tim­ates that 11 mil­lion people were af­fected by the storm, cul­min­at­ing in an 800,000 people dis­placed and an­oth­er 10,000 feared dead. That lat­ter num­ber may de­crease in the com­ing days, with Phil­ip­pine Pres­id­ent Be­nigno Aquino re­cently telling CNN that the num­ber is closer to 2,000 or 2,500 people.
Sur­viv­ors are in des­per­ate need of food, wa­ter, shel­ter, san­it­a­tion, and health ma­ter­i­als. The U.N. has already re­leased $25 mil­lion to as­sist sur­viv­ors, and is ask­ing for more.
That's where some of the world's largest eco­nom­ies can help out.
The U.S., an ally of the Phil­ip­pines, is giv­ing $20 mil­lion in hu­man­it­ari­an as­sist­ance, ran­ging from food to med­ic­al needs. Ad­di­tion­ally, the U.S. sent the nuc­le­ar-powered USS George Wash­ing­ton, which car­ries 5,000 sail­ors and 80 air­craft, and four oth­er Navy ships to the coun­try.
The U.S. is also un­of­fi­cially back­ing the Phil­ip­pines over China in its pur­suit to pro­tect its claim to re­source-rich is­lands in the South China Sea. Oth­er coun­tries, in­clud­ing Vi­et­nam, Taiwan, Malay­sia and Brunei, are in a sim­il­ar dis­pute with China over those is­lands.
For its part, China is only giv­ing the Phil­ip­pines $100,000 for hu­man­it­ari­an re­lief.
Com­pare this fig­ure to the amount of hu­man­it­ari­an re­lief Beijing has giv­en oth­er re­gion­al coun­tries dur­ing sep­ar­ate dis­asters. In Septem­ber, China pledged $5 mil­lion to Pakistan after a deadly earth­quake.
Beijing is hear­ing cri­ti­cism from its own state-run news­pa­per the Glob­al Times, which wrote in an ed­it­or­i­al:
China, as a re­spons­ible power, should par­ti­cip­ate in re­lief op­er­a­tions to as­sist a dis­aster-stricken neigh­bor­ing coun­try, no mat­ter wheth­er it's friendly or not.
Ja­pan and Aus­tralia, two oth­er al­lies of the U.S., have also pledged hu­man­it­ari­an as­sist­ance to the Phil­ip­pines, giv­ing $10 mil­lion and $9.6 mil­lion, re­spect­ively.
If China wants to claim it can be a world lead­er, provid­ing little in hu­man­it­ari­an aid to a re­gion­al neigh­bor dur­ing times of dis­aster might hurt its case.
What We're Following See More »
"PROFOUNDLY DANGEROUS"
Clinton Rips Into Trump
10 hours ago
THE DETAILS
Just a day after Donald Trump called her a bigot, Hillary Clinton delivered a scathing speech tying Trump to the KKK and so-called "alt-right." This new frontier of debate between the two candidates has emerged at a time when Trump has been seeking to appeal to minority voters, among whom he has struggled to garner support. Calling him "profoundly dangerous," Clinton didn't hold back on her criticisms of Trump. "He is taking hate groups mainstream and helping a radical fringe take over the Republican Party," Clinton said.
PROCEDURES NOT FOLLOWED
Trump Not on Ballot in Minnesota
15 hours ago
MOB RULE?
Trump on Immigration: 'I Don't Know, You Tell Me'
19 hours ago
THE LATEST
Perhaps Donald Trump can take a plebiscite to solve this whole messy immigration thing. At a Fox News town hall with Sean Hannity last night, Trump essentially admitted he's "stumped," turning to the audience and asking: "Can we go through a process or do you think they have to get out? Tell me, I mean, I don't know, you tell me."
BIG CHANGE FROM WHEN HE SELF-FINANCED
Trump Enriching His Businesses with Donor Money
2 days ago
WHY WE CARE
Donald Trump "nearly quintupled the monthly rent his presidential campaign pays for its headquarters at Trump Tower to $169,758 in July, when he was raising funds from donors, compared with March, when he was self-funding his campaign." A campaign spokesman "said the increased office space was needed to accommodate an anticipated increase in employees," but the campaign's paid staff has actually dipped by about 25 since March. The campaign has also paid his golf courses and restaurants about $260,000 since mid-May.
QUESTIONS OVER IMMIGRATION POLICY
Trump Cancels Rallies
2 days ago
THE LATEST
Donald Trump probably isn't taking seriously John Oliver's suggestion that he quit the race. But he has canceled or rescheduled rallies amid questions over his stance on immigration. Trump rescheduled a speech on the topic that he was set to give later this week. Plus, he's also nixed planned rallies in Oregon and Las Vegas this month.