Add to Briefcase
April 23, 2018, 8 p.m.
THE EDGE
Agriculture Secretary Sonny Perdue is sure to get heat from his own party about China's agricultural tariffs when he testifies at the Senate Agriculture Committee Tuesday morning. Iowa Republicans Joni Ernst and Chuck Grassley will be among the most vocal: The Hawkeye State is a major producer of hogs, soybeans, and ethanol, all of which have drawn Chinese levies.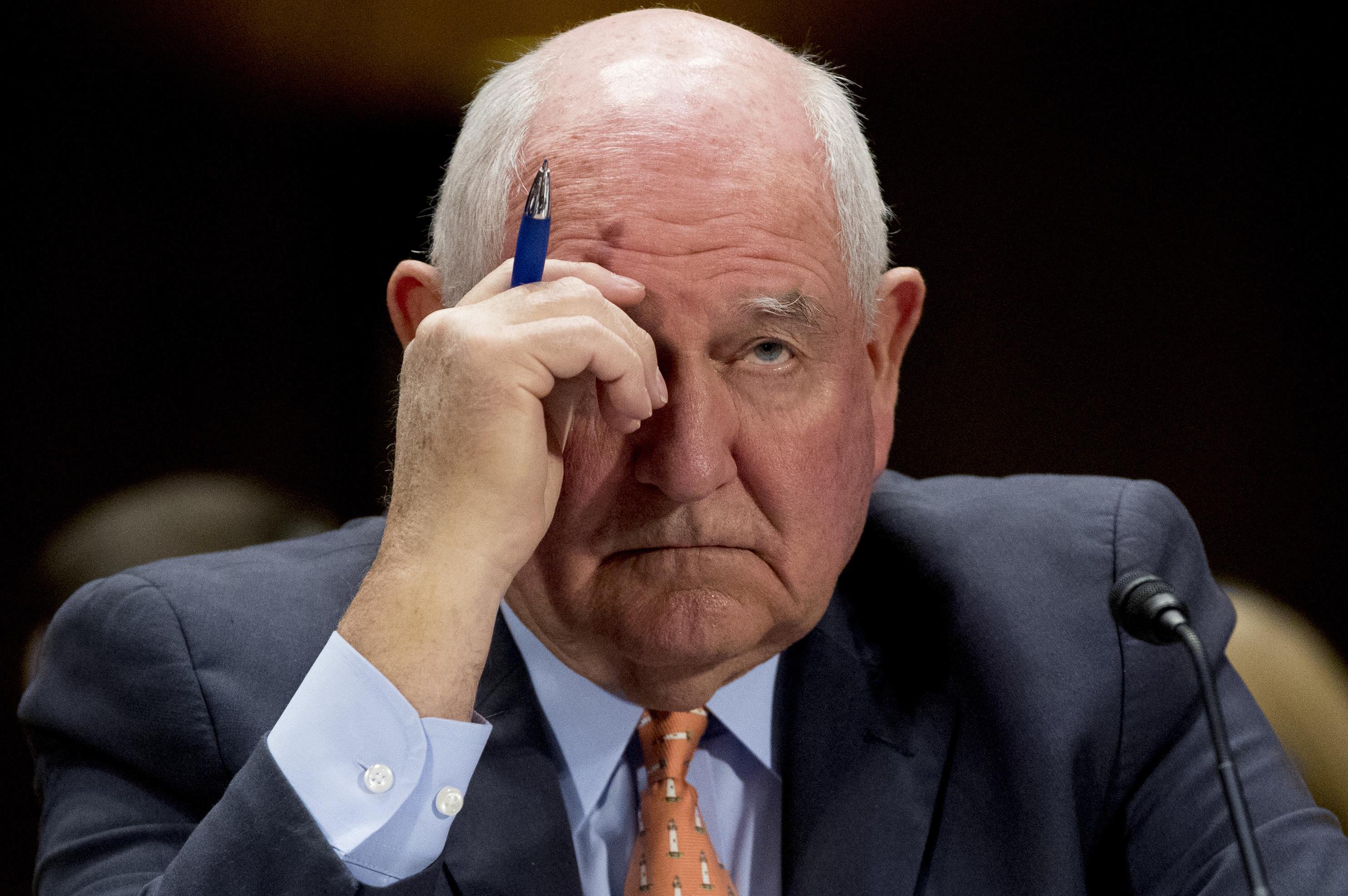 QUOTEMEISTER
"I promise you that you'll continue to see it—Hillary Clinton starring in our paid media."
—Congressional Leadership Fund executive director Corry Bliss, to the Associated Press.
"I don't know what else to say."
—Sen. Bob Corker, when asked on CNN about his lukewarm endorsement of Rep. Marsha Blackburn to succeed him in the Senate.
"The secure room for the Administrator appears to be taking on a life of its own."
—from internal EPA emails obtained by CBS News.
ON DECK FOR APR. 24
10 a.m. Supreme Court hears Texas redistricting case Abbott v. Perez.
Noon Rep. Jim Jordan participates in a Judicial Watch webcast entitled "The Deep State Update."
5 p.m. House Rules Committee meets on FAA Reauthorization Act.
7 p.m. White House state dinner with French President Emmanuel Macron.
BEST DAY
Postal workers. The U.S. Postal Service is proposing a $100 fine for items over the 70-pound weight limit, which they say pose a hazard to their employees.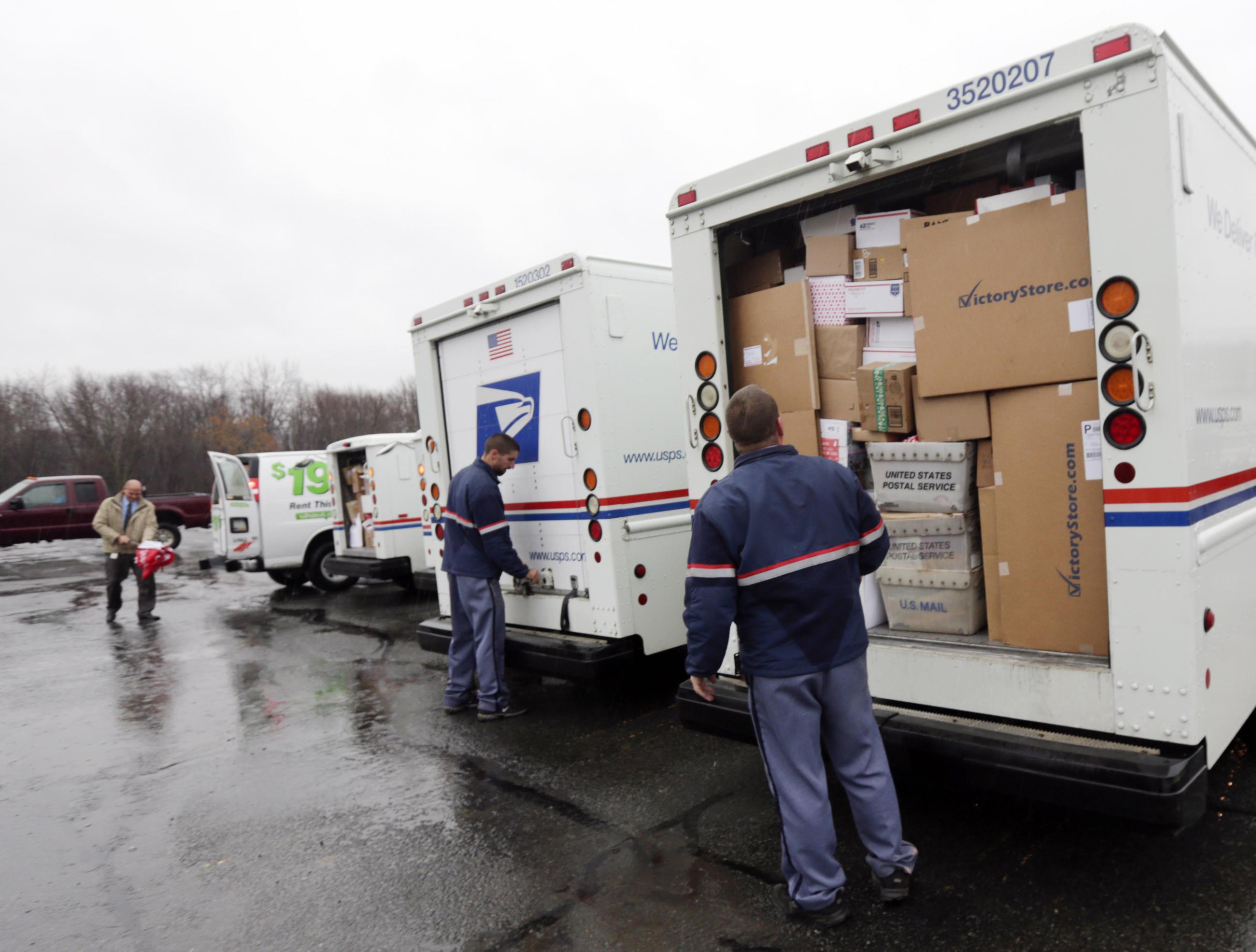 WORST DAY
Congressional Democrats, none of whom were invited to the White House for President Trump's state dinner with the French president.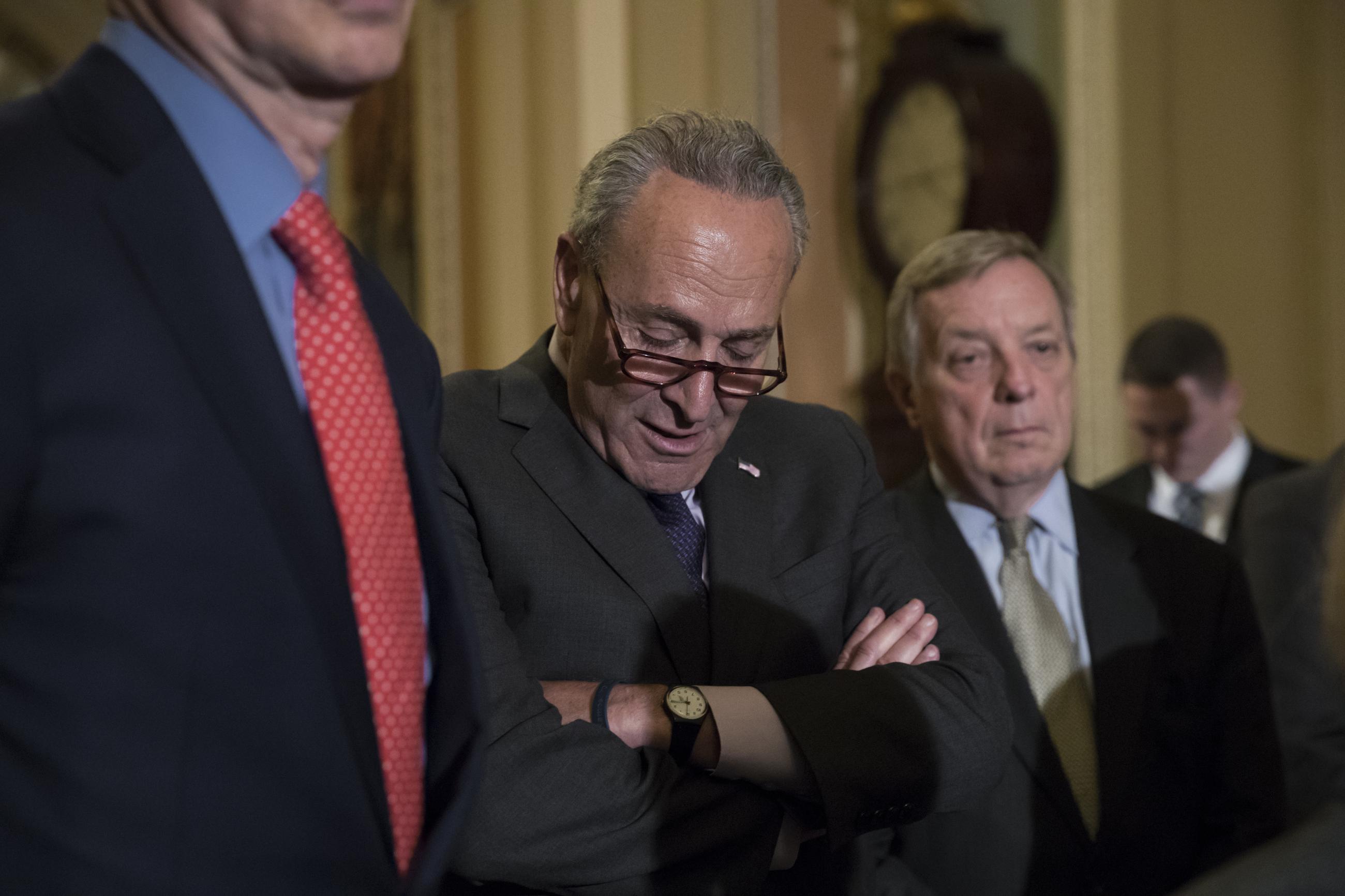 DATA DIVE
$1,160: Amount that former Rep. Pat Tiberi paid to have members of the Ohio State University Marching Band play at his retirement party, per the Columbus Dispatch.