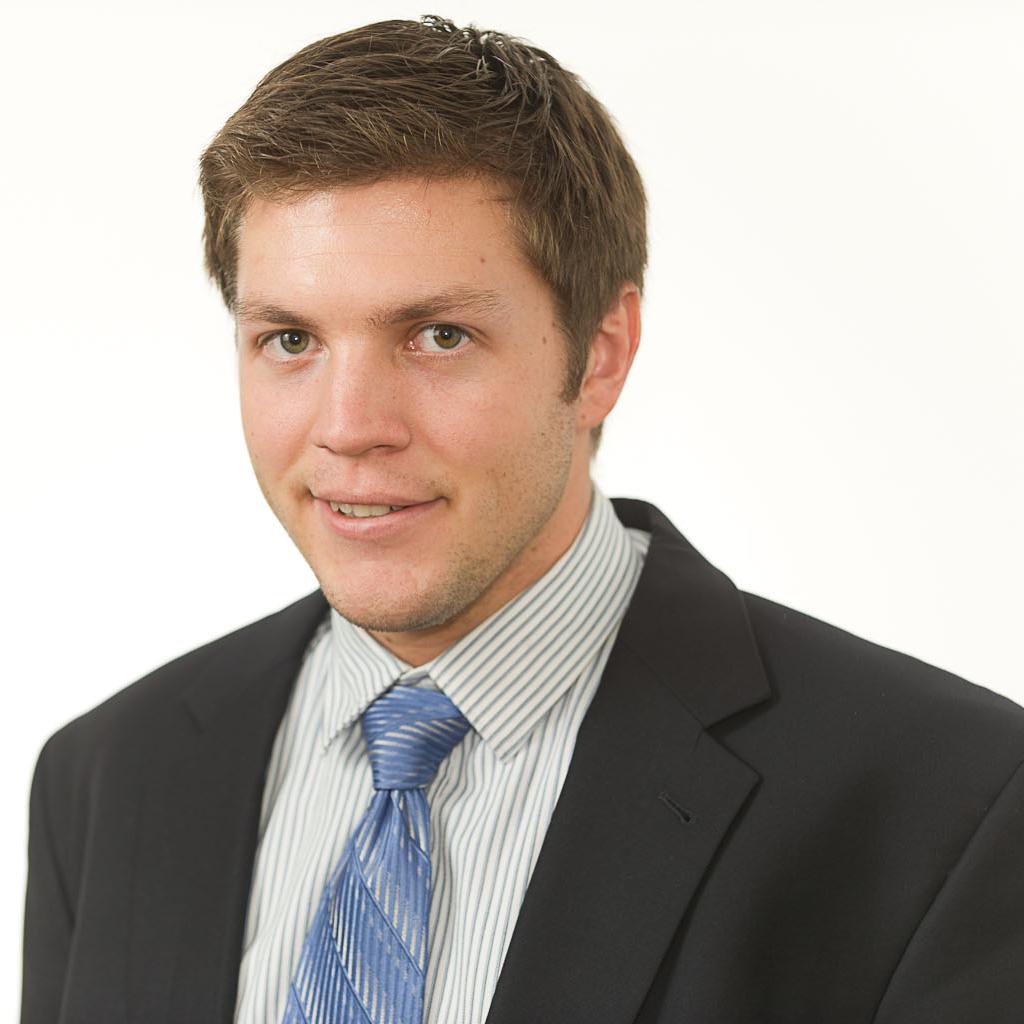 The head of the En­vir­on­ment­al Pro­tec­tion Agency played reg­u­la­tion whack-a-mole Thursday on Cap­it­ol Hill, as Re­pub­lic­ans on the House Sci­ence Com­mit­tee spent the morn­ing pop­ping cred­ib­il­ity ques­tions about each of their least fa­vor­ite reg­u­la­tions.
Gina Mc­Carthy had been called to testi­fy about GOP charges that the EPA uses "secret sci­ence" to jus­ti­fy its reg­u­la­tions and fails to bal­ance eco­nom­ic costs with en­vir­on­ment­al be­ne­fits.
Sci­ence Com­mit­tee Chair­man Lamar Smith, R-Texas, wanted an­swers about a leaked pro­pos­al that would give the agency ex­pan­ded jur­is­dic­tion over wa­ter­ways. Rep. Jim Sensen­bren­ner, R-Wis., ques­tioned eth­an­ol man­dates un­der the re­new­able-fuel stand­ard, con­tend­ing el­ev­ated levels of the bio­fuel in gas­ol­ine would dam­age en­gines. Rep. Ral­ph Hall, R-Texas, quizzed Mc­Carthy on hy­draul­ic frac­tur­ing, twice ac­cused her of fili­bus­ter­ing and, ex­as­per­ated, said: "Maybe I can't un­der­stand any­thing you say be­cause you're hard to be­lieve, ma'am."
Rep. Randy Neuge­bauer, R-Texas, chal­lenged Mc­Carthy's con­ten­tion that car­bon cap­ture and se­quest­ra­tion tech­no­logy for coal-fired power plants is near com­mer­cial read­i­ness. Rep. Randy Hult­gren, R-Ill., took is­sue with a rule that re­quires util­it­ies to im­prove aquat­ic-life pro­tec­tions on in­take equip­ment. Smith asked an­oth­er ques­tion on ozone stand­ards.
Mc­Carthy countered that "sci­ence is the back­bone of our de­cision-mak­ing" and praised the peer re­view and pub­lic dis­clos­ure meth­ods used by the agency. "I'm in­cred­ibly proud of the sci­ence this agency re­lies on," she said.
She de­fen­ded each of the reg­u­la­tions chal­lenged by law­makers as well as the sci­entif­ic pro­cess EPA used to de­vel­op them.
But Re­pub­lic­ans would have none of it. Rep. Dana Rohra­bach­er, R-Cal­if., ac­cused the agency of cre­at­ing a "closed loop" that drafts sweep­ing reg­u­la­tions and then rigs sci­entif­ic find­ings to jus­ti­fy them. And while most of the GOP com­mit­tee mem­bers ques­tioned the sci­ence be­hind the reg­u­la­tions, one ques­tioned its use­ful­ness in the first place. "Does sci­ence ever change or get proven wrong?" asked Rep. Randy Weber, R-Texas, show­ing little sur­prise when Mc­Carthy answered in the af­firm­at­ive.
As the hear­ing went on, ques­tions strayed in­to some more un­usu­al sub­ject mat­ter, as evid­enced on Twit­ter.
Rep. Massie just asked Mc­Carthy if she is look­ing to reg­u­late the meth­ane emis­sions from cows — what hap­pens when hear­ings go too long.

— Laura Bar­ron-Lopez (@lbar­ron­lopez) Novem­ber 14, 2013
Gina Mc­Carthy tells House com­mit­tee EPA not ex­plor­ing reg­u­lat­ing meth­ane emis­sions from cow flat­u­lence.

— Jason Plautz (@Jason_­Plautz) Novem­ber 14, 2013
Now @Gin­aE­PA be­ing asked at House Sci­ence hear­ing how many ice ages there have been. #Con­gress

— Dar­ren Goode (@Dar­ren­Goode) Novem­ber 14, 2013
Mc­Carthy was giv­en the oc­ca­sion­al re­prieve when some Demo­crats offered up their ques­tions. Rep. Mark Takano, D-Cal­if., asked her to talk about how EPA rules have cre­ated jobs. Rep. Donna Ed­wards, D-Md., wondered about doc­u­ment­a­tion of cli­mate change. "We have a wealth of data that is more than suf­fi­cient," Mc­Carthy said. "Great!" Ed­wards replied.
What We're Following See More »
MARCIA FUDGE TO PRESIDE
Wasserman Schultz Stripped of Convention Duties
5 hours ago
THE DETAILS
Democratic National Committee Chairwoman Debbie Wasserman Schultz "will not have a major speaking role or preside over daily convention proceedings this week," and is under increasing pressure to resign. The DNC Rules Committee on Saturday named Ohio Democratic Rep. Marcia Fudge as "permanent chair of the convention." At issue: internal DNC emails leaked by Wikileaks that show how "the DNC favored Clinton during the primary and tried to take down Bernie Sanders by questioning his religion."
EARLY BUMP FOR TRUMP?
New Round of Polls Show a Tight Race
2 days ago
THE LATEST
A Rasmussen Reports poll shows Donald Trump ahead of Hillary Clinton, 43%-42%, the fourth week in a row he's led the poll (one of the few poll in which he's led consistently of late).
A Reuters/Ipsos survey shows Clinton leading 40%-36%. In a four-way race, she maintains her four-point lead, 39%-35%, with Gary Johnson and Jill Stein pulling 7% and 3%, respectively.
And the LA Times/USC daily tracking poll shows a dead heat, with Trump ahead by about half a percentage point.
BELLWETHER?
Candidates Deadlocked in Ohio
3 days ago
17-POINT EDGE AMONG MILLENNIALS
Clinton Dominates Among Younger Voters
3 days ago
THE DETAILS
In an election between two candidates around 70 years of age, millennials strongly prefer one over the other. Hillary Clinton has a 47%-30% edge among votes 18 to 29. She also leads 46%-36% among voters aged 30 to 44.
NEW POLL SHOWS TROUBLE FOR TRUMP
Clinton Leads Trump Among Latinos by Nearly 70 Points
3 days ago
THE DETAILS
According to an online tracking poll released by New Latino Voice, Hillary Clinton leads Donald Trump among Latino voters, attracting support from 81 percent of Latino voters, to just 12 percent support for Trump. The results of this poll are consistent with those from a series of other surveys conducted by various organizations. With Pew Research predicting the 2016 electorate will be 12 percent Hispanic, which would be the highest ever, Trump could be in serious trouble if he can't close the gap.