THE EDGE
Come November, Pennsylvania Democratic House candidate Conor Lamb may have to moderate his stance on the administration's steel tariffs, which he said Saturday were "long overdue." That line could work for next week's election in the dark-red 18th District, but win or lose, he is likely to run this fall in the new 17th District, which supported Donald Trump by just 3 points in 2016.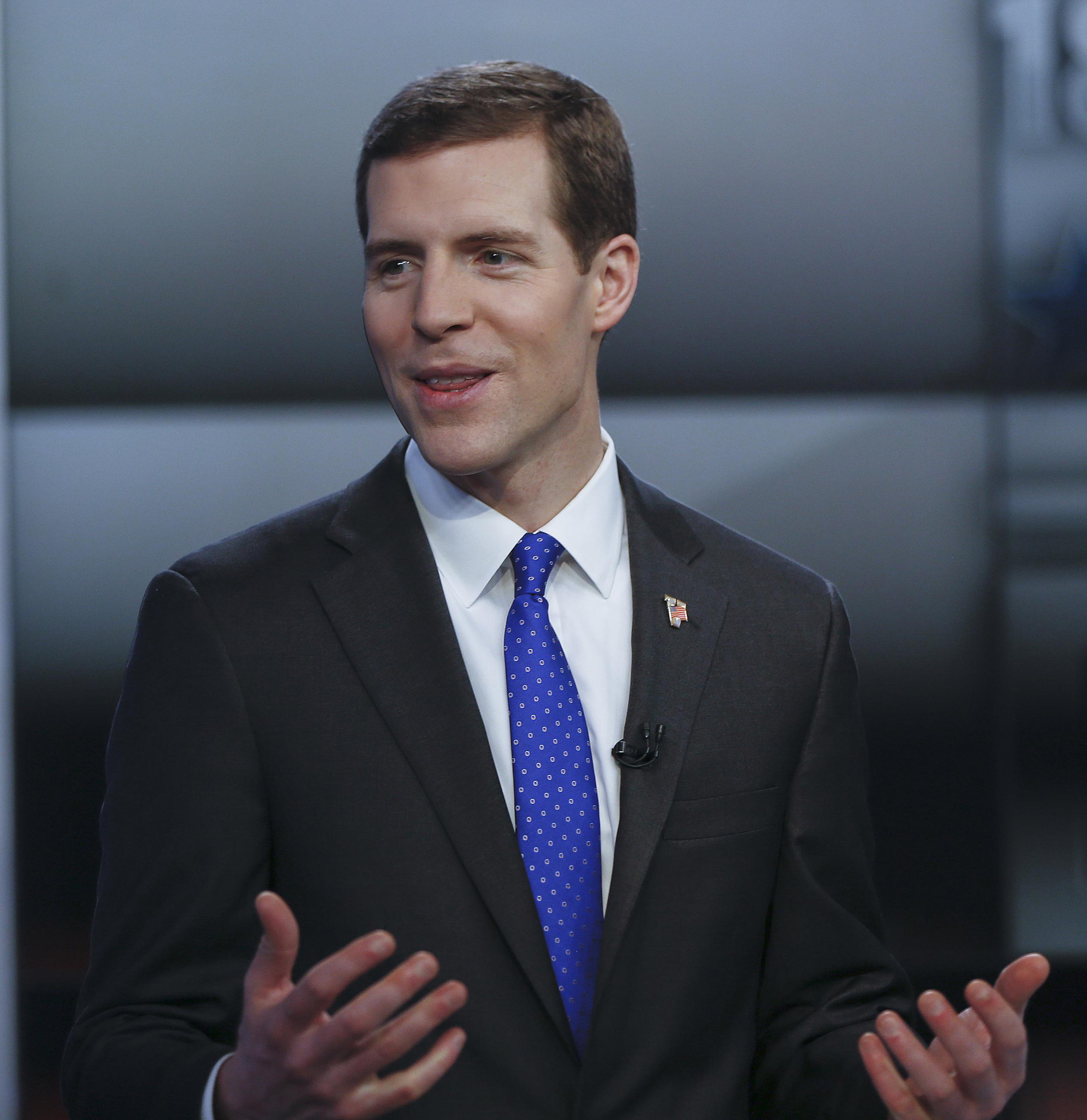 QUOTEMEISTER
"We are in a very precarious situation … with the Soviet Union, who has ambitions."
—HUD Secretary Ben Carson, to The New York Times.
"When will those in Congress and the 30 percent of Americans who still support you realize you are a charlatan?"
—Former CIA director John Brennan, replying to Trump in his 17th-ever tweet.
"Trade wars are not won, only lost."
—Sen. Jeff Flake, on Twitter.
ON DECK
10 a.m. House Armed Services Committee holds hearing on U.S. military involvement in Africa.
10 a.m. U.S. Geological Survey nominee James Reilly testifies to Senate Energy and Natural Resources Committee.
10 a.m. Transportation Secretary Elaine Chao testifies before House Transportation and Infrastructure Committee.
10:30 a.m. Secretary of State Rex Tillerson attends George Mason University discussion on U.S.-African relations.
6:30 p.m. Former Attorney General Loretta Lynch discusses her new book at the National Press Club.
DATA DIVE
146,000: Jobs the proposed tariffs would cost, according to consulting firm The Trade Partnership.