Tariff strategy repeats old mistakes
David Frum, writing for The Atlantic
President Trump's strategy on steel tariffs isn't new. The Bush administration's 2002 iteration lasted 20 months and cost 200,000 jobs. Now is not the time to resurrect steel tariffs for two important reasons: There are "fewer steel jobs to protect," and "auto-sales growth has stalled." The tariff isn't even aimed at the right target, since China is not in fact a top steel exporter to the United States: Canada, Brazil, and South Korea, all key U.S. allies, are at the top of that list. A historic parallel is Richard Nixon's imposition of an import surtax and exit from the Bretton Woods agreement in 1971, a year before the election. As described by historian Allen Matusow, this was governing based not on long-term economic concerns but rather "the prevailing mood of the two-thirds of the country he called the 'constituency of uneducated people,'" similar to Trump's protectionist stances that don't work in practice.
Avert the cameras from the killers
Chris Deaton, writing for The Weekly Standard
The news media can take steps to help cut down the number of school shootings by reducing "how much visceral evidence they broadcast of a shooter's deeds," while still covering the event as hard news. The "contagion" effect is the theory that mass killers are inspired by other mass killers, and one of the main places they see those crimes is on TV. Sports broadcasters don't air fans that run onto the field, a much milder form of attention-seeker, which shows that getting news outlets to temper their content is more achievable than a "cynical reading of modern media" suggests.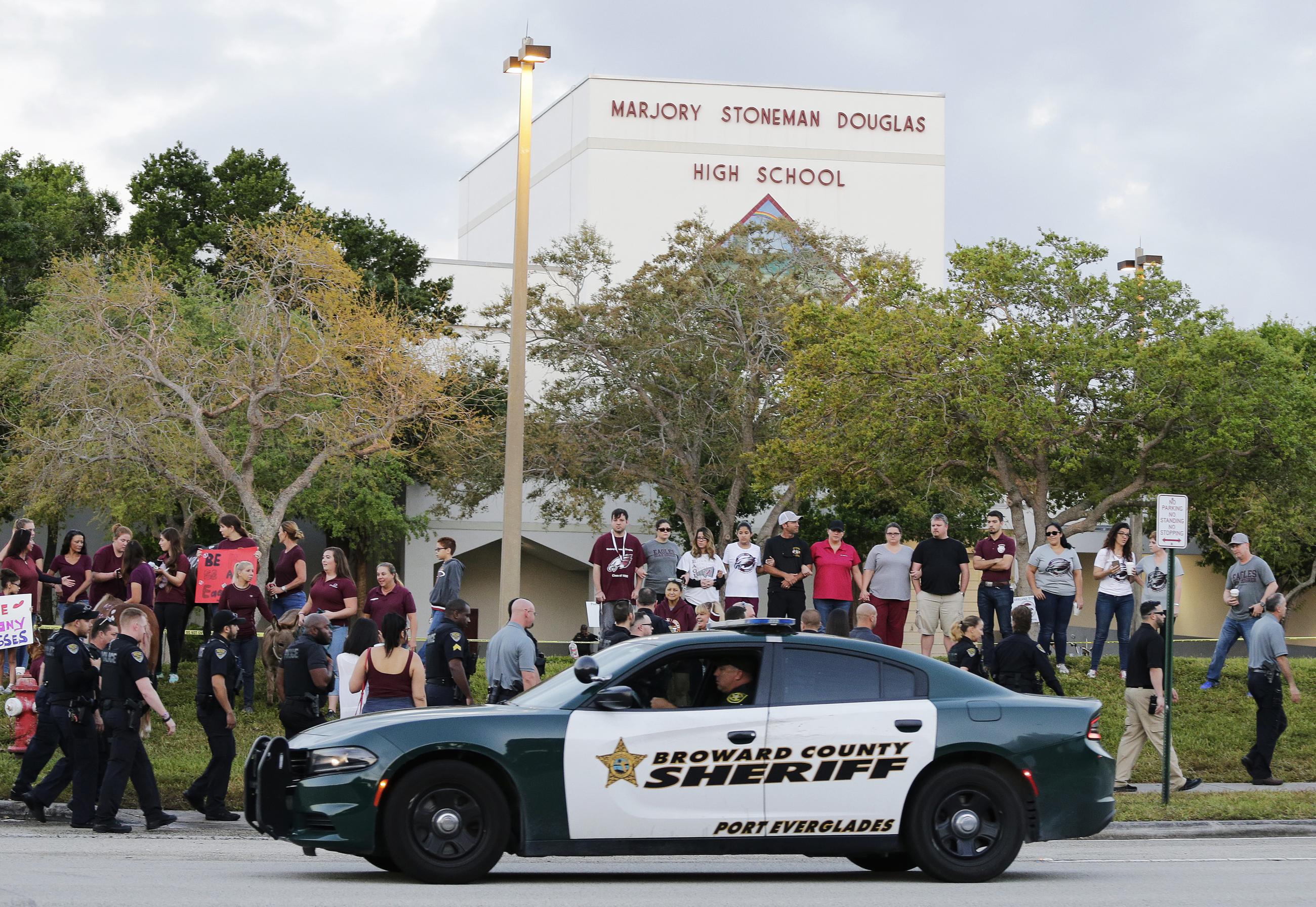 Health care job growth not all positive
Nisarg A. Patel, writing for STAT News
Health care is now the largest employment sector and will continue to grow, but "unchecked job growth in health care has also been the primary driver of America's skyrocketing health care prices, and hasn't translated into better outcomes for patients." This growth is not in clinical jobs, but rather the administrative and management jobs necessary to keep the system operating. These jobs are a main reason that administrative costs account for a quarter of health care spending, but "administrative costs in U.S. health care are the highest in the developed world." In many congressional districts, hospitals are the largest employer, so "politicians will see less and less incentive to bend the cost curve." The solution could come from outside Washington, as start-ups continue developing technology to automate some of the clerical work and free "clinicians to practice at the top of their licenses."
Muhammad Ali Expansion Act not The Greatest
Travis Korson, writing for the Washington Examiner
The House Energy and Commerce Committee handles important consumer issues, such as self-driving cars and internet security, but it should keep its nose out of regulating mixed martial arts. Sports falls under the committee's jurisdiction, but "the vast network of state-level policies that already govern the sport" seem to obviate the need for more oversight. The committee should abandon the Muhammad Ali Expansion Act, a "misguided attempt to regulate the sport" that would take away sports-centric tasks from the private sector and "supersede the states' current ability to regulate contracts and sporting events."