Shared tracks a major hurdle for positive train control
Laura Bliss, writing for CityLab
Determining responsibility for recent fatal train crashes is more complicated than just blaming Amtrak. With Amtrak and freight operator CSX each trying to incriminate the other in last weekend's South Carolina collision, the calls for "'positive train control,' a technology that automatically brakes trains when it detects danger on the tracks," are louder than ever. But here's the problem: Amtrak "does not own the vast majority of the tracks it operates on. … PTC is indeed activated on the tracks Amtrak owns along the Northeast Corridor, but 97 percent of Amtrak-operated tracks are owned by private freight operators like CSX." Half of CSX's tracks have PTC, which is more than most of its competitors, but freight operators "have had few incentives to pick up the pace of these safety upgrades" with ever-lengthening deadlines, "not to mention little financial help from Congress."
SpaceX deserves more scrutiny, accountability
Sam Dunkovich, writing for RealClearPolicy
Behind SpaceX's successful marketing "lies a disturbing case of cronyism that needs more investigation and public transparency." The company has $5.5 billion in contracts from NASA and the Air Force, but its multiple launch failures have destroyed experiments and wasted "millions of the taxpayers' dollars." When those failures occur, the Pentagon and SpaceX deflect blame, with the latter citing government confidentiality agreements. It is "dumbfounding" that the government continues to contract with SpaceX despite its "knowledge of systemic deficiencies with SpaceX rockets and systems," and refuses to be transparent with the public in its dealings with this "celebrity" company.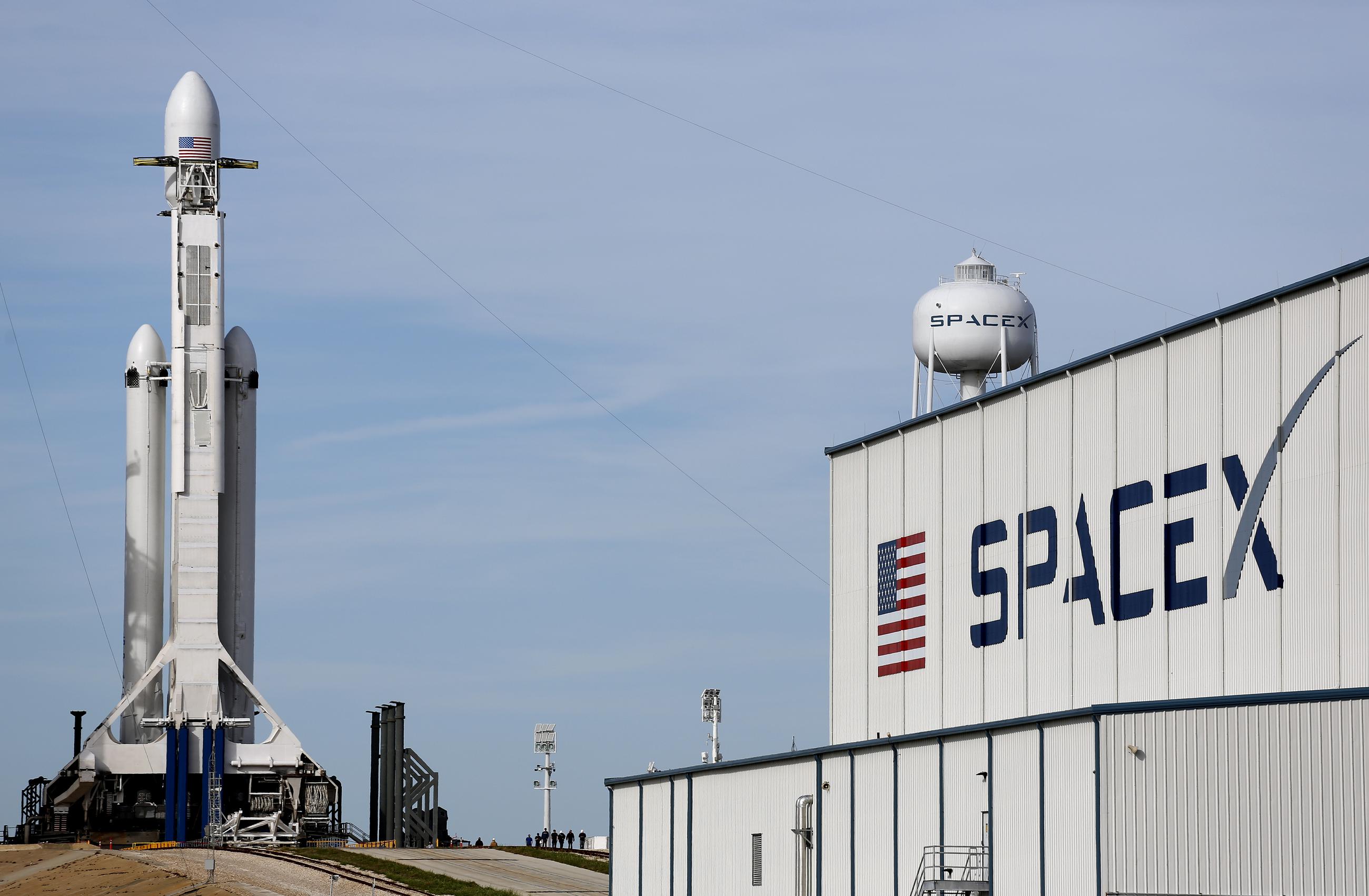 No rest for weary fundraisers
Ashley Balcerzak and Dave Levinthal, writing for the Center for Public Integrity
One of the lessons of 2017 is that political fundraising no longer takes odd years off, evidenced by "hundreds of millions of dollars toward the 2018 midterms, 2020 presidential election and a couple of white-hot special congressional elections." For example, President Trump raised more than $43 million last year; Barack Obama "didn't even announce he was running for reelection until the third year of his first term." The Democrats' Senate Majority PAC raised $16 million in the last six months of the year, while the Republicans' Senate Leadership Fund raised $14 million for the year.
A plan for next year's budget
Justin Bogie, writing for the The Daily Signal
New House Budget Committee Chairman Steve Womack should keep in mind some principles for the 2019 budget resolution. First up is actually releasing a resolution, which some Republicans want to skip: "Taxpayers expect and deserve a transparent budget process to take place every year." The resolution should also balance the budget within 10 years without gimmicks and "implement mandatory reforms through reconciliation," the process that allows the Senate to pass legislation by simple majority vote. Reconciliation needs a budget resolution to proceed, and once done, it could be used for reforms to mandatory spending programs. What's most important is reforming the budget process itself. Possible changes include "a spending cap limiting the federal budget, enforced by sequestration; a balanced budget amendment; the elimination of unauthorized appropriations; and revising budget scorekeeping rules to more accurately account for interest and other costs."