THE EDGE
Expect the question of President Trump's mental stability to come roaring back into the spotlight on Tuesday, as the House Armed Services Committee questions Defense Secretary James Mattis on the administration's new nuclear-posture review. Mattis signed off on the document, but panel Democrats may ask whether they can trust Trump with an expanded, modernized nuclear arsenal.
QUOTEMEISTER
"The last time there were this many fireworks over Philadelphia we had just defeated the British."
—Rep. Brendan Boyle, Congress's biggest Eagles fan, in a tweet.
"This Russia investigation is essentially birtherism."
—Rep. Tom Garrett, on CNN.
"Can we call them treasonous? Why not?"
—President Trump, on Democrats who didn't stand during the State of the Union.
ON DECK FOR FEB. 6
10 a.m. House Homeland Security Committee hearing on emergency warning systems.
10 a.m. Senate Foreign Relations Committee meeting on U.S. strategy in Afghanistan.
10 a.m. Treasury Secretary Steven Mnuchin testifies to House Financial Services Committee.
1:45 p.m. Senate Commerce subcommittee hearing on data security and "Bug Bounty" programs.
BEST DAY
"Little" Adam Schiff, who earned himself a Trump nickname in a morning Twitter spree.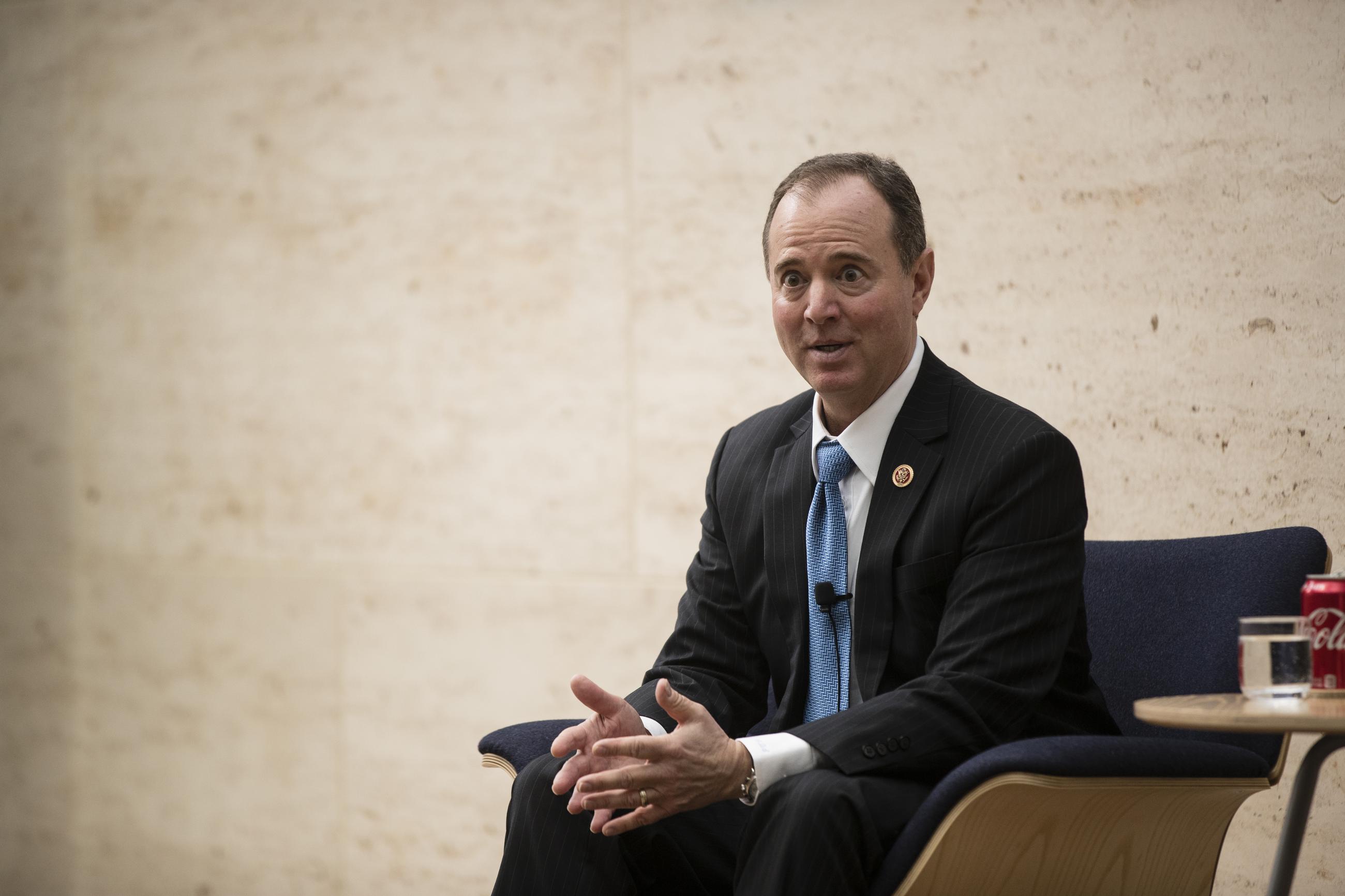 WORST DAY
The Homeland Security Department. One unfortunate employee left Super Bowl anthrax-attack response plans in an airplane seat-back, CNN reported.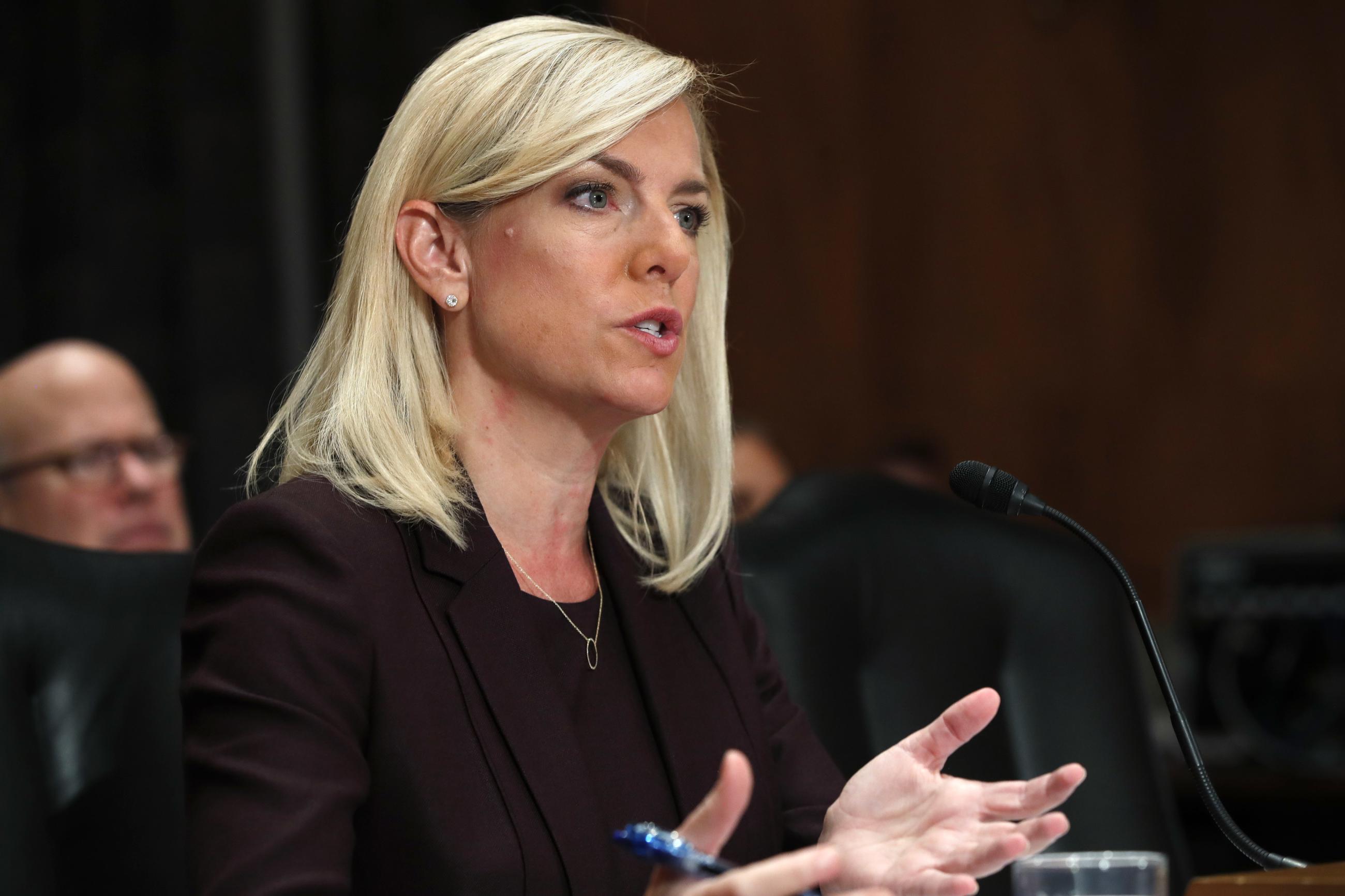 DATA DIVE
10,316: Number of days since the Berlin Wall was torn down, the same number of days it stood.