Engel bill would regulate Musk's flamethrowers
Flamethrowers were formerly the province of movies and the drawings of angry children, but thanks to Elon Musk, you can now purchase one for $500. Unsurprisingly, thousands have done that. Also unsurprisingly, Democrats want to regulate them.
Rep. Eliot Engel has dusted off his uniquely named "Flamethrowers? Really? Act" from the 114th Congress, which would treat the devices the same as machine guns, putting them under the regulation of the Bureau of Alcohol, Tobacco, Firearms, and Explosives, and prohibiting their "transfer, transportation, or possession." The bill would apply to any device that emits a flame longer than six feet.
In a statement, Engel said, "It's only a matter of time until someone hurts themselves, others, or seriously damages property." He is concerned about children and felons easily getting their hands on them through internet sales.
Clark Neily, the Cato Institute's vice president of criminal justice, thinks that treating flamethrowers like weapons is "absurd." He said the idea that anyone predisposed to commit crimes with a flamethrower would be deterred by this law is "preposterous."
Neily says the bill would proscribe possession of flamethrowers for legitimate purposes like clearing brush and fighting forest fires; the bill does not contain an exemption for firefighters.
—Alex Clearfield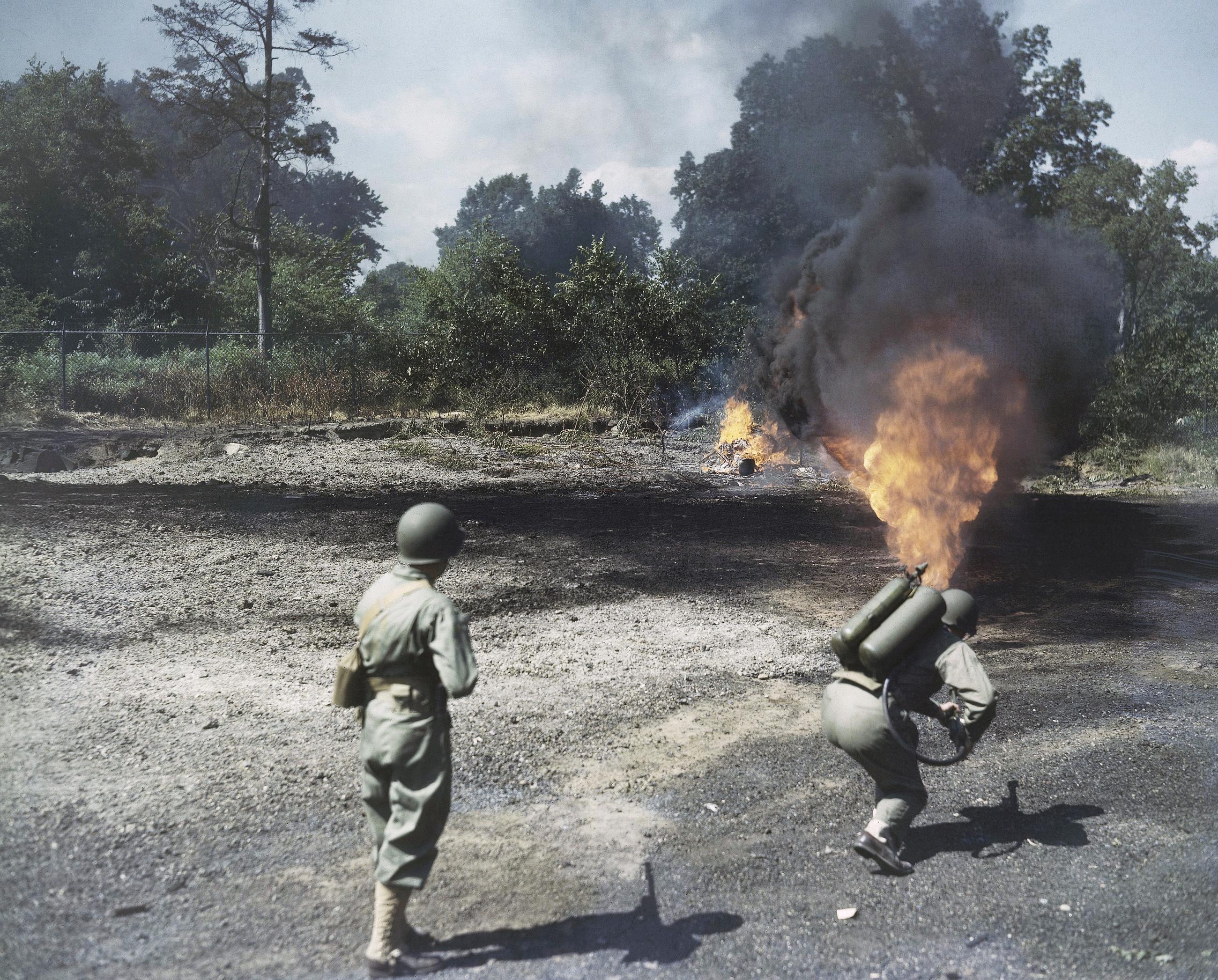 Petition.gov: Same as it ever was?
The White House announced in December that it was taking We the People, the popular petition site begun under President Obama, offline for a month of "maintenance." True to its word, the administration relaunched the site late last week.
And yet … not much changed. The site design is identical, although petitions that haven't received the 100,000 signatures needed to trigger an official response no longer appear. Of those that remain, many still are critical of President Trump. The most popular, with over 1 million signatures, calls for the immediate release of Trump's tax returns.
The Trump administration has not responded to any petitions, but a federal official said that it would begin to do so soon after the site was relaunched.
This will require tact. Many of the most popular petitions reflect the demands of a hyper-polarized electorate: Among them: to formally recognize Antifa as a terrorist organization (366,478 signatures); to divest or put in a blind trust all of the president's business and financial assets (357,368); and to declare George Soros a terrorist and seize all of his related organizations' assets (152,988).
—Harrison Cramer