Add to Briefcase
Jan. 17, 2018, 8 p.m.
With emissions still rising, time for nukes to get second look
Eric Holthaus, writing for Grist
Global carbon emissions were up 2 percent in 2017, even though we are "amid the largest renewable-energy boom in world history." With global warming a continuing crisis, it is time for society to shift its attitudes on nuclear energy, which have been weighed down by waste and safety concerns. Those same concerns "have kept nuclear power from staying competitive," and 30 plants are scheduled to be retired over the next few years due to economic non-viability, even though they produce twice the electricity as all solar panels in the U.S. combined. Nuclear power has historically been "the fastest way to decarbonize the global economy. … New reactor designs offer a generational leap in terms of cost and safety, but proponents have so far struggled to secure the billions of dollars in funding" and government subsidies "that renewables are getting."
Low-tech weapons are not illegal
Laurie Blank, writing for Lawfare
A recent claim by an adviser to the chairman of the Joint Chiefs of Staff that troops will not hesitate to beat ISIS fighters to death with shovels should they not surrender raises important questions about whether that would be a war crime. It is currently "entirely within the bounds of the law," as it can be directed at a lawful target and does not cause "unnecessary suffering" like expanding bullets or weapons that give off glass shrapnel. Using a shovel is unquestionably legal. "[N]o matter how low-tech or high-tech one's military capabilities are, adherence to the law is what matters."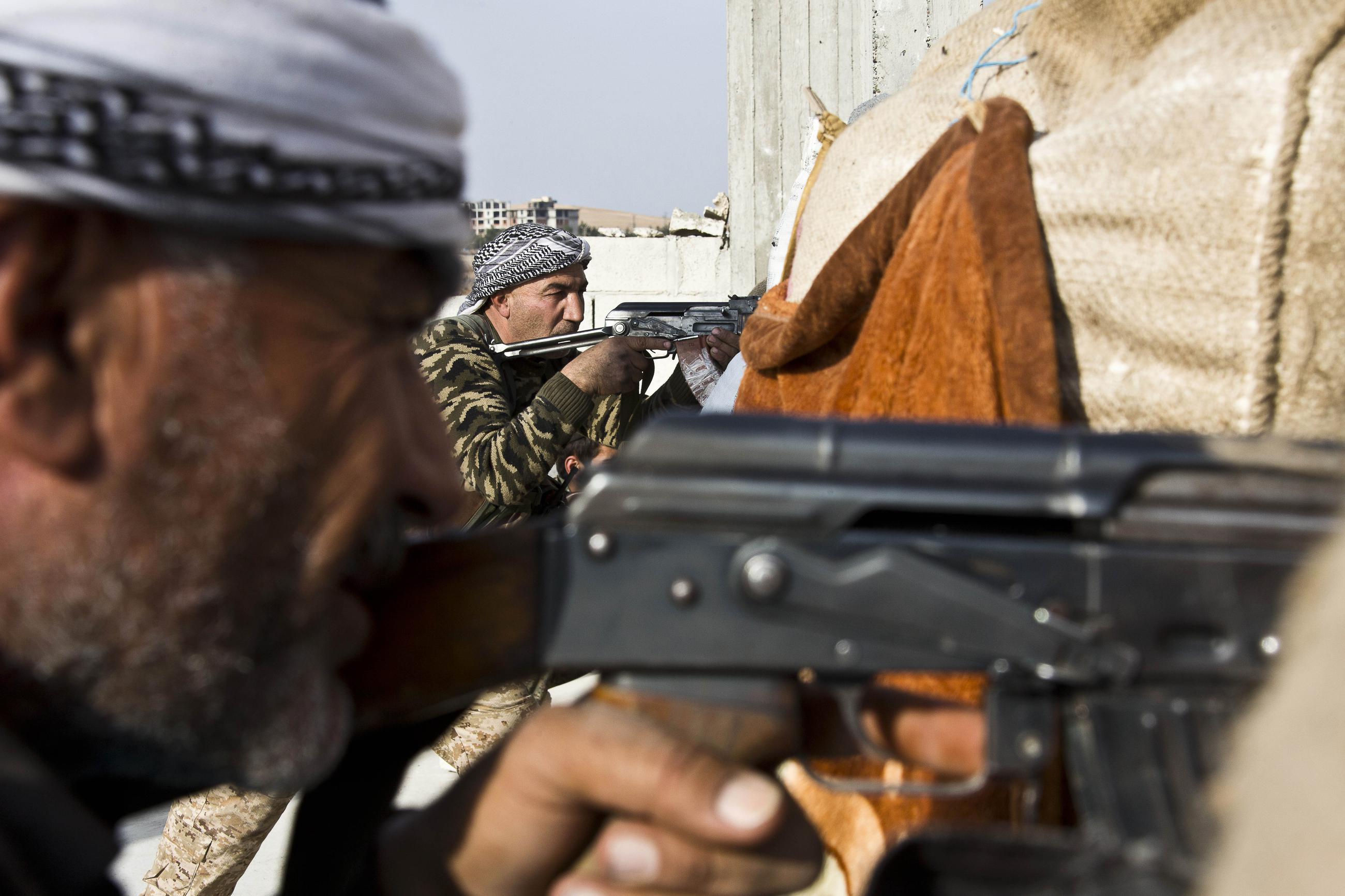 State should share offshore-drilling revenues
William Murray, writing for the R Street Institute
Before oil drilling begins off the continental shelf, coastal states should move to protect their interests. "Interestingly, there is no revenue sharing for offshore drilling, except for a small revenue-sharing program for Gulf Coast states. This means that, by law, the federal government gets 100 percent of the revenues from any hydrocarbon production along the Atlantic, Pacific or Arctic coasts" despite states shouldering much of the risk. Western states split royalties "from the oil produced on federal lands within state boundaries", so coastal states should demand that Congress pass "a proper revenue-sharing bill" before allowing drilling.