THE EDGE
For one day anyway, Michael Dreeben found himself at the center of two of Washington's biggest stories. Who's Dreeben? He's a deputy solicitor general who argued before the Supreme Court on Wednesday in Carpenter v. United States, which concerns police collection of cell-phone data. But when he's not arguing cases, Dreeben is a member of Robert Mueller's team investigating Trump-Russia connections.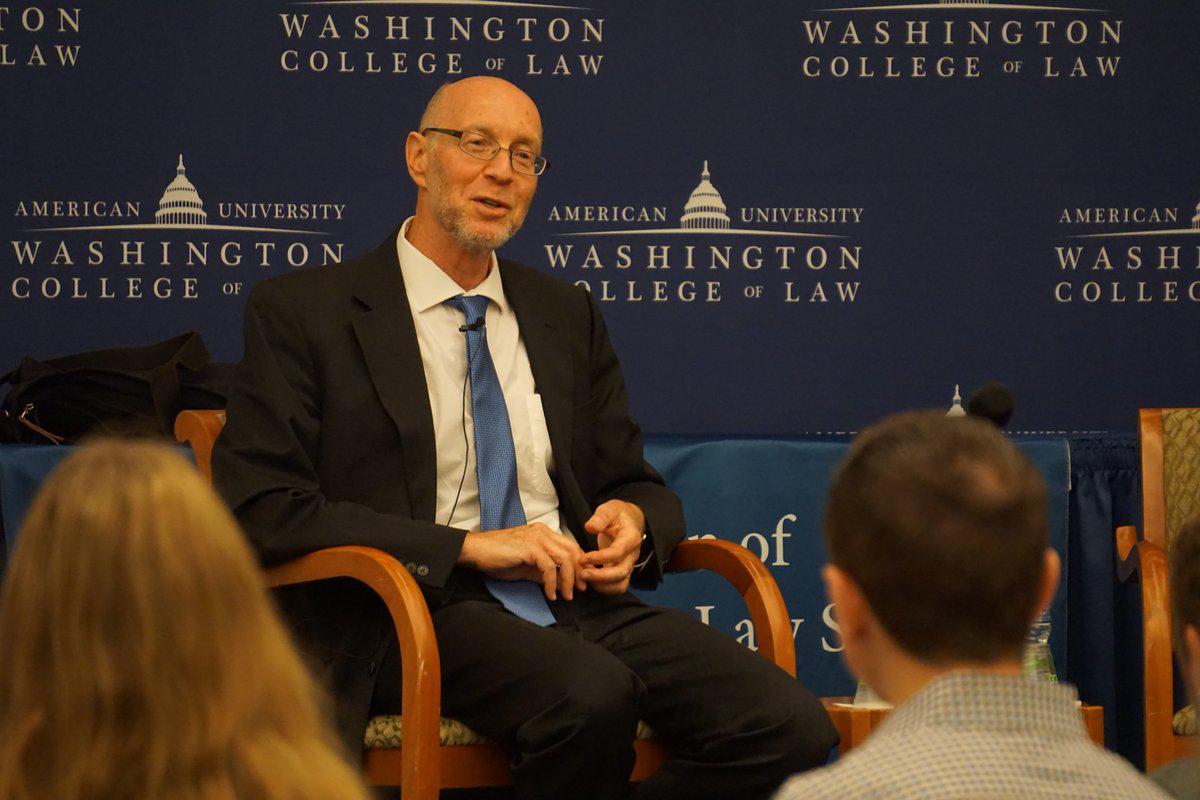 QUOTEMEISTER
"I don't have time for meetings that aren't real."
—Rep. Kathleen Rice, after she left the Democratic caucus meeting early, saying it didn't take sexual harassment seriously enough.
"I think people need to stop being creeps."
—Sen. Marco Rubio.
"It is wrong for the president to have done this."
—U.K. Prime Minister Theresa May, in a statement on President Trump's retweets of a British far-right leader.
ON DECK FOR NOV. 30
10 a.m. FEMA Administrator Brock Long testifies before House Appropriations Committee.
10 a.m. Ambassador nominees to Paraguay and Norway testify before Senate Foreign Relations Committee
2 p.m. House of Representatives hosts third annual Congressional Hackathon.
2 p.m. Blackwater founder Erik Prince testifies before House Intelligence Committee.
6:30 p.m. Council on Foreign Relations discussion on commercial activity in space.
BEST DAY
EMILY's List. The group announced that comedian Chelsea Handler is a new cochair of its Creative Council. Film producer Paul Bernon is the other cochair.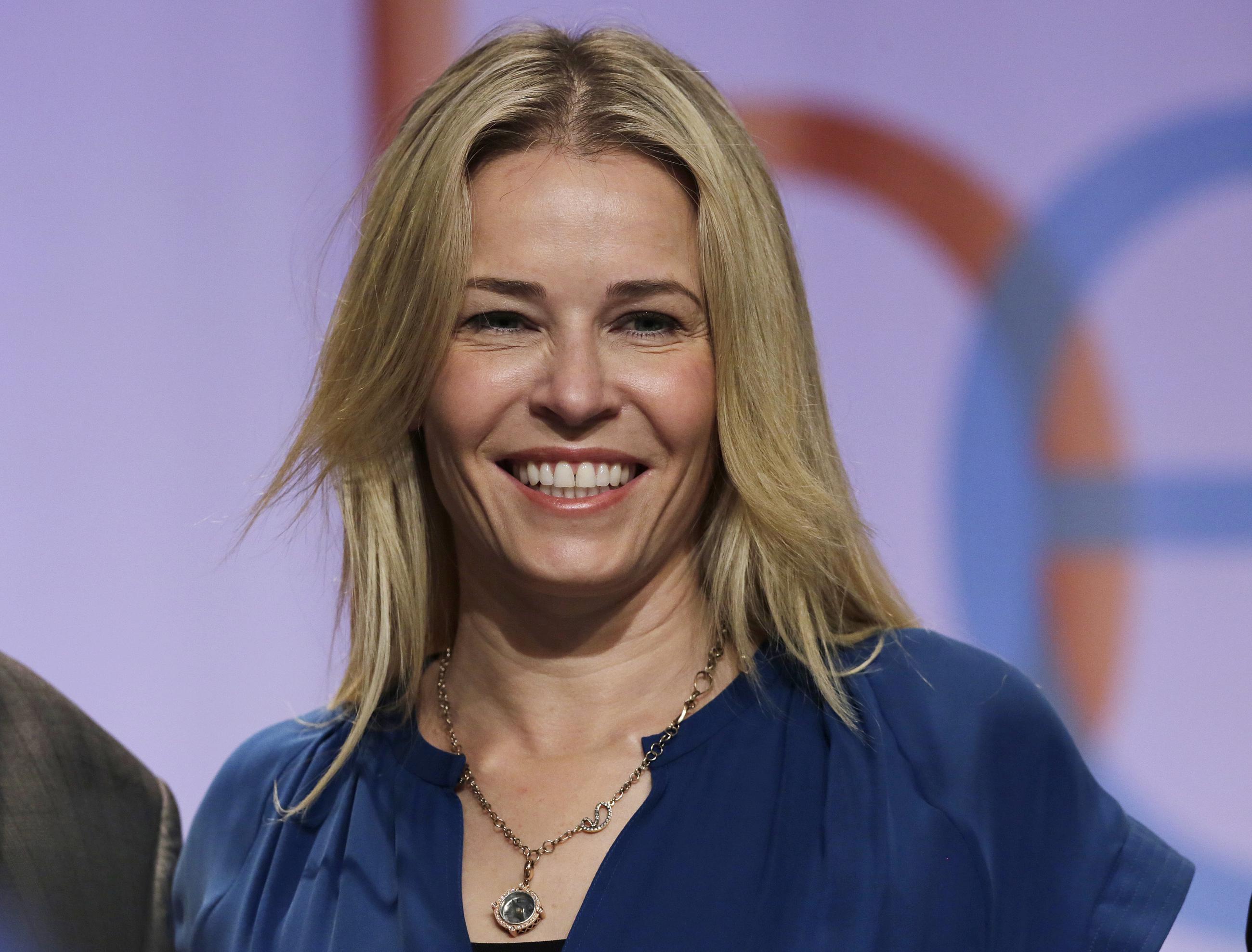 WORST DAY
Jack Burkman. The lobbyist and muckraking radio host called reporters to an Arlington hotel promising a story about sexual harassment in Congress, only to have his client not show up.