THE EDGE
Former British spy Christopher Steele's dossier on Donald Trump notes that former Ukrainian President Viktor Yanukovych "authorized kickback payments" to Paul Manafort that the lobbyist sought to keep secret—charges echoed in Robert Mueller's indictment of Manafort. As the White House tries mightily to dismiss it as nothing but fabrications, the dossier seems to get more credible all the time.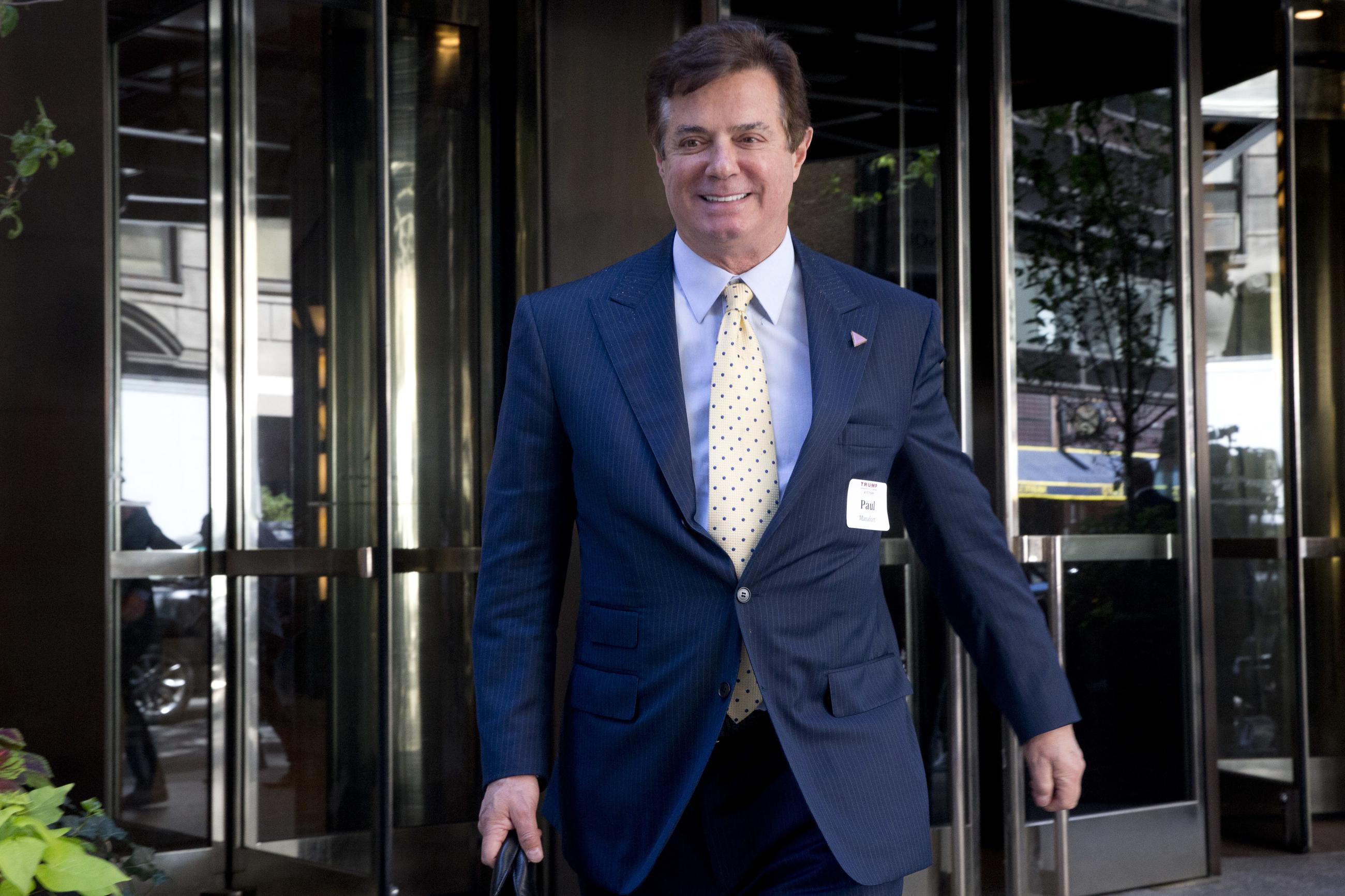 QUOTEMEISTER
"The Democrats really fall into four basic categories: criminals, communists, crackheads, and weirdos."
—Virginia Senate candidate Corey Stewart (R), at a get-out-the-vote rally, Mother Jones reports.
"Still standing."
—Subject line of a fundraising email sent by Eric Trump on Monday morning.
"To all: I am NOT that George Papadopoulos. I am in Greece visiting my mother."
—Michigan-based financial planner George Papadopoulos on Twitter, after a day of being confused with the former Trump campaign aide.
ON DECK FOR OCT. 31
9 a.m. U.S. Chamber of Commerce discussion on the future of NAFTA.
9:30 a.m. Senate Select Intelligence Committee hearing on nomination of John Demers as assistant attorney general.
10 a.m. Closed Senate Armed Services Committee hearing on Navy collisions.
11 a.m. IRS Commissioner John Koskinen joins Urban-Brookings Tax Policy Center to discuss challenges to the agency.
2:30 p.m. Commerce Secretary Wilbur Ross testifies on 2020 Census.
BEST DAY
Merriam-Webster's. The dictionary said searches for the word "conspiracy" were up 1,500 percent on Monday, "collusion" was up 800 percent, and "indictment" was up 3,600 percent.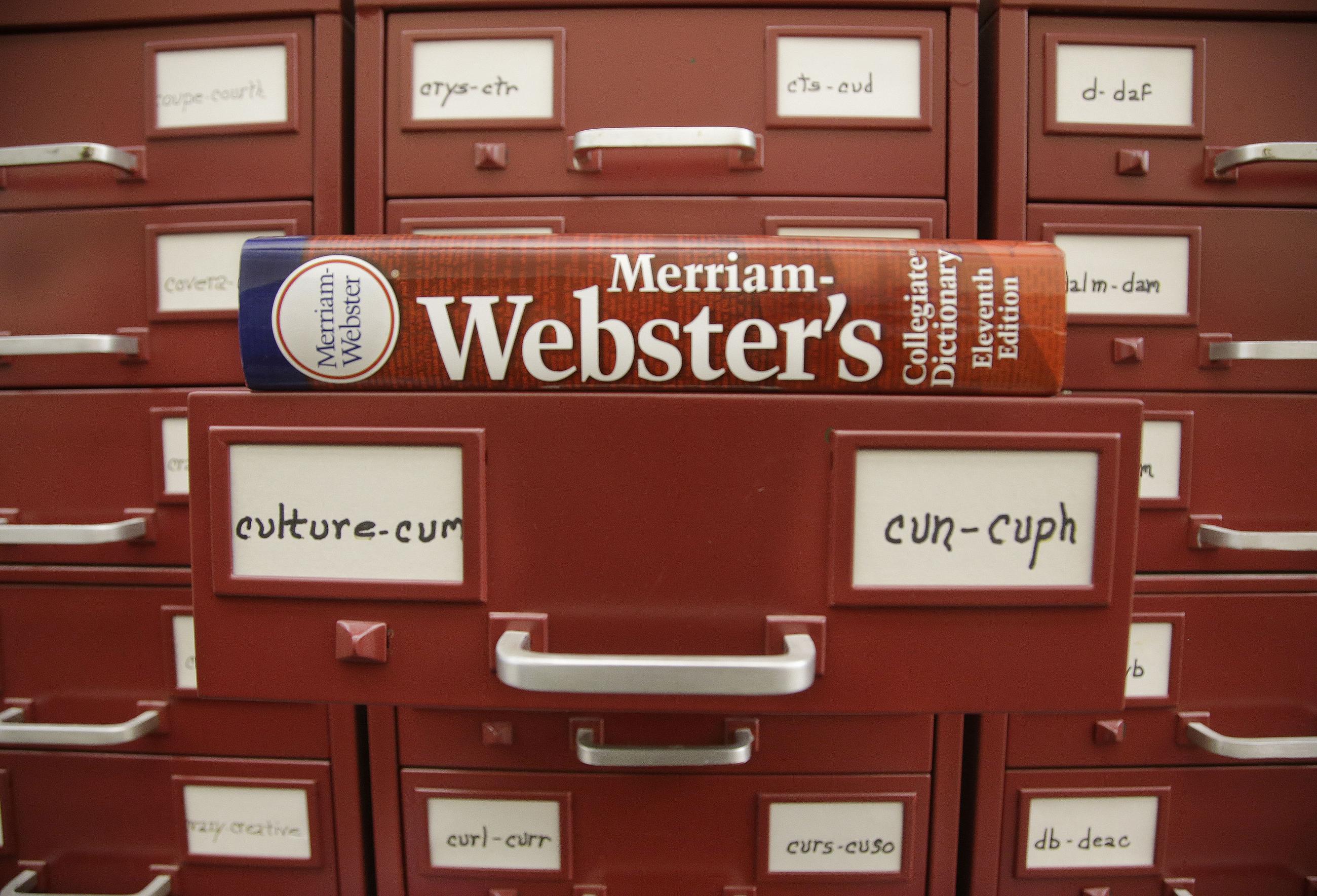 WORST DAY
The Model U.N. Noted alumnus George Papadopoulos has besmirched the good name of the government-simulation club, a perennial extracurricular favorite of overachievers everywhere.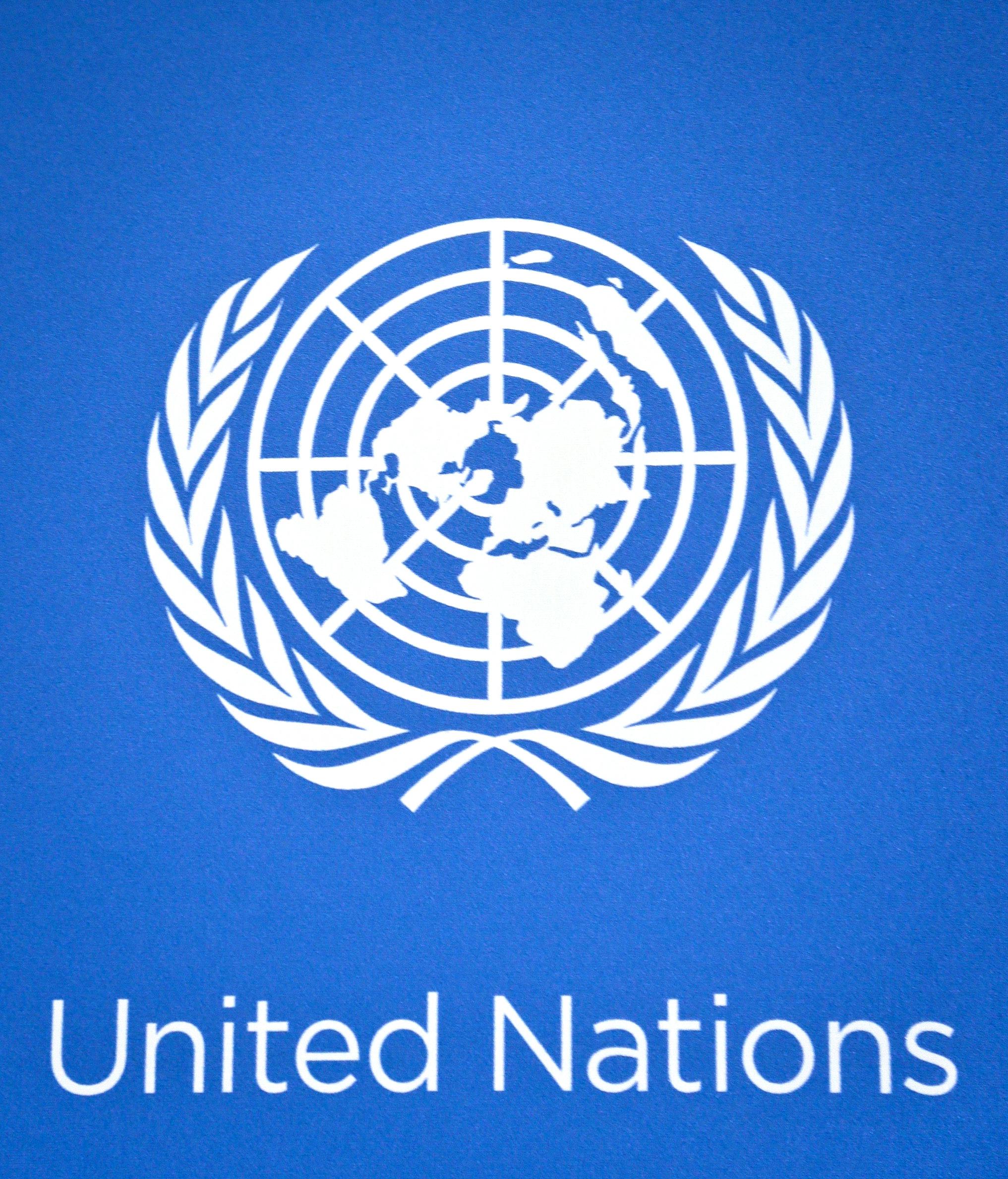 DATA DIVE
$934,350: Amount Paul Manafort spent on antique rugs, according to his indictment.