Jay Lerner sworn in as FDIC's inspector general
Veteran federal investigator Jay Lerner was sworn in on Monday as the new inspector general of the Federal Deposit Insurance Corporation, where he'll spearhead investigations of fraud and other crimes related to banks and financial institutions.
Lerner was most recently chief of staff and senior counsel at the Office of the Inspector General at the Justice Department, one of three positions he's held at DOJ. He's also worked in the General Counsel's office at the Homeland Security Department and at the Transportation Security Administration.
Acting Inspector General Fred Gibson has returned to his previous post as principal deputy in the Office of Inspector General.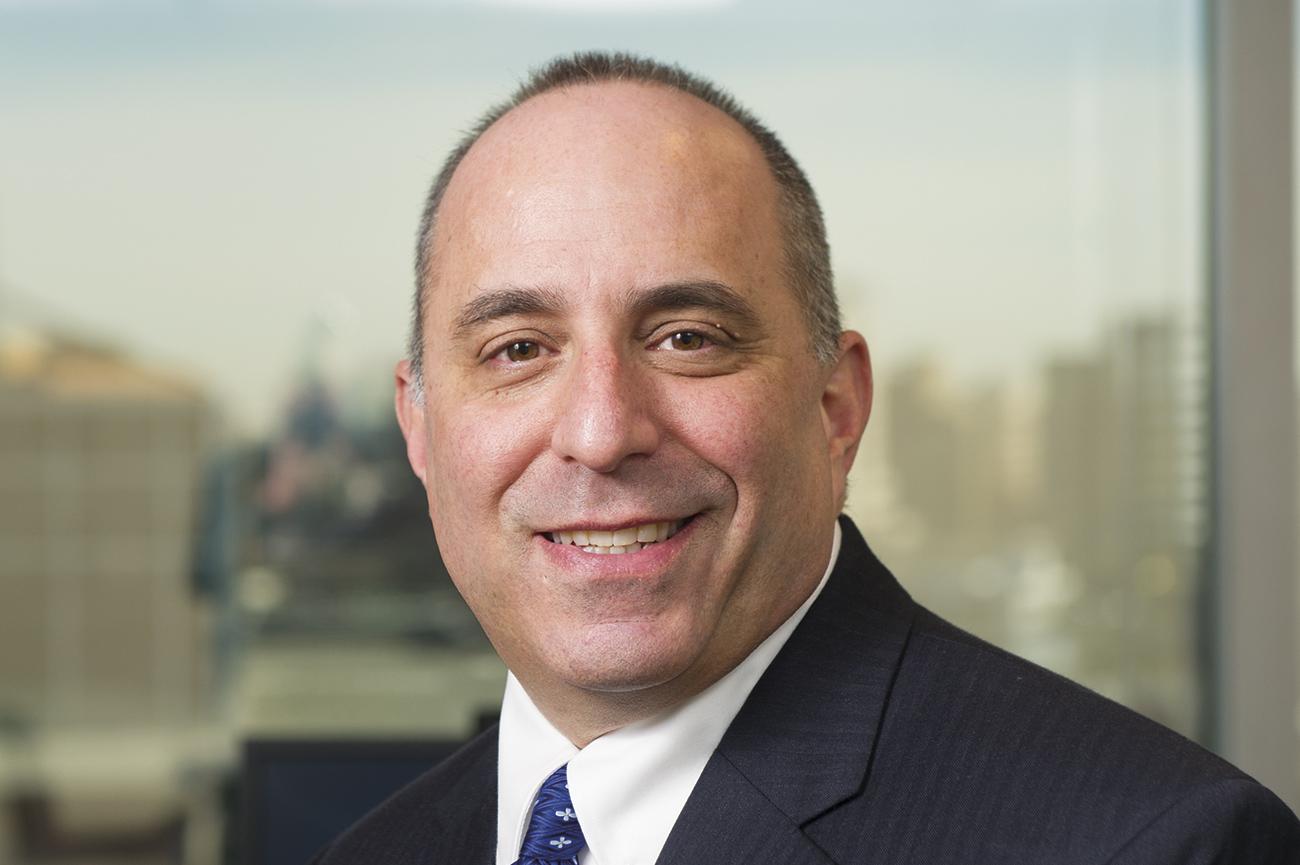 LAW: Ruth Madrigal from Treasury to Steptoe
The revolving door continues to spin rapidly in these waning days of the Obama administration, as Steptoe & Johnson has hired Ruth Madrigal from the Treasury Department's Office of Tax Policy. The tax-exempt-organizations specialist will work in the white-shoe firm's tax Group as a partner.
The move reunites Madrigal with Lisa Zarlenga, cochair of Steptoe's tax group and former tax legislative counsel at Treasury. "We are proud to re-create this team here at Steptoe," said firm chair Phil West.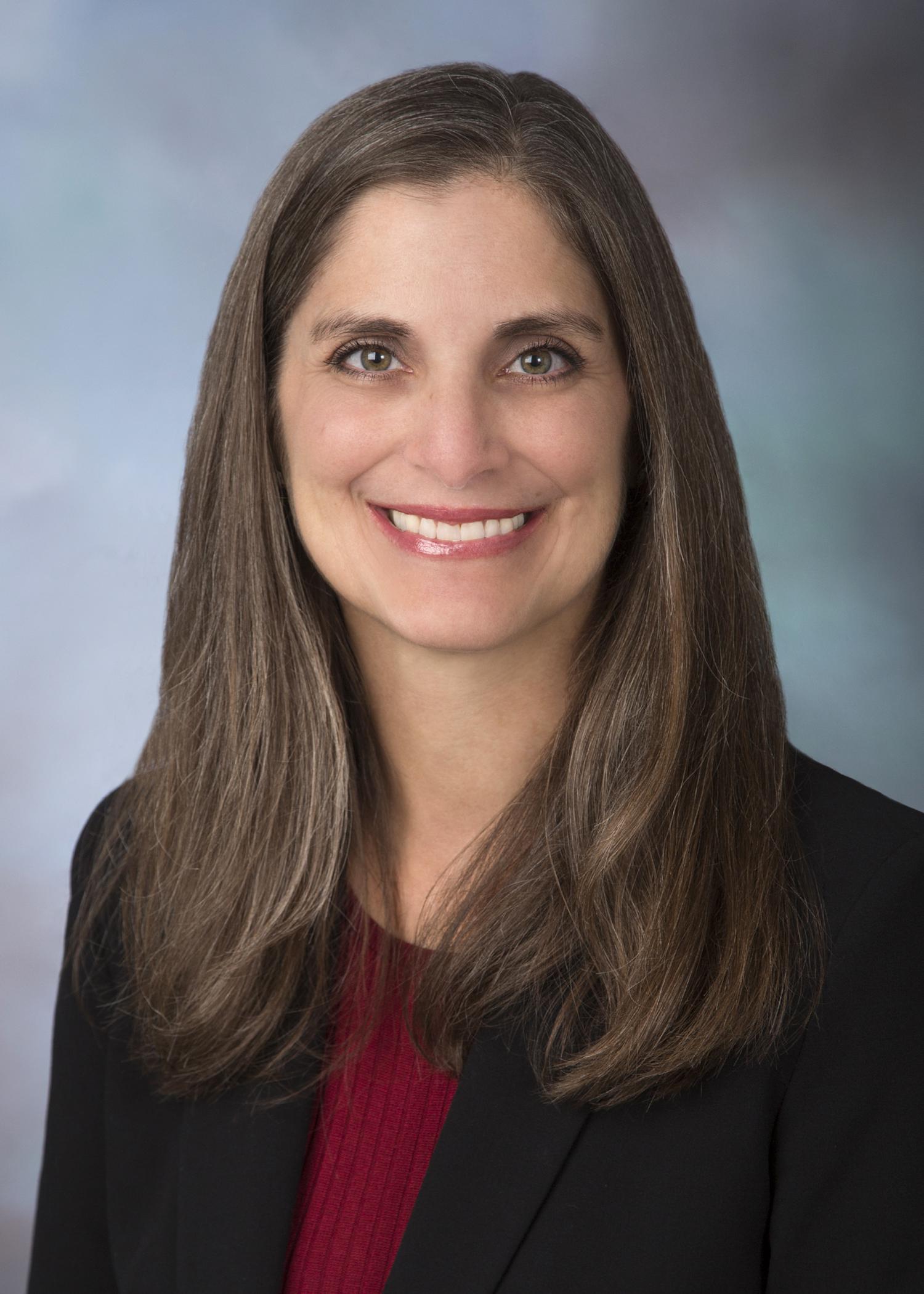 LAW: Morrison & Foerster picks up top DOJ official
John Carlin, the assistant attorney general for the Justice Department's National Security Division, is joining Morrison & Foerster to head the firm's new global risk and crisis management practice. MoFo referenced Carlin's record fighting cyber espionage and said he will advise "clients concerned about increased risks from new technologies as the Internet of Things accelerates." Prior to joining DOJ, Carlin served as chief of staff and senior counsel to former FBI Director Robert Mueller. He's also been an assistant United States attorney for the District of Columbia.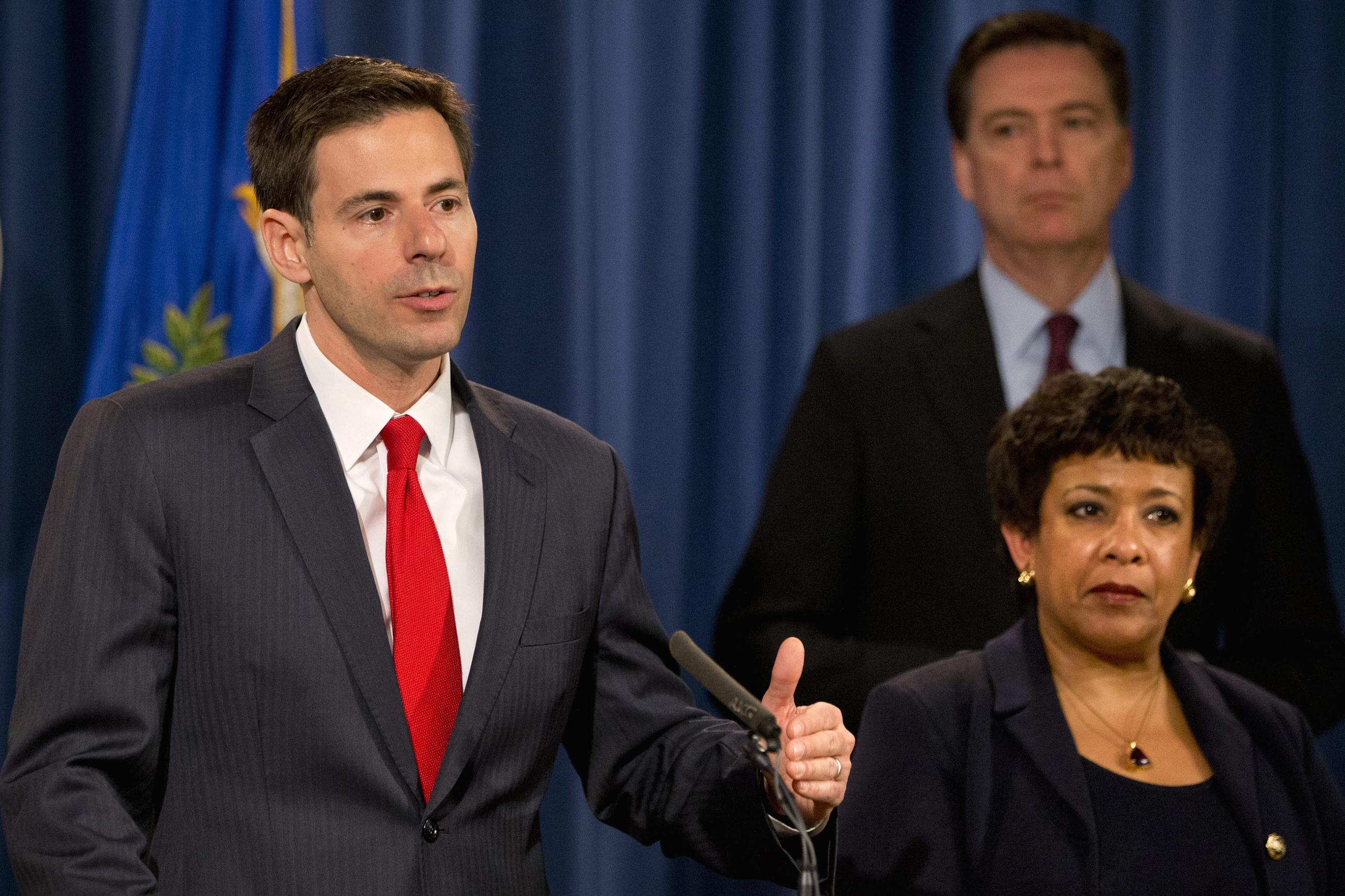 POLITICS: Shah joins American Bridge
Longtime Democratic strategist Shripal Shah's newest assignment is Donald Trump, all of the time. Shah is joining American Bridge, where he will serve as vice president and director of the group's Trump war room, which intends to battle back against the incoming president. Shah previously worked at Senate Majority PAC, where he served as communications director during the last two-year election cycle. Prior to joining the action committee, Shah worked for Sen. Jeanne Shaheen's 2014 campaign as communications director and then deputy campaign manager. Shah has also previously worked at the Democratic National Committee, Democratic Senatorial Campaign Committee, and Democratic Congressional Campaign Committee.
GOVERNMENT RELATIONS: S-3 Public Affairs brings on GOP Hill vet
GOP shop S-3 Public Affairs has added longtime Republican Hill staffer and operative Stephanie Genco as vice president. Genco spent the past two years at the National Republican Congressional Committee, serving as deputy policy director. Her time on the Hill also includes stints as communications director for Reps. Peter Roskam and Diane Black, as well as committee communications.
RISING STARS
The Senate Committee on Environment and Public Works is staffing as up as the 115th Congress gets away. Committee Chairman John Barrasso named Richard M. Russell as the committee's staff director. Joining Russell on the committee are Brian Clifford, who will serve as deputy staff director, and Susan Bodine, who will serve as chief counsel, a position she has held since 2009. Also joining the committee are Mike Danylak, who will be committee press secretary, and Justin Memmott, who will serve as a counsel.