Add to Briefcase
Feb. 1, 2011, 12:32 p.m.
The U.S. re­la­tion­ship with Hosni Mubarak's gov­ern­ment in Egypt high­lights the State De­part­ment's pat­tern of back­ing op­press­ive lead­ers in or­der to pre­serve sta­bil­ity. Here are five in­stances of this dip­lo­mat­ic jug­gling act:
Prime Min­is­ter Nguy­en Tan Dung, Vi­et­nam: As head of the Com­mun­ist Party, the only party al­lowed to rule in Vi­et­nam, Nguy­en Tan Dung over­saw more re­stric­tions on free­dom of ex­pres­sion, as­so­ci­ation, and as­sembly last year, ac­cord­ing to Hu­man Rights Watch. Like China, Vi­et­nam fil­ters the in­ter­net with­in the coun­try. Last Ju­ly, U.S. Sec­ret­ary of State Hil­lary Rod­ham Clin­ton said the Obama ad­min­is­tra­tion was ready to move to the "next level" of close re­la­tions with Vi­et­nam des­pite "pro­found dif­fer­ences" over hu­man rights, ac­cord­ing to the Wash­ing­ton Post.
Pres­id­ent Hu Jintao, China: In a highly pub­li­cized state vis­it to the U.S. last month, Hu Jintao ac­know­ledged hu­man rights is­sues with­in his own coun­try and said there was "a lot to be done." The fo­cus of the vis­it, however, centered around op­por­tun­it­ies for U.S. job cre­ation through busi­ness part­ner­ships with the Com­mun­ist na­tion.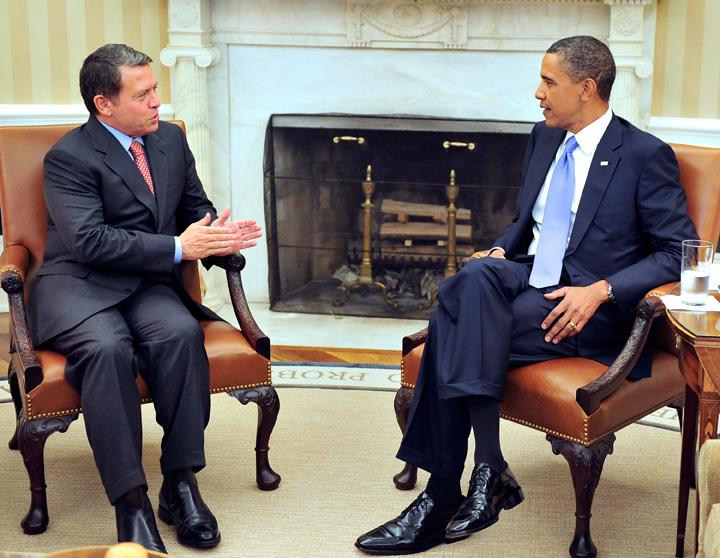 King Ab­dul­lah II, Jordan: Demo­cracy did not fol­low Ab­dul­lah's as­cen­sion to the throne, des­pite hopes that the West­ern-edu­cated lead­er would ini­ti­ate re­forms. But today, in re­sponse to Jord­ani­an protests triggered by the up­ris­ing in Egypt, the King dis­solved his Cab­in­et and ap­poin­ted former premi­er Marouf al-Bakhit as prime min­is­ter. Al­though al-Bakhit did not al­le­vi­ate op­pres­sion dur­ing his 2005-2007 ten­ure, he sup­ports strong ties with the U.S. and Jordan's peace treaty with Is­rael, ac­cord­ing to the As­so­ci­ated Press. AFP re­ports that Jordan's poverty rate may be as high as 25 per­cent.
Pres­id­ent René Prèval, Haiti: Fol­low­ing Sec­ret­ary of State Hil­lary Rod­ham Clin­ton's trip to Port-Au-Prince, U.S. of­fi­cials said Pres­id­ent René Prèval may stay in power past the date his term was set to ex­pire if elec­tion res­ults are not settled. Prèval was cri­ti­cized for be­ing ab­sent dur­ing much of the tur­moil after the Janu­ary 2010 earth­quake, but he is­sued a de­cree to grant ne­ces­sary powers to the In­ter­im Haiti Re­cov­ery Com­mis­sion (IHRC), of which former Pres­id­ent Bill Clin­ton was a co-chair. An­oth­er con­cern is the re­turn of former dic­tat­or Jean-Claude Duva­lier, Prèval re­cently said that Duva­lier, who has been in ex­ile over hu­man rights vi­ol­a­tions, "[is] so far not charged, but only un­der in­vest­ig­a­tion."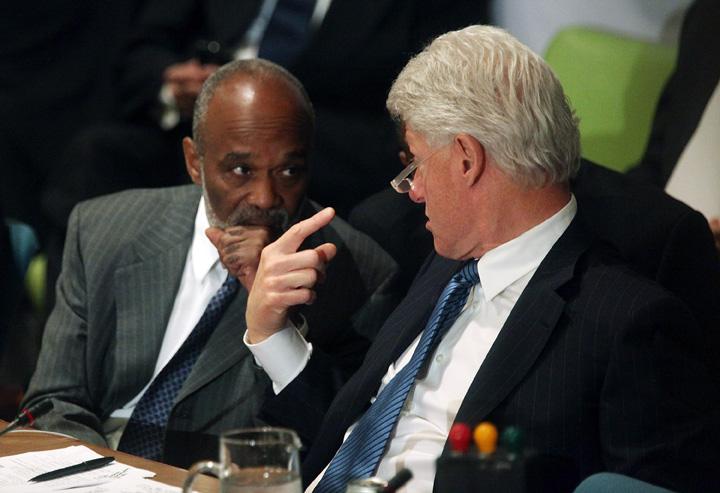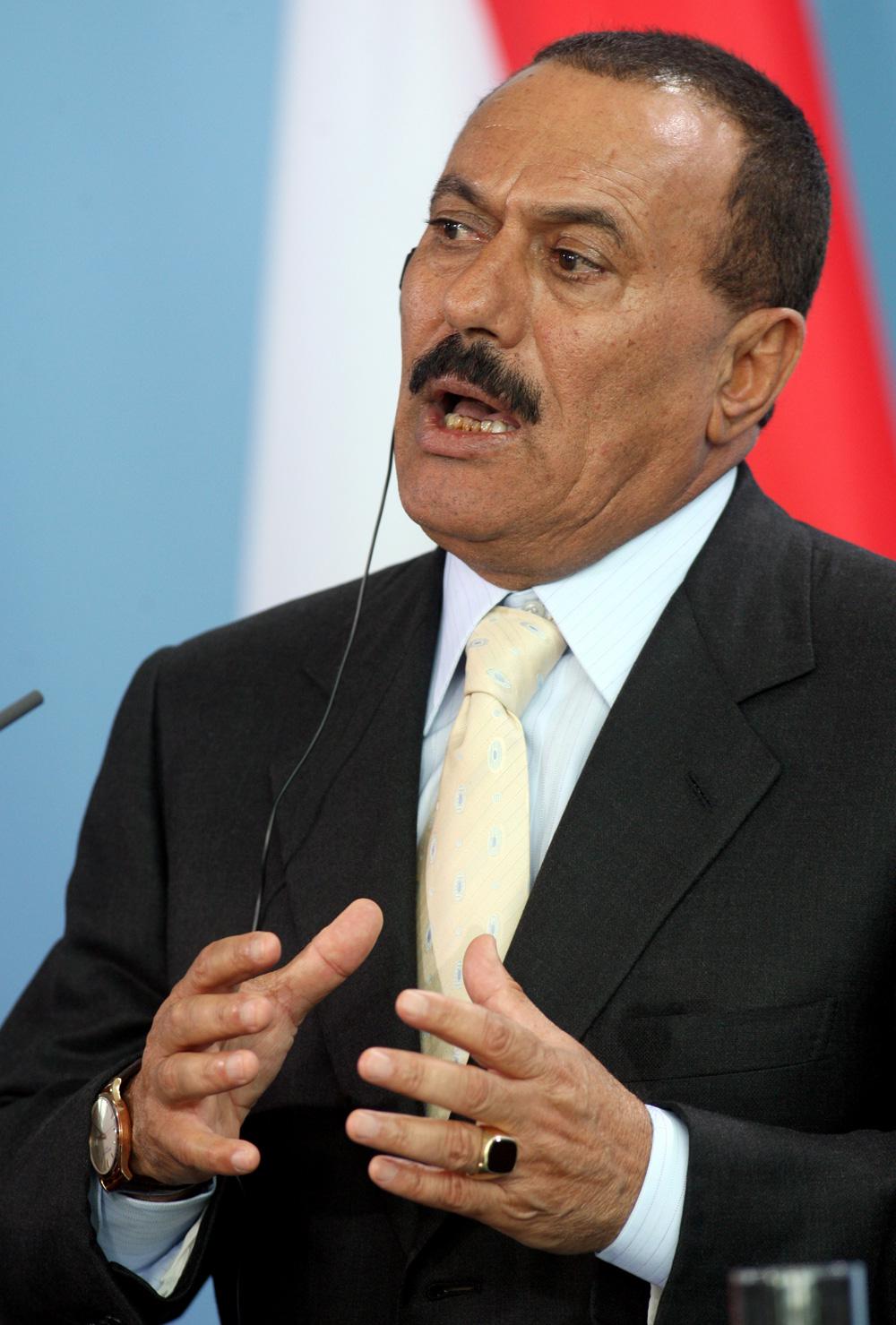 Pres­id­ent Ali Ab­dul­lah Saleh, Ye­men:
Fol­low­ing Mobarak's move, the Ye­meni Pres­id­ent, who has been an ally in the fight against Al-Qaeda, an­nounced Wed­nes­day that he too will not be seek­ing re-elec­tion. Saleh took power by force in a mil­it­ary coup in 1978 and has ruled Ye­men, one of the world's least stable coun­tries, as a uni­fied en­tity since 1991. A close ally of Sad­dam Hus­sein, Saleh post­poned elec­tions of the Ye­meni par­lia­ment for two years in 2009. Ac­cord­ing to For­eign Policy Magazine, the U.S. has kept Saleh as an ally to re­duce the risk that in­stabil­ity in the coun­try em­powers ter­ror­ist groups like the one be­hind the Christ­mas Day bomb plot in 2009.