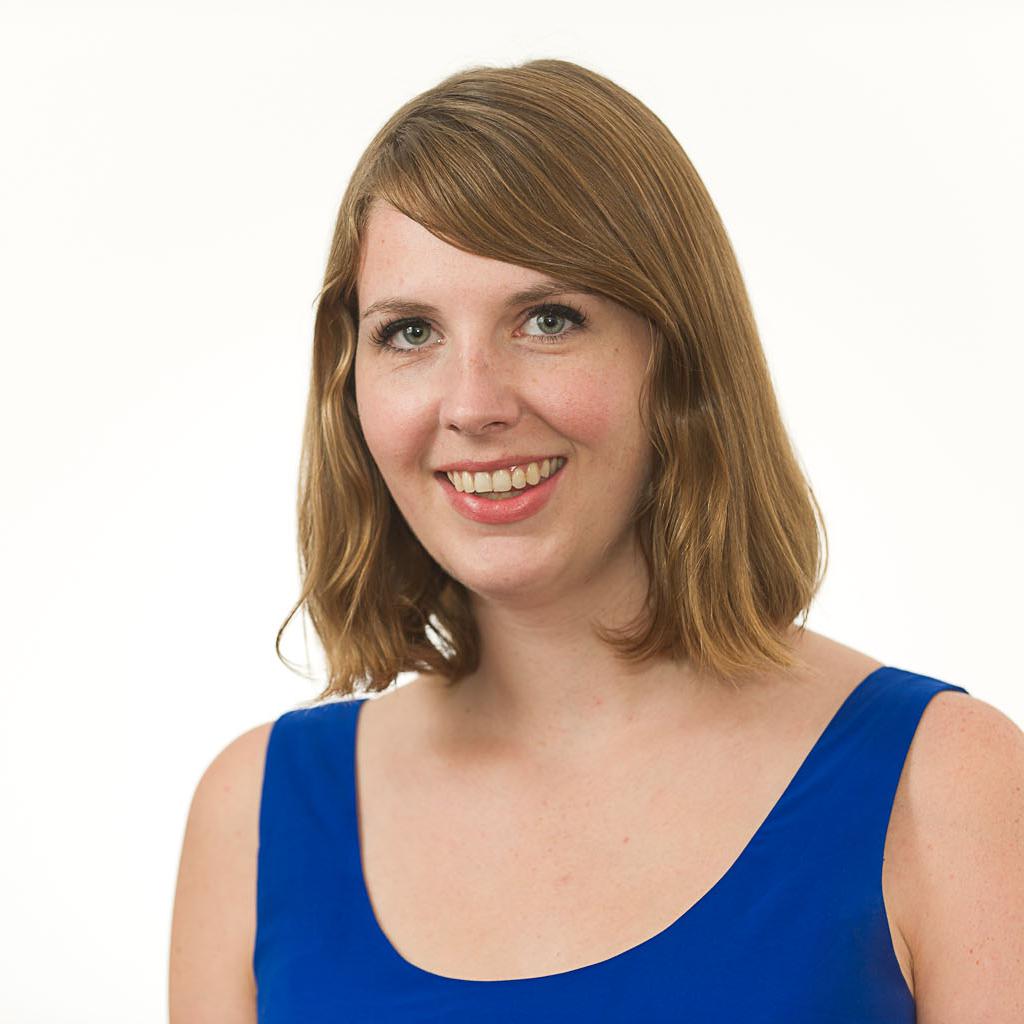 Feb. 20, 2014, 10:59 a.m.
It's been a week since "House of Cards" sea­son two de­b­uted on Net­flix, and by now your friends who haven't fin­ished all thrill­ing 13 epis­odes are run­ning out of ex­cuses. Heck, those who didn't fin­ish it over the three-day week­end were already push­ing their luck. Fi­nally, it's spoil­er time.
And it's time to chat about the sur­pris­ing, twisty second sea­son, book-club-style. And what bet­ter way to re-hash Jack­ie Sharp's rise to power, ooh and ahh over Claire Un­der­wood's im­press­ive CNN in­ter­view per­form­ance and, per­haps a little mor­bidly, re-watch Zoe Barnes' run-in with a Metro train at the fic­tion­al Cathed­ral Heights stop a time or two, than over a few drinks? The Pas­sen­ger in Mt. Ver­non Square is already cap­it­al­iz­ing on the second sea­son fan­dom, serving up a few House of Cards-themed drinks in a bar area as dark as Frank Un­der­wood's heart.
But let's face it, you sat on a couch for days to watch this show. Why leave your house now? Here are a few drink re­cipes for your own "House of Cards" cock­tail party:
The Pres­id­ent Un­der­wood: Two parts bour­bon, one part lem­on juice with a gren­ad­ine float­er, so you can watch the blood-like syr­up slowly drip down in­to the bot­tom of your glass. Serve with a ci­gar­ette on the side. (Ad­ap­ted from the Bour­bon Daisy)
The Claire: Jalapeno-in­fused vodka mixed with ginger­beer served in a cham­pagne glass — be­cause, ob­vi­ously. Looks classy and el­eg­ant from a dis­tance, goes down smooth and then de­liv­ers a swift kick.
The Meechum: A splash of lime juice squeezed in between ginger beer and dark rum. A dark and stormy night in­deed.
The Jack­ie Sharp: Two parts Rémy Mar­tin, one part Cointr­eau, and a splash of lem­on served in a mar­tini glass. To be sipped while toss­ing a bar­rel of Long Is­land Mer­lot onto the fire.
The Stamper: Seltzer with lime.
The Rachel: An empty glass. Her life is pretty ter­rible.
The Gar­rett Walk­er: A Lone Star tall­boy in a brown pa­per bag. After all, life as a nearly im­peached lame duck isn't too glam­or­ous.
The Gav­in: A large glass of the pri­ci­est Caber­net Sauvign­on you can af­ford, served with a bowl of cashews.
The Lu­cas: A well-placed, ice-cold Stella Ar­tois ac­com­pan­ied by wildly un­ne­ces­sary con­ver­sa­tion that in no way serves the plot — er, your party. (Ser­i­ously, how much did they pay for that product place­ment?)
The Zoe Barnes: There is no eat­ing or drink­ing al­lowed with­in the Metro Rail sys­tem.
What We're Following See More »
SEVEN-POINT LEAD IN A FOUR-WAY
Quinnipiac Has Clinton Over 50%
2 hours ago
THE LATEST
Hillary Clinton leads Donald Trump 51%-41% in a new Quinnipiac poll released today. Her lead shrinks to seven points when the third-party candidates are included. In that scenario, she leads 45%-38%, with Gary Johnson pulling 10% and Jill Stein at 4%.
PROCEDURES NOT FOLLOWED
Trump Not on Ballot in Minnesota
3 hours ago
MIGHT STILL ACCEPT FOREIGN AND CORPORATE MONEY
Chelsea to Stay on Board of Clinton Foundation
4 hours ago
THE LATEST
Is the Clinton family backtracking on some of its promises to insulate the White House from the Clinton Foundation? Opposition researchers will certainly try to portray it that way. A foundation spokesman said yesterday that Chelsea Clinton will stay on its board, and that the "foundation's largest project, the Clinton Health Access Initiative, might continue to accept foreign government and corporate funding."
INTERCEPT IN MIDDLE EAST
Navy Calls Iranian Ships' Actions Dangerous, Unprofessional
5 hours ago
THE LATEST
"Four Iranian ships made reckless maneuvers close to a U.S. warship this week, the Pentagon said Thursday, in an incident that officials said could have led to dangerous escalation." The four Iranian vessels engaged in a "high-speed intercept" of a U.S. destroyer in the Strait of Hormuz. A Navy spokesman said the Iranina actions "created a dangerous, harassing situation that could have led to further escalation including additional defensive measures" by the destroyer.
$300 SAVINGS CARD
Under Pressure, EpiPen Maker Drops Prices
5 hours ago
THE LATEST
Amid public outcry and the threat of investigation by the Senate Judiciary Committee, Mylan has agreed to effectively drop the price of EpiPens. "The company, which did not lower the drug's list price, said it would reduce the patient cost of EpiPen through the use of a savings card, which will cover up to $300 of EpiPen 2-Pak."