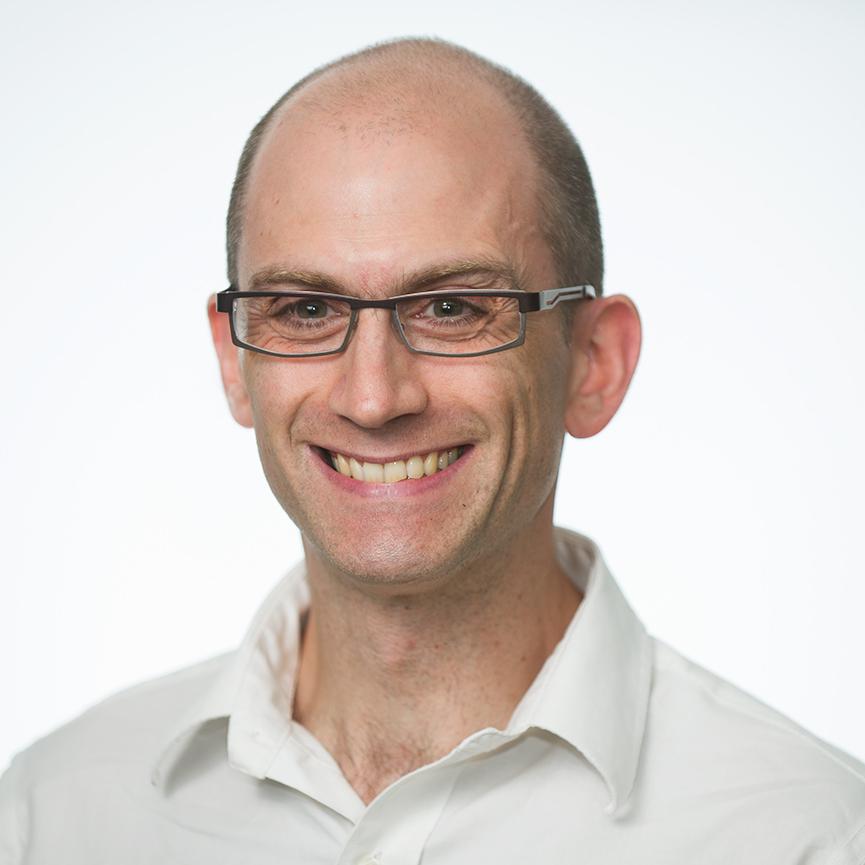 Con­fer­ence calls between cor­por­ate ex­ecs and fin­an­cial ana­lysts to dis­cuss earn­ings re­ports are usu­ally dry af­fairs.
And then there was Fri­day's earn­ings call with Primor­is Ser­vices Corp., a Dal­las-based con­struc­tion ser­vices com­pany that works on pipelines and oth­er en­ergy-re­lated in­fra­struc­ture.
At one point Primor­is pres­id­ent and CEO Bri­an Pratt was talk­ing about how much busi­ness there is to be found in the U.S.
There could be even more "If these a**holes would get off our backs and let us build the sys­tem and drill the wells," Pratt said on the call.
"People are just silly if they think we can't be en­ergy in­de­pend­ent with­in a couple of years if they will just take the hand­cuffs off and let us go out and do it," he later ad­ded dur­ing dis­cus­sion of the com­pany's 2013 profit growth.
Primor­is works on a range of en­ergy, in­dus­tri­al and civil in­fra­struc­ture pro­jects.
Pratt, dur­ing the call, also con­tras­ted the leg­al en­vir­on­ment in the U.S. with Mex­ico, where his com­pany has done pro­jects in the past.
"Mex­ico is not a bad place to work. The prob­lem you have there is there is really no leg­al sys­tem. And the joke in Mex­ico is a good judge is a judge that stays bribed. It's a tough place to work," he said.
Pratt didn't rule out more pro­jects there but said there's plenty of money to be made north of the bor­der.
"It's just the op­por­tun­ity is here and you don't have to screw around with people that want to tempt you to vi­ol­ate the FCPA, which we won't do," Pratt said, re­fer­ring to the For­eign Cor­rupt Prac­tices Act, a U.S. law aimed at pre­vent­ing bribery of for­eign of­fi­cials.
A re­play of the call, cour­tesy of the fin­an­cial news web­site Seek­ing Al­pha, is avail­able here. The por­tion about op­por­tun­it­ies in Mex­ico and the U.S. starts at the 47-minute mark.
Else­where on the call Pratt ex­pressed con­fid­ence about ex­pan­sion of the pipeline mar­ket to move oil from the boom­ing Bakken re­gion, al­though he pre­dicted that con­struc­tion of the Key­stone XL pipeline is a "long shot."
"There is go­ing to be pro­jects built to get oil out of the Bakken wheth­er it be Key­stone or some­body else," he said.
Tran­sCanada Corp.'s pro­posed Key­stone XL pro­ject would largely carry crude oil from Al­berta's oil sands to Gulf Coast re­finer­ies, but would also carry some oil from the Bakken shale form­a­tion that un­der­lies north­west­ern North Dakota and sur­round­ing re­gions. It re­mains un­der Obama ad­min­is­tra­tion re­view.
Pratt also said the mar­ket for build­ing nat­ur­al gas lines is prom­ising.
What We're Following See More »
INFLUENCED BY NUKES, POLLUTION
Scientists Declare Dawn of Anthropocene Epoch
26 minutes ago
WHY WE CARE
"Humanity's impact on the Earth is now so profound that a new geological epoch—the Anthropocene—needs to be declared," according to a panel of scientists. "The new epoch should begin about 1950, the experts said, and was likely to be defined by the radioactive elements dispersed across the planet by nuclear bomb tests, although an array of other signals, including plastic pollution, soot from power stations, concrete, and even the bones left by the global proliferation of the domestic chicken."
EPI-PEN PRICES
House Committee Investigating Mylan
26 minutes ago
THE LATEST
The House Committee on Oversight and Government Reform has requested documents from the CEO of Mylan, "the pharmaceutical company under fire after raising the price of EpiPens more than 400 percent since 2007." Meanwhile, top members of the Energy and Commerce Committee are pressing the FDA on the lack of generic competition for EpiPens.
PROCEDURES NOT FOLLOWED
Trump Not on Ballot in Minnesota
4 days ago
MOB RULE?
Trump on Immigration: 'I Don't Know, You Tell Me'
5 days ago
THE LATEST
Perhaps Donald Trump can take a plebiscite to solve this whole messy immigration thing. At a Fox News town hall with Sean Hannity last night, Trump essentially admitted he's "stumped," turning to the audience and asking: "Can we go through a process or do you think they have to get out? Tell me, I mean, I don't know, you tell me."
BIG CHANGE FROM WHEN HE SELF-FINANCED
Trump Enriching His Businesses with Donor Money
6 days ago
WHY WE CARE
Donald Trump "nearly quintupled the monthly rent his presidential campaign pays for its headquarters at Trump Tower to $169,758 in July, when he was raising funds from donors, compared with March, when he was self-funding his campaign." A campaign spokesman "said the increased office space was needed to accommodate an anticipated increase in employees," but the campaign's paid staff has actually dipped by about 25 since March. The campaign has also paid his golf courses and restaurants about $260,000 since mid-May.