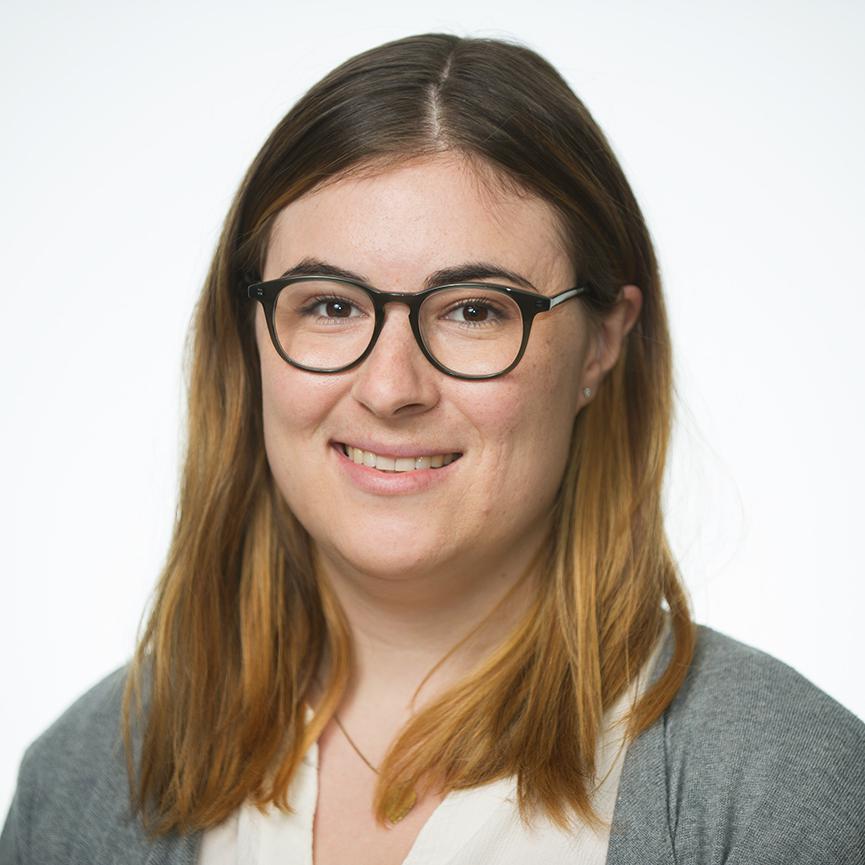 March 11, 2014, 9:05 a.m.
Like Mel Gib­son in that 2000 cine­mat­ic mas­ter­piece, Mike Hucka­bee just wants to un­der­stand what wo­men want. The erstwhile Arkan­sas gov­ernor, pres­id­en­tial can­did­ate, and Fox talk­ing head has been try­ing to change the nar­rat­ive of the GOP's dif­fi­culty con­nect­ing with wo­men voters. His ar­gu­ment: Demo­crats' fo­cus on wo­men's re­pro­duct­ive health is de­mean­ing, and makes them "vic­tims of their gender."
There's good reas­on for Hucka­bee to have fe­male politi­cians on the brain. In a re­cent CNN poll, he led Re­pub­lic­ans but trailed Hil­lary Clin­ton, 56 per­cent to 39 per­cent. In last Sat­urday's CPAC straw poll, Hucka­bee was sand­wiched between Con­doleezza Rice and Sarah Pal­in for second-to-last place.
Des­pite, or per­haps be­cause of, these losses, Hucka­bee says that fe­male polit­ic­al op­pon­ents should be giv­en a light­er touch than man-on-man polit­ic­al wrass­ling. In an in­ter­view with The New Re­pub­lic, Hucka­bee spec­u­lated on the dif­fi­culties of run­ning against a fe­male can­did­ate, and he made a com­ment re­min­is­cent of this scene from "The 40-Year-Old Vir­gin."
"I've twice run against wo­men op­pon­ents, and it's a very dif­fer­ent kind of ap­proach," he tells [TNR re­port­er Nora Ca­plan-Brick­er]. Dif­fer­ent how? "For those of us who have some chiv­alry left, there's a level of re­spect…. You treat some things as a spe­cial treas­ure; you treat oth­er things as com­mon." A male op­pon­ent is "com­mon," a wo­man re­quires "a sense of ped­es­tal."
Hucka­bee is try­ing to con­vince fe­male voters that it is Demo­crats, not Re­pub­lic­ans, who are es­sen­tial­iz­ing them by their re­pro­duct­ive or­gans (nev­er mind that he once ar­gued that wo­men are worse at mul­ti­task­ing than men be­cause of their men­stru­al cycles). Dur­ing his speech to the RNC in Janu­ary, Hucka­bee went on a doozy of a rant, ar­guing that Demo­crats see the gov­ern­ment as "Uncle Sug­ar" and treat wo­men as "hope­less creatures whose only goal in life is to have a gov­ern­ment provide for them birth-con­trol med­ic­a­tion."
Hucka­bee's new quest is to pro­tect fe­male voters from Demo­crat­ic brain­wash­ing, and to de­fend the hon­or of his fe­male op­pon­ents by giv­ing them "a sense of ped­es­tal." As Hucka­bee told TNR: "I treat my wife very dif­fer­ently than I treat my chums and my pals. I wouldn't worry about call­ing them on Valentine's Day, open­ing the door for them, or mak­ing sure they were OK."
But, while I ap­pre­ci­ate a good door-hold­ing-open as much as the next girl, Hucka­bee's chiv­alry ar­gu­ment doesn't really hold up when you're try­ing to win elec­tions. Polit­ic­al cam­paigns don't have to be sex­ist, but they are in­nately un­chiv­al­rous (if they're run well, at least). It's disin­genu­ous to con­flate every polit­ic­al at­tack with sex­ism, and it's a flawed ar­gu­ment made by both parties — Hil­lary Clin­ton's hard-core de­fend­ers will of­ten cry "Sex­ism!" as a crutch against le­git­im­ate cri­ti­cism. Both sides are try­ing to con­vince wo­men that the oth­er party is con­des­cend­ing to them. But only Hucka­bee thinks it's apt to com­pare Valentine's Day to Elec­tion Day.
What We're Following See More »
TWO-THIRDS
Voters Want Medical Records
10 hours ago
THE DETAILS
Even though they dislike both of them, the American people want to know that its presidential candidates are healthy. "Nearly two-thirds of registered voters think presidential candidates should release details about their medical histories, according to a new Morning Consult poll." In the new poll, 64 percent of Americans say the candidates should release their medical reports, up nine percent from May.
OPTIMISM ABOUT STATE OF ECONOMY
Yellen Paves Way For Interest Rate Hike
11 hours ago
THE DETAILS
In a speech Friday at the Federal Reserve's Jackson Hole summit, Fed chair Janet Yellen sounded an optimistic tone about the state of the American economy, before implying that a hike in interest rates is on the horizon. The Fed "continues to anticipate that gradual increases in the federal funds rate will be appropriate over time to achieve and sustain employment and inflation near our statutory objectives," Yellen said in her address.
10 CASES
Study Finds Little Evidence of Voter Fraud
11 hours ago
THE DETAILS
While politicians argue over whether or not to be worried about potential voter fraud come November, a study tells us it is not a legitimate concern. "A News21 analysis four years ago of 2,068 alleged election-fraud cases in 50 states found that while some fraud had occurred since 2000, the rate was infinitesimal compared with the 146 million registered voters in that 12-year span. The analysis found only 10 cases of voter impersonation, the only kind of fraud that could be prevented by voter ID at the polls."
PROCEDURES NOT FOLLOWED
Trump Not on Ballot in Minnesota
1 days ago
MOB RULE?
Trump on Immigration: 'I Don't Know, You Tell Me'
1 days ago
THE LATEST
Perhaps Donald Trump can take a plebiscite to solve this whole messy immigration thing. At a Fox News town hall with Sean Hannity last night, Trump essentially admitted he's "stumped," turning to the audience and asking: "Can we go through a process or do you think they have to get out? Tell me, I mean, I don't know, you tell me."