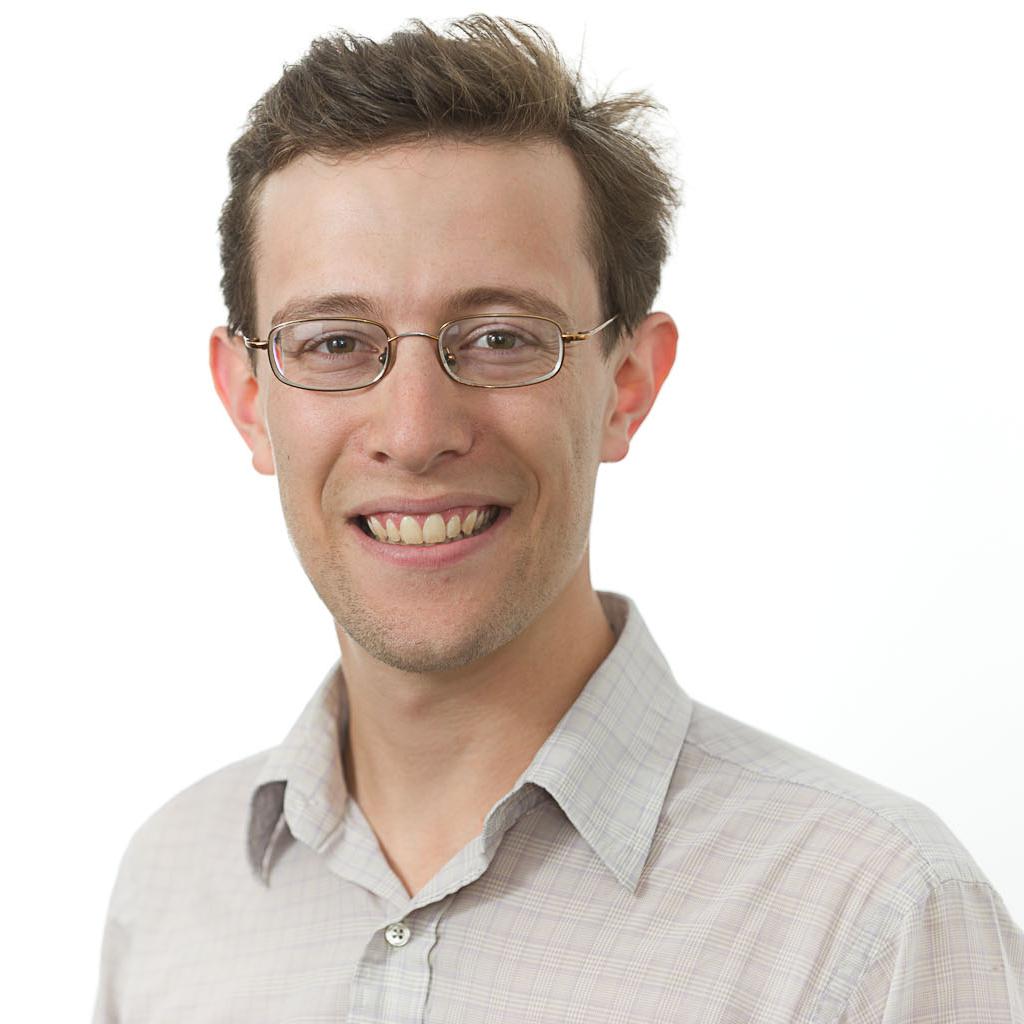 March 28, 2014, 7:40 a.m.
With Rep. Mike Ro­gers's (R-MI) Fri­day re­tire­ment an­nounce­ment, his state's House del­eg­a­tion con­tin­ues to bleed seni­or­ity: By next year, there will be at most 6 of 14 Michig­anders with more than two terms of House ex­per­i­ence. It's one of many states feel­ing a re­cent loss of con­gres­sion­al clout.

— Cali­for­nia's losses have been the most dra­mat­ic. Three Golden State com­mit­tee chairs or rank­ing mem­bers (Demo­crats Henry Wax­man and George Miller and Re­pub­lic­an Buck McK­eon) are re­tir­ing at the end of the year. In 2012, the state lost an­oth­er 4 com­mit­tee chairs and rank­ing mem­bers. That's at least 7 in two years; 27 states have en­tire del­eg­a­tions smal­ler than that. Over­all, in that time, 21 Cali­for­nia House mem­bers total­ing over 200 terms of ser­vice have re­tired or been de­feated.

— Of course, Cali­for­nia also has a large cast of play­ers re­main­ing, in­clud­ing Minor­ity Lead­er Nancy Pelosi, Ma­jor­ity Whip Kev­in Mc­Carthy, and Demo­crat­ic Caucus chair Xavi­er Be­cerra. Com­pare that to the whole­sale turnover in Arkan­sas where, if Rep. Tom Cot­ton (R) beats Sen. Mark Pry­or (D), all of the state's six mem­bers (4 House, 2 Sen­ate) will have been elec­ted since 2010.

— Like Arkan­sas, West Vir­gin­ia is an­oth­er state in trans­ition away from Demo­crats that's close to ba­sic­ally start­ing over on con­gres­sion­al seni­or­ity, es­pe­cially if Rep. Nick Ra­hall's (D) tough race in WV-03 ends in a loss. Mean­while, Hawaii went from 72 years of com­bined Sen­ate seni­or­ity in 2012 to zero in 2013 and has one first-term and one second-term House mem­ber.

Some states are feel­ing it more than oth­ers, but this trend is wide­spread. At this point, nearly 40% of the House and one-third of the Sen­ate was elec­ted in 2010 or later. With re­tire­ments, the House num­ber will climb to at least 45% in 2014 — and that's be­fore factor­ing in primary and gen­er­al elec­tion losses. This is an era of ma­jor change in Con­gress.
— Scott Bland
What We're Following See More »
FOLLOWED CLOSED DOOR MEETING
Peña Nieto, Trump Trade Subtle Jabs in Statements
1 hours ago
THE DETAILS
Following their meeting, President Enrique Peña Nieto of Mexico and Republican nominee for president, Donald Trump, briefly addressed the media, with Peña Nieto subtly rebuking Trump's rhetoric. While he spoke respectfully about Trump, Peña Nieto did not back down, saying that free trade has proved effective and that illegal immigration into America from the south has decreased over the last ten years while the flow of people and drugs into Mexico has increased. Additionally, he stressed that Mexicans in America are "honest" and "deserve respect." Trump responded, calling some Mexicans "tremendous people" while saying others are "beyond reproach." Trump laid out five important issues, including the end of illegal immigration and the ability for either country to build a wall or border. However, Trump said he did not discuss who would pay for the wall.
LOWER COURT RULING STANDS
SCOTUS Won't Restore NC Voter ID Law
1 hours ago
THE LATEST
A divided Supreme Court "refused Wednesday to reinstate North Carolina's voter identification requirement and keep just 10 days of early in-person voting. The court rejected a request by Gov. Pat McCrory and other state officials to delay a lower court ruling that found the state law was tainted by racial discrimination."
SMOKIN' AND SHOOTIN'
Court: 2nd Amendment Doesn't Protect Pot Users' Gun Rights
2 hours ago
CHICAGO DISTRICT
Woman Self-Immolates in Congressman's Office
4 hours ago
THE DETAILS
"Police say a woman walked into U.S. Rep. Danny Davis' office on Chicago's West Side, drank out of a bottle of hand sanitizer, poured the sanitizer over herself and set herself on fire with a lighter." The Democrat wasn't in the office at the time.
ASKS CONGRESS FOR $1.1 BILLION MORE
White House Grants $53 Million for Opioids
6 hours ago
THE LATEST
"The Department of Health and Human Services on Wednesday awarded 44 states, four tribes and the District of Columbia a combined $53 million in grants to expand access to treatment for opioid use disorders and ultimately aimed at reducing the number of opioid-related deaths." But HHS Secretary Sylvia Burwell and drug czar Michael Botticelli both called on Congress to approve the $1.1 billion Obama has requested to fight the opioid crisis.